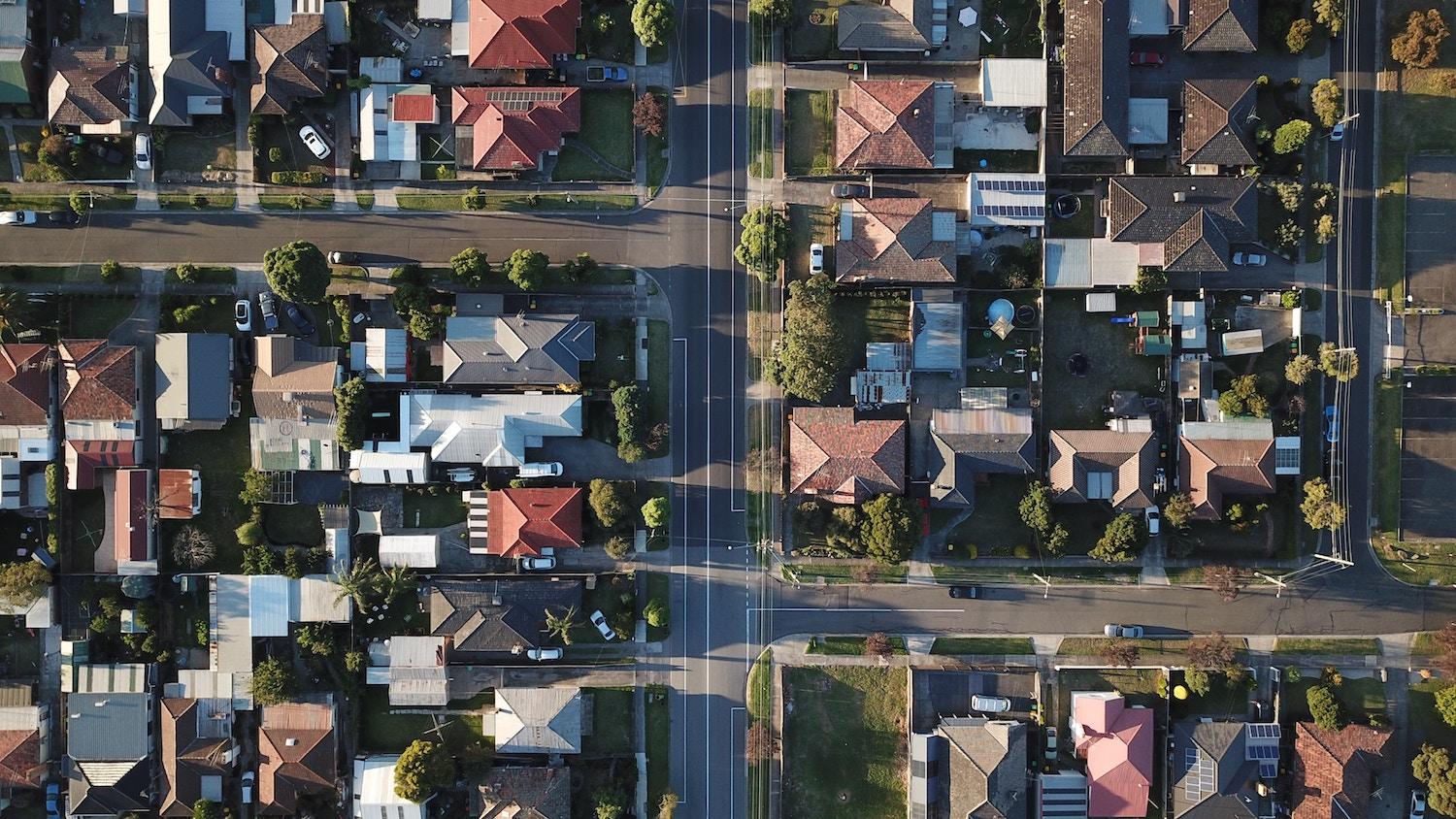 Are We on the Brink of Another Housing Bubble Collapse?
The rise in housing prices in conjunction with the 2006 housing bubble has led homeowners to fear the collapse of another real estate bubble.

By Tommy Rodriguez

Jan. 27 2021, Published 10:57 a.m. ET
The U.S. housing market has recently seen a remarkable increase in prices. As reported by the National Association of Realtors, "the median sales price of a previously owned single-family house in the U.S. reached $314,300 in December, up 93 percent in 11years."
The massive rise in pricing in conjunction with the 2006-07 housing bubble has led many homeowners to fear the collapse of another housing bubble. As terrifying as another housing crisis would be, there should be no reason to worry.
According to a chart shared by Bloomberg Businessweek sourced from U.S. Census Bureau records, the homeowner vacancy rate in 2007-08 reached a record high of nearly 3 percent. This rate dwarfs that of today's homeowner vacancy rate: 0.9 percent. Today's rate is actually tied for the lowest in U.S. Census Bureau records going back to 1956.
By the time the housing bubble finally popped back in 2006-2007, homes were being built at such rapid rates that there weren't enough families to occupy them. It was only a matter of time before prices began plunging. But today's housing market is actually experiencing a shortage of homes, explaining the higher price tags.
"I don't think we're in a housing bubble," Laurie Goodman told Bloomberg Businessweek. Goodman is a veteran housing analyst who spotted the 2006-07 housing bubble when she was head of global fixed-income research at UBS. "We're actually producing less units than the rate of household formation each year."
The rise in demand for housing could partially be attributed to the ongoing pandemic, as it has prompted people to opt for houses instead of apartments. But the biggest factor believed to have caused the rise in demand is cheap loans. Goodman reports that mortgage rates have plummeted so much that despite the rise in housing prices, average monthly payments have declined over the past year.
As for the expiration of foreclosure protections having the potential to crash the market, there is no reason to assume it will. President Biden has already asked that federal agencies extend their foreclosure forbearance programs through the end of March, offering a helping hand to the 1 in 10 American homeowners with a mortgage who are behind on payments.
This does not mean that we will experience mass foreclosure as soon as those protections expire, "because most homeowners have accumulated substantial equity in their homes, so they could sell them and pay off their mortgages in full with no sweat." The last housing bubble caught homeowners by surprise, leaving them with big mortgages and little to no equity.