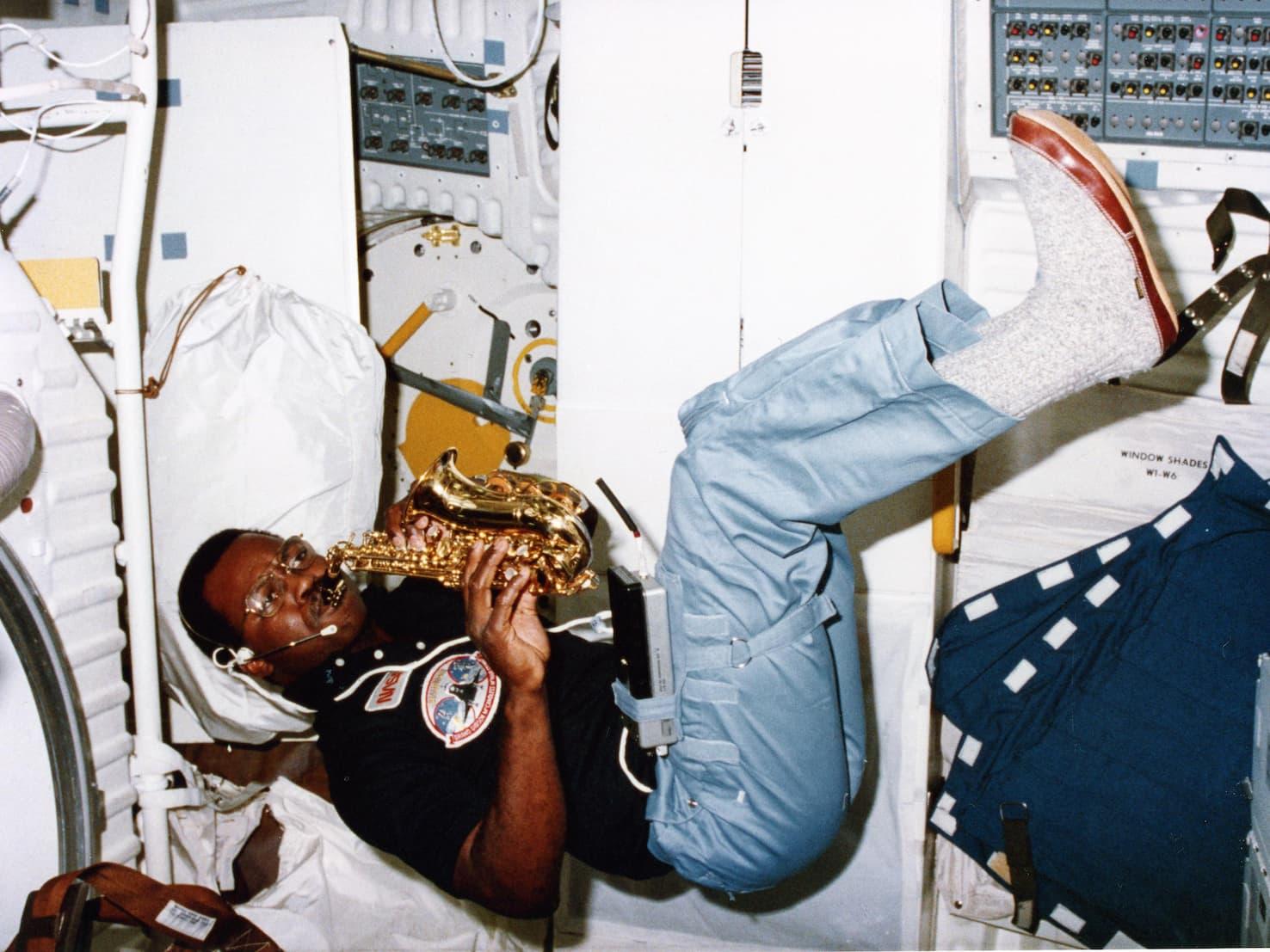 Ronald McNair: Live Long and Prosper for the Little Boy who Never left the Library
A trailblazer in aeronautics and a path-maker for Black Americans everywhere, Dr. Ronald E. McNair is an icon to be remembered.

By Kent Olden

Feb. 1 2021, Published 2:42 p.m. ET
How Dr. Ronald McNair made space in Space for Black Americans: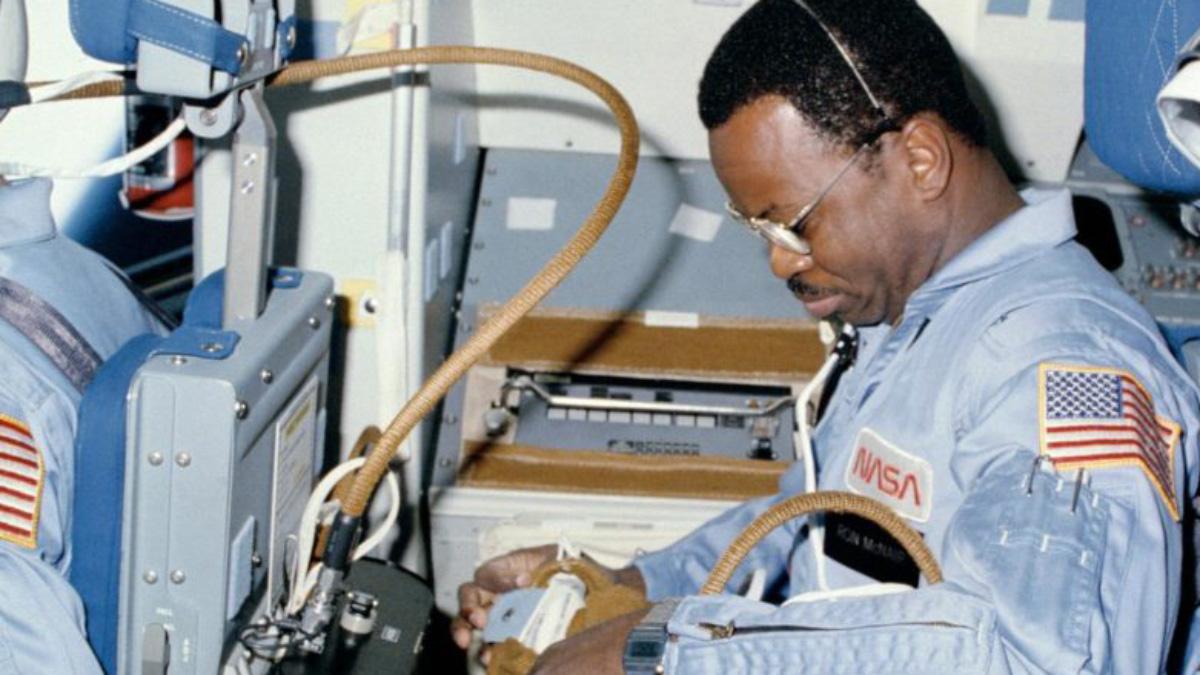 HBO has a hit on its hands with the latest addition to their long line of original series: Lovecraft Country. An Afro-futuristic all around whirlwind of a time set in Chicago in the 1950s, Lovecraft Country tells the story of WWII vet Atticus "Tic" Freeman and his fight to save his family and their legacy from the Sons of Adam. In an early episode of season one, we find Tic in the library very noticeably annoying a little boy reading Journey to the Center of the Earth. What some may not know, however, is that "the little boy who never left the library" was a real person, and it wasn't the center of the earth he set his sights on. He wanted to travel to infinity and beyond.
Ronald Erwin McNair was born on October 21, 1950, in Lake City, South Carolina. The second of his parents' three sons, McNair early on displayed an affinity for all things technical, which sent him to the library as often as he could manage so that he could fill his head with as much knowledge as possible. Initially intrigued by the Russians' launch of Sputnik in 1957 and ultimately inspired by the airing of Star Trek, McNair decided he would see just exactly what the cosmos had to offer a little Black boy from the Southern United States.
A graduate of Carver High School, McNair excelled in baseball, basketball, and football, played saxophone, and even became a fifth-degree black belt in karate. Graduating as the Class of 1967's valedictorian, McNair continued his education at North Carolina Agricultural & Technical (NCA&T) State University, one of the nation's foremost Historically Black Colleges and Universities (HBCUs), graduating in 1971 with a Bachelor of Science degree in physics – magna cum laude. Always striving for academic excellence, McNair earned his Ph.D. in physics in 1976 from the Massachusetts Institute of Technology (MIT), despite the theft of two years worth of his specialized laser physics research, and having to reproduce data in under a year. He would later receive honorary doctorates from his alma mater, NC A&T University, Morris College, and the University of South Carolina.
Article continues below advertisement
Regularly recognized as an expert in chemical and high-pressure lasers, McNair went on to develop lasers used for isotope isolation and researched the use of electro-optic modulation for satellite space communications. All of this hard work – and sometimes headache – landed McNair as the second Black American ever in space with the launching of the STS-41B mission of the Space Shuttle Challenger on February 3, 1984, only months after Guion S. Bluford became the first.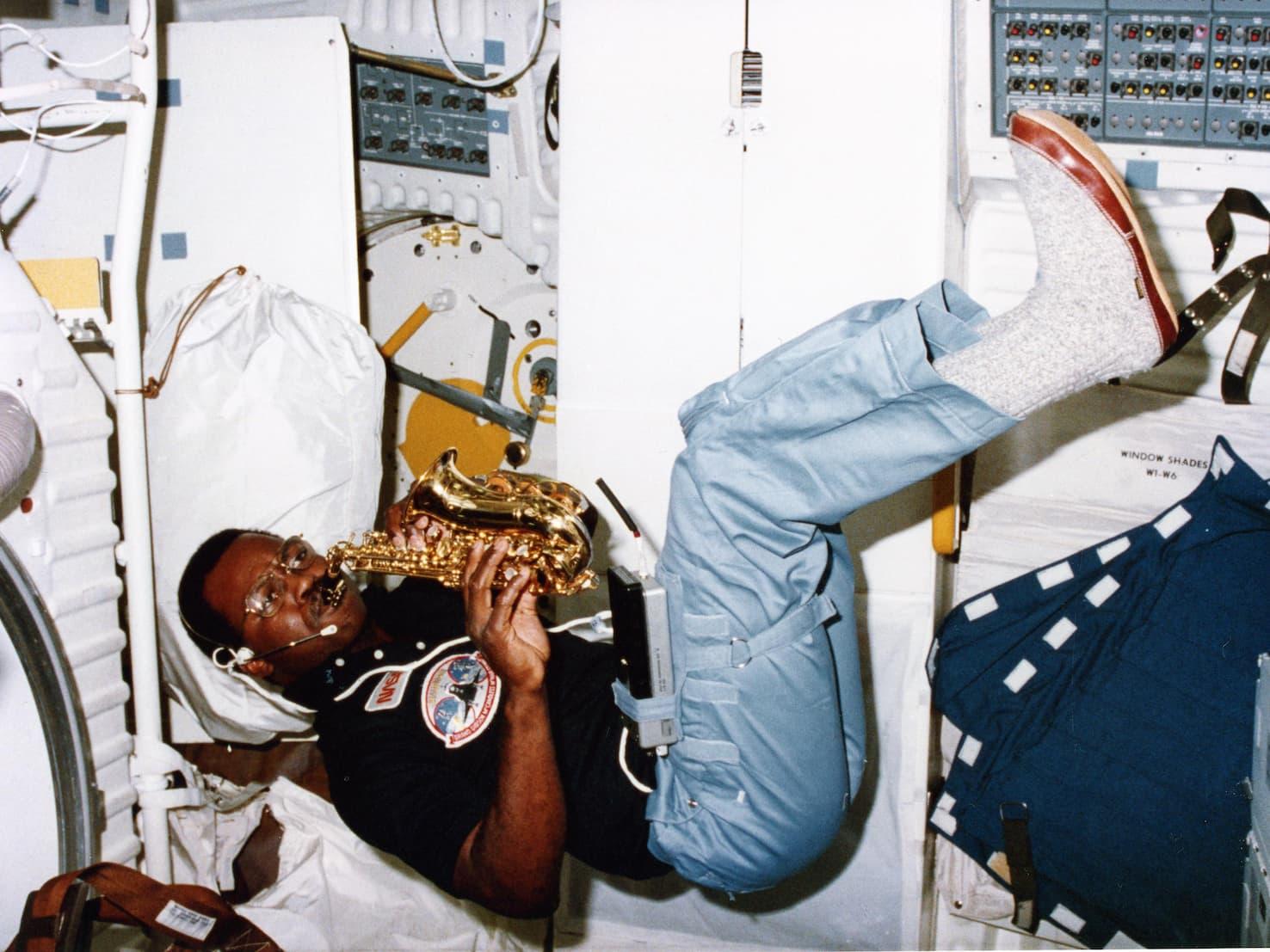 Article continues below advertisement
Tapped again to be a part of the crew of the STS-51L mission of the Space Shuttle Challenger, McNair's assignment included his controlling the Challenger's robotic arm to release and retrieve a satellite used to make observations of Halley's Comet. After several delays, the mission was set to launch on January 28, 1986.
Ron McNair died on January 28, 1986, just 73 seconds after the Challenger launch in Cape Canaveral, Florida. The explosion was broadcast on live television. McNair was 35 years old.
Dr. Ronald E. McNair's legacy is one that continues to live on through posthumous recognition, including his 2004 Congressional Space Medal of Honor, and prospers through initiatives like the Challenger Center for Space Education, founded by his wife, Cheryl, and other surviving family members of the Challenger crew. A trailblazer in aeronautics and a path-maker for Black Americans everywhere, Dr. Ronald E. McNair is an icon, and it all started out with the little boy who never left the library.