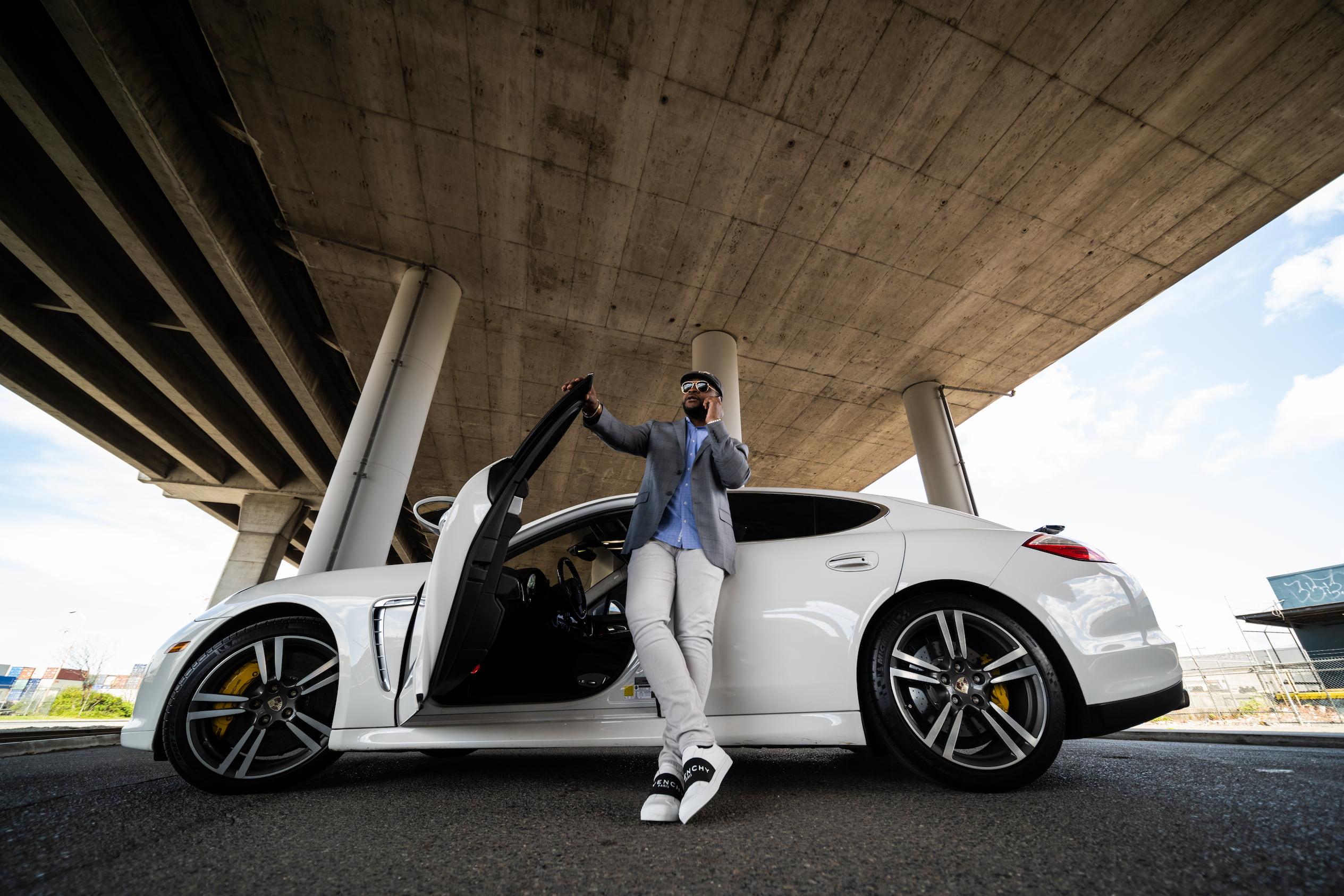 How Passion Fueled a Successful Career for Courtney LeMarco
Starting as a chef, caterer, and part-time menu designer Courtney LeMarco worked his way from the kitchens to the executive office.

By Talia Leacock

Feb. 8 2021, Published 3:02 p.m. ET
Courtney LeMarco is a force. There are few ways to adequately describe a man who pulled himself out of poverty and into the ranks of America's entertainment executives. LeMarco is the founder of TLG Motion Pictures, the company that saved the Emmy-nominated A&E series Hoarders from cancellation. TLG is just one of many successful companies under the umbrella of LeMarco Brands. LeMarco also owns a vegan skincare and sustainable swimwear brand, a music licensing company, and a real estate development business.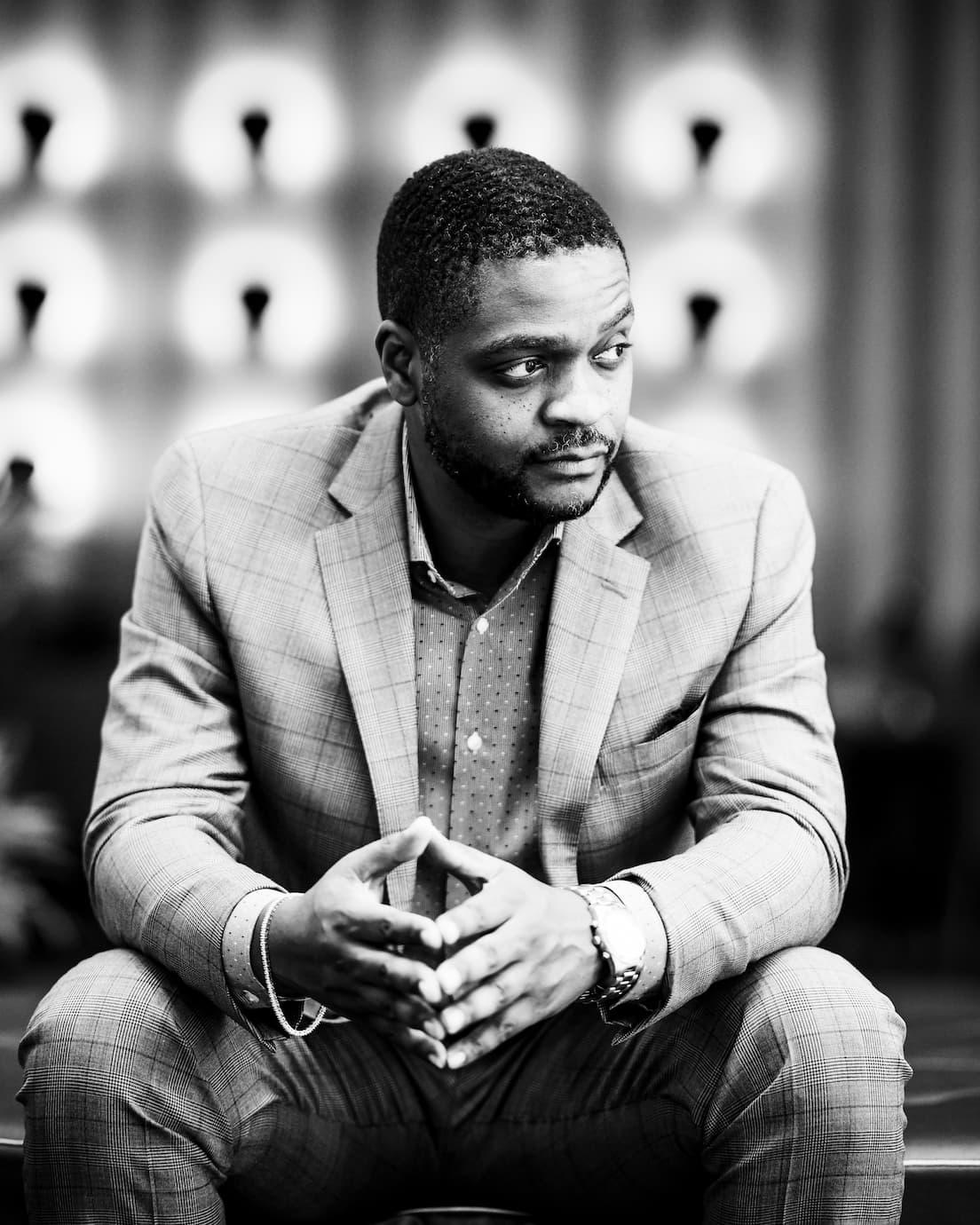 LeMarco grew up in Section 8 housing and remembers his family depending on food stamps to keep the cupboards and fridge stocked. With an absentee father and a mother who suffered from mental illness, LeMarco faced more challenges than social assistance and a high school education could remedy. He made it to the 10th grade before dropping out.
"I remember looking around the class and thinking, 'I have no idea what I'm doing here…None of this is relevant to the issues I have in my life right now. I have to find a better way to survive,'" LeMarco recalled. "I closed my book, put it on the teacher's desk, and walked out of the school."
Article continues below advertisement
LeMarco traded classrooms for restaurant kitchens, accepting a job as a dishwasher. His love of food and his work ethic eventually landed him a role as a chef, and he later started his own catering business. When one of LeMarco's catering colleagues asked for help designing menus, LeMarco tapped into his tech skills.
Soon, he was fielding so many referrals that he made the switch from culinary arts to media full time. Not long after, he landed a huge corporate client, e-commerce giant Amazon. That was the first of many enormous opportunities, but LeMarco didn't allow high-profile clients to intimidate him.
"If I was scared about going into a project and meeting with these high-level folks, once I started talking to them, I realized they were just people, and that fear went away," LeMarco noted.
Article continues below advertisement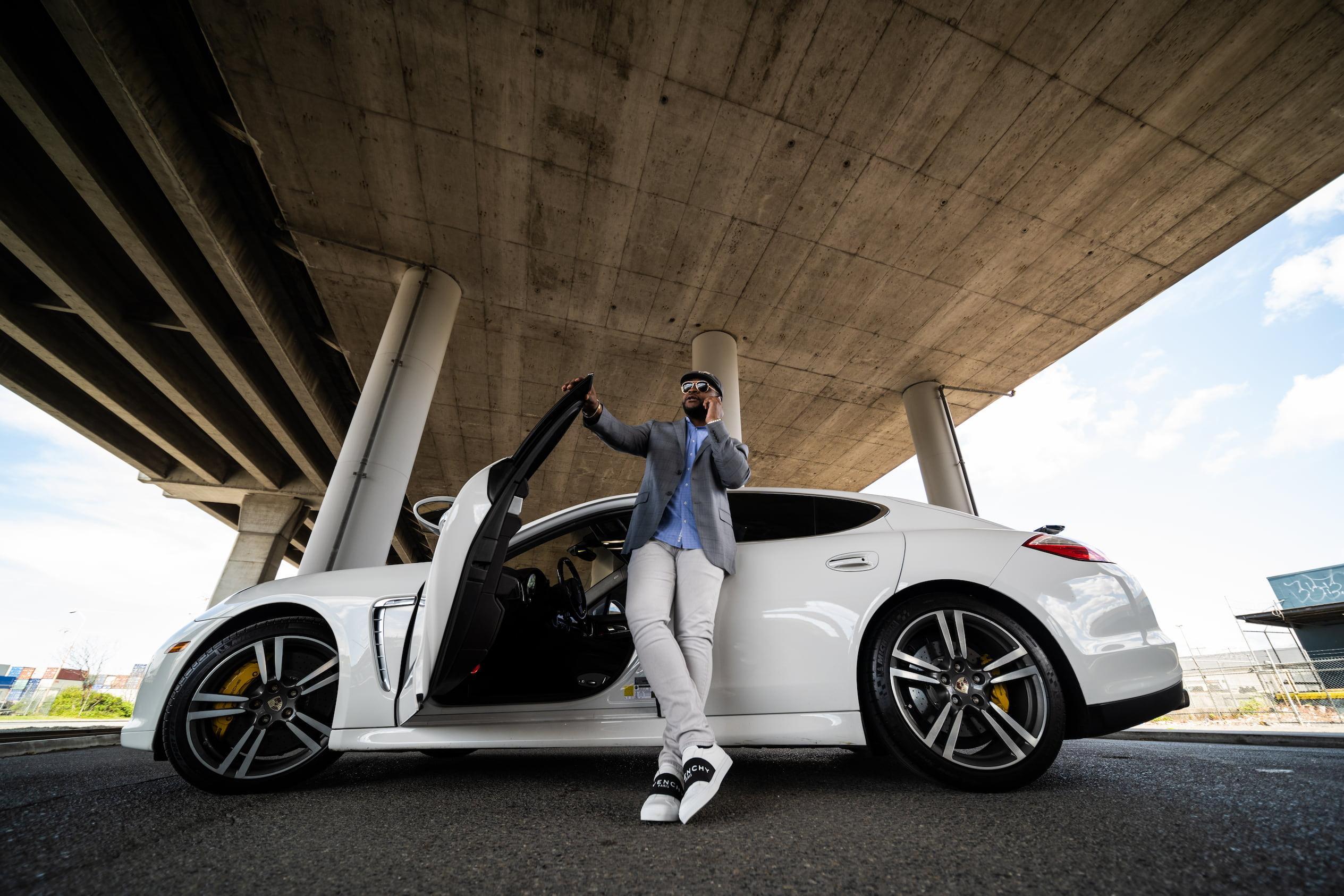 LeMarco's self-assurance and determination didn't save him from tough lessons in the early days of his career. LeMarco built many positive relationships, including his mentorship with Matt Chen, the original creator of Hoarders. But he also learned the importance of guarding his heart and his brilliance in an industry with more than its fair share of scammers.
"I used to go into rooms with an open heart and mind, willing to learn and bring whatever I could to the table, but I found myself working with people who couldn't care less about me. It was a hard lesson to learn. Now, I've got a really good team that helps me filter through a lot of the BS and a lot of the madness," LeMarco shared.
Article continues below advertisement
That discernment has been essential for LeMarco who knows that success in a world like media and entertainment can be fleeting, especially as a minority in a white-dominated space. LeMarco is often the only Black man in many rooms, but he's actively working to bring more non-white people into the industry. His annual competition for BIPOC (Black, Indigenous, and People of Color) in filmmakers, The Big Pitch, released its first production, bLERDS, on Tubi in November. LeMarco hopes he can expand the competition's reach across the nation, especially for inner-city youth of color.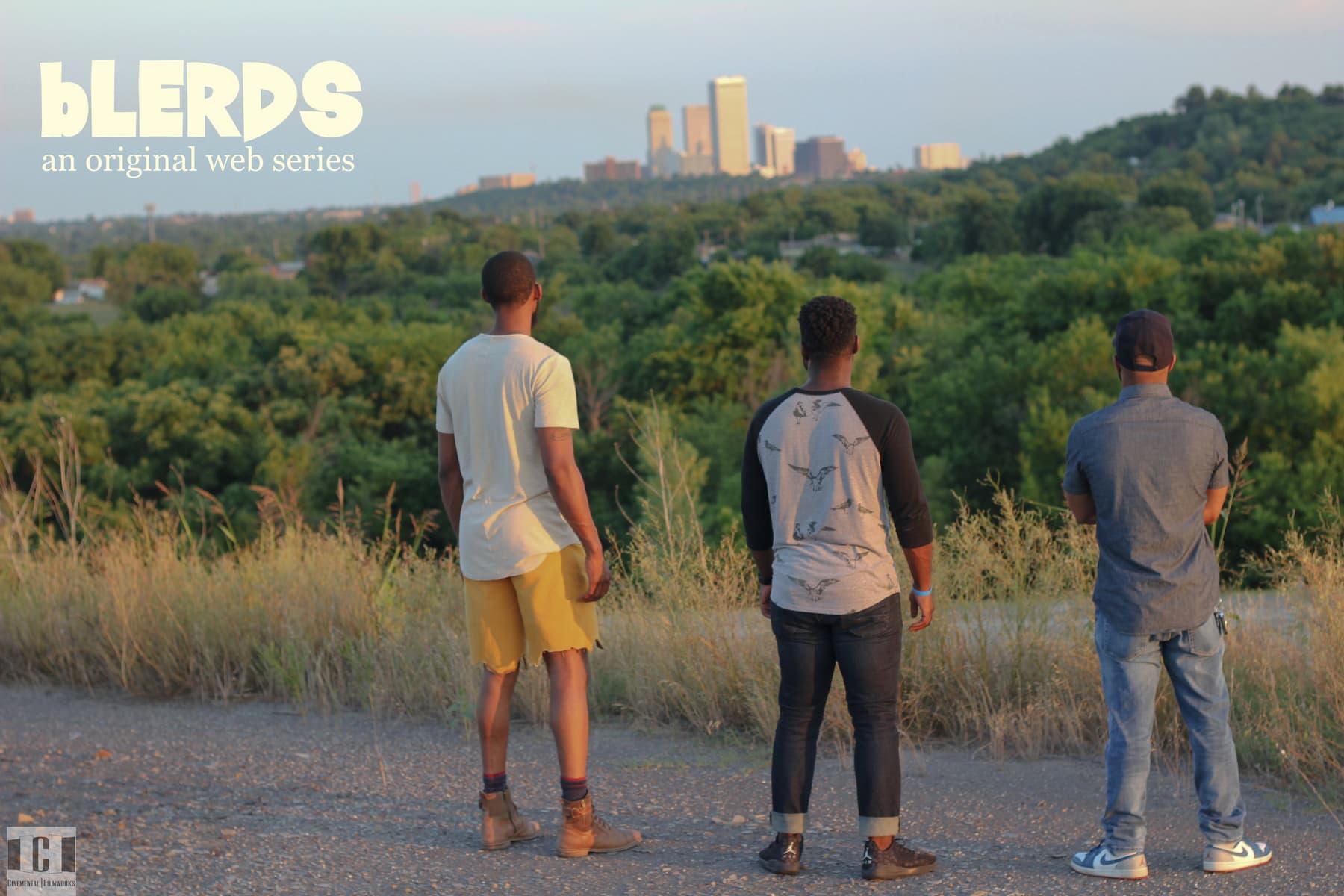 Article continues below advertisement
"I want to see people like me getting the opportunities. Some of these kids have never seen the ocean. All they know is their city blocks. So, I'd love to create some sort of digital series around The Big Pitch to highlight these kids, even the ones that don't win," he said.
Diversifying the future of film isn't the only area where LeMarco is forward-thinking. He's also focused on building generational wealth that will set his family up for long-term success. LeMarco's grandmother was an entrepreneur who built a successful care home despite having just a fourth-grade education. When she passed, she was a multi-millionaire, but his family lacked the financial literacy to maintain it. LeMarco wants to change that story.
"I see my nieces and nephews and I want to do something different. When I'm gone, I want to be able to say, 'Uncle Court, did this. Let's build off that.' That's the motivation," he said.
But don't think that means he puts profit above all else. LeMarco is committed to sustainability across all his brands, using vegan ingredients for his skincare, recycled ocean plastics in his swimwear line, and reclaimed materials in real estate development. He also trusts his creativity and passion to guide his endeavors. LeMarco has found that has brought him far more success than chasing profit ever has.
"The creative part is more important to me than the profit because even when I was dirt poor, I was still creative, and that fulfilled me way more than being able to buy a pair of Nike shoes," he noted. "I believe that if you just focus on creativity and if you focus on being true to your passion, the profit is going to come."
Originally published in Bleu Magazine Issue #70.