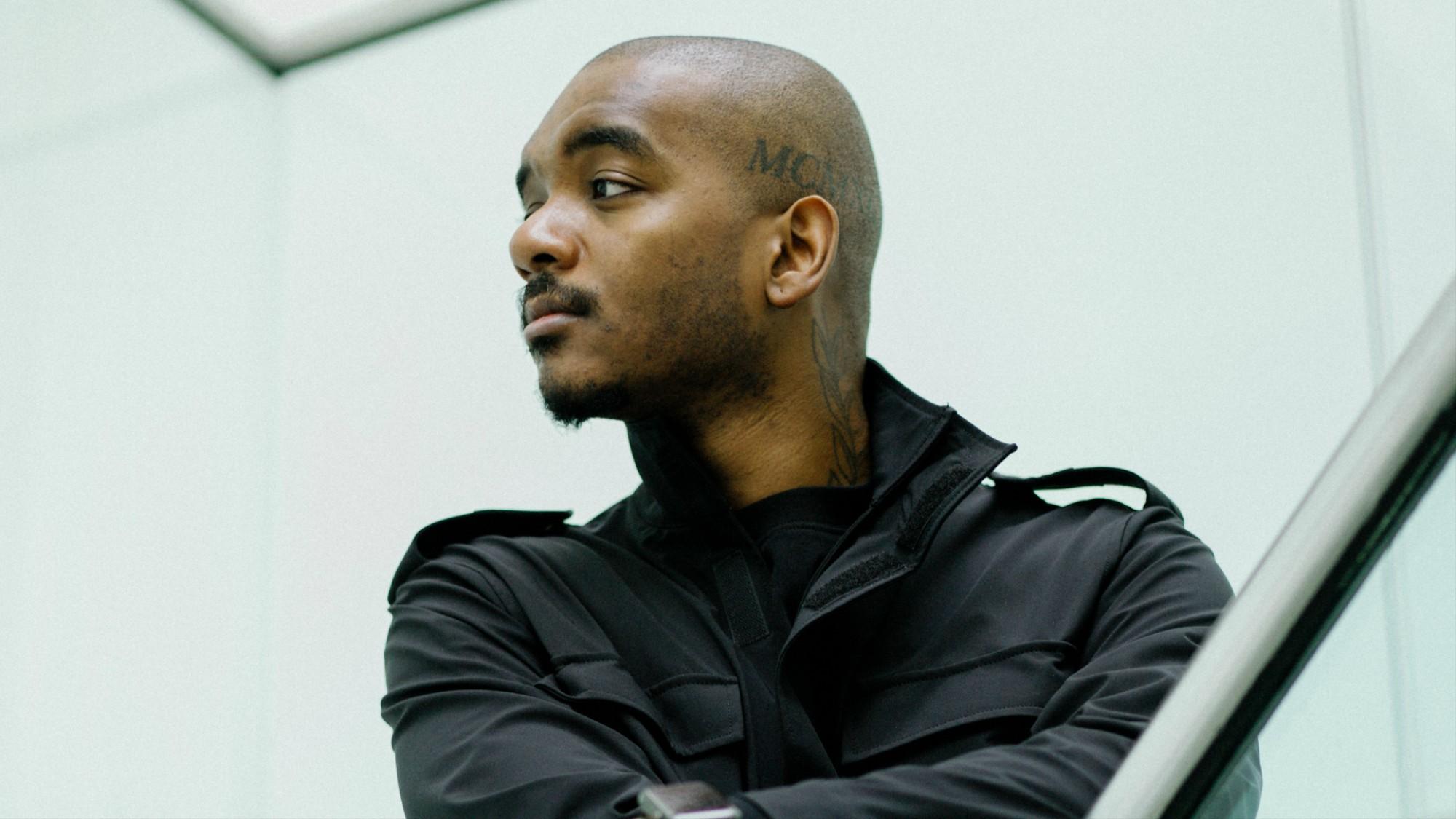 Designer Samuel Ross is Breaking the Mold
By Tommy Rodriguez

Feb. 10 2021, Published 10:06 a.m. ET
London-based designer Samuel Ross has distinguished himself as one of the most talented creatives in the industry. At the age of just 29, he has racked up countless awards for his work and become the founder and creative director of A-COLD-WALL*, a streetwear brand inspired by British working-class uniforms.
The former protégé of Virgil Abloh began working as a creative assistant at Off-White and Yeezy in 2013. Two years later, he launched A-COLD-WALL* and has been a shining star ever since. In 2018, the designer was named a finalist for the ANDAM Award and the LVMHPrize, two of the world's most prestigious fashion awards.
In addition to his exceptional creative skills, Samuel Ross has taken great initiative in his philanthropic work. In 2020, Ross received a British Fashion Award for his response to the Black Lives Matter movement.
On June3, 2020, Ross and A-COLD-WALL* announced on Instagram that they would be gifting 10 grants totaling £25,000 GBP (approximately $31,000) to independent Black-owned businesses. The grants went to businesses across various fields, from education to technology. Shortly after this initiative, Samuel Ross teamed up with artist Daniel Arsham to donate another 10 grants, valued at $3,000 a piece, to black artists, industrial designers, and architects.
During a time where Black Americans needed all the support they could get, Ross and his company also decided that they would donate £10,000 GBP (nearly $14,000) to "our people on frontline" during the Black Lives Matter protests.
While the systemic racism in the United States is not quite like any other, the Black struggle is universal. Whether you're from New York City or London, Samuel Ross has recognized the importance of helping our brothers and sisters since being placed in a position to do so. He is breaking the mold of the underrepresented in the fashion industry and promoting Black economic growth.