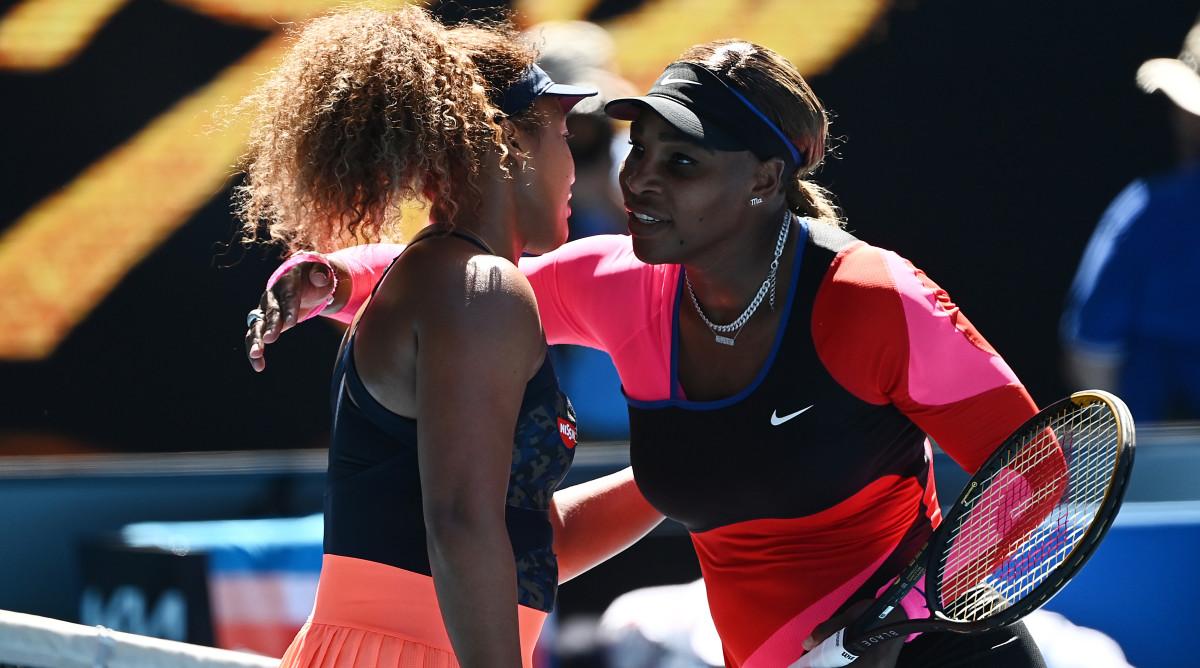 Naomi Osaka Defeats Serena Williams: A Passing of the Torch?
In likely the most high-profile matchup of the 2021 Australian Open, Naomi Osaka defeated Serena Williams 6-3, 6-4 in this year's semifinals.

By Tommy Rodriguez

Feb. 19 2021, Published 5:59 p.m. ET
In likely the most high-profile matchup of the 2021 AustralianOpen, No. 3 Naomi Osaka defeated No. 10 Serena Williams 6-3, 6-4 in this year's semifinals. After a sensational performance against her childhood idol, Osaka moves on to face No. 22 Jennifer Brady for the title on Saturday.
The win gives Osaka a 3-1 record in head-to-head matchups against Williams, with Williams prevailing in their last meeting at the 2019 Rogers Cup.
The defeat leaves Williams one title shy of tying Margaret Court's record of 24 Grand Slam championships, marking the second time Osaka has stood in her way of tying the nearly half-century-old record. In the 2018 US Open final, Osaka upset Williams to win her first Grand Slam title.
At 39 yearsold, Williams' shortcoming on Wednesday felt like the passing of the torch she's held for almost as long as Osaka's been alive. At this point in her career, she's simply outmatched by Osaka, who despite her No. 3 ranking is likely the best player in women's tennis right now.
Even for Serena, there is no shame in losing to a 23-year-old Naomi Osaka who is entering her prime. Serena Williams has proven that she can still compete with and beat the best in the world, despite her advancing age and childbirth in 2017.
During her press conference, Williams dismissed questions about whether or not this was her farewell. "If I ever say farewell, I wouldn't tell anyone." She fought back tears and ended the press conference early.
"I don't know if there's any little kids out here today, but I was a little kid watching her play," Osaka told ESPN, "and just to be on the court playing against her, for me, is a dream."
A 24th Grand Slam title is not yet off the table for the great SerenaWilliams, giving us fans hope of a fifth battle between Osaka and Williams. Regardless of the outcome, a matchup between the greatest women's tennis player of all time and her probable successor is always must-watch television.