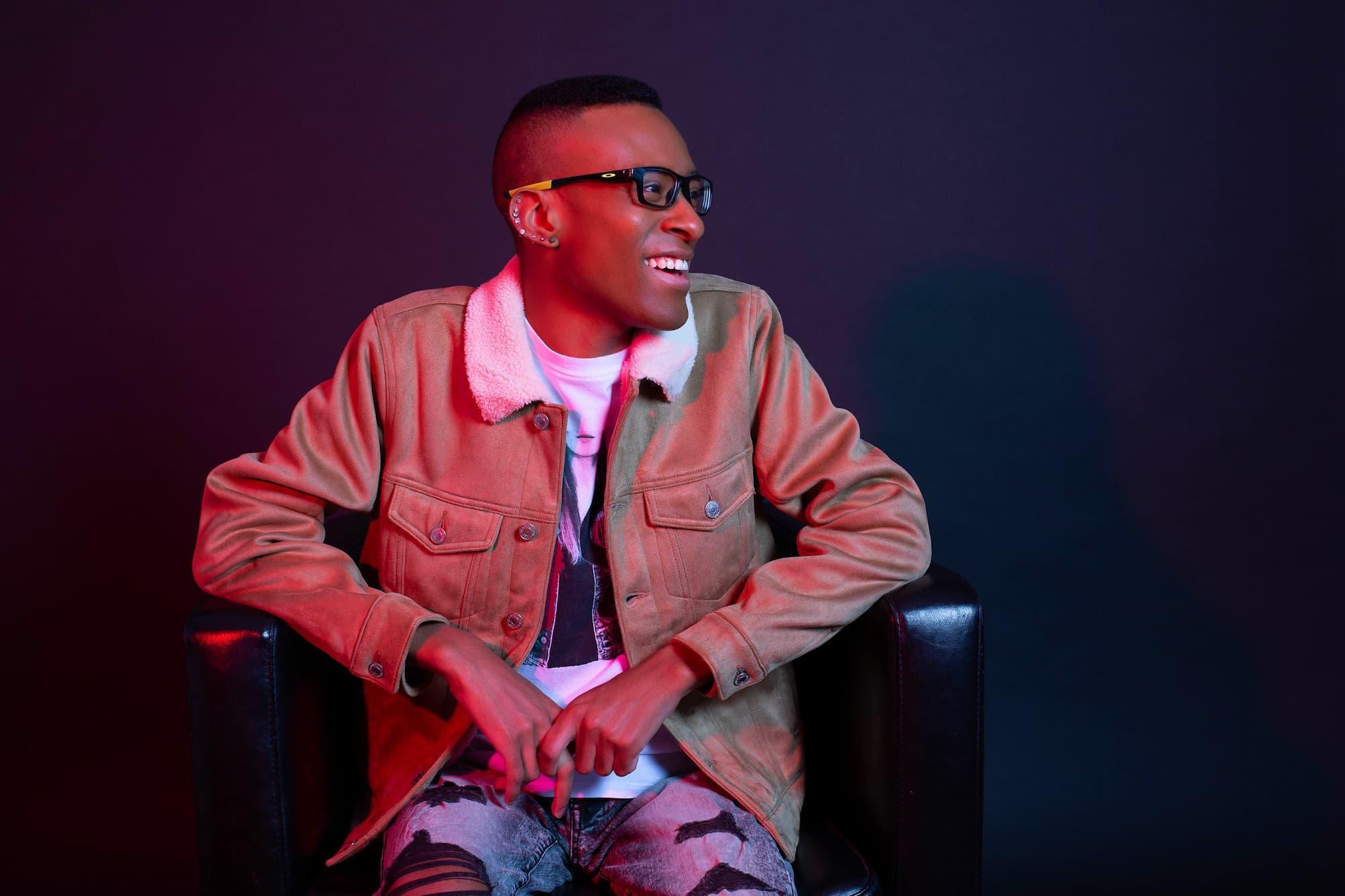 David Duane talks Network Deals, Expansion and More
David Duane, media mogul and founder of Urban Fierce Group, is nothing shy of extraordinary. In 2021, he is making his big TV debut.

By Jamie Rollo

Feb. 22 2021, Published 2:00 p.m. ET
David Duane, media mogul and founder of Urban Fierce Group, is nothing shy of extraordinary. A bubbly persona and upbeat mindset has kept Duane at the top of his game for the past decade, however, 2021 is truly going to be his year. Duane has been hosting his entertainment talk show On Air With David Duane since 2011 under his own radio, My Fierce Wings Radio. Ultimately produced by Urban Fierce Group, the show was a mass success and is gearing up for its big network debut.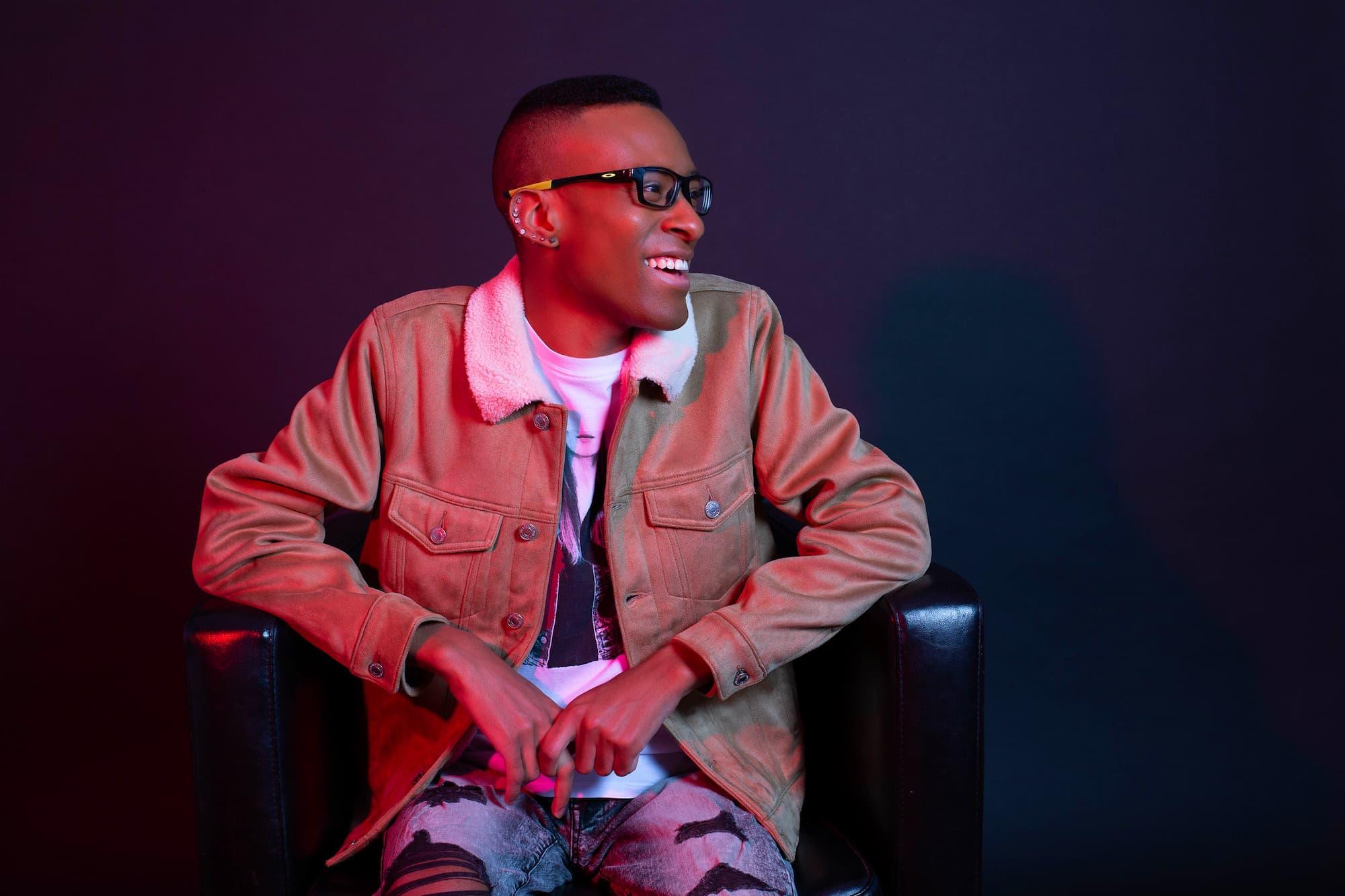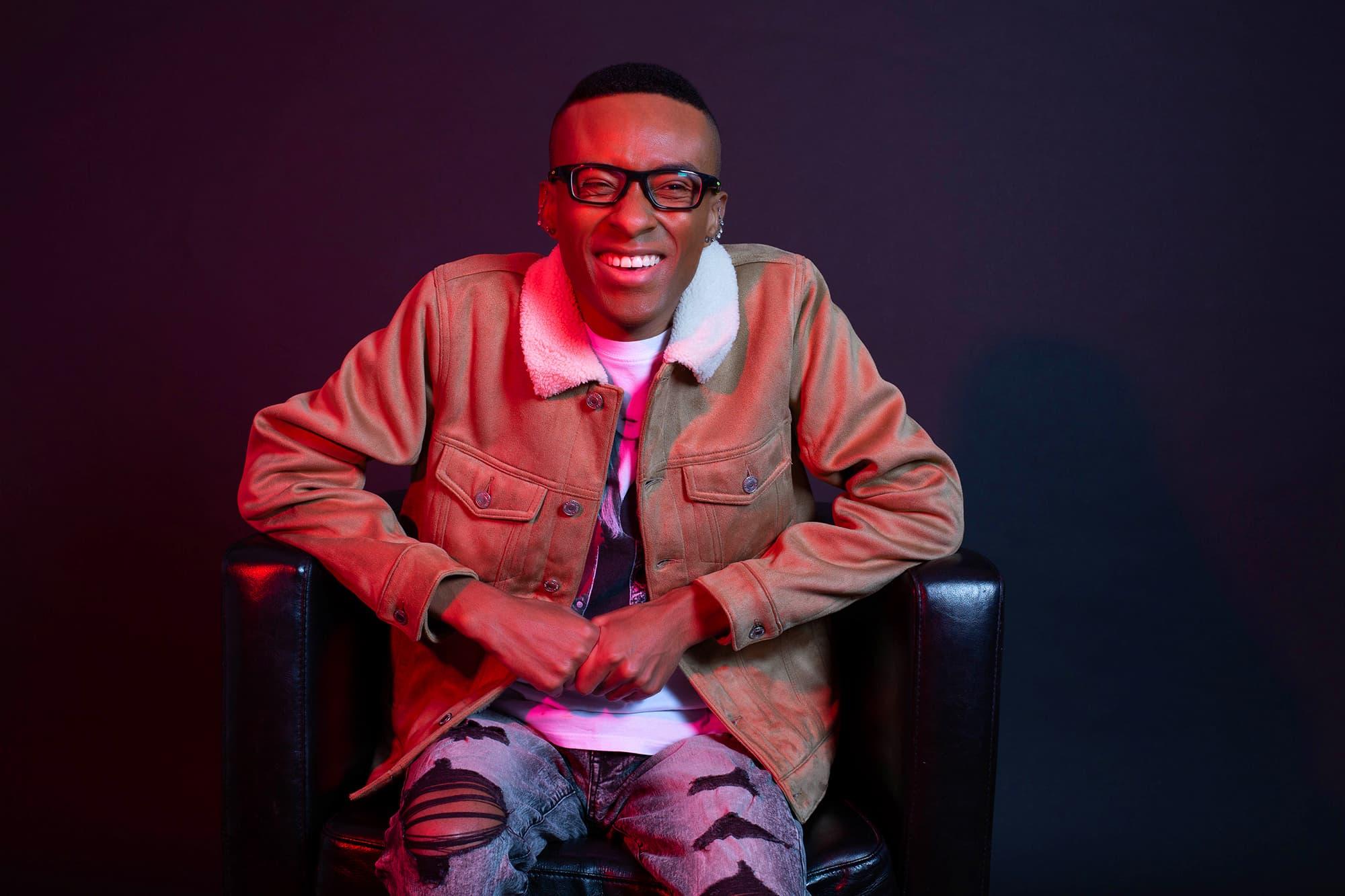 Article continues below advertisement
"It's a conversation. It's like you're talking to one of your friends," Duane says about his show. "It's not like interview, interview, interview, interview. It's really a strong conversation and we've been filming since September." On Air With David Duane started as an online radio show 10 years ago that Duane coordinated all on his own. In an interview with Bleu Magazine, he says he saw an opportunity to bring about more positivity in a typically negative space.
"I always see that there is a lot of media that is negative, and they're spotlighting the negative things, they never talk about the things that are always positive," says Duane. "But there are those gossipy sites that talk about both, but I don't like to gossip and if I gossip, I do it in such a good way… For me, it's always about respect."
Initially, David Duane wisely used his contacts to bring on guests to the show from up-and-coming artists to cast members of Making The Band. After a few years, he began bringing in big names like Brandy, Anthony Hamilton, Ashanti, and more.
Article continues below advertisement
Duane tells Bleuhe went on a brief hiatus before returning in a big way during the pandemic. "[It] got me thinking, 'okay, cool David, you've been on hiatus for a little bit and you've been in your depression and stuff like that… I know you've been creating content and the world can't see it, but the world is not gonna see it if you're not putting it out,'" he retells. "So, I'm like let's create an Instagram live series… Let's open the floor to good friends that I've interviewed in the past and let's get that audio content going."
His unique interview style and unbelievably charming persona secured him a network deal for On Air With David Duane, a lofty goal most people only dream of.
It has not yet been revealed which network will house On Air With David Duane, but we can expect the same show layout with some new additions. Along with celebrity interviews and entertainment news, Duane will also be discussing lifestyle topics and will be introducing a new segment, "Dear Duane," which is an advice column. "Anybody that's heard of the show before, it's just me all visual," says Duane. "It's me for a full hour and it's just real, authentic energy."
Article continues below advertisement
Duane has been filming the show since September remotely, for the most part. Soon, however, he will be filming on a full set, a lone action of bravery for the host. "Shooting remotely during a pandemic is weird as hell… It's been very interesting," Duane explains. "Thinking about shooting on set has been very traumatic as well because I'm like a homebody, I really don't come out and I've just not been out like that since January of last year."
Follow the show on Instagram for more updates.
Media Mogul in the Making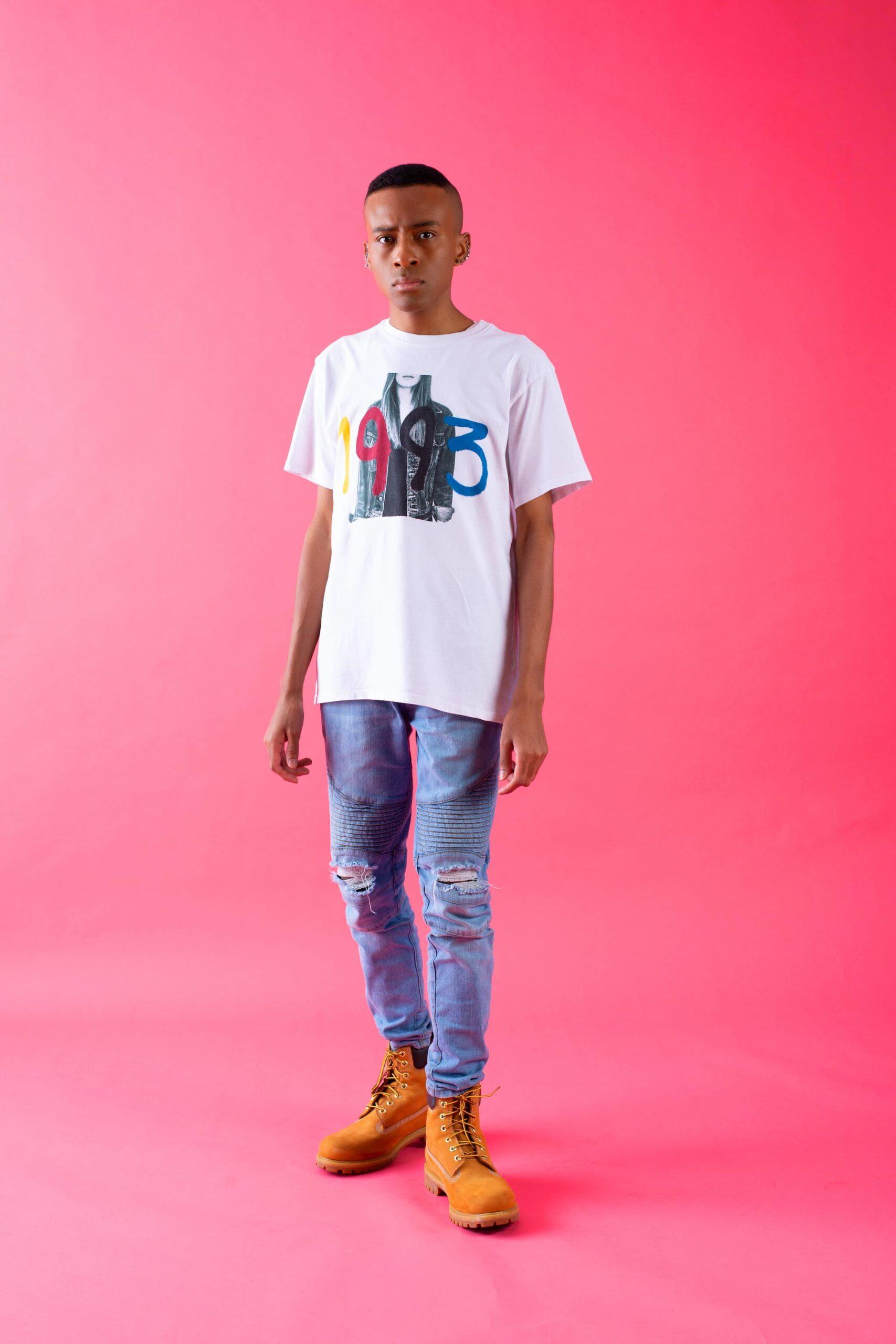 Article continues below advertisement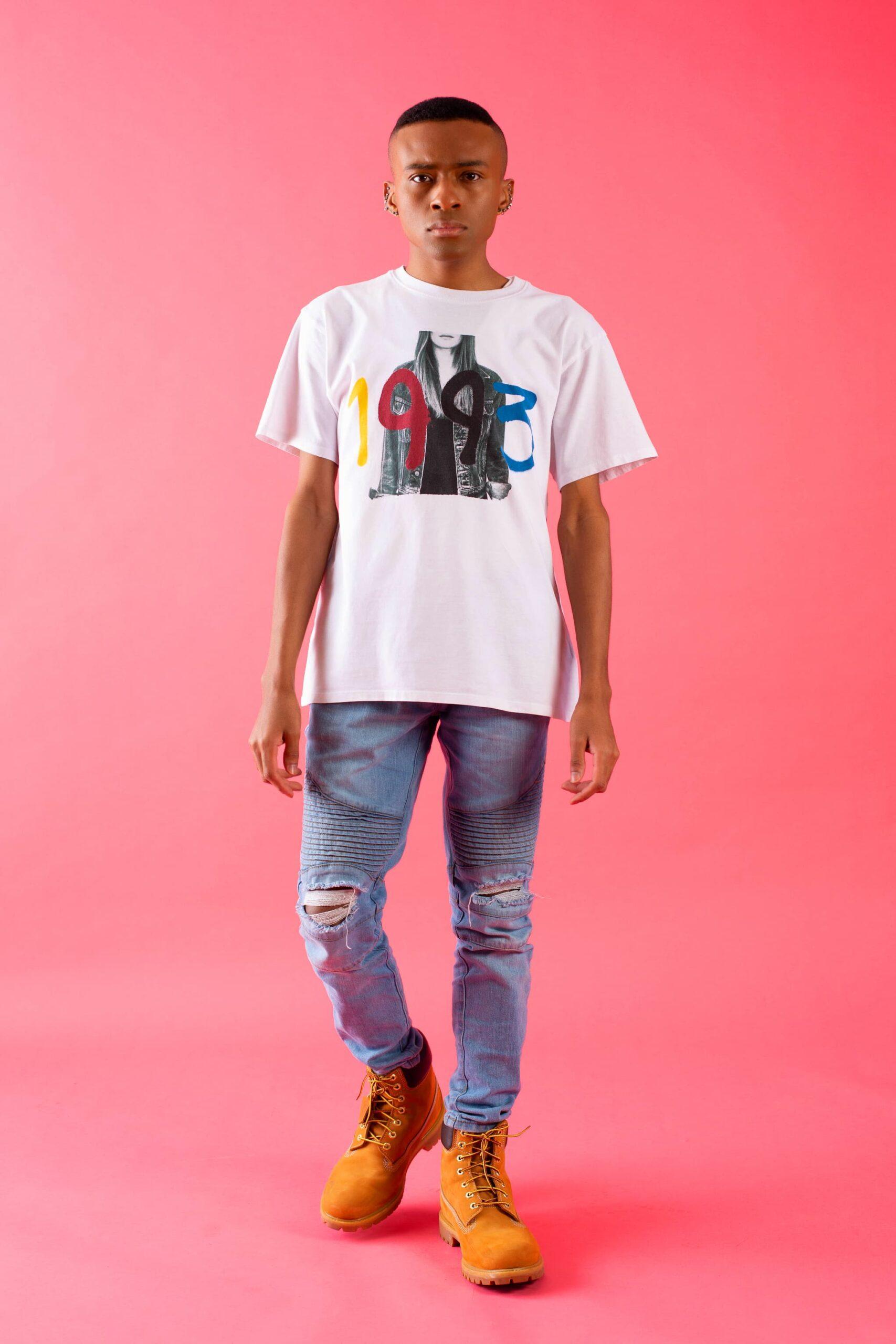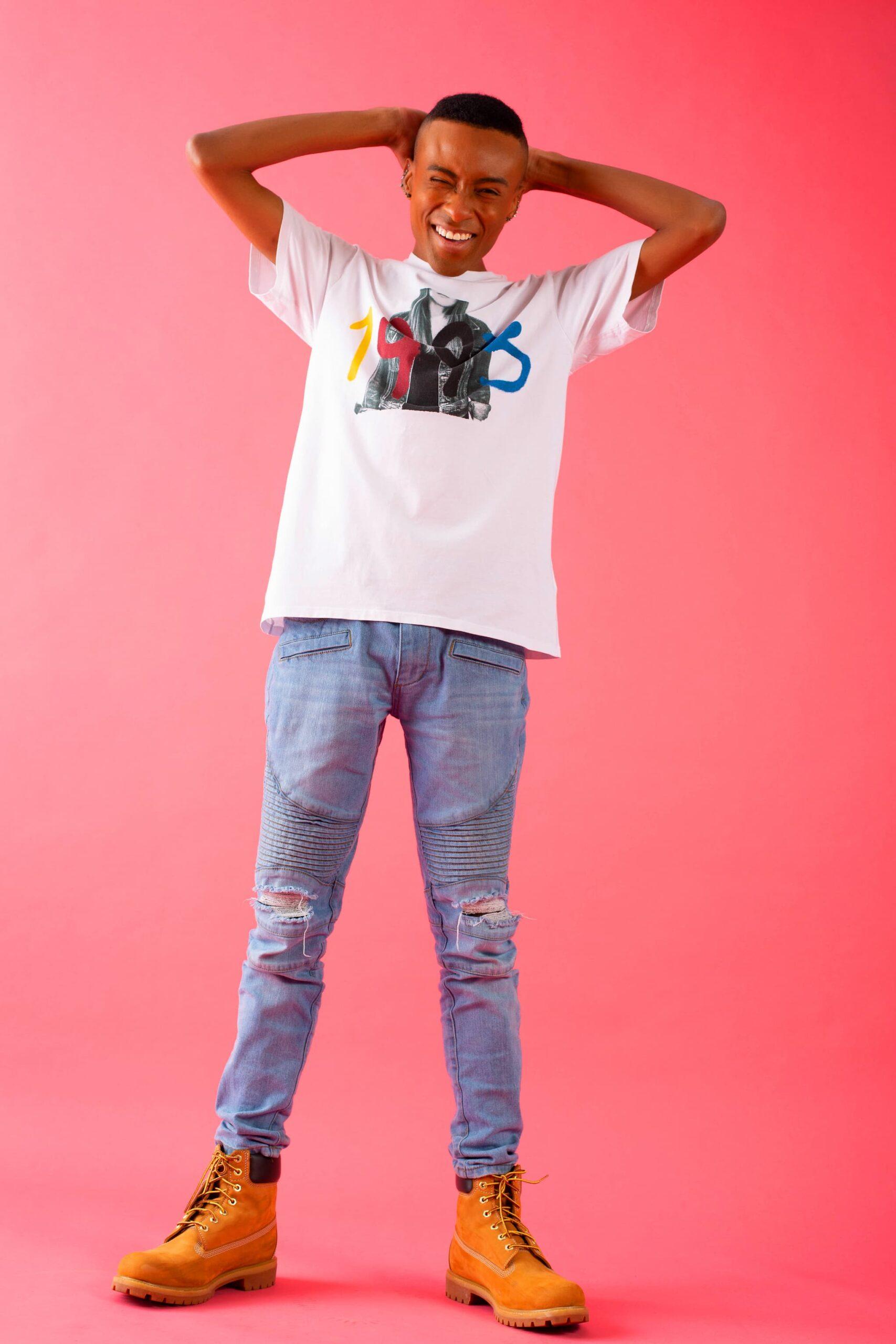 Article continues below advertisement
The title "self-made" can be a charged phrase when tacked to undeserving bodies. David Duane, however, is the textbook definition. In 2010 he founded Urban Fierce Group for his independent music releases but quickly saw the potential for it to be something more. While still in high school, he started promoting other artists through Urban Fierce. Everything from then on was majorly self taught, with the exception of a few peers guiding him along the way.
"I didn't go to college for public relations and marketing. Still haven't been," Duane said laughing. "I've been teaching myself along the way. And then working with different publicists, they truly guided me into understanding more so the landscape of public relations and marketing."
When it comes to social media strategy, Duane is all self-taught and he's become quite the aficionado. "Social media is honestly the key to my success," he says. Playing around on different apps and platforms, for him, was the best way to learn.
From a public relations and digital marketing standpoint, the success of Urban Fierce Group stems from brand consciousness. David Duane knows he has expertise in the entertainment world and from early on he knew to stick to his guns. "You see a lot of companies working with talent that they're not familiar with and they try to sell that they can do it. And then they actually don't execute the way that they could," he explains. "No shade or anything, but we've just honed into what works."
Article continues below advertisement
Imparting Wisdom 
Urban Fierce Group is constantly expanding. Duane revealed future plans to start a label and a management and digital marketing company under the group. "There's so much expansion that's constantly going on to the point where I'm like, 'if you come up with one more damn idea, David, your brain is gonna blow!'"
To find success in the heavily guarded world of media and entertainment is something Duane doesn't take for granted. That's why he created Industry Conversation, a panel series produced under UFG that brings together a diverse set of speakers to impart their career wisdom.
"You can't always learn from the same people, the same voices, the same girls on a music panel and in any panel," explains Duane. "I wanted to make sure that we had a series of informal conversations where people are actually going to be able to walk away from that hour to two-hour conversation and say, 'you know what? I actually learned something. As a matter of fact, I took notes.'"
Industry Conversation is truly for anyone and everyone wanting to learn more or gain perspective about the entertainment industry. The panels focus on anything from public relations to publishing and from songwriting to business and management. The next installment of Industry Conversation is taking place February 23 and will be delving into artist and talent management. The panels will continue until May and after a short break, will return in the summer. Follow UFG on Instagram for updates.
Article continues below advertisement
An Unapologetic Blonde
In the new year, David Duane is gearing up to release his own debut album Unapologetic Blonde, a project he holds near and dear. "With the show happening in such a bigger light and stuff like that, I just looked around and looked into things that I have accomplished and just looked at what I want to accomplish," retells Duane.
Duane has been waiting for the moment he knew he'd be able to bring forth a quality album. In the past, he dropped an EP but eventually took it down because he wasn't satisfied with the quality. "If you can't really afford to do something the right way, then you need to sit back and you need to figure it out," explains Duane. "Technology is always advancing now… Sonically, my music is on another wave. So for me, if it's gonna be a pop album and R&B, soul-driven album, then I'm gonna make sure it's done right."
We can expect the full-length album this October. Currently, Duane is grinding in production, working with a co-writer, finalizing beat selections, and shooting music videos – pandemic allowing. "I'm just very excited," says Duane, "it just feels really good to do everything that I've dreamed of doing since I was a kid and then some."