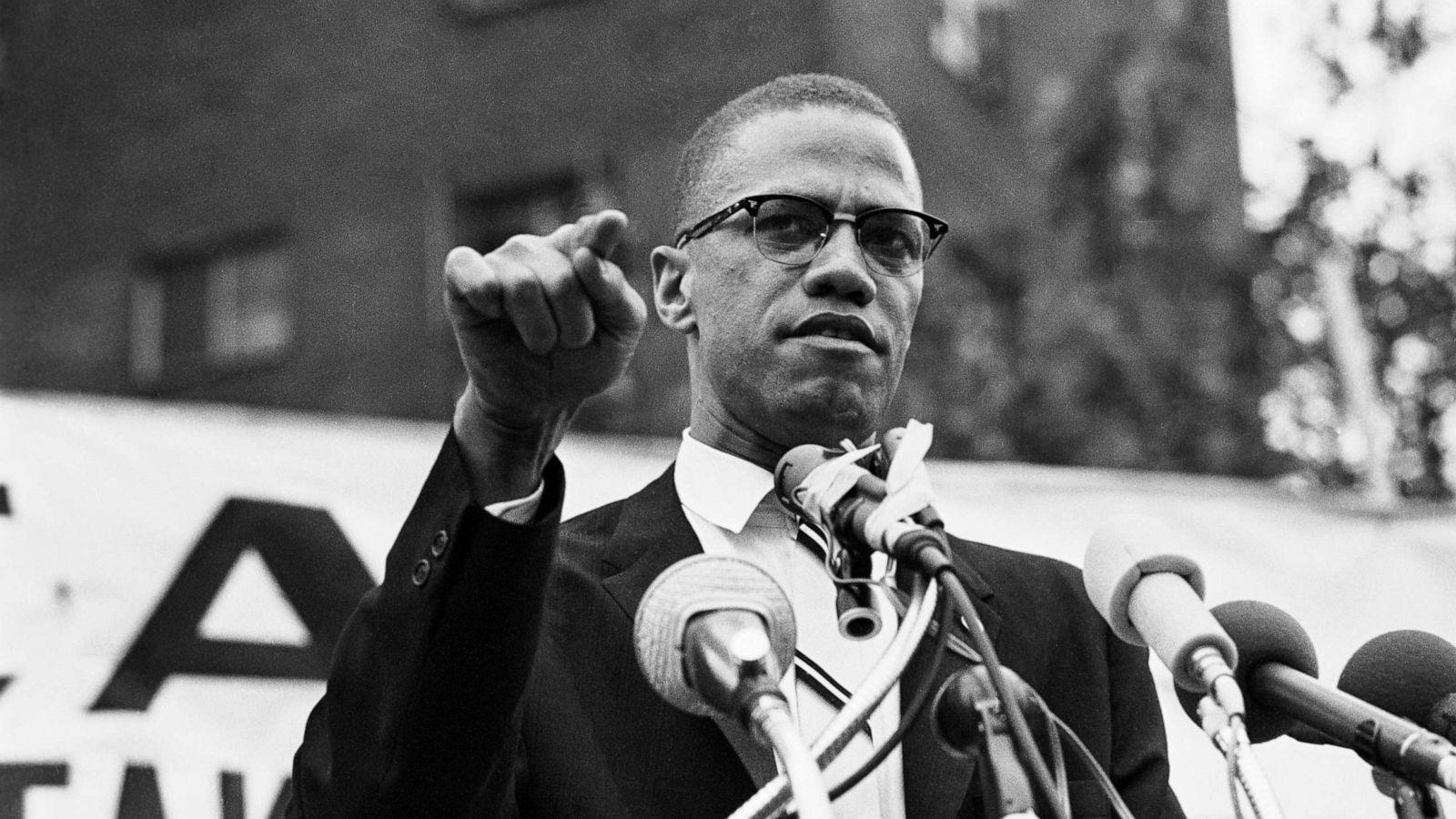 New Evidence Points to NYPD, FBI's Role in Malcolm X's Murder
On Saturday, Malcolm X's family revealed a letter written by a deceased NYPD officer and demanded a reopening of the murder investigation.

By Tommy Rodriguez

Feb. 24 2021, Published 9:47 a.m. ET
For over half a century, the circumstances surrounding the death of the beloved MalcolmX have remained subject of debate. The events that took place that day at the Audubon Ballroom stripped America of one of its bravest and most brilliant social figures, making new allegations of law enforcement's involvement in the murder all the more sinister.
During a news conference on Saturday, members of Malcolm X's family revealed a letter written by a deceased NYPD officer that may constitute a reopening of the investigation into the activist's death.
The former undercover officer, RaymondWood, stated that he was pressured by supervisors to lure two members of Malcolm X's security detail into committing crimes that resulted in their arrest just days before the murder, Reuters reported. The two men arrested should have been responsible for door security at the ballroom, yet they fell victim to the NYPD's and FBI's conspiracy to have MalcolmX killed.
"My job was to infiltrate civil rights organizations throughout New YorkCity, to find evidence of criminal activity, so the FBI could discredit and arrest its leaders," Raymond Wood confessed in the letter. "Under the direction of my handlers I was told to encourage leaders and members of civil rights groups to commit felonious acts."
His cousin Reggie Wood came forth with the letter, a letter that was written by the officer when he thought he would lose his battle to cancer in 2011. Raymond requested that the letter not be made public until after his death.
"Several months ago, the Manhattan District Attorney initiated a review of the investigation and prosecution that resulted in two convictions for the murder of MalcolmX," the NYPD said in a statement. "The NYPD has provided all available records relevant to that case to the DistrictAttorney. The Department remains committed to assist with that review in any way."
Article continues below advertisement
The FBI also commented on the matter, stating that the bureau is "aware of recent reporting regarding the circumstances surrounding MalcolmX's death" and "will continue to support the review in any way [they] can."
History isn't always what it seems, but the truth will always come to light. The malicious and racist intents of our criminal justice system and its enforcers don't even come as a surprise anymore, but that does not make the actions of those involved any less inexcusable.