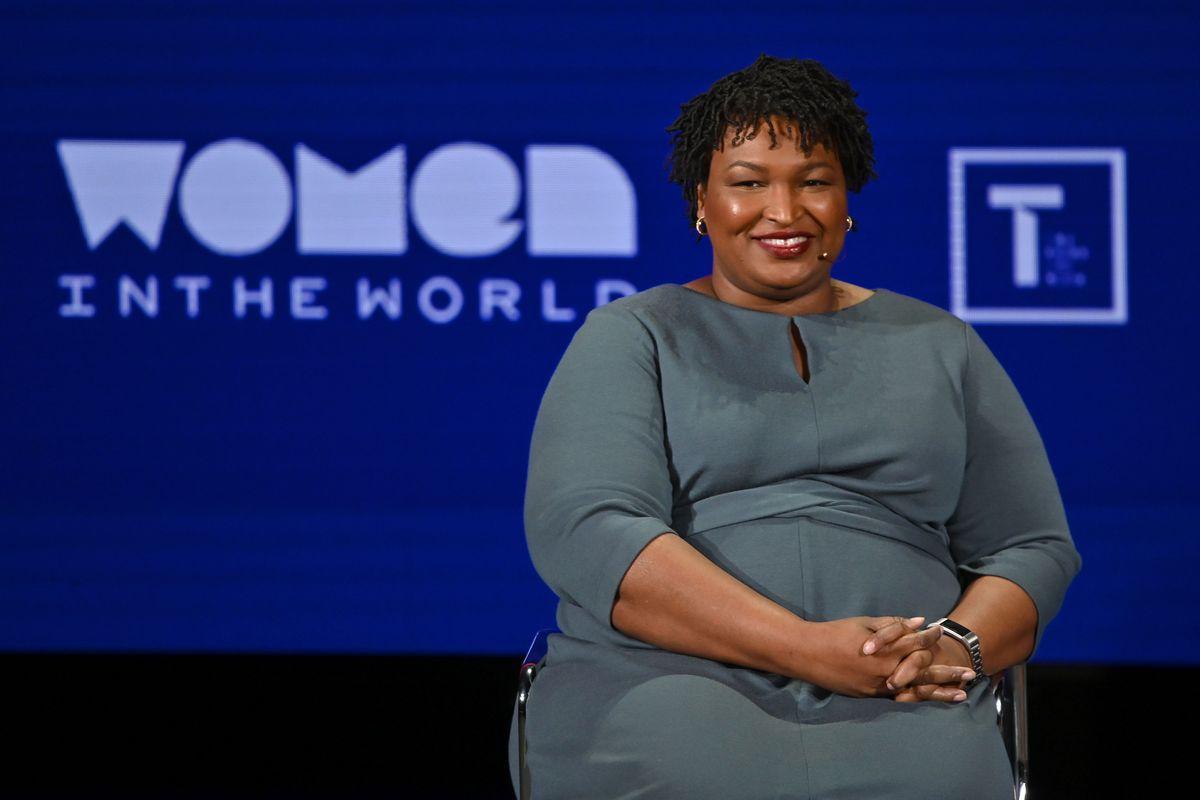 Women Who Win Wars: 6 Women who are Shaping the Nation
What better way to kick-off Women's History Month than to honor some modern women who are currently shaping the future of the U.S?

By Jamie Rollo

Mar. 2 2021, Published 5:31 p.m. ET
What better way to kick-off Women's History Month than to honor some modern women who are currently shaping the future of the U.S? From political activism to female-firsts, here are six fabulous women who are winning wars.
Article continues below advertisement
Cori Bush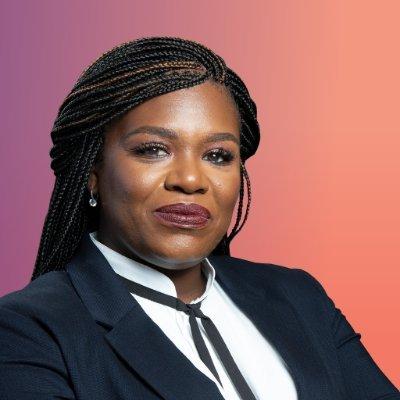 Jennifer King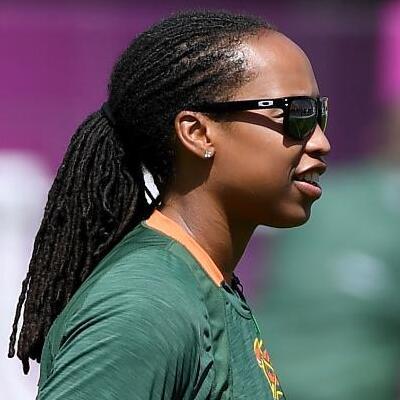 Jennifer King is the first Black woman to be a full-time assistant coach in the National Football League (NFL). She currently serves as the assistant running backs coach for the Washington Football Team. Prior to her current role, King was an offensive assistant at Dartmouth College where she led the team to their 2019 Ivy League Championship. She also previously interned with Carolina Panthers and served as the assistant wide receiver coach and special teams assistant for the Arizona Hotshots of the Alliance of American Football (AAF).
Article continues below advertisement
Sydney Barber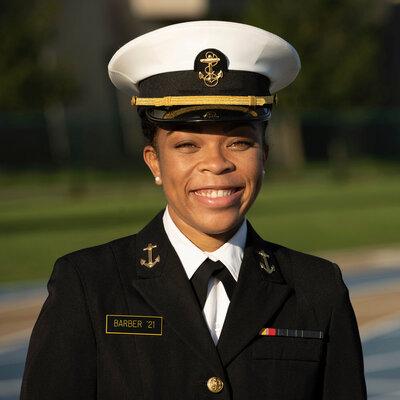 Midshipman First Class Sydney Barber is the U.S Naval Academy's first-ever Black woman brigade commander and the 16th woman to be appointed to the position. Candidates are selected through a rigorous application and interview process. In this position, Barber will oversee an estimated 4,000 students at the academy. "I would compare my job to a student body president," she explained to CNBC.
Article continues below advertisement
Stacey Abrams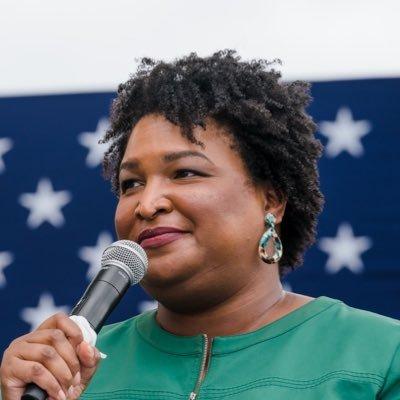 Stacey Abrams is a voting rights activist who many thank for turning Georgia blue in the 2020 Presidential Election. She formerly served in the Georgia House of Representatives from 2007 to 2017. Abrams currently heads Fair Fight, an organization that helps increase voter turnout and fights back against voter suppression. Her passion for the issue stems from the 2018 midterm elections, which displayed just how mismanaged and corrupt Georgia's election process was. If not for her work in this space, Georgia likely would've voted red again.
Article continues below advertisement
Kristen Welker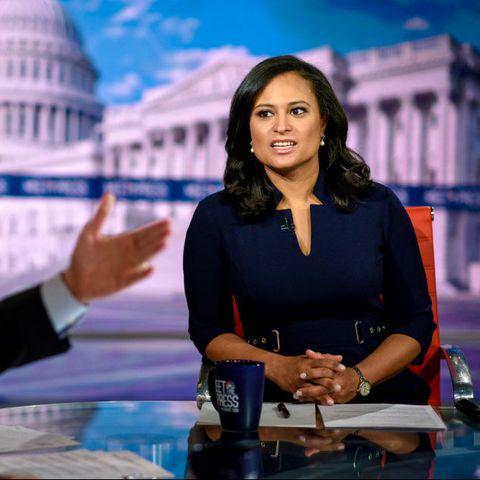 Kristen Welker is a notable journalist working at NBC News as the network's co-chief White House correspondent. She works alongside Peter Alexander and is also the co-anchor of Weekend Today. Welker moderated the second presidential debate during the 2020 election cycle and in September she won the award for Outstanding Journalist in Broadcast Television at the Washington Women in Journalism Awards.
Article continues below advertisement
Tamika D. Mallory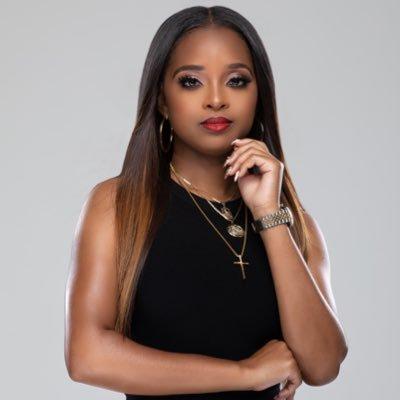 Tamika D. Mallory is an activist most known for her role in organizing the 2017 Women's March. A proponent of gun control, feminism, and Black Lives Matter, she runs her own firm, Mallory Consulting, to collaborate with corporations and nonprofits on programs related to police brutality, mass incarceration, and gun violence. She previously served on New York City Mayor-Elect Bill de Blasio's transition committee where she played a large role in creating the city's Crisis Management System, a gun violence prevention program.