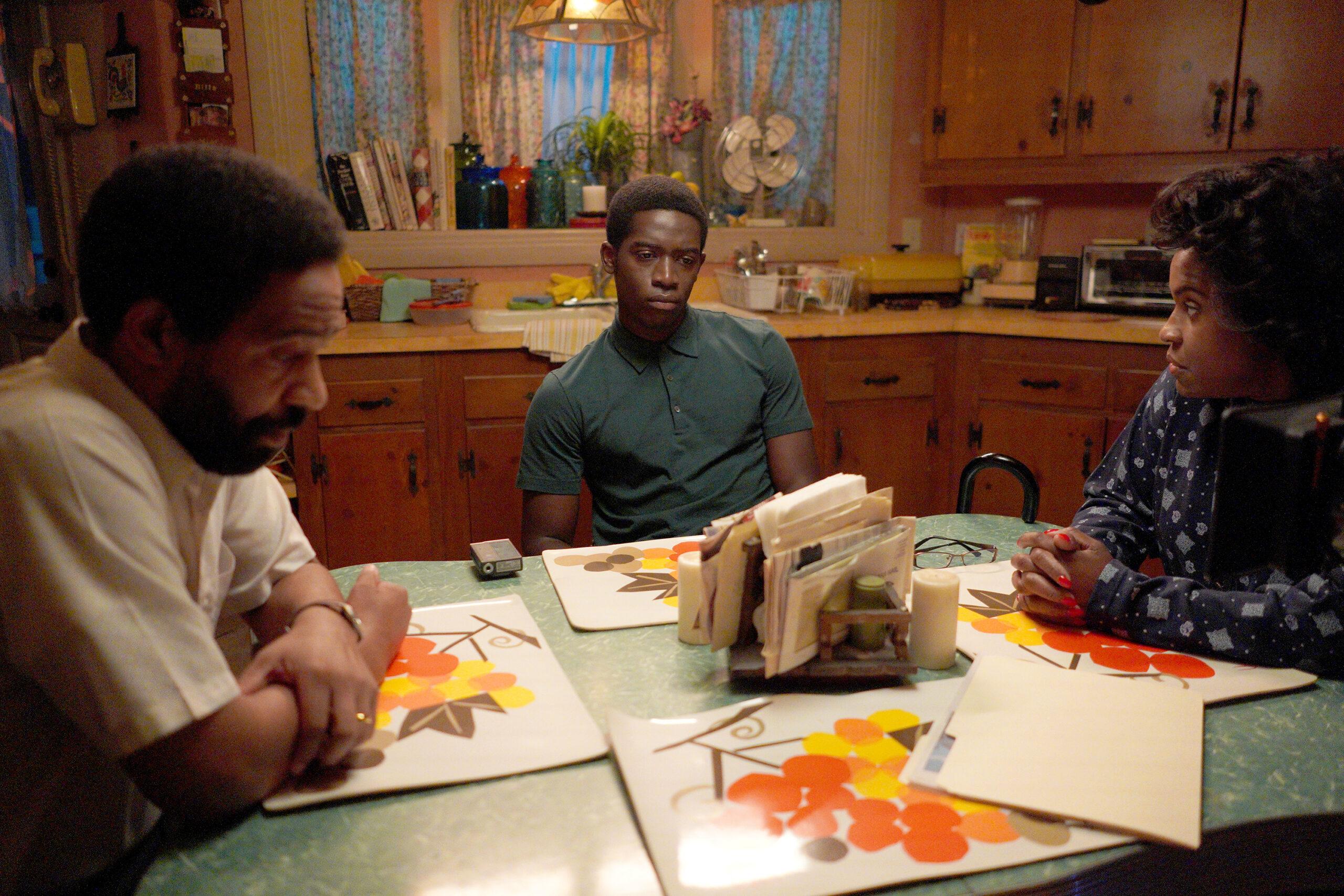 FX Snowfall Returns for Season 4
The much-awaited fourth season of the FX show Snowfall premiered on FX on Wednesday, February 24.

By Elysia Tanswell

Mar. 10 2021, Published 10:10 a.m. ET
The much-awaited fourth season of the FX show Snowfallpremiered on FX on Wednesday, February 24. The show is available for next day streaming on Hulu and if uninterpreted will finish on Wednesday, April 21. With a lot of the season left to air, the cast and creators held a press conference to let everyone know what to expect from season four.
Snowfall is a drama set in the early days of the crack epidemic that swept Americans in the 1980s. The time period brings up a lot of moral questions. When asked about his process, creator Dave Andron said, "as far as a character we're always looking for those who are the moral centers in this world. Everybody's a little bit grey and that's fine and some people are downright bad… We always look for who are the people who are trying to kind of you know toe the line. But it's a little bit of an embarrassment of riches with this incredible cast. We know we can write for everybody and everybody will deliver".
The trust between Dave Andron and the late John Singleton was made abundantly clear when the cast spoke about the changes their characters have gone through.
Carter Hudson's character, CIA agent Teddy McDonald was thrown into the pits of despair in the previous season. He said of season four, "this season, I think, specifically was about exploring pain." When asked how bad things would get for his character he said, "it's gonna get terrible. I've been told I'm in trouble if I say spoilers but it's gonna get really bad."
Moderator Lola Ogunnaike pointed out that when Snowfallstarted, Franklin was a sweet mammas boy. But as the series has progressed, he's committed murder and spiraled into a truly sinister chatter. When asked how he felt about the change, Damson Idris said "I'm definitely enjoying being a demon."
It is clear that there is a lot in store for every character in the upcoming season. Be sure to catch it on FX or next day on Hulu.