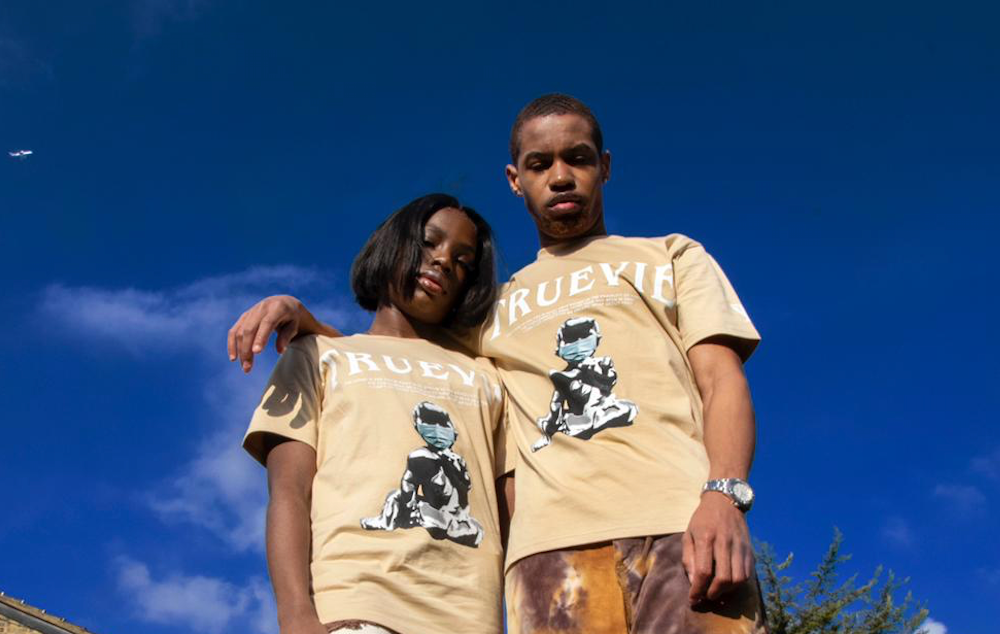 True Vie Launches their Latest Collection: 'The New Normal'
True Vie launches their latest campaign "The New Normal," which is fitting to the current times of the coronavirus pandemic.

By Sabrina Saranna

Mar. 10 2021, Published 3:11 p.m. ET
Streetwear infused with high-end garments creates this eclectic mix of urban restraint and exclusivity. The British-French brand True Vie sticks to its roots of East London where streetwear is prominent and never amiss.
True Vie's latest campaign is titled "The New Normal," which is fitting to the current times of the coronavirus pandemic. Whilst the public has been finding it difficult to perceive what the new norm is during these unprecedented times, True Vie has launched their newest collection as an ode to finding the motivation and determination to following your dreams and pursuing what really matters to yourself.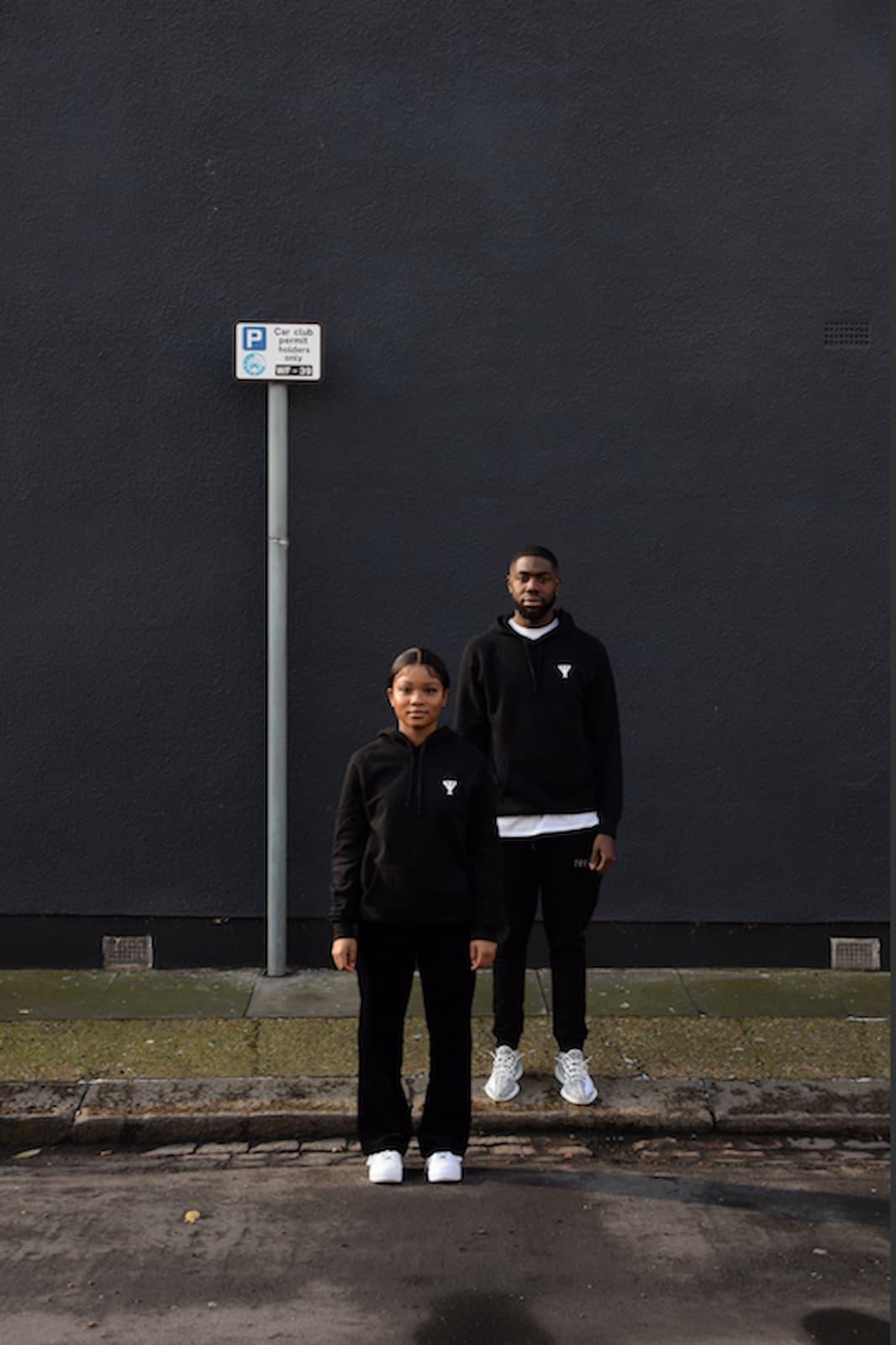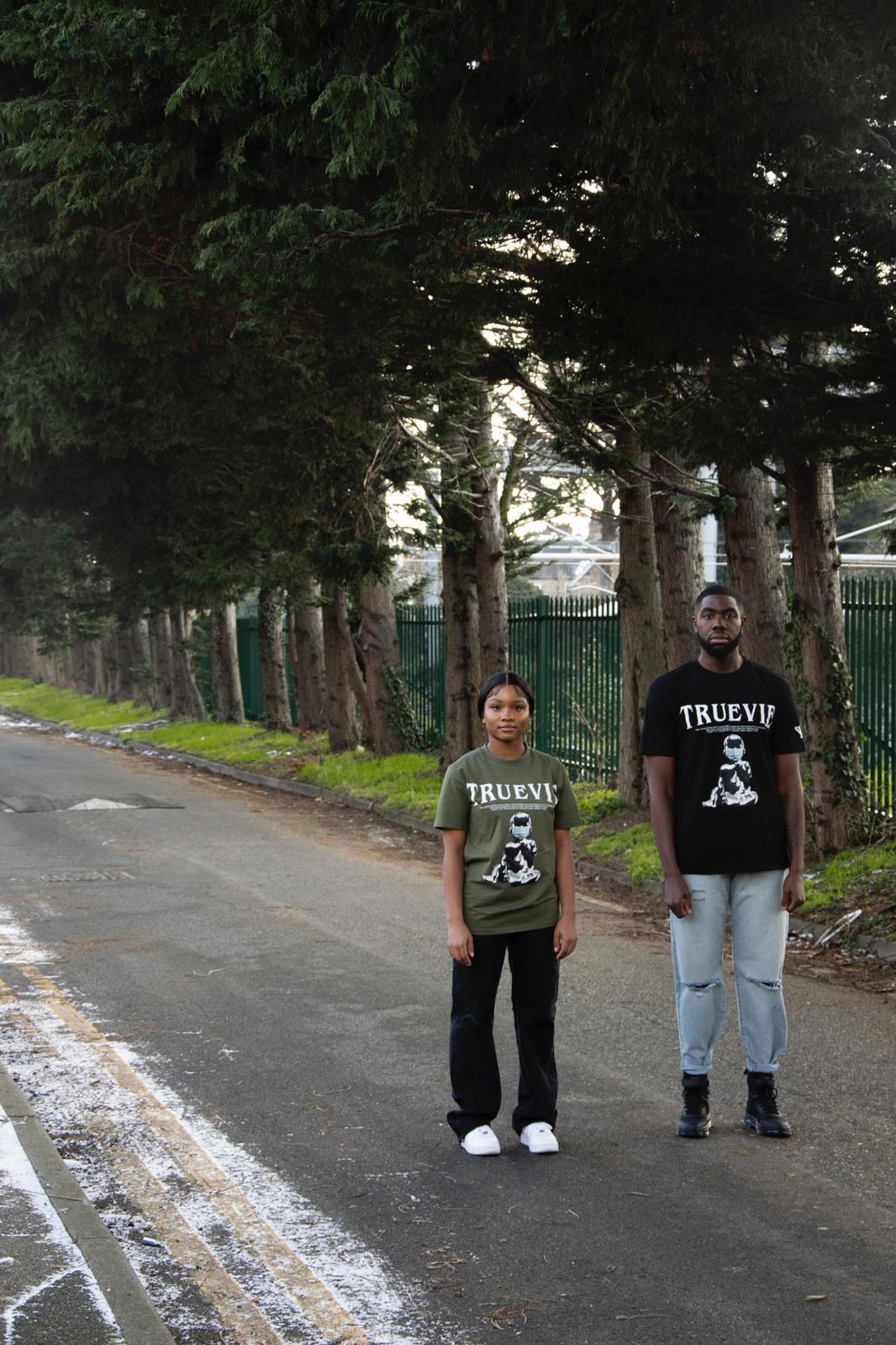 Article continues below advertisement
The purity and powerful meaning of this message is symbolized in the clothing where the brand's logo, alongside an illustration of a baby sat down wearing a face mask, are enlarged and placed on the backs of hoodies and the fronts of t-shirts to stand out and create a strong message. The passionate message that follows underneath the logo sums up the purpose of the collection.
"The COVID-19 era has in many ways shown us the fragility of human life. The challenges we have faced have not been in vain. I can't let Covid stop my dreams, what about you?"
During the coronavirus pandemic, many lives have been taken by the deadly disease, jobs have been cut, businesses shutting, and lives have been put on hold as the entire world had hit the pause button. Whilst the nation has been in and out of lockdown, in times of uncertainty, people have been trying to hold it together. Looking for hope as the daily number of cases drop, finding new hobbies to keep them going whilst working from home, getting through as much Netflix as you can every day, reading or watching Boris' announcements for the new lockdown easing or restrictions, but generally trying to keep as positive as possible.
In times like these when people need positivity and motivation, True Vie has delivered with their new campaign. True Vie wants "The New Normal" campaign to bring everyone together to encourage each other to not let this temporary situation affect our lives and to also understand that they are not alone and that we are going through this together. True Vie has also partnered with selective influencers next month who will take over the True VieInstagram stories on a weekly basis to drop motivation talks to their followers.