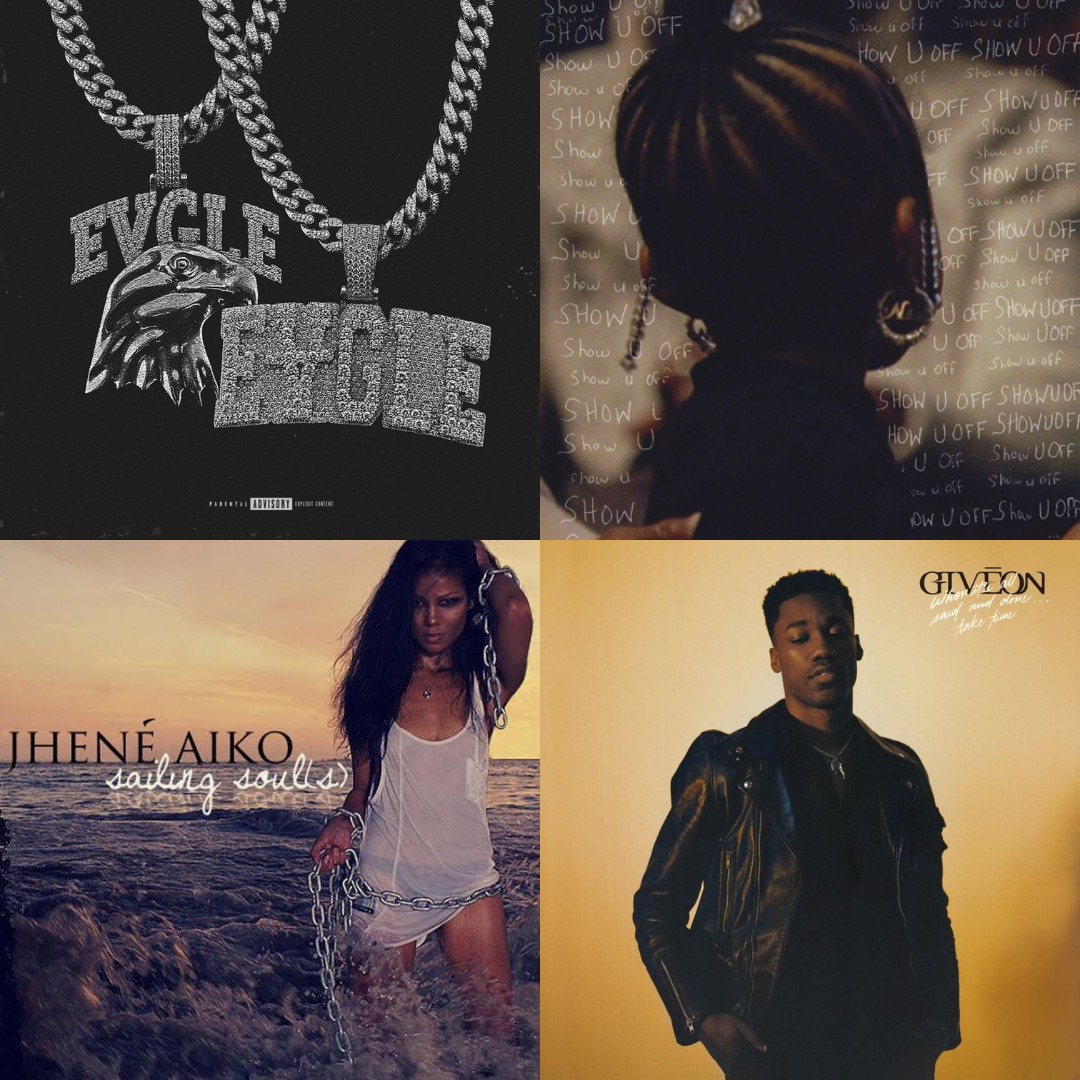 New Music from Brent Faiyaz, Giveon and More
Happy Friday from the BleuLife Family! Check out this week's newly released music from Brent Faiyaz, Giveon, Jhene Aiko and more.

By Justin Wallace

Mar. 12 2021, Published 11:52 a.m. ET
Happy Friday from the BleuLife Family! Check out this week's newly released music from Brent Faiyaz, Giveon and more.
When It's All Said And Done… Take Time, Giveon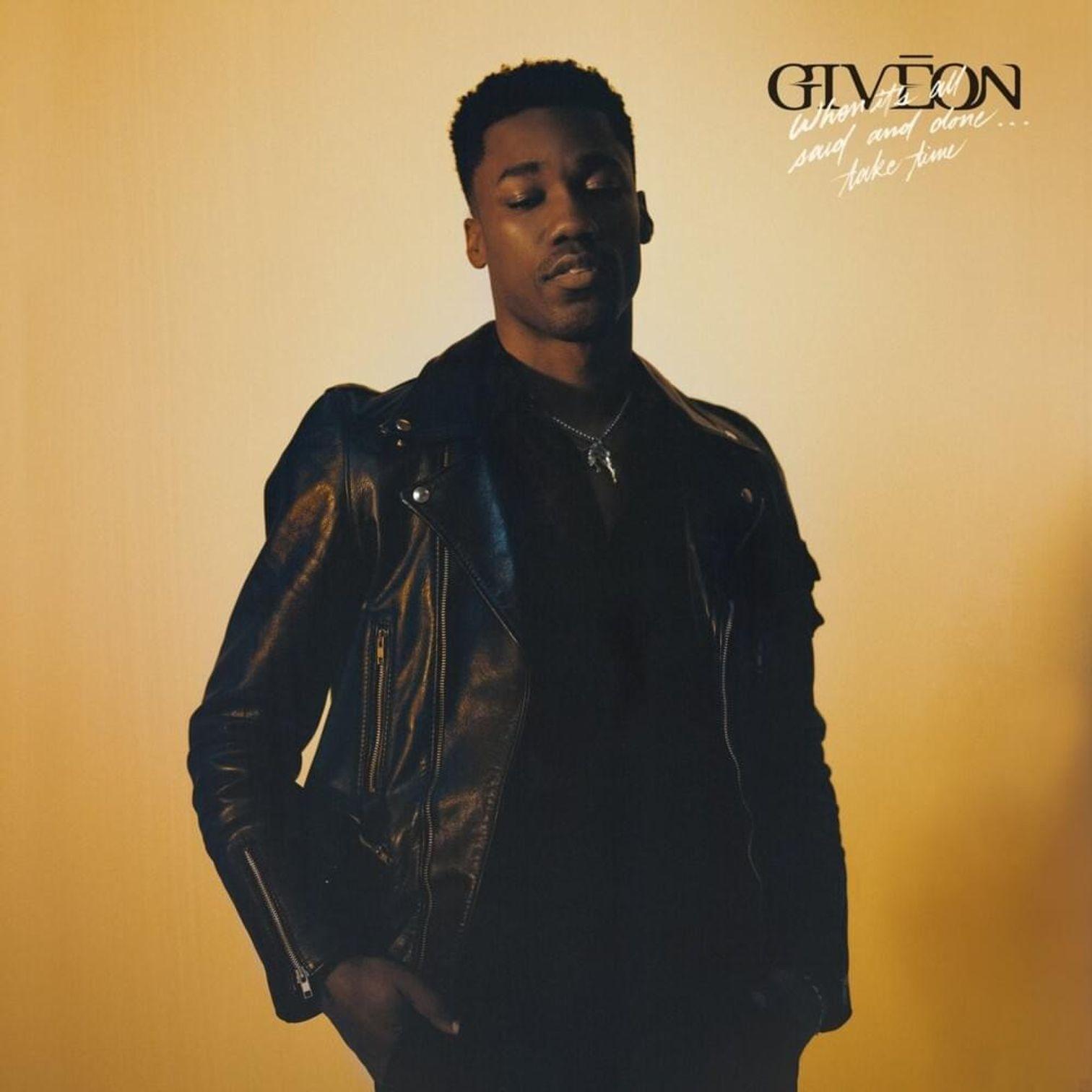 With the 2020 release of TAKE TIME, singer Giveon surprised his fans with a project titled When It's All Said And Done… Take Time. If you don't know, TAKE TIME was Giveon's first project released in March 2020 followed by an EP titled When It's All Said and Done, released in October 2020. Both projects were stories about a chapter in his love life. He decided to combine both projects to make a complete album while adding a new song to the project to end his love life chapter.
Show U Off, Brent Faiyaz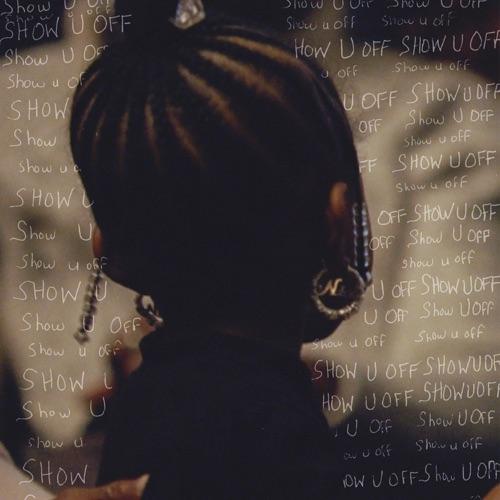 Brent Faiyaz is a rising R&B's favorite and released of his latest single, "Show U Off." Just last month, the singer released three new singles: "Circles," "Price of Fame" and "Paper Soldier." He dropped them as free downlands for fans on the storage app, Dropbox. Brent Faiyaz also dropped the video for the release of "Show U Off." Click here to watch.
Article continues below advertisement
Just for Clarity, Blxst
Rapper Blxst is joining forces with Drakeo the Ruler and Russ on his latest two-track EP entitled Just for Clarity. The project features two new singles, "Don't Forget," featuring Drakeo the Ruler, along with "Fck Boys," featuring Russ.
Sailing Souls (Deluxe), Jhene Aiko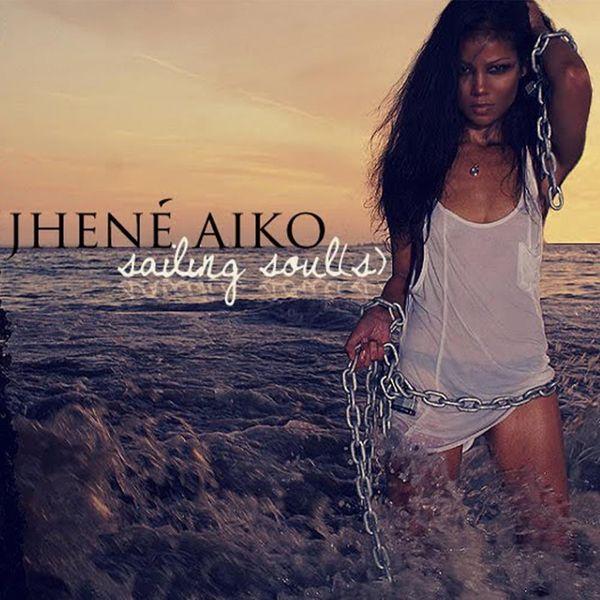 Jhene Aiko'sSailing Souls mixtape was the project that earned her recognition on her path to stardom. On March 16, the mixtape celebrates its 10th anniversary. The original project is set to make its way to streaming services, including a few throwback bonus tracks Aiko said. With the re-release of Sailing Souls, Jhene Aiko is gearing up for the 2021 Grammy Awards, wherein 2020 Chilombo was nominated for Album of the Year and Best Progressive R&B Album.