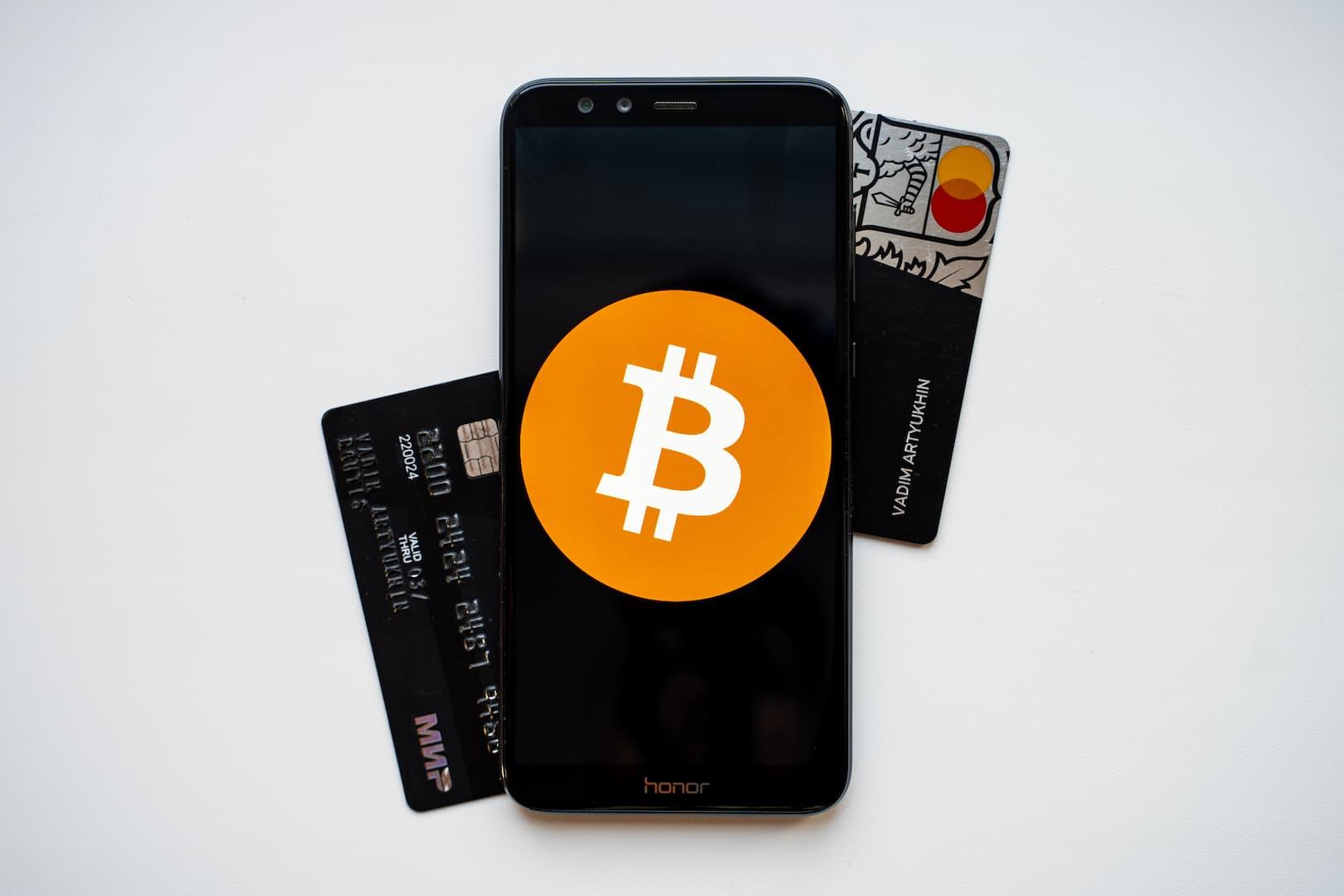 Cryptocurrency is the new Investment fad, but is it Worth It?
Recently, many people are opting to invest in cryptocurrency, which is a digital currency that isn't regulated by a centralized authority.

By Jamie Rollo

Mar. 17 2021, Published 12:47 p.m. ET
The third round of stimulus checks is making its way to millions of qualifying Americans. For some, it breeds new opportunities to invest and save. Recently, many people are opting to invest in cryptocurrency, which is a digital currency that isn't regulated by a centralized authority.
There has been a lot of confusion and hesitation to invest in cryptocurrency because there are a lot of risks associated with cryptocurrency and the market is more volatile than ever. But this volatility doesn't take away from the high earning potential that these major cryptocurrency companies can provide.
If you want to delve into the world of cryptocurrency, here are some things you should know.
Risks and Rewards of Cryptocurrency
According to Smart Asset, "cryptocurrency has value only as long as people perceive it to have value" and because cryptocurrency isn't backed by a government or precious metal (i.e gold) like most currencies, it makes the perception of its value that more important.
Bitcoin, for example, is the most popular version of cryptocurrency and its value is dependent on the cost of production of the coin. Bitcoin is encrypted throughBlockChain, which comes with the added costs of specialized hardware and cooling systems.
This is where investing in cryptocurrencies can get sticky as there's no true way to determine what its true value is. And it should be kept in mind that in the future, the government may decide to intervene or centralize it, which makes its long-term value all the more uncertain.
Where and How to Invest
There are a few different types of cryptocurrencies, however, the most steady and successful are Bitcoin and Etherum. There's another group commonly referred to as "altcoins." This includes Dogecoin, Komodo and Apollo Currency, but in order to purchase altcoins, you'll need to use Bitcoin or Etherum, which can be purchased with a debit card.
Article continues below advertisement
In order to start out in the cryptocurrency world, it's best to start with Bitcoin and Etherum; sites like Coinbase, GDAx and Bitfinex are the most popular places to purchase the two. And with Bitcoin specifically, you can purchase percentages of one coin if you don't want to risk too much. You can also go to sites to purchase cryptocurrency from other holders, such as LocalBitcoins. Keep in mind that this process would take longer than just purchasing the coin itself and is not recommended for beginners.
So, Should you Invest? 
The reason why cryptocurrencies are deemed to be so valuable is because it's so new. If investors can get in on the ground floor, they can purchase cryptocurrency at low prices, hold on to them, and wait for the value to grow in the future. And with Bitcoin and Etherum being brought into mainstream commerce, there's no telling how much it could be worth five to 10 years from now.
Cryptocurrency is also highly appealing because it has no centralized governance to back it, meaning it is way easier to buy, sell and store cryptocurrency. Associate Director of Product Management at Gemini Claire Lovell tells Forbes another benefit of cryptocurrency's open-source nature is that it "[elminates] the weak points of the modern banking system by bringing access directly to consumers."
Article continues below advertisement
While the market can be volatile, the earnings can be astronomical. According to Forbes, some reports have indicated that the value per Bitcoincould be as high as $300,000 per coin by the end of 2021. But again, nothing is ever set in stone. Before the highest of highs can come the lowest of lows. In January of 2019, Bitcoin fell below $4,000 per coin before hitting its highest value cost thus far. This can be great but this type of trading is not for everyone.
Experts who advise against investing in cryptocurrencies typically warn of fraud potential and hacking, since there is no governing body to regulate it. According to Forbes, crypto companies like Coinbase and Gemini "lack the track record of security and stability that custodians such as Fidelity, Vanguard and TD Ameritrade have earned."