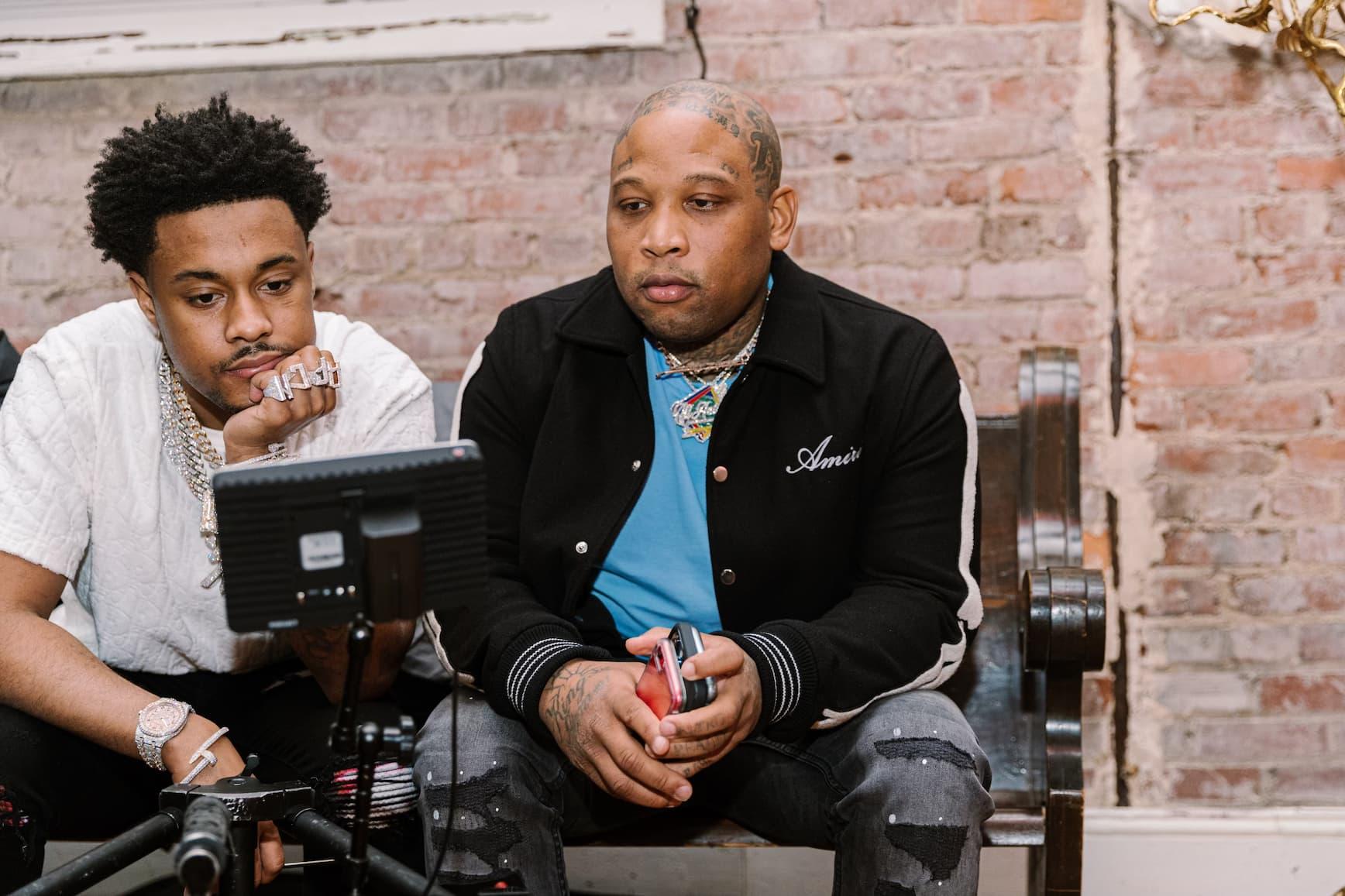 Media Exec. Mont Brown Discusses A&R, TikTok and More
Native to Philadelphia, Mont Brown began in the industry alongside Meek Mill. Now, he's a top A&R representative for Columbia Records.

By Meg Wardrop

Mar. 19 2021, Published 2:00 a.m. ET
Native to Philadelphia, Mont Brown began in the industry alongside Meek Mill, on a small tour for Brown's viral song "Super Crazy Dumb Stupid" in the early 2010s. From there, Browngot involved in his local South West Philly community and created Kickback in 2013, a festival that engages the community through art, music, and fashion. Brown continued to work in the rap industry behind the scenes as a manager and is now using his expertise on Columbia Records' A&R team.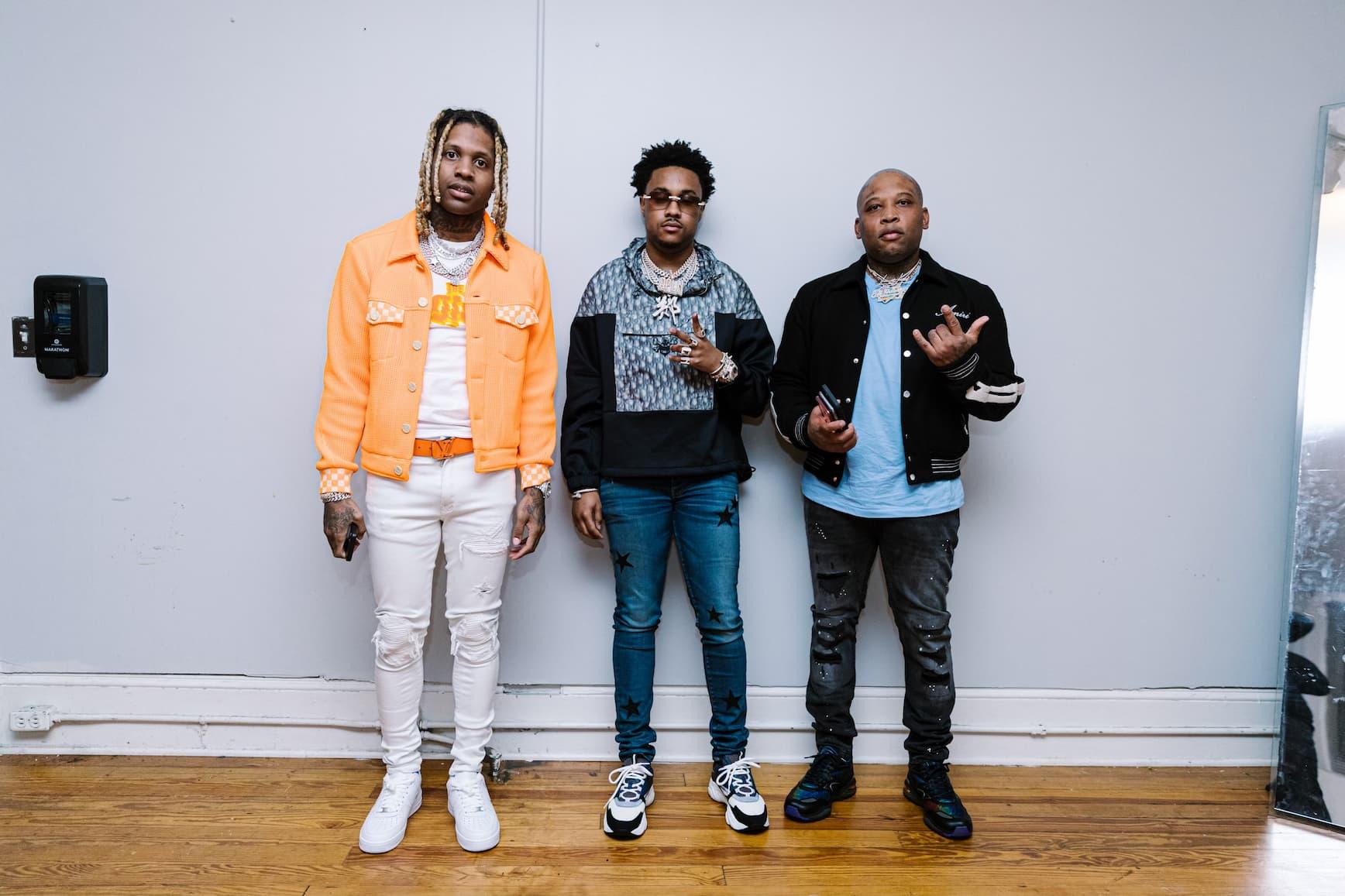 When discussing how he ended up working with Columbia Records, Brown is very excited about the direction he's taken. "I was a manager for like six years and wanted to challenge myself, you know? Play with the big boys." He mentions aspiring to be on the level of Sean Combs, Jay-Z, Russel Simmons, and big industry players like that.
Brown was also presented the opportunity to work with Meek Mill's label, Dream Chaser Records. He ultimately went on to work with Columbia, however, he clarifies, "I didn't necessarily choose Columbia over Meek, I just had the conversation first with Shawn Holiday," the renowned music executive at Sony. Brown continues, "I have nothing but love and respect for Dream Chasers," and assures that had he not ended up at Columbia, he'd love to have worked with Meek.
Article continues below advertisement
As for what he looks for in his artists, Brown reports, "I look for that 'it' factor, that star quality," that rare kind of charisma that takes a talented musician to the next level. He emphasizes the importance of getting to know your artists, "What I like to do is talk to an artist on the phone to see where they're at. Like what's your relationship with your parents? Do you have kids? What's your story? I like to get to know my artists first, that's the kind of A&R that I do." It's important to know where someone's head is at, get it all on the table, and really feel out who they are. "I like to catch their vibe and energy, get to know them, and go from there."
Of course, COVID-19 radically transformed the way we all live this past year, how we approach our daily lives and how we interact with others. Few industries were spared from financial hardship, including the music industry. Brown reports that "many artists are hurting" without touring, as they make the majority of their money through ticket sales and merch. It appears to be hurting the more seasoned artists with more devoted fan bases than newer artists, who can "blow up on one song from TikTok and get a million-dollar check." Brown explains, "The whole world is seeing these new artists blossom because of TikTok, it's a game-changer."
Article continues below advertisement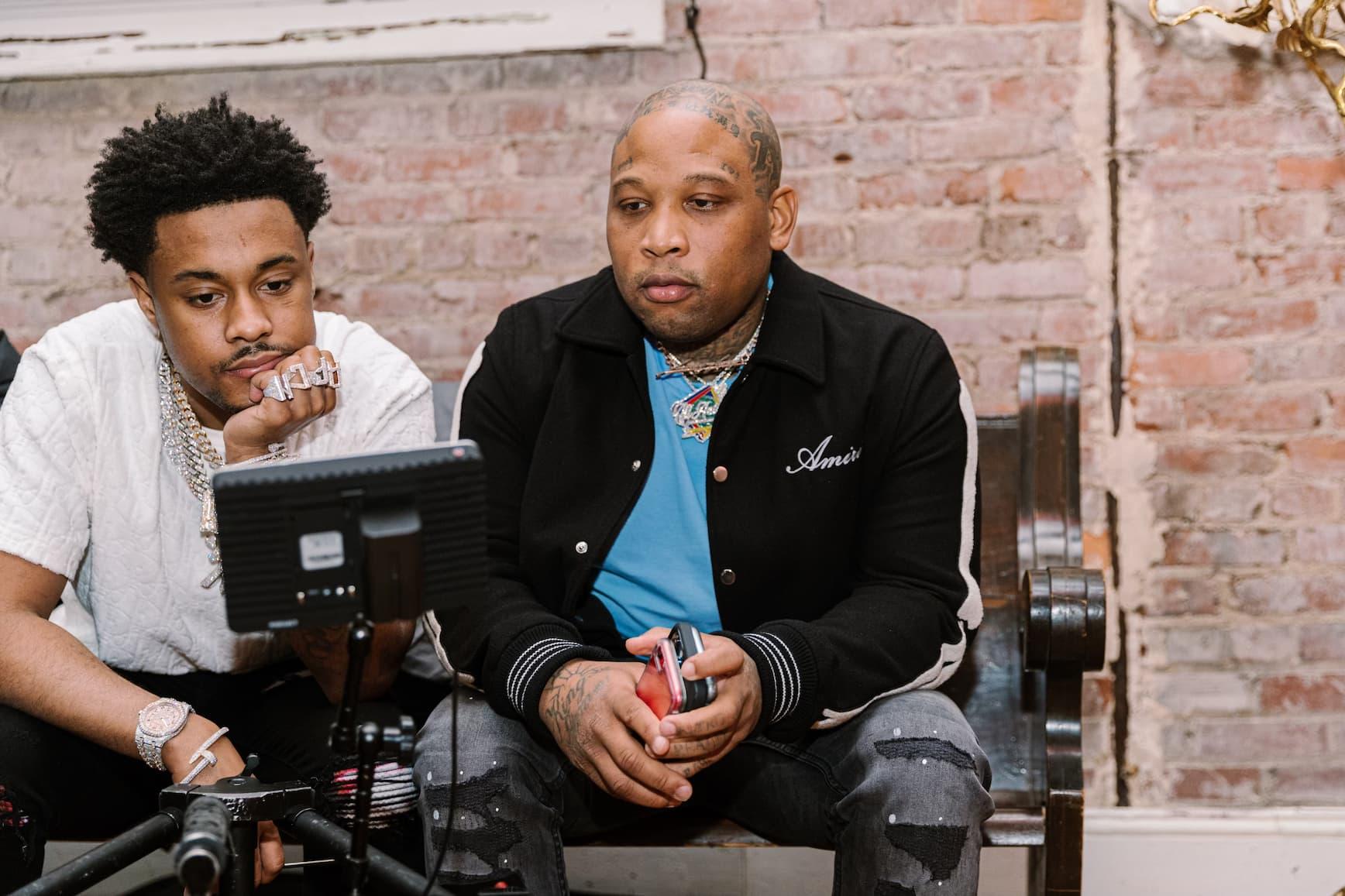 TikTok is the outlier, an unprecedented method of launching songs to the masses that continues to grow its user base. Over quarantine we saw songs like Doja Cat's "Say So" and Megan Thee Stallion's "Savage" explode on the app via viral dance challenges and go to number one on the charts. However, when reflecting on his own A&R approach, Brown is more old school, "I like to see what's poppin' off in the clubs, what has the neighborhood poppin'." This tried and true method is a more organic approach to understanding how people engage with an artist, rather than an earworm that gains traction through algorithms and trending sounds.
Article continues below advertisement
This isn't to say that Brown is opposed to utilizing social media apps, calling them "great launching pads." However, to last in this highly competitive market, "You gotta be hungrier and more ambitious than the next person. It's a jungle out here and only the strong survive, so you have to find a way to stand out." Brown mentions 21 Savage has a great online presence via Clubhouse. 21 speaks with people directly and establishes himself as an entertaining personality and an artist. Brown emphasizes that overall, to make it in music you must be creative and move fast.
Circling the conversation to his home city, Philly, Brown is very proud of the music scene, "Philly is always heavily represented in the industry," with talents like Patti LaBelle, Jazmine Sullivan, Jill Scott, "and the list goes on and on." He calls Philly "a musical city, with music in its roots," and thinks it's the next city to be a major musical hub. "I think in a couple of years Philly will be like New York or Atlanta."
Article continues below advertisement
The pandemic has made it more difficult for Brown to continue on his community initiatives like the Kickback Festival, which he has in the past given back to his neighborhood by charging canned food as admission. He mentions his community work doesn't necessarily go hand in hand with his A&R work, but he provides information on the music industry to the kids in his neighborhood, "They ask me things like what is A&R? What is Columbia Records?" Providing free information for kids who aspire to be artists is a very valuable resource, especially for kids who are born into tougher situations who wouldn't really have access to this information otherwise. He also advises aspiring artists who want to keep themselves on the right path to find their sanctuary. "All that stuff going on outside or at home, just try to zone out and live in that peaceful place as much as you can."
In terms of what's next for Brown, he's got three artists that are about to drop "baby projects." Big $tunt, 16 years old from South Carolina, Tay B, 25 years old from the Westside of Detroit, and Trill Vont, 19 years old from New York. Be on the lookout for these projects at the end of February, beginning of March.