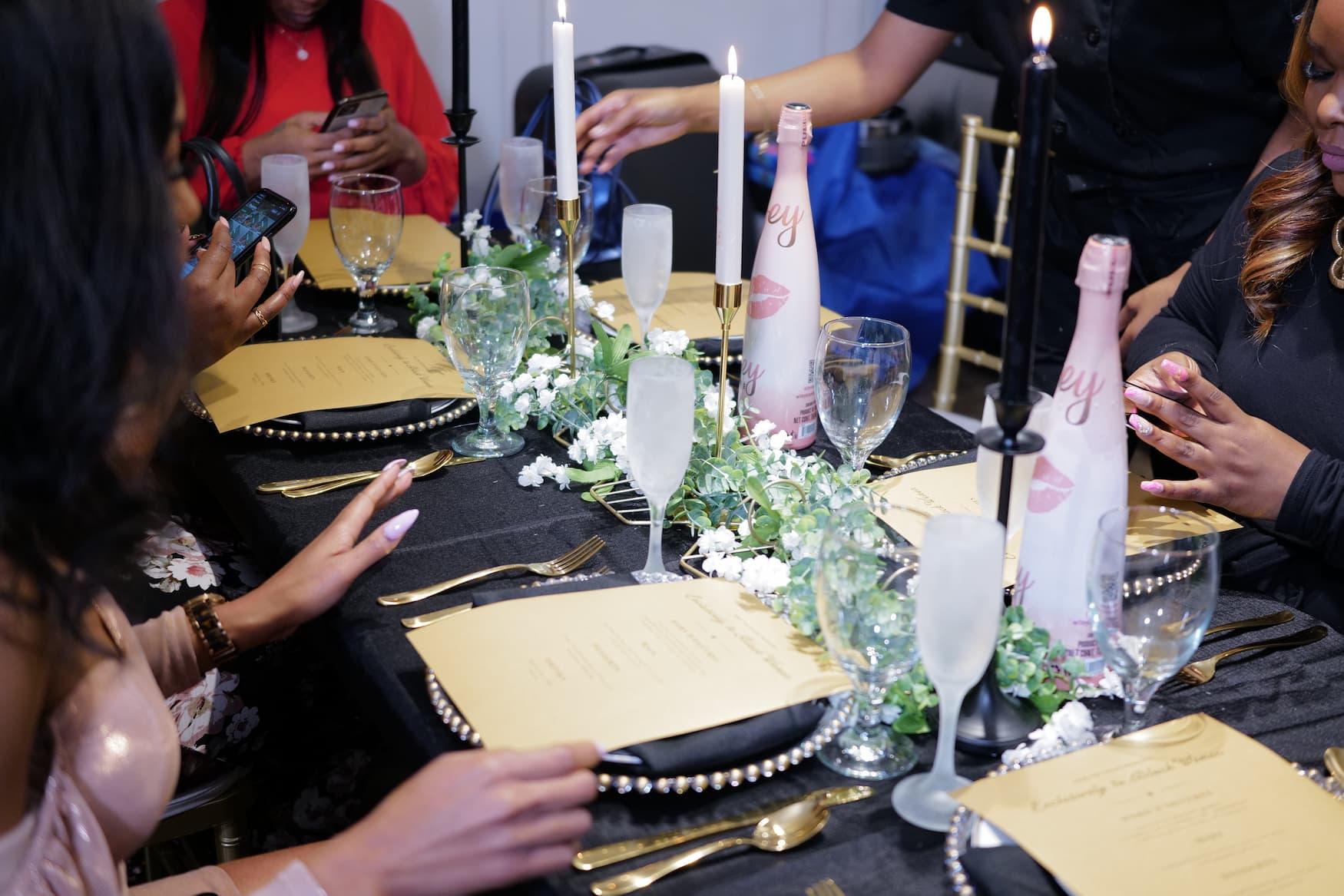 Free The Vision Hosts 'Exclusively, to Black Women' Dinner
Freeman Warren III, a.k.a Free the Vision, hosted his first annual Exclusively To Black Women dinner on March 11 in Atlanta.

By Jamie Rollo

Mar. 26 2021, Published 1:25 p.m. ET
Freeman Warren III, a.k.a Free The Vision, is a multi-faceted creative director and producer, and founder of All Black Set, a networking hub that is niched for those wanting to work in a creative field or in production. From editorial to marketing strategies and rollouts, Free quite literally does it all lending his expertise to huge names such as Jacquees, Q Parker and many more. When he's not working in this space, he co-hosts the podcast Silence The Shame. And when Free isn't working on his personal brand, he spends time uplifting his peers. Bleu was lucky enough to attend his latest event in Atlanta, a dinner honoring women working in media and entertainment.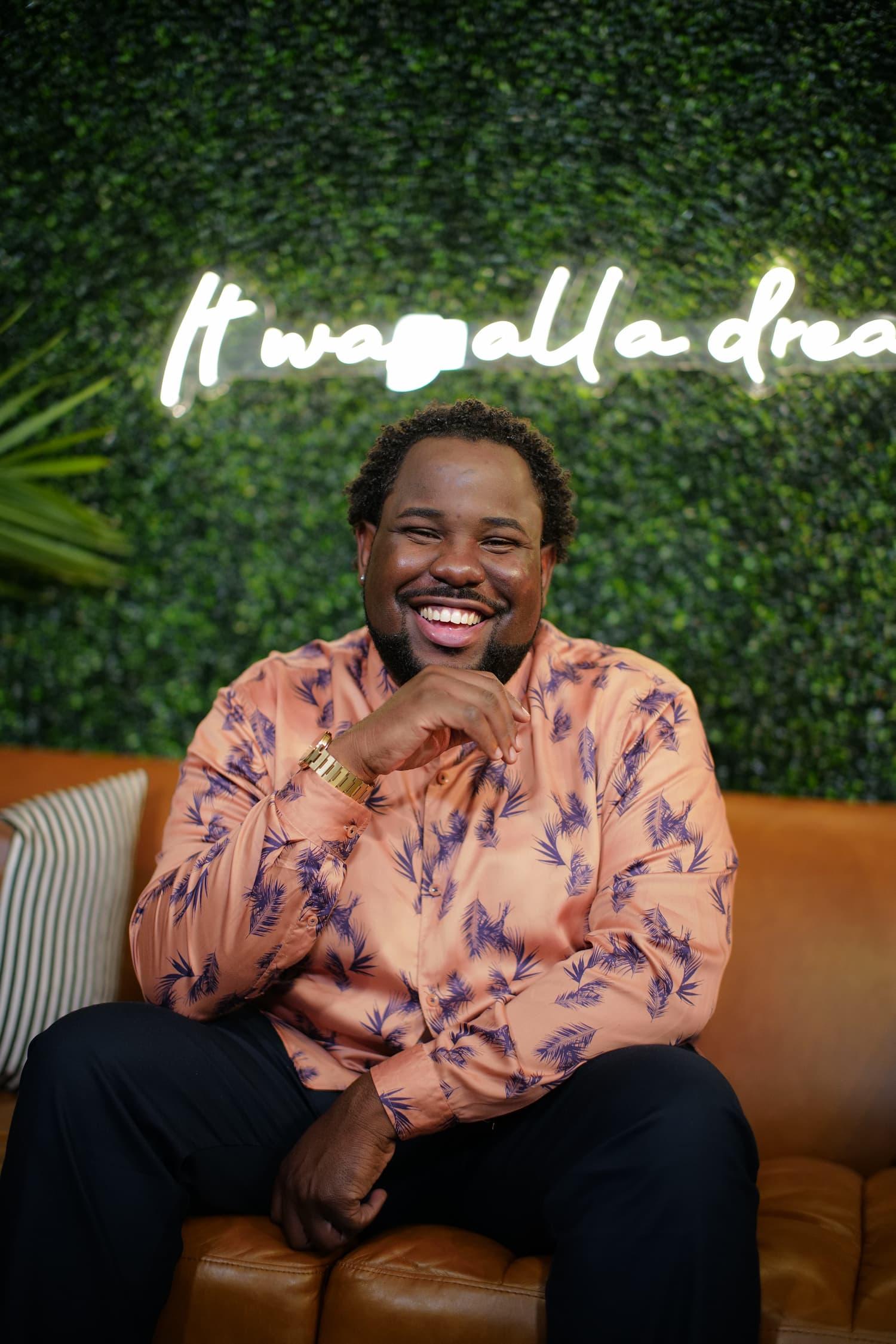 On March 11, in the heat of Women's History Month, Free brought together a fabulous collection of six professional women for an intimate dinner. Of those honored was BleuLife Media's Head of Content, Ebony Allison along with branding and marketing strategist Cierra Brooks, Bossip's Deputy Editor Dani Canada, iOne Digital Operations Manager Alexis Felder, producer and casting director Princess Mbanuzue, and co-host of The Morning Culture with Bigg Tigger on V103 Atlanta Christina "Ms. Basketball" Granville.
Article continues below advertisement
"All of my opportunities came through the hands of a Black woman," Free explains. "From my first job to my corporate stint, to working in the entertainment business. Above all, I was born and raised by a Black woman." He came up with the idea to create the event, properly titled Exclusively, to Black Women, to create a moment that was made special for Black women. "There's not really any spaces that are exclusively theirs and I've always wanted to create something that elevated the most deserving."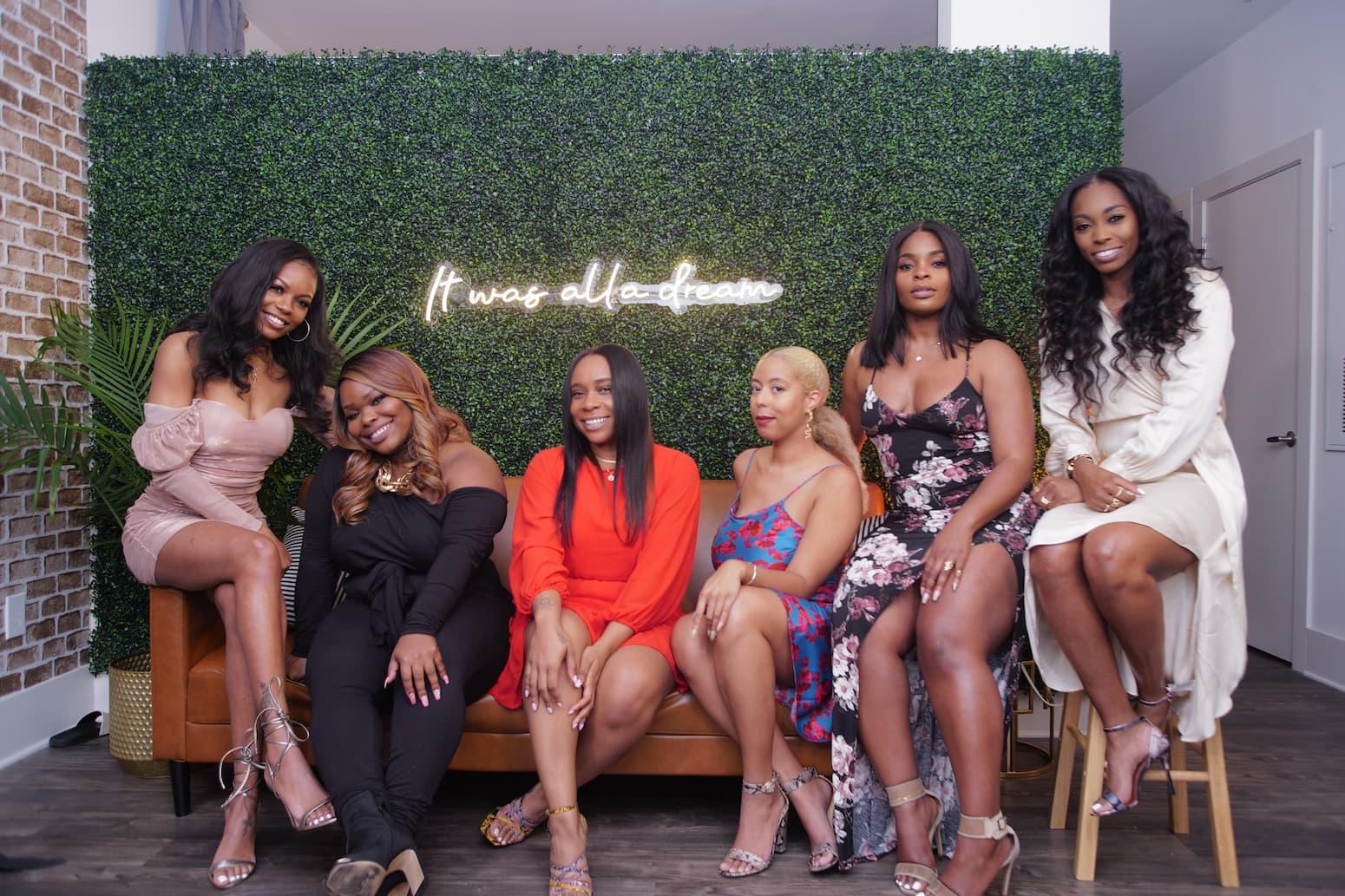 Free is planning to make Exclusively, to Black Women an annual, Women's History Month event, though this isn't the only way that he empowers Black women. He champions them in his everyday, professional life, often onboarding Black women creatives. "I tend to work best with Black women, and for that reason, I work with Black female videographers, photographers, producers, graphic designers, editors and all creative executors," says Free.
Outside of the month of March, Free says he plans to bring the spirit of Exclusively, to Black Women and that he always loves to highlight "various ladies and their impact." To learn more about Free The Vision and to find recaps of the Exclusively, to Black Women event, follow him on Instagram or head to his personal website.