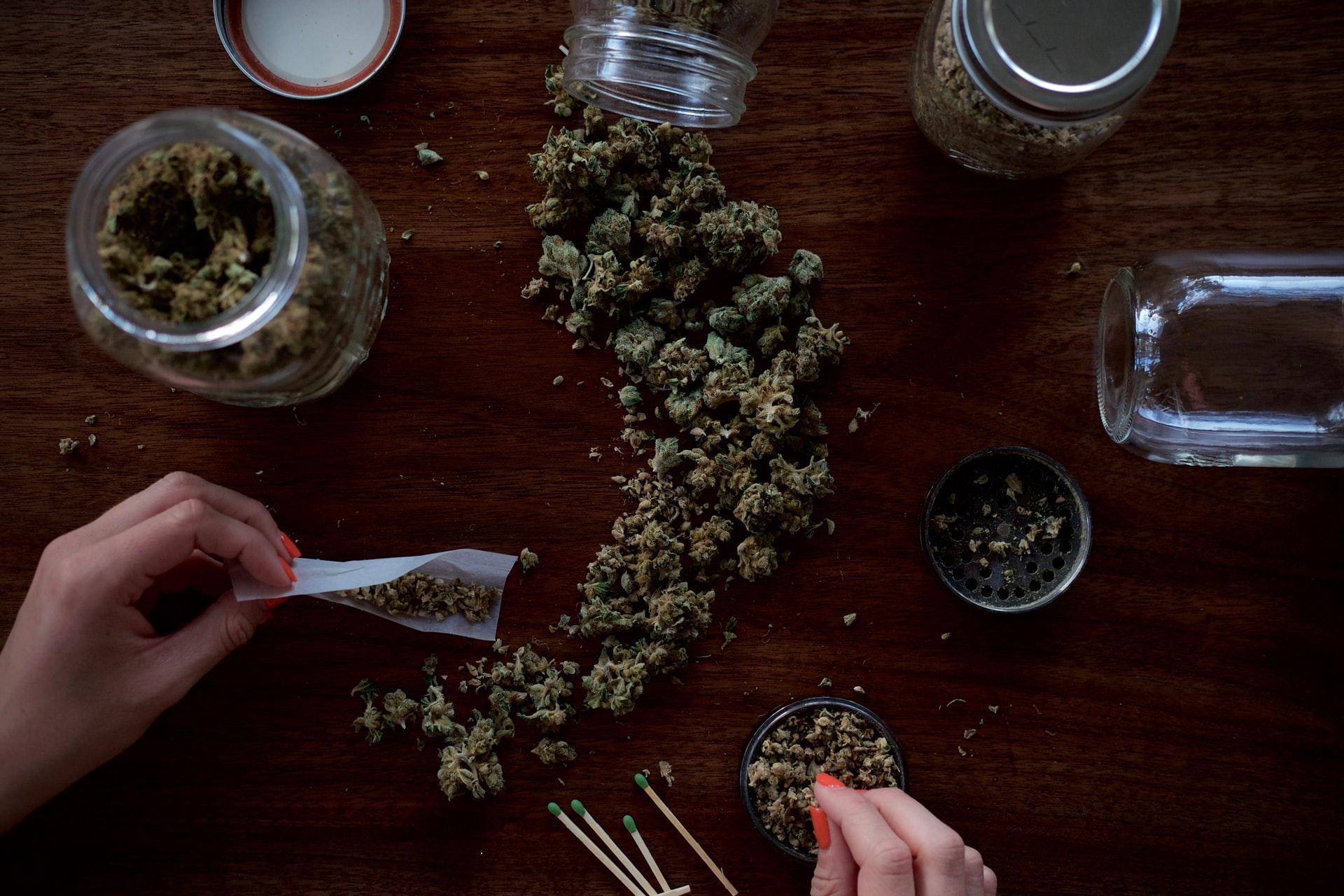 New York To Legalize Recreational Marijuana
On Wednesday morning Governor Andrew Cumo signed a bill to legalize the use of recreational marijuana in the state of New York.

By Elysia Tanswell

Apr. 1 2021, Published 3:42 p.m. ET
On Wednesday morning Governor Andrew Cuomo signed a bill to legalize recreational marijuana in the state of New York. The move would make New York the 15th state to do so. Washington and Colorado were the first back in 2012.
Cuomo along with New York Senate Majority Leader Andrea Stewart-Cousins and State Assembly Speaker Carl Heastie had announced plans to introduce a vote on the bill the Saturday prior. Stewart-Cousins said of the New York State Cannabis/Marijuana Regulation & Taxation Act "There were many important aspects of this legislation that needed to be addressed correctly […]especially the racial disparities that have plagued our state's response to marijuana use and distribution as well as ensuring public safety […] and I am proud we have reached the finish line".
The bill makes it legal for New Yorkers to possess up to three ounces of Marijuana
Lawmakers were keen to action the bill before April 1st so that it could be passed as part of the state budget. The hope is that legalization will create billions of dollars of income for the state through new taxes. In New York City the drug will be taxed at 13%. 9% state tax and 4% local. There will also be a potency tax of up to 3% per milligram of THC.
It will establish The Office Of Cannabis Management. The office will regulate both medical and recreational marijuana.
A two-tier licensing system will be implemented to prevent growers from also owning retail stores and for quality control.
New Yorkers will be allowed to grow the plant. The limit is three mature plants per adult and 6 per household.
Lawmakers will try to promote economic equality through the bill. 50% of licenses are set to go to minority or woman-owned business enterprises, or distressed farmers, or service-disabled veterans to encourage participation in the industry.
Local municipalities can opt-out of retail dispensaries but they cannot opt-out of the statewide legalization.
It is still illegal to be under the influence of the drug whilst driving.
Perhaps the most impactful and important part of the legislation is that it will expunge the records of those previously convicted of marijuana offenses.