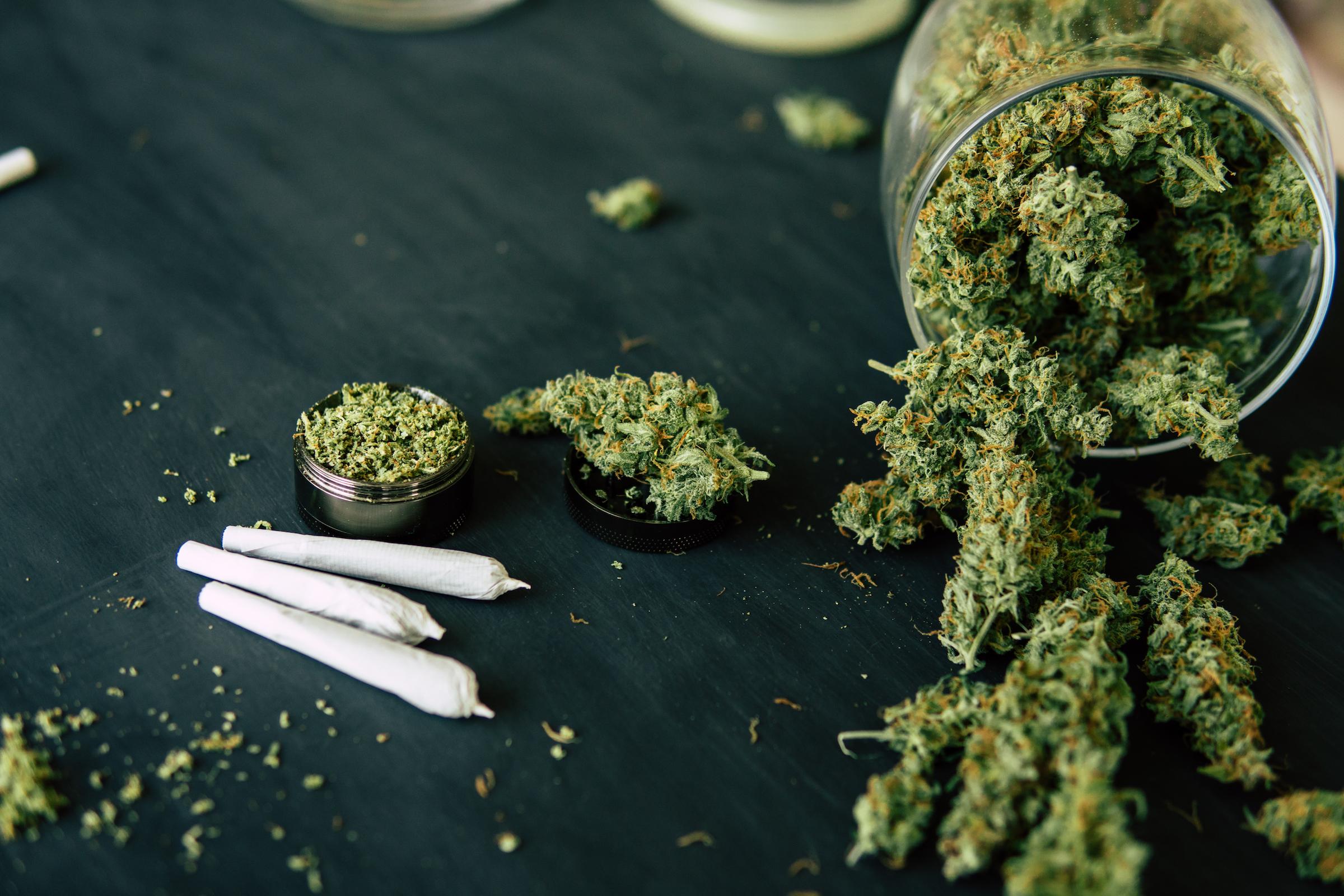 How to Get Started in the Cannabis Industry
Legal cannabis heading to the Big Apple means that there are millions of people waiting to be medicated and billions of dollars to be made.

By Tommy Rodriguez

Apr. 6 2021, Published 4:28 p.m. ET
Just a day after the New York State Legislature voted 100-49 to pass the marijuana legalization bill, Gov. Andrew Cuomo signed the bill this morning. The long-overdue bill makes New York the 15th state to legalize recreational use of the green plant and opens a world of opportunities in the booming cannabis industry.
The cannabis industry making its way to the Big Apple means that there are millions of people waiting to be medicated and billions of dollars to be made. Let's break down some of the ways to get in on the action and start your very own cannabis business.
First, a brand new market means that there are many different avenues you can take. From starting a weed farm, creating cannabis delivery services, selling infused products, or starting your own dispensary, the possibilities are endless.
Regardless of what avenue you choose, it is crucial that you conduct extensive research before making a decision. All good business ventures start with conducting market research and, in this case, familiarizing yourself with federal and state laws and regulations. Also look into licenses and permits you will need to operate your respective business.
Next is developing a sound business plan. Some things to think about are your company's description, a market analysis, management, marketing and sales, and your financial projections for at least the first three years. Also take this step to determine how you will be funding your business.
If you'd like to open up a dispensary, choosing a location could make or break your business. Start looking into available properties and take foot and car traffic into consideration.
Article continues below advertisement
Once that's sorted out, get the legalities out of the way and file any necessary paperwork. Make sure you are up to par with all regulations and even consider speaking with a lawyer to make sure you are.
Now it's time to get your business up and running. Sign that lease for your retail space or any warehouse you may need, make connections in the industry, market your business, and begin hiring employees.
The marijuana industry is stacked with opportunity, but it's also stacked with competition. Find your competitive advantage, exploit it, and find more ways to set your business apart.