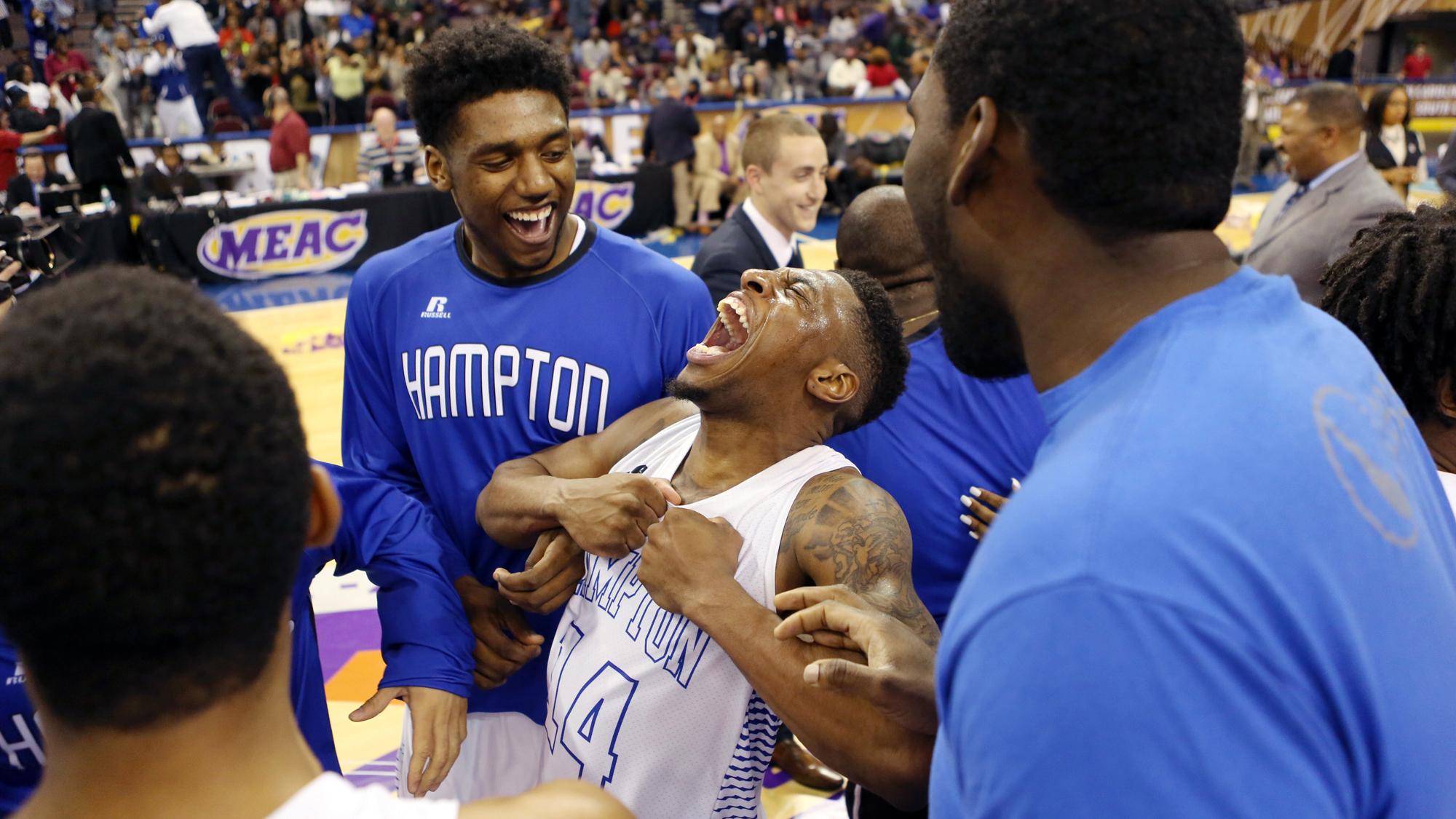 CBS Sports and HBCUs to Create HBCU All-Star Game
CBS Sports is partnering with HBCUs to create the HBCU All-Star Game, an event showcasing and celebrating the best HBCU basketball players.

By Tommy Rodriguez

Apr. 7 2021, Published 5:16 p.m. ET
CBS Sports is partnering with Historically Black Colleges and Universities to create the HBCU All-Star Game, an event showcasing and celebrating some of the best HBCU basketball players across the country.
The annual college basketball festivity will begin in New Orleans on the Sunday of 2022's Final Four weekend. The game will be broadcasted on the CBS Television Network.
In addition to the game, there will also be a week-long HBCU All-Star Game Experience beginning on the Tuesday before the game. The festival will celebrate "Black culture, Black excellence and Black history through the HBCU Experience and will be highlighted by a college admissions fair," according to a ViacomCBS press release.
The event will not only serve as a celebration, but also a great opportunity for HBCU basketball players who are often overlooked by scouts in favor of Power Five athletes. Top high school prospects have historically opted for these predominantly white institutions, but this All-Star game may also be a step towards shifting this culture.
"We are excited about the opportunity to showcase HBCU student-athletes and coaches on a national stage during college basketball's biggest weekend," HBCUAll-Stars LLC founder Travis L. Williams said in the press release. "This historic endeavor with CBS Sports will raise national awareness of our prestigious HBCUs and our long legacy of academic and athletic achievement. This is far more than a game; it will include the entire HBCU cultural experience. As a Black-owned sports marketing company, it is a true blessing to be in a position to amplify the Black history and excellence that has too often been overlooked. New Orleans is the perfect location for this inaugural event and we look forward to a bright future in the years to come."
ViacomCBS also announced their multi-year commitment to HBCUs, creating an annual scholarship fund and internship opportunities for students with interest in media, entertainment, and sports.