On a Lucky Streak with Scribz Riley
One thing that is abundantly clear is that Scribz Riley brings a much-needed breath of fresh air to the current music scene.

By Sara Orhin

Apr. 15 2021, Published 8:26 p.m. ET
Some say that luck is created through our actions. This feeling is one that 2x Grammy award-winning singer-songwriter-producer extraordinaire, Scribz Riley, is in tune with following the release of his EP Wish Me Luck. His latest release reveals his talent for creating a juxtaposition of vulnerable lyrics detailing the navigation of love, life and relationships.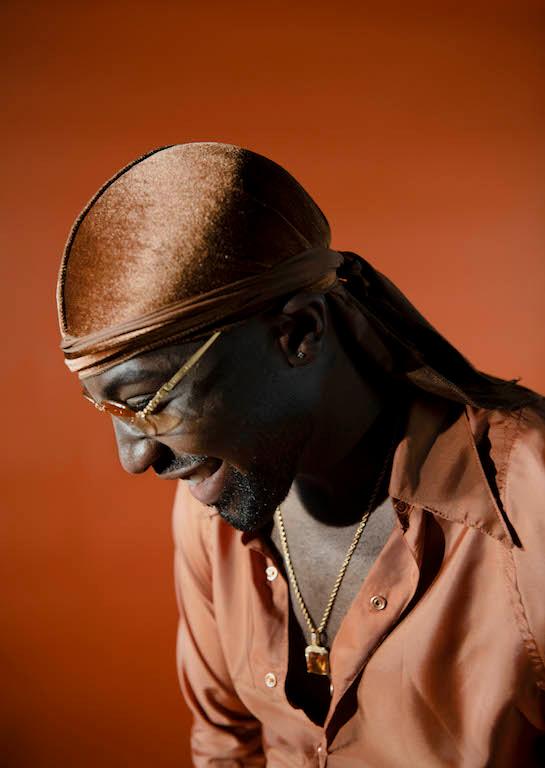 Wish Me Luck is Scribz's debut album but he is no rookie to the music industry. Navigating his way through the business for over 6 years, Riley has built an exceptional career in production and has been the mastermind of tracks for noted leading artists such as Cardi B, H.E.R. and Khalid.
The abstract album art is suited to its title as it shows Scribz standing on a serene ocean, a metaphor for his familiar territory of production, opposite a glass portal of attractive yet mysterious colors and tones; the anonymous land of artistry. "I just wanted to take a leap of faith, put my sound out there. I felt that I owed it to myself to capture the energy that I have put into other music, for my own project, but having the producer background, artistry is like going into the unknown."
Article continues below advertisement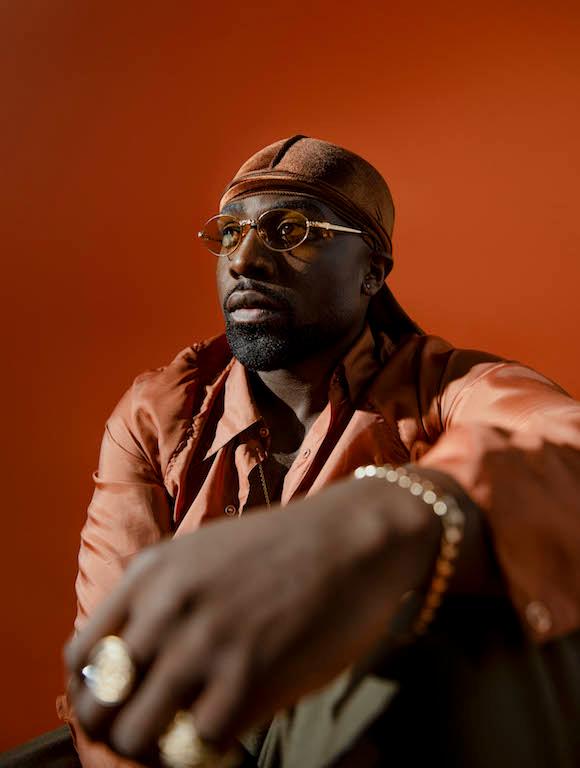 It is difficult to classify his sound into a specific genre due to the versatility of sound across this album. Intro track "On My Sleeve ft. Kaash Paige" takes inspiration from R&B as its lyrical content centers around rising above the hurt and change in energy experienced from loved ones. It begins with an acapella before switching to a pulsating hip-hop bassline. Another popular track "Mandy" boasts a laidback afrobeat vibe blended with an upbeat R&B melody describing the dramatic end of a relationship. "Impress Me ft. Headie One" has an authentic UK drill-inspired flow with an alternative R&B chorus detailing the adventures of the club scene. Each track invites listeners to a smooth and seamless execution of layered production and relatable lyrics, but one quality that is consistent throughout his discography is the infusion of personal experience. "I'm inspired by different types of music and I like to experiment. My project is based on real life experiences and things that I've gone through. I find it easier. It's quite scary in the sense of being vulnerable, but I find it easy to write from that space because the story already exists, it's authentic. My life is my idea bank."
I wanted to discuss his intentional contrast of beats and lyrics. The intricate layering of relatable lyrics and an uplifting feel good bassline provides comfort to listeners. Scribz aims to make listeners disregard their situations and move in the moment. "Mandy, for example, it's actually quite a sad love song but I don't want everyone to feel depressed. How I saw it based on my experience, is when you go out to a party to forget your problems, the problems are still going to be lingering in the background. You'll have a good time, but the world is falling down around you, so you might as well buss a skank with a good beat! Upon listening to the completed album the first time, I was thinking wow this is heavy, am I okay? *laughs* but it's an honest reflection of what I was going through at the time."
Article continues below advertisement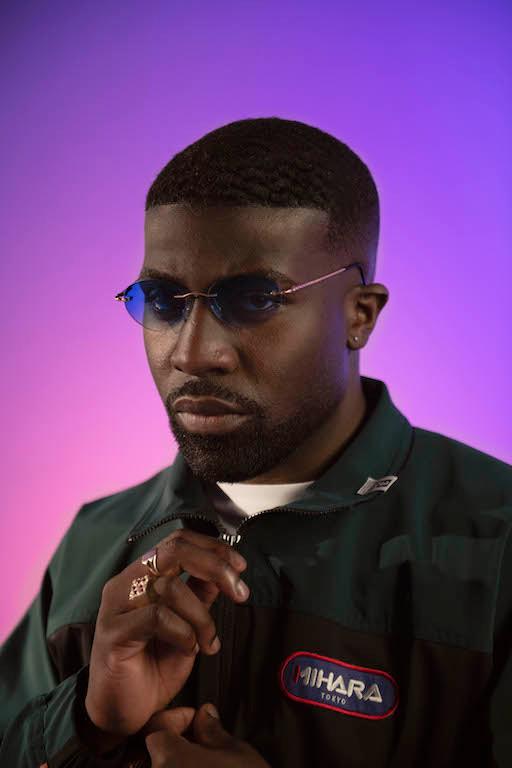 He goes on to describe what the craft means to him. "Music is a form of expression for me. It's a happy place. My sport, my hobby. It's just what I do. It's a part of life for me. I feel weird not making music. But the thing is that I don't know how to be on holiday… I did it once I left my laptop at home and went on holiday. And I was stressed out! Even if I'm not actively making music, I'll be looking for new sounds and learning instruments. I'm currently perfecting the guitar for an acoustic session. There's always room for improvement."
Scribz's work ethic and passion for music are admirable. A self-diagnosed perfectionist in every aspect of creative expression, I wanted to know who he cites as inspiration behind his choice to venture into music. "I've been inspired by different people at different stages actually. I was inspired by people around my area, in school they would have MC battles and would have so much fun, so I kind of gravitated towards that. Then my brother, Talay Riley; he's an artist, and a songwriter. I watched him do big things in the USA before I even got into production. His success really made me feel like I could do it. Also, Kanye West; I really respect his journey from production into artistry. He has conquered both and transitioned into fashion, so that mindset of achieving anything he desires is inspiring. In terms of my future and what I am working towards, Michael Jackson is a big inspiration, no one mentions Thriller without mentioning the video, so the extreme levels of creativity that he delivered when it came to his visuals is legendary to me."
Article continues below advertisement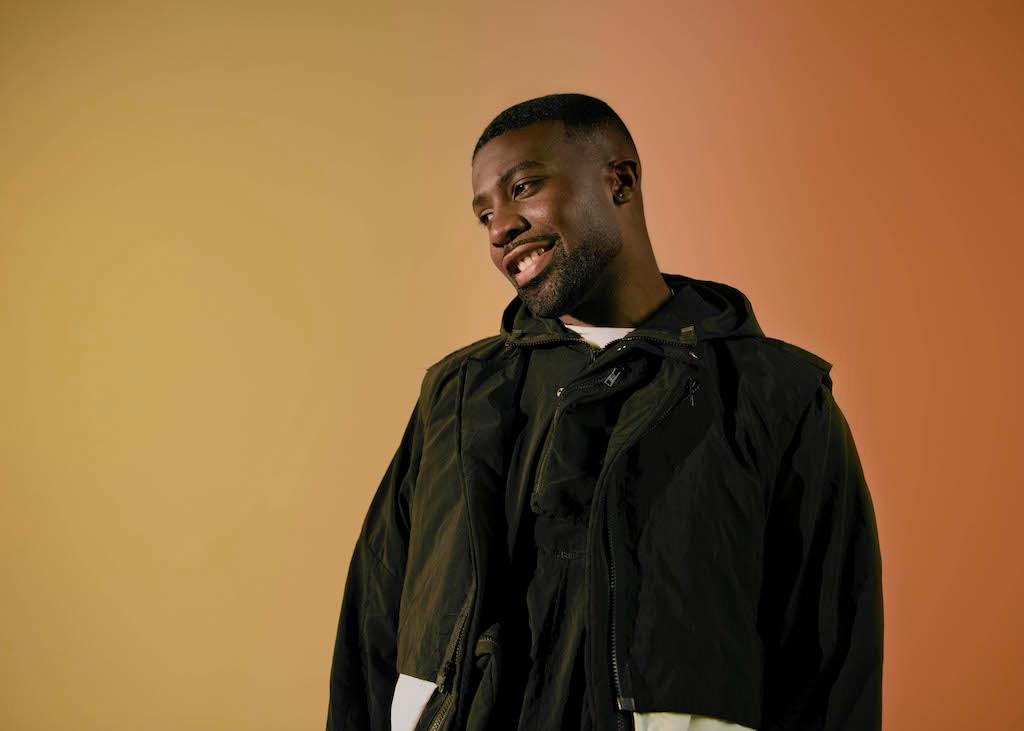 It's clear that the 27-year-old has tremendous goals in terms of his craft and the best is yet to come. I wanted to know what his motivations were to keep striving beyond the ebbs and flows of the music industry and the legacy he wishes to leave behind. "Life honestly keeps me motivated. Knowing where I started, I never thought I would be doing the things that I'm doing now. I never thought I would win a Grammy or any of that stuff. So those achievements gave me a new confidence in things that I can do. I just want to be a source of inspiration, to shed light on the fact that I come from ends, from London, as normal as anyone; and show the endless possibilities when you put your head down and work. I really just want to achieve my full potential for friends and family to be proud. I carry them close to my heart."
His ambitions to utilize his platform to inspire those around him is much appreciated in an unsettling time. Creativity has been fluctuating during this lockdown as social and live music events have come to a stern halt. Scribz describes his experience and future projects. "Lockdown has made me a home bug. I hit a creative wall but I've been getting back into production. I've been working on friends' projects while concepting for my next project. I've been trying to get into film because my original dream was to be an actor. I didn't think I would do music, it just happened! So I have been trying to plant the seed for that and see what manifests."
Article continues below advertisement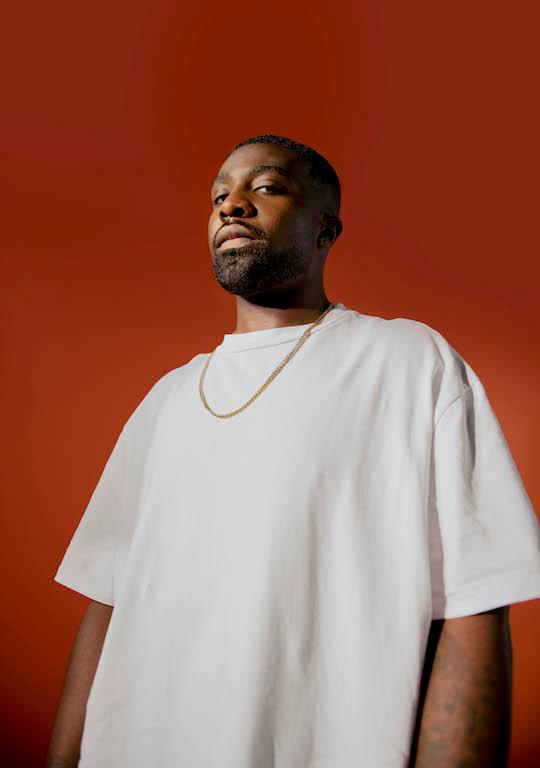 One thing that is abundantly clear is that Scribz Riley brings a much-needed breath of fresh air to the current music scene. A producer, lyricist and creative director, he is a triple threat. Complimented by a burning passion to challenge himself with different musical styles and leave a musical legacy that he can be proud of. His modesty to his talents is reputable; and will surely come as a shock once concerts and tours become a way of life again. Fans would have had time to absorb his unique tempos, versatility and will be ready to embrace him on his first official tour as an artist. As we wrap up the interview, he mentions the symbols that have become a representation of him visually and that he holds dear, which include a '93 for his year of birth, a cross for his religious beliefs, a shoehorn and a four leaf clover. "It's the luck factor, I have them tatted on my skin. When you see those symbols. You should know that it's got something to do with me and that it has my touch, it's almost like my signature". With two Grammy's under his belt and a sophomore album on the horizon, it seems that luck is something that Scribz will not be running out of anytime soon.
Photography by Nwaka Okparaeke