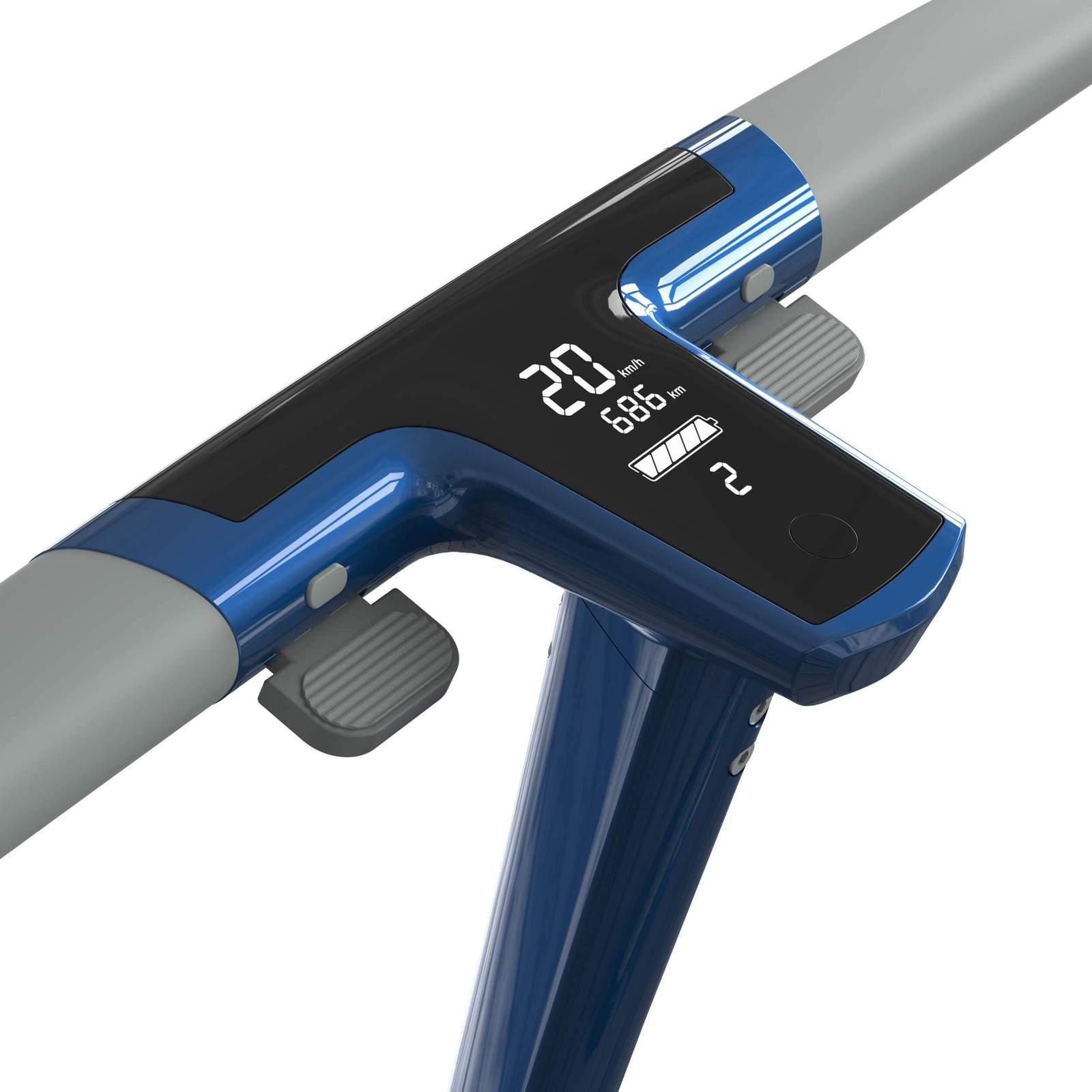 Electric Scooters and Bikes To Buy In 2021
Boasting portability and highly researched engineering,  electric scooters and bikes have been praised by tech critics everywhere.

By Bleu Magazine

Apr. 28 2021, Published 12:02 p.m. ET
Electric scooters, bikes, and skateboards are the easiest and coolest way to get around town. With warmer weather just on the horizon, think about investing in one of these tech-savvy modes of transport. 
Unagi E-Scooter, $990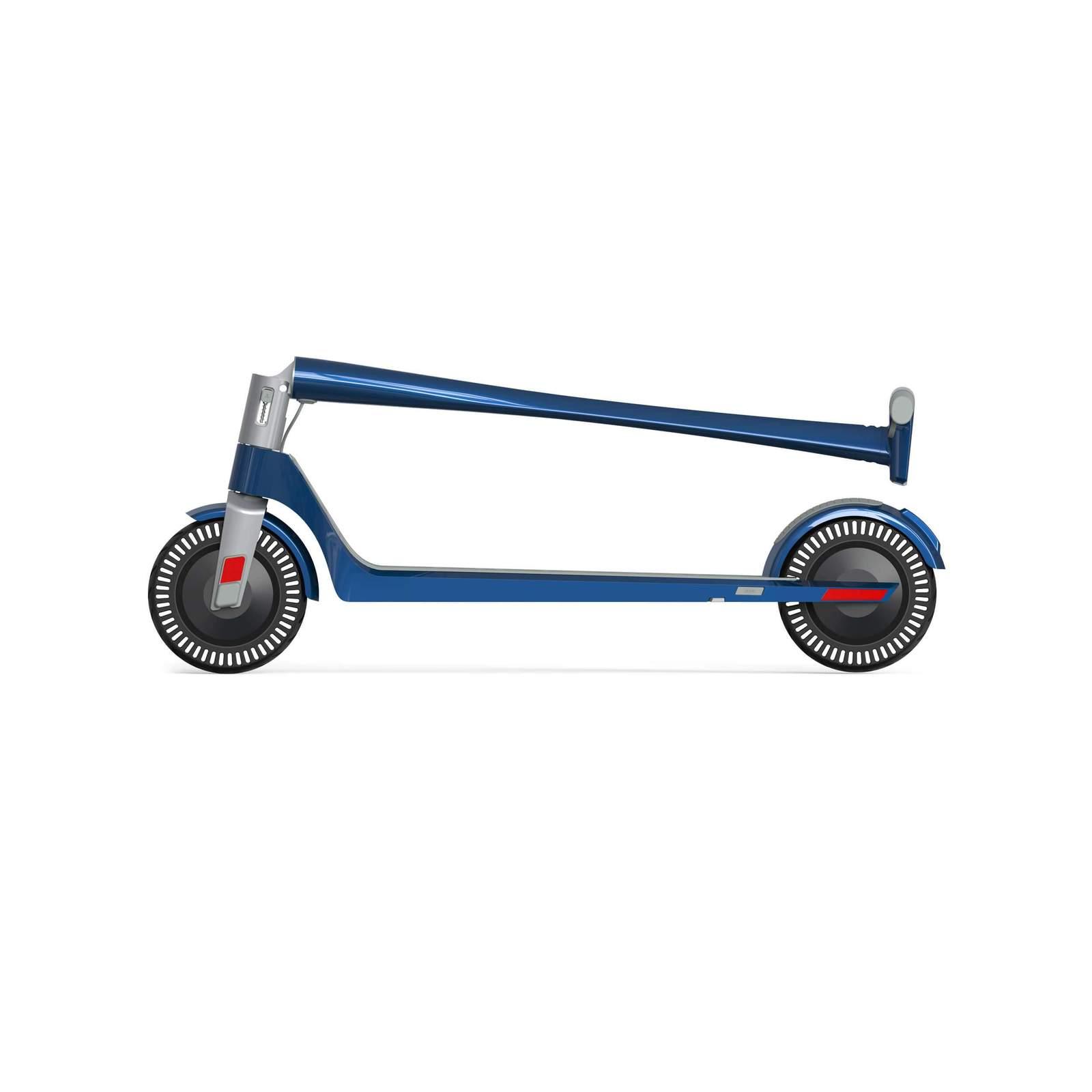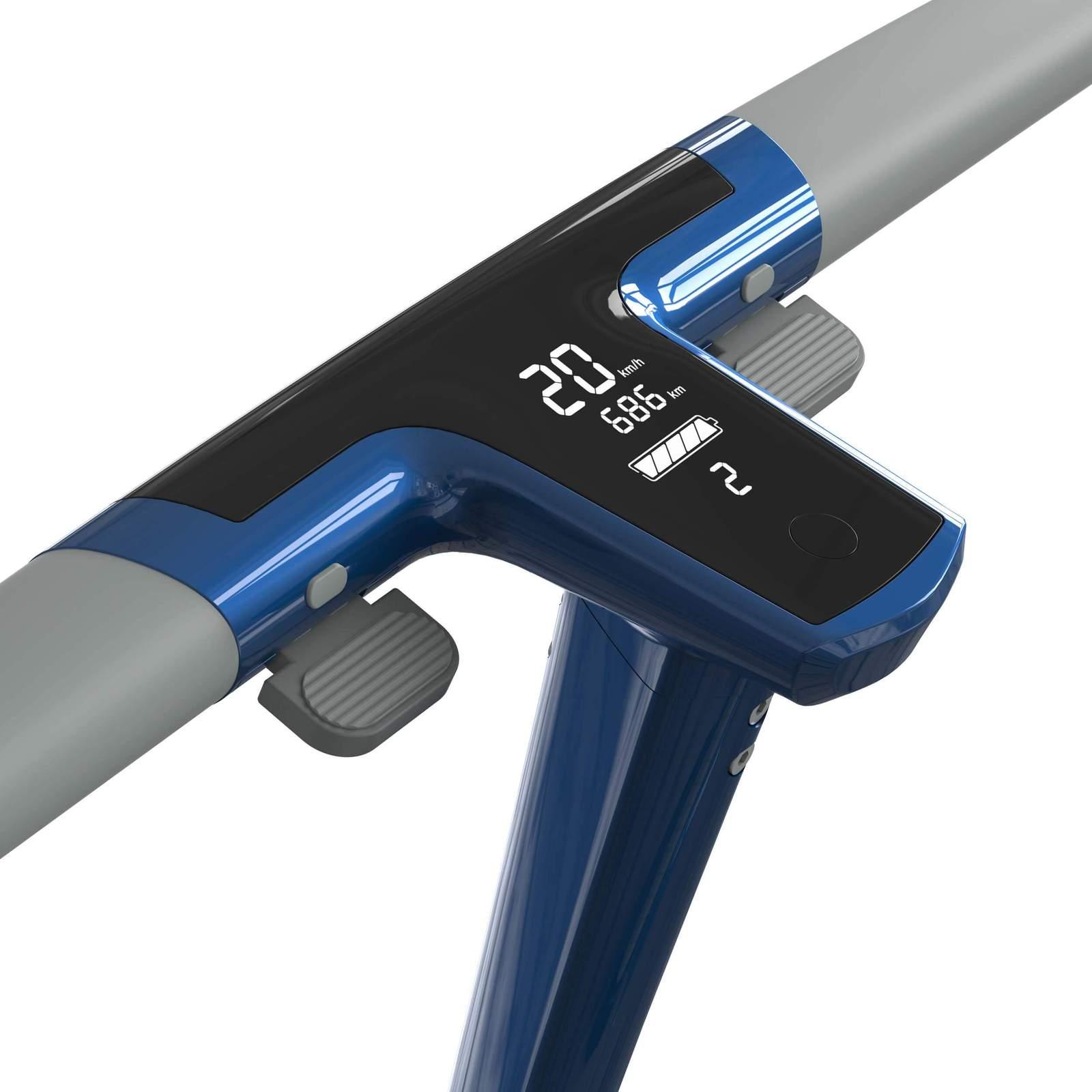 Boasting portability and highly researched engineering, Unagi electric scooters have been praised by tech critics everywhere. It all starts with the magnesium alloy handlebar, a design aspect that took over 30 prototypes to perfect. Thirty-three percent lighter than aluminum, the magnesium alloy control center plays a huge role in making an easy-to-carry, portable scooter. Customers have the option of choosing between two different types of motors: the E250 and the E500. The E250, ideal for urban terrains, comes with a 250-watt motor. The latter, ideal for hilly terrain, has a 500-watt motor with 32-newton meters of torque. Each of Unagi's motors are made with rare-earth neodymium magnets designed for efficiency and longevity. To top it all off, the Unagi E-Scooter has a wide selection of premade designs and an option to customize your own graphics.
Onewheel Pint, $950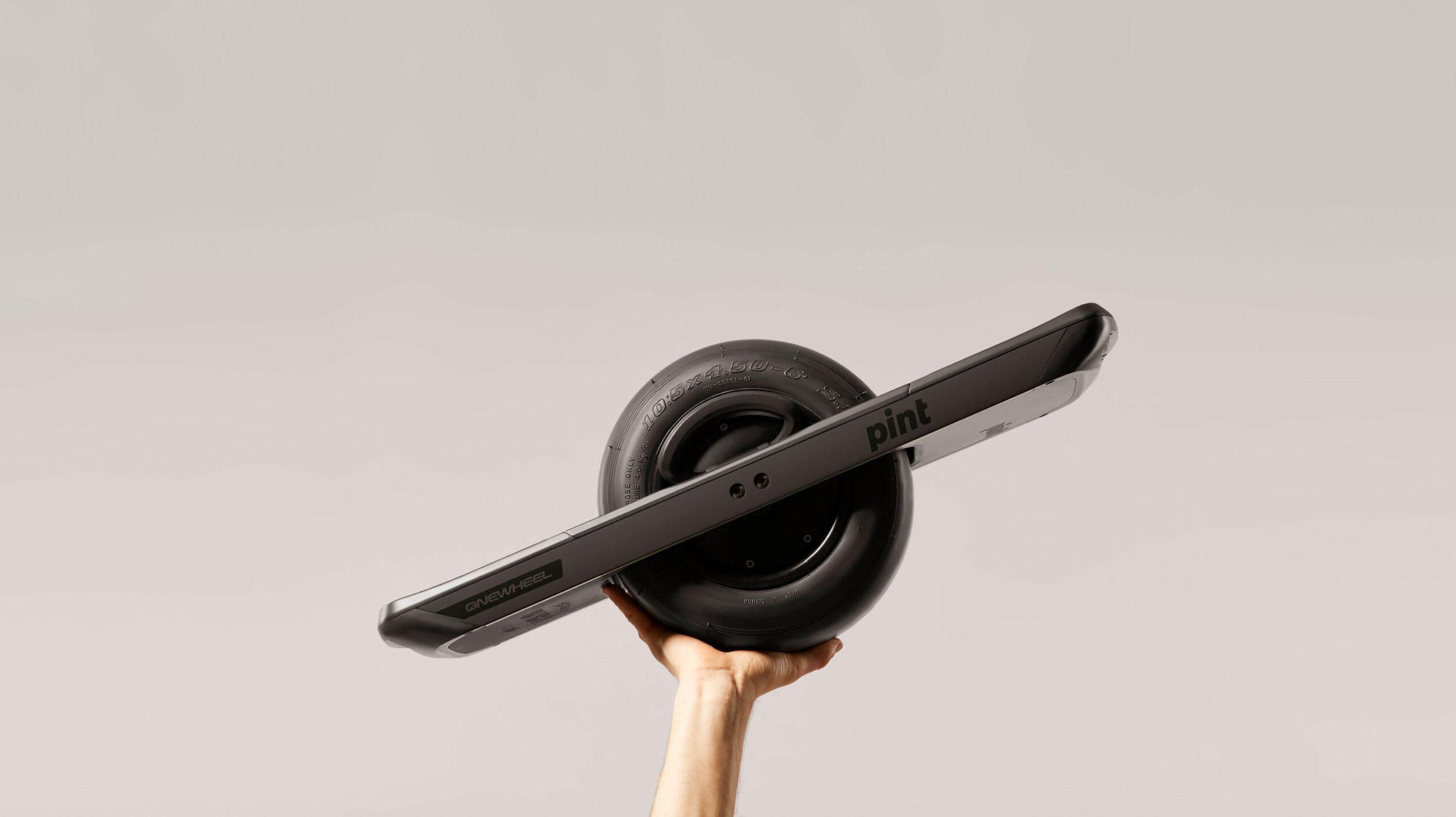 Unlike the usual electric scooters, this one-wheeled electric skateboard packs a lot of punch despite its small size. With a top speed of 16 mph and a range of 6 to 8 miles, the Onewheel Pint takes skateboarding to a futuristic level. And traveling is made easy with its compact, lightweight design. Though to the eye the Onewheel looks intimidating to ride, it is actually quite rider-friendly. The engine starts by simply leaning forward and can easily stop on a dime. Onewheel's skateboards have become a fan favorite for their ability to handle rough terrain and trails, something that other e-skateboards on the market cannot handle. The Onewheel Pint also comes with a detachable handle and a Pint home charger, which can bring the board from zero battery to a full charge in just 120 minutes.
Article continues below advertisement
Segway Ninebot S Smart Self-balancing E-scooter, $489.99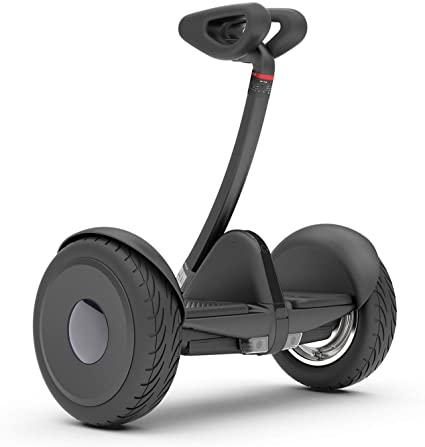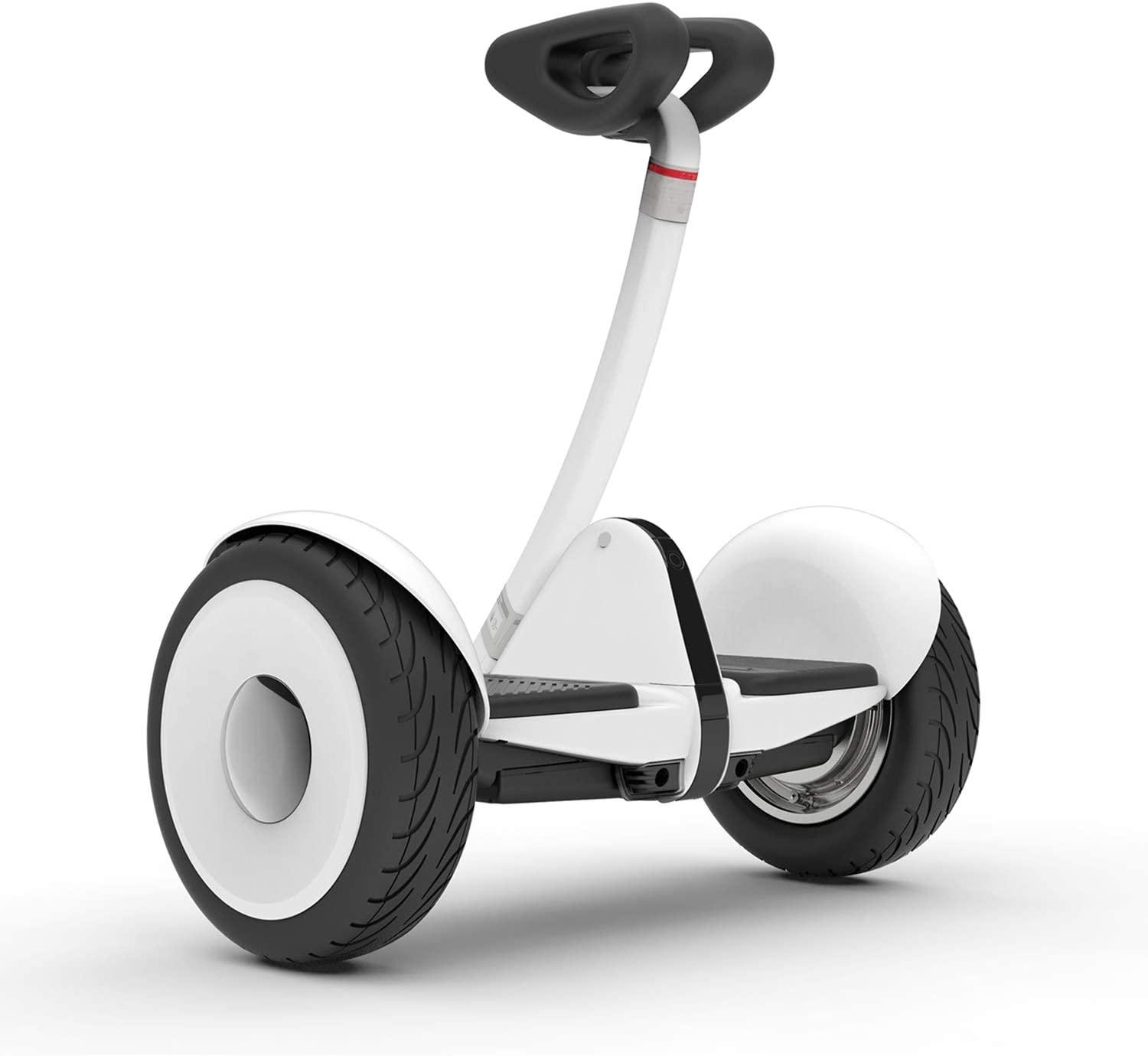 If safety is a top concern, the Segway Ninebot S is the electric scooter for you. This self-balancing scooter meets high standards for fire and electrical safety. The Smart Battery Management system provides reliable performance and can go up to 13.7 miles on a full charge. The IP45 waterproof protection keeps the battery and motor safe from various weather conditions. Though the Ninebot S is compact, weighing in at just 28 pounds, it contains a 400-watt motor that can reach a max speed of 10 miles per hour and climb a max slope of 15 degrees. This scooter can also connect to the Segway app, which has an anti-theft function, speed limit and adjustment, diagnostics, remote control, and firmware.
Lectric XP, $899.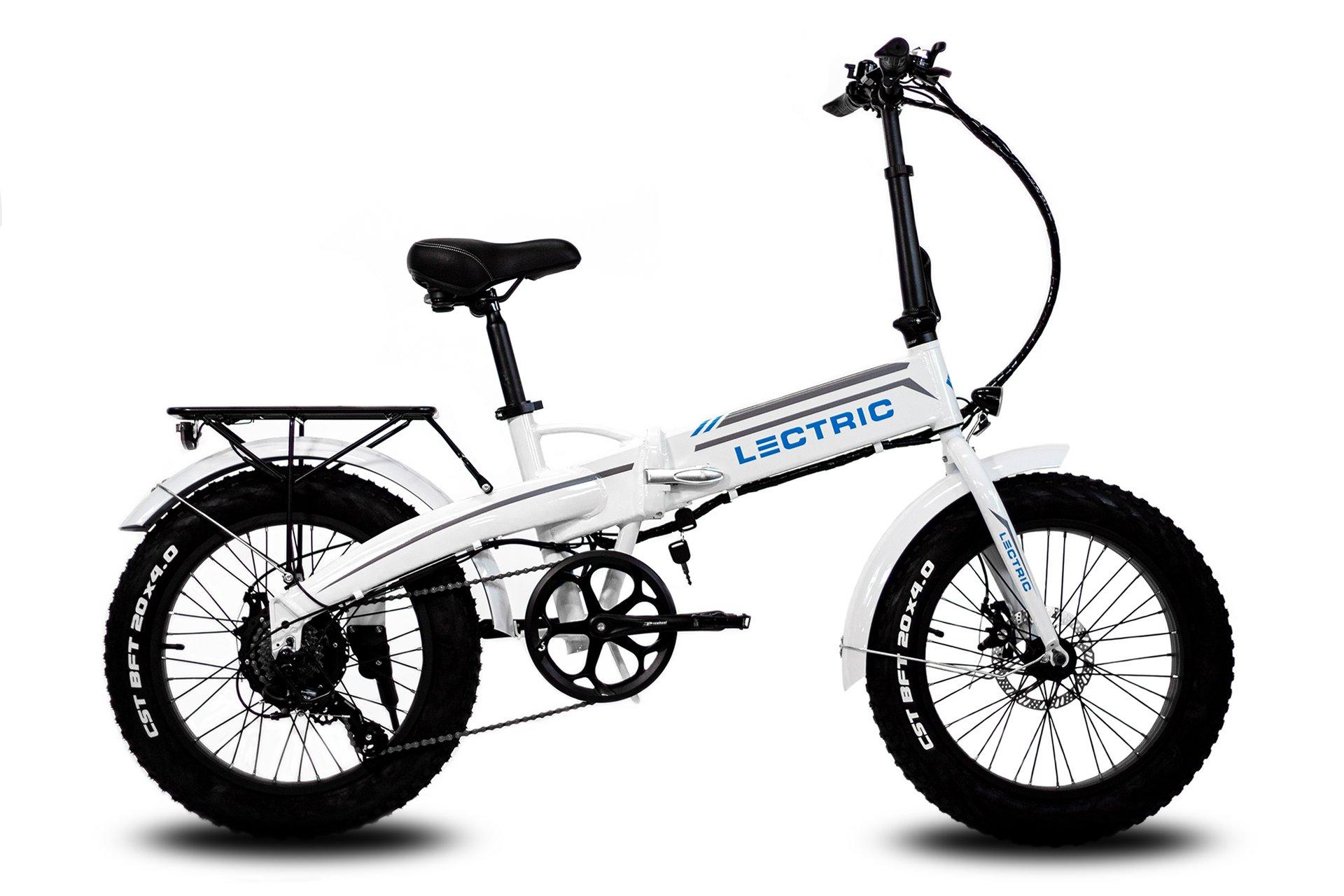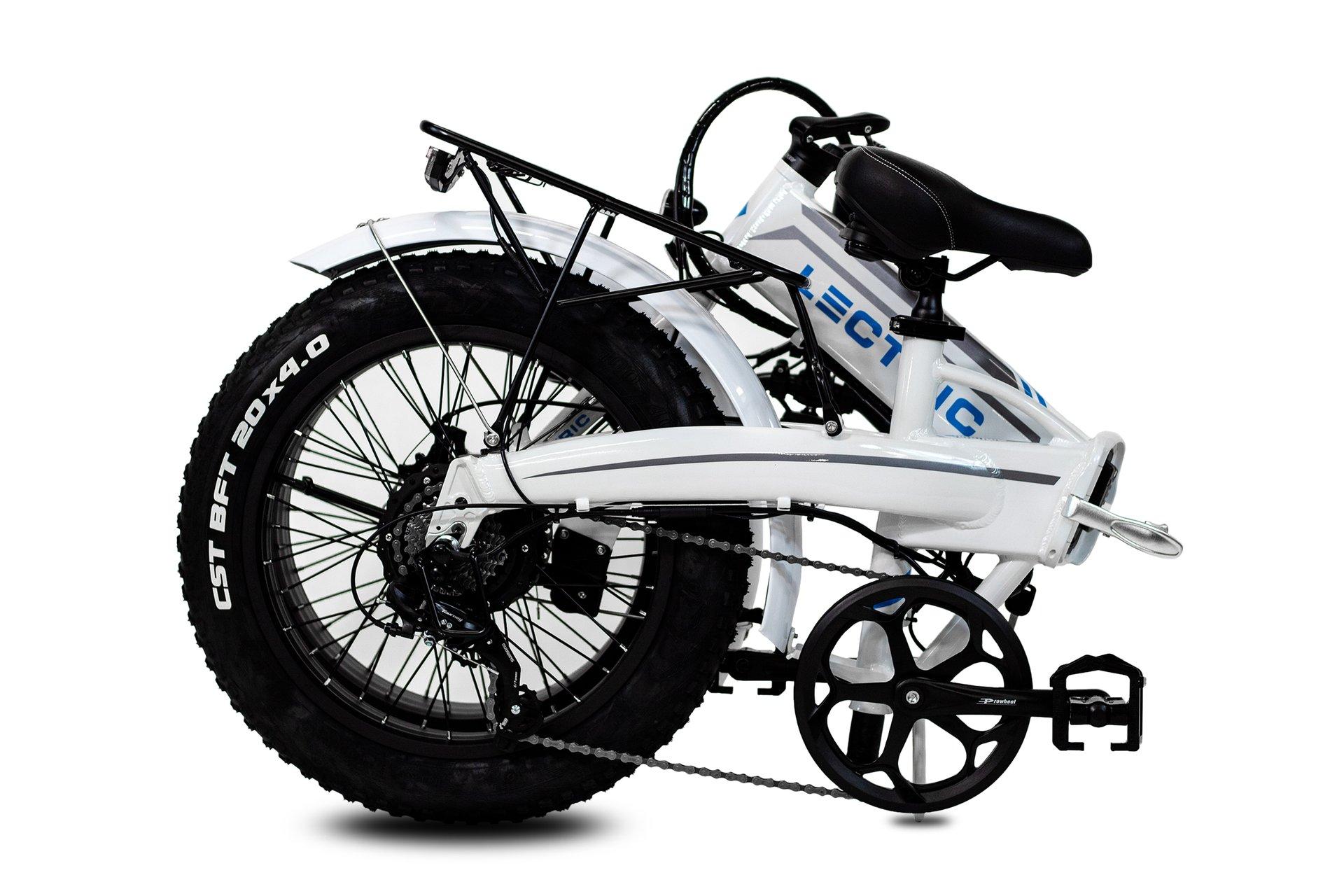 E-bikes have become all the rage over the past year and despite being relatively new to the industry, Lectric has become one of the top providers of electric bikes. Their Lectric XP was included among Electric Bike Review's (EBR) Best Bikes of 2020 and for good reason. This seven-pound design packs a quiet 500-watt motor and can travel over 45 miles on a full charge. The Lectric XP's design is also foldable and can be taken on-the-go with ease. This bike can be taken on any terrain thanks to its puncture-proof tires. The best part about this e-bike, however, is its safe and user-friendly handlebar display, which shows the rider the bike's battery level, current speed, pedal assist level, and trip distance.