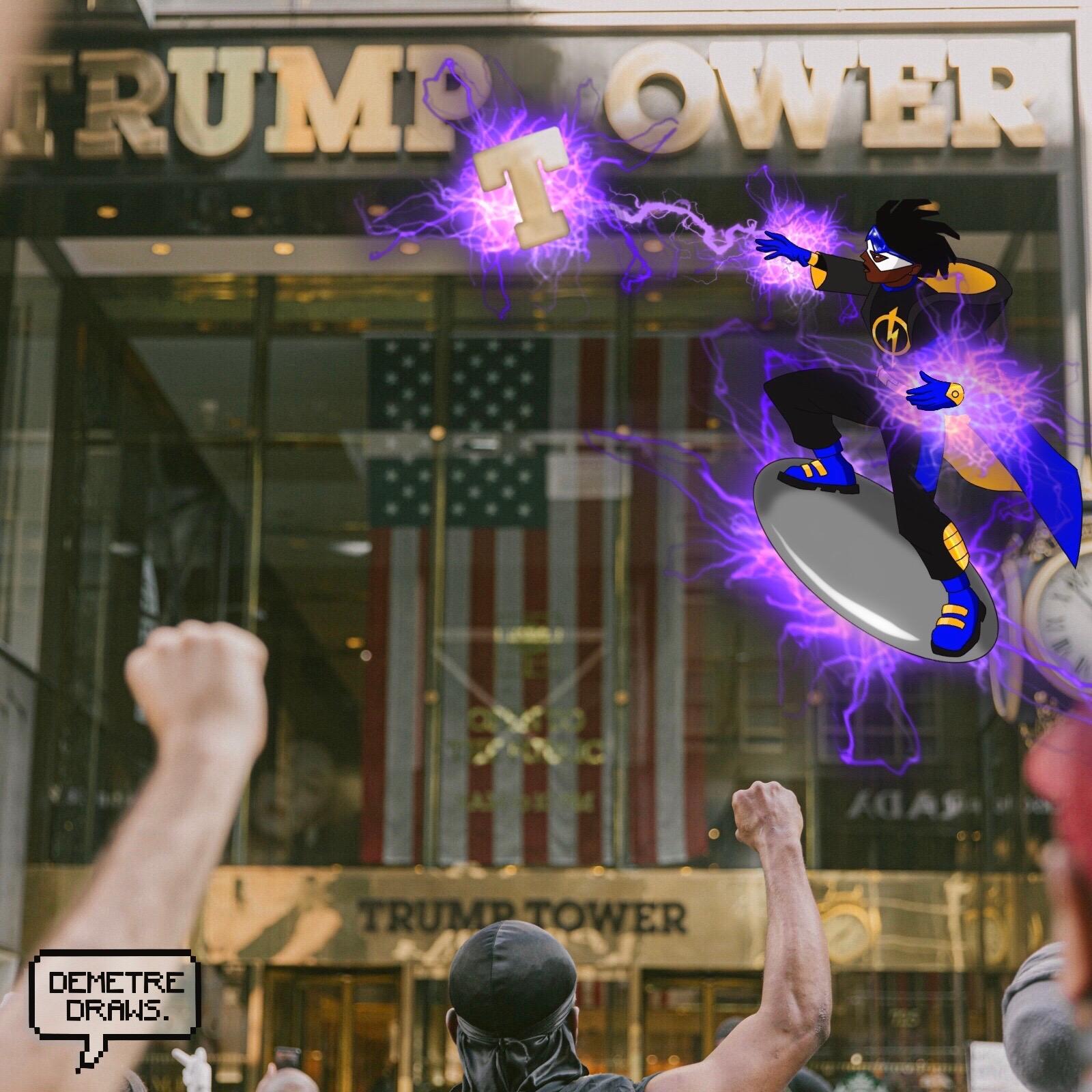 THE CARTIER WATCH
There's another Cartier on the rise in the world of animation, and when it comes to that art form, Cartier is king.

By Kent Olden

Apr. 28 2021, Published 12:40 p.m. ET
Jack of All Trades Sets Sights on Mastering One in Particular
Cartier is a world-renowned name known for producing some of the most luxury timepieces we have ever seen. When you hear the name, you automatically think, "Hell yeah…" Cartier is luxe. Cartier is love. Cartier is art. Everybody wants Cartier, and in more ways than one. There's another Cartier on the rise in the world of animation, and when it comes to that art form, Cartier is king.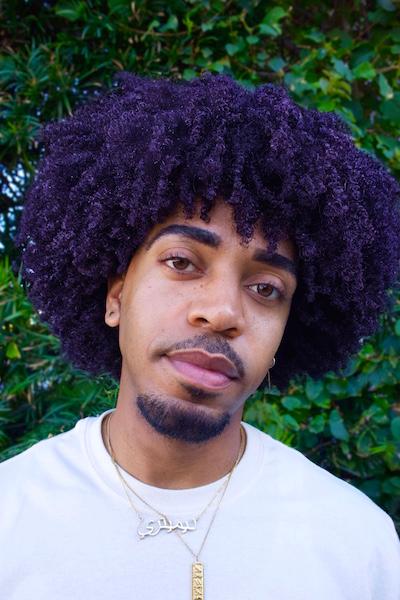 Artist. Actor. Dancer. Hair Gawd. Demetre Cartier is a shining star who is shooting his way to the top. The Brooklyn-born, Los Angeles-living internet influencer is the epitome of Jack-of-all-trades. There is nothing that he can't conquer when he takes it on, but there is one talent that has made the transition to passion.
In the Beginning…
"I do a lot of things. Being a cartoonist is just one, but it's the one that's my favorite." Kicking off his career in cartooning at age three, it all started when his mother taught him how to write in cursive. A successful lesson led to some free time with coloring books, only Demetre wasn't coloring the pictures in the books – he was drawing his own. "I loved coloring books and superheroes. My mother told me I started drawing my own characters in the books," he says. Constantly curating his craft, Demetre moved on to creating storylines for original comic books that were shared in the classrooms of his elementary school.
Article continues below advertisement
Not limiting himself to just one form of artistry, Demetre has his hand in other styles of art and drawing. Art classes in school introduced him to the realms of realistic portraits. While he does take it very seriously, it can get to be a little too serious for him. "It takes the fun out of it for me," he says. "Cartoons are more fun. I love doing cartoons so that's where I stay."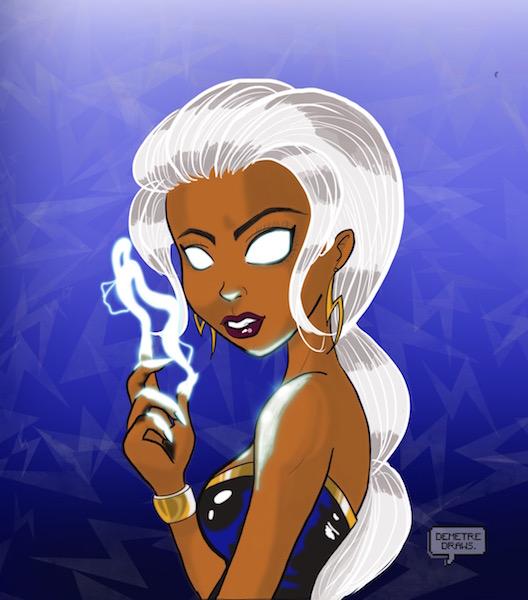 Article continues below advertisement
Illustrations by Demetre Cartier
Network the Network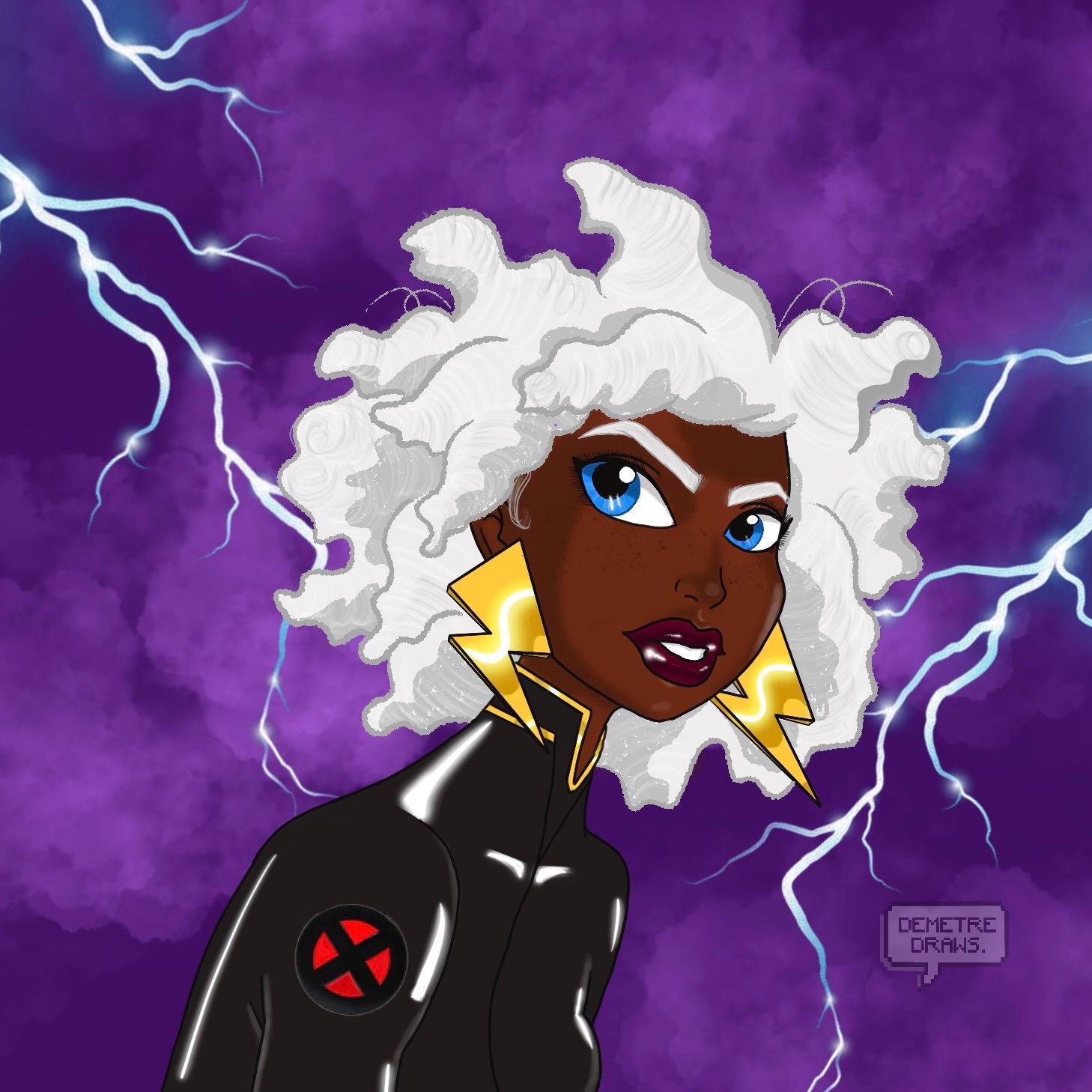 Currently working on his first major cartoon story, Demetre draws inspiration from a very interesting place: a mash-up marriage of Greek mythology and the supernatural, and Black people. "I took a Greek mythology class in school and I fell in love with all the scandals and stories," he says. "I think the supernatural makes a good storyline for the cartoon too. But I wanted it to be Black people. So the characters are Black."
Article continues below advertisement
Work first began on this particular cartoon when Demetre was in grade school. He assigned all of his friends a superpower and they formed their own team – something like the Justice League or the Avengers. Forming that supergroup gave him the idea for the cartoon, and the stage began to be set. "It derives from the Greek gods and the Titans," he says. "My characters are descendants [of the gods and the Titans] who use their powers to save the world, essentially." Now that he's older, he's taking on the task of making it a full-on cartoon, complete with character development and storylines. He even has a working name – which is amazing – but you'll have to wait to see it on your TV screens when it premieres.
Demetre ultimately looks forward to the day that he can collaborate with Rebekah Sugar of Steven Universe and get his cartoon aired on Cartoon Network.
Article continues below advertisement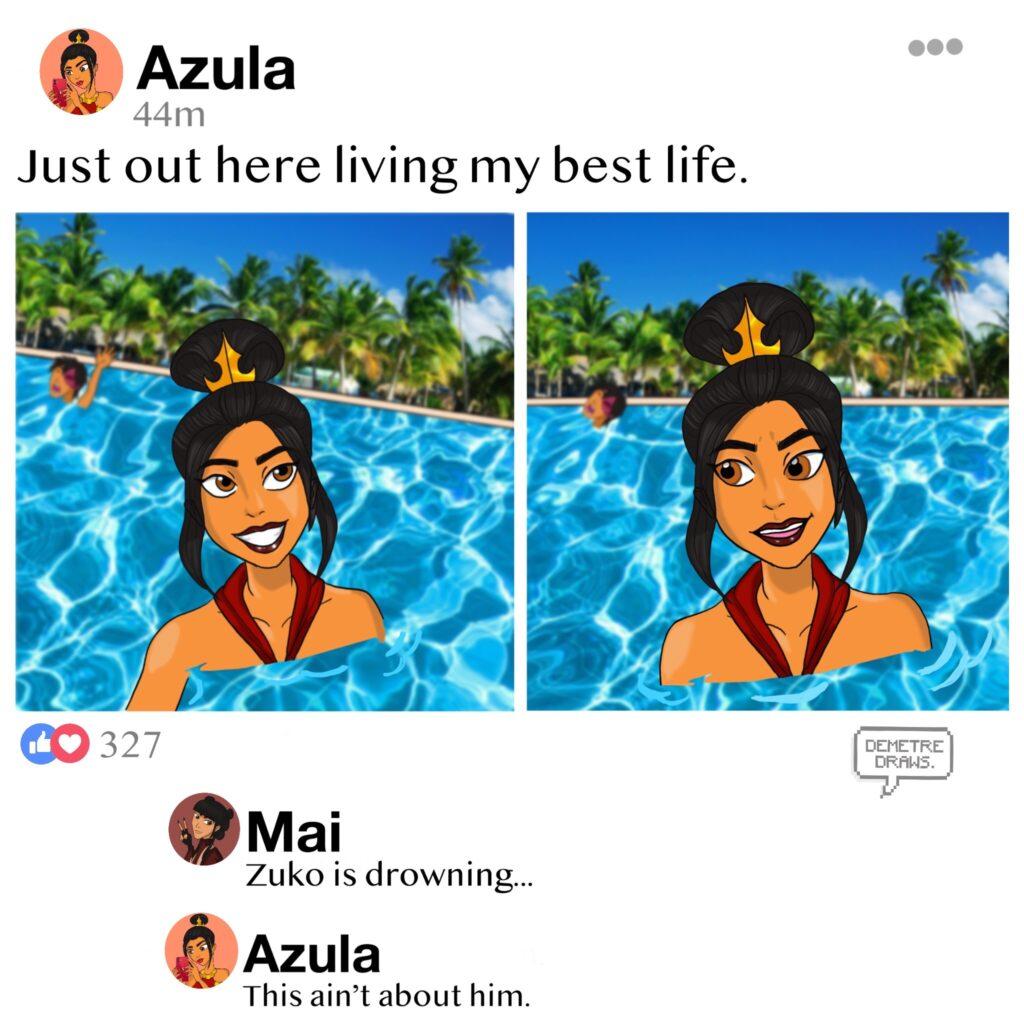 Style and Profile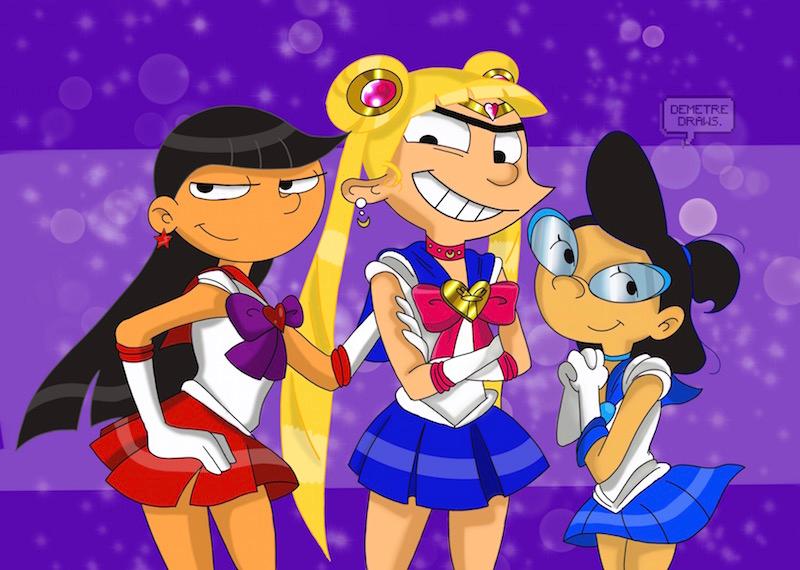 Demetre describes his drawing style as "very similar to The Boondocks," although he was never inspired by Aaron McGruder's characters. His inspiration was drawn from the original Teen Titans characters and he applied that method to practicing by drawing Dragon Ball Z and Sailor Moon characters. There is one thing that all of these shows' characters have in common, however, and it's become Demetre's things. "The eyes. You can always tell a character drawing of mine when you look at the eyes. It's my signature."
Article continues below advertisement
When it comes to his work routine, Demetre has it all laid out, and it starts with watching TV. "I watch a lot of cartoons and supernatural-themed shows," he says. "Once I see the creativity of those worlds, I get ready to start mine. I just play music, sit at a desk and draw." Initially sketching his characters on paper, Demetre has delved into the digital realm and now draws on his iPad. "Everything comes out cleaner and more vibrant," he says.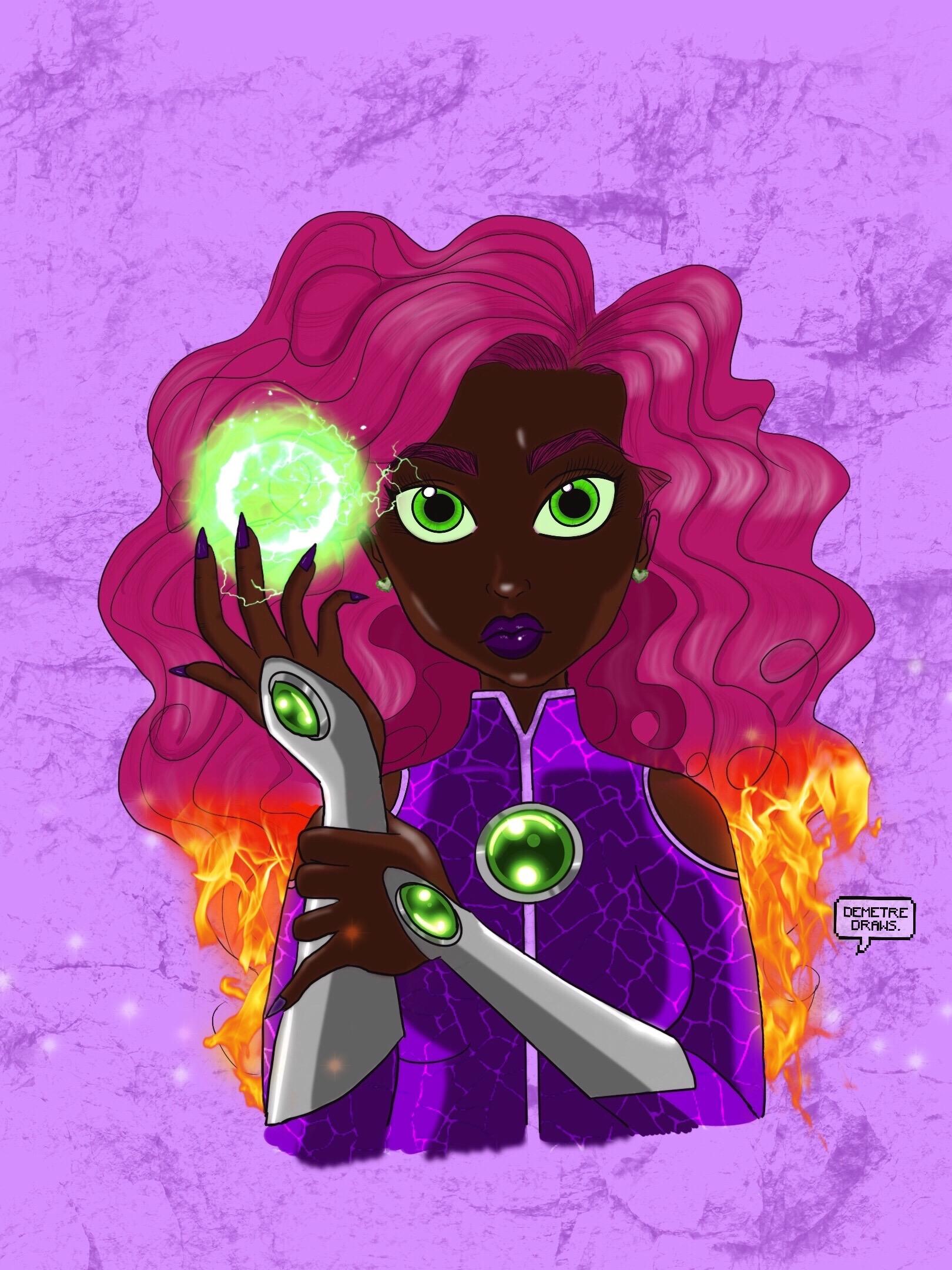 Article continues below advertisement
Illustrations by Demetre Cartier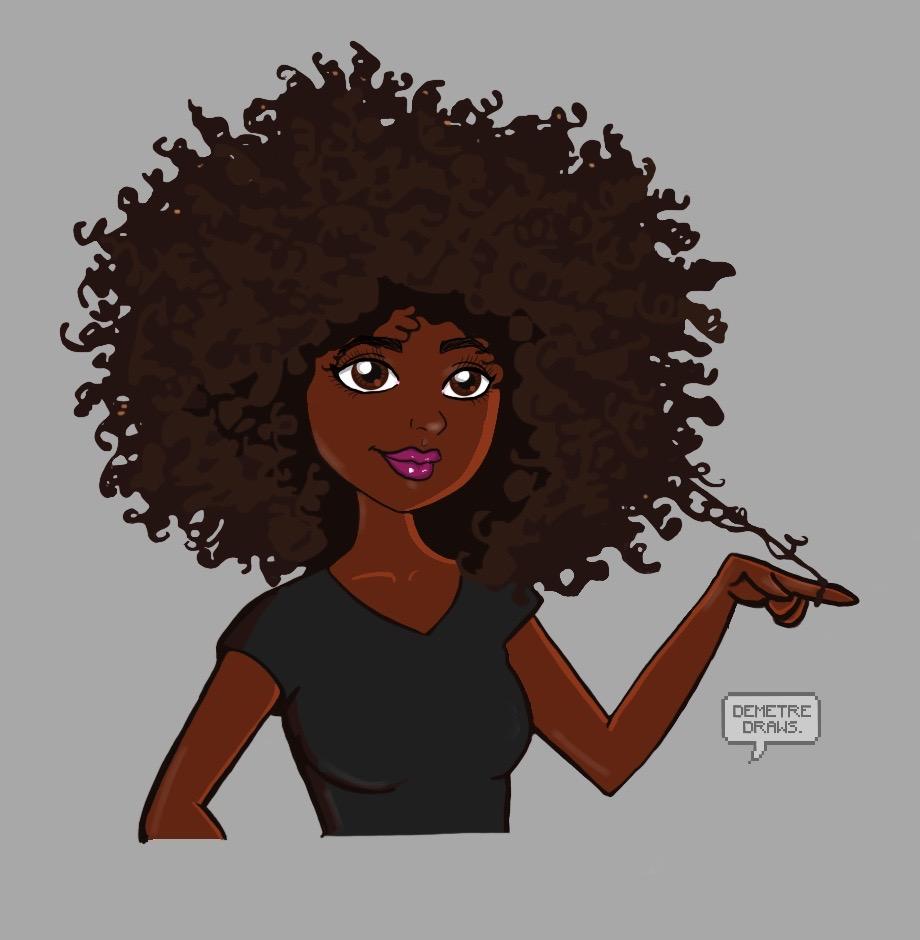 Article continues below advertisement
Outside the Office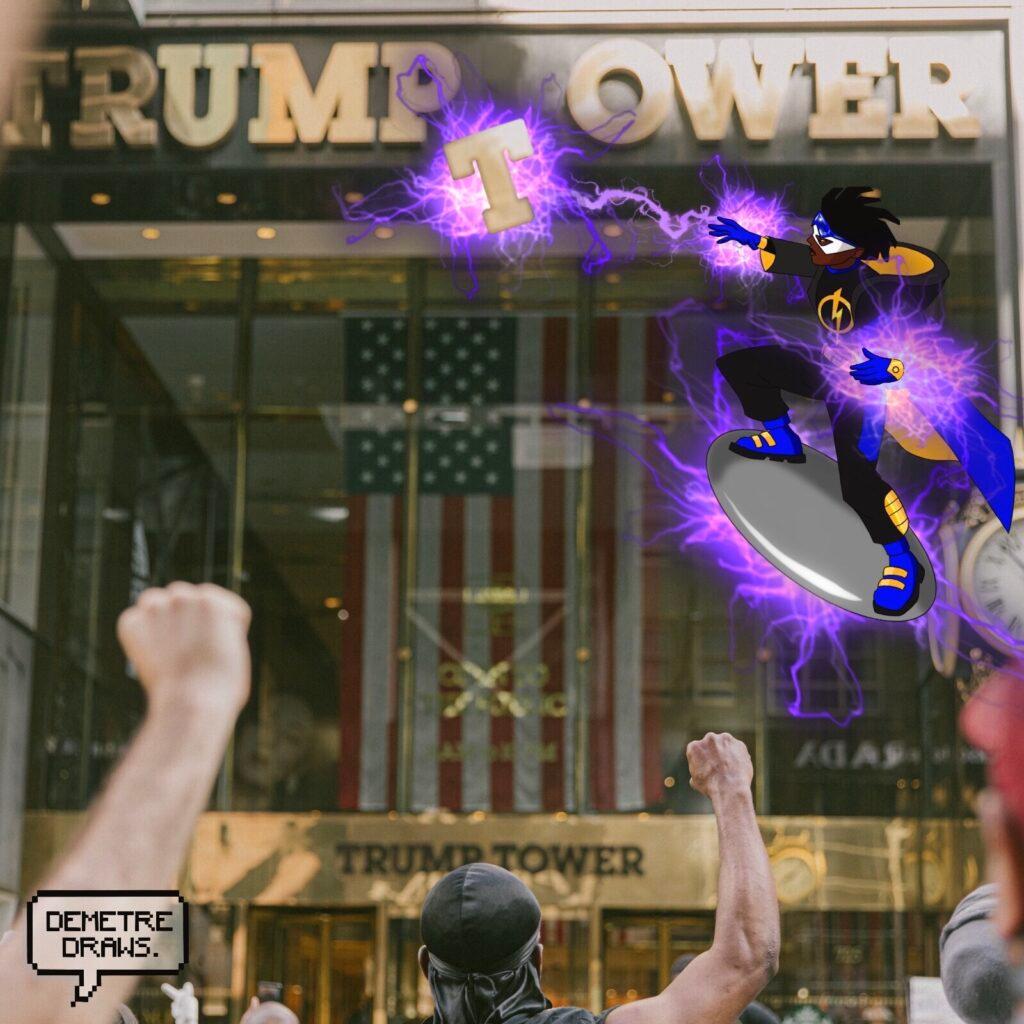 While he hasn't worked with any other visual or animation artists yet, Demetre has collaborated with a number of artists in the entertainment industry, teasing that "a collaboration is on the way." Always keeping the focus on what comes first, he is currently working on murals and community fridges throughout Los Angeles, adding his own flair with drawings and paintings on those.
A Word of Advice
"I met someone who works for Disney who told me, 'I hire people who know how to do the job. A degree doesn't matter to me.'" That bit of advice is the same advice Demetre gives to anyone looking to make it in the industry. "I studied journalism with a concentration in digital animation in college, but you can learn from anywhere," he says. "If you really want to make it then have to remember to sharpen your craft, make time for your craft. Keep practicing, [because] practice makes permanent."
Instagram: @your.royal.freshness
Facebook: Demetre Cartier Durham