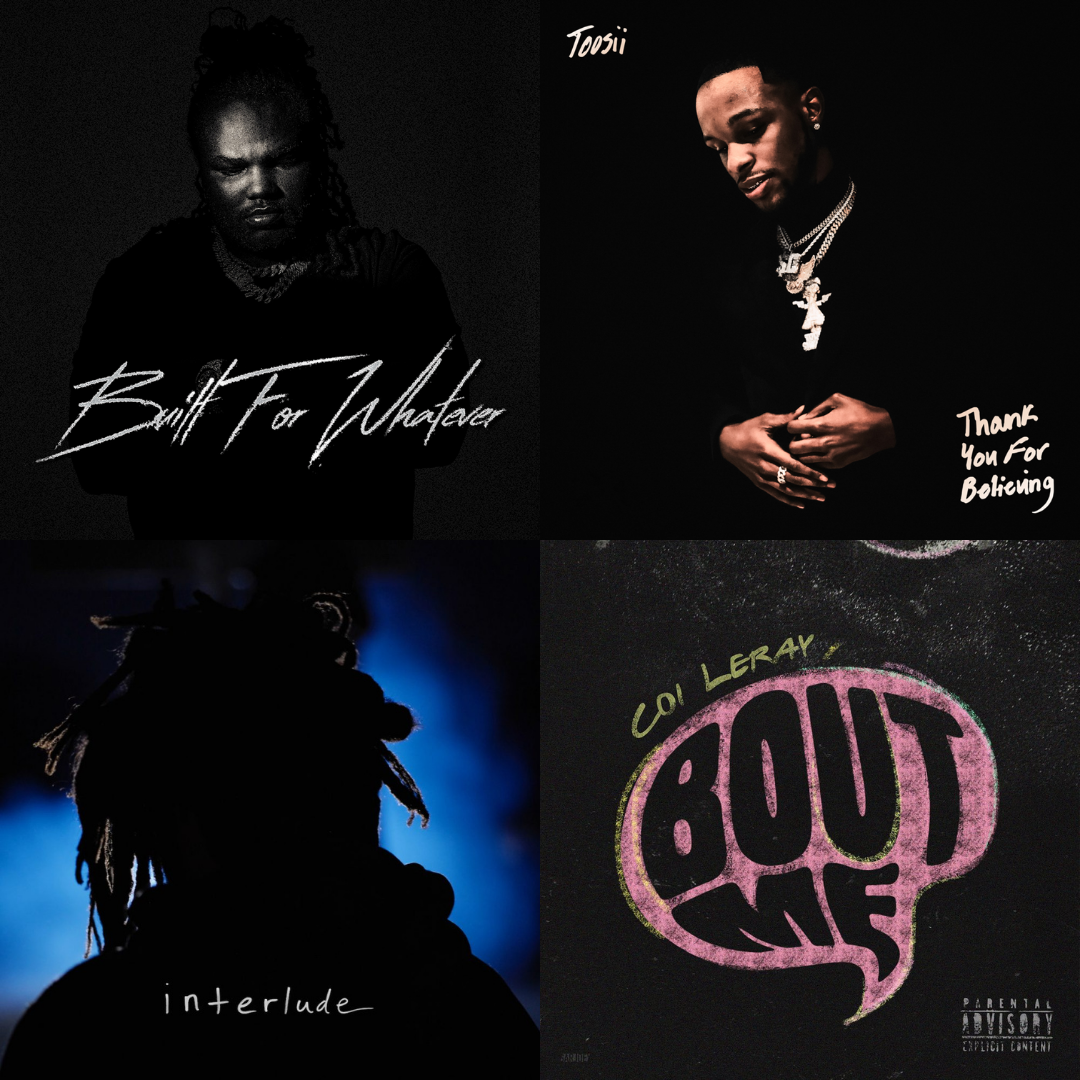 New Music From J.Cole, Toosii and More
The real is back! J.Cole releases his first single since 2018's KOD. Toosii stays prolific in 2021 with the releases of his new mixtape, "Thank You for Believing." Check out this week's new music from J.Cole, Toosii, and more.

By Justin Wallace

May 7 2021, Published 9:59 a.m. ET
The real is back! J.Cole releases his first single since 2018's KOD. Toosii stays prolific in 2021 with the release of his new mixtape, "Thank You for Believing." Check out this week's new music from J.Cole, Toosii, and more.
Thank You for Believing, Toosii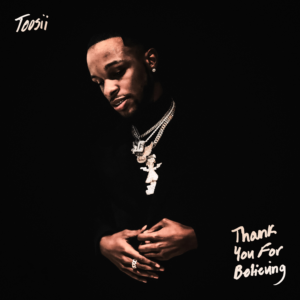 2020 was a big year for up-and-coming rapper Toosii. After earning a gold plaque for his hit single "Love Cycle" featuring Summer Walker. He continued his excellent run by releasing his debut mixtape "Poetic Pain" in September 2020, which debuted in the top 20 of the Billboard 200. Placing him on the artist to watch in 2021 and a promise, he's not letting up. On April 2nd, he released his first single, "Back Together," as the lead single to his new project. His latest album, "Thank You for Believing," out now. It is a thank you to all day one fan supporting him from the start.
Built for Whatever, Tee Grizzley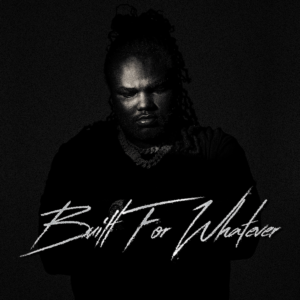 After releasing "The Smartest" back in 2020. Detroit rapper Tee Grizzley returns with his latest album, "Built for Whatever." The announcement comes along with the reveal of the project tracklist with features from Big Sean, Quavo, Young Dolph, and more. With the report, the rapper released the lead single "Never Bend Never Fold," featuring Chicago rapper G Herbo. A big fan of GTA (Grand Theft Auto) via Twitch. Grizzley hosted the first Grand Theft Auto theme album release party alongside releasing an NFT of a double-sided virtual jewelry piece inspired by his notorious chain.
Article continues below advertisement
i n t e r l u d e, J. Cole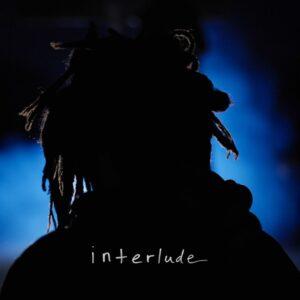 The real is back! J.Cole announced the release of his next studio album, "The Off-Season," coming out on May 14th. The album comes as a follow-up to 2018's KOD, as well as his 2019 Dreamville compilation "Revenge of The Dreamers III." For now, J. Cole released the lead single to his new upcoming entitled "i n t e r l u d e."
Bout Me, Coi Leray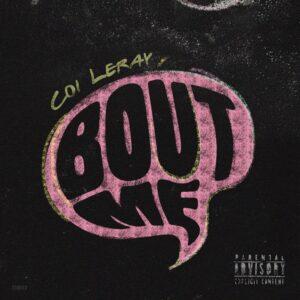 In April, Coi Leray released a snippet to an unknown song via Instagram. With the caption, "Gotta feed my family this ain't about me." The song had Playboi Carti beat and vibe to it, with many fans speculating Playboi Carti was possible a guest feature to the track. Moreover, Leray released one more snippet to see the fan's reaction. After much hype surrounding the single, "Bout Me" was released.