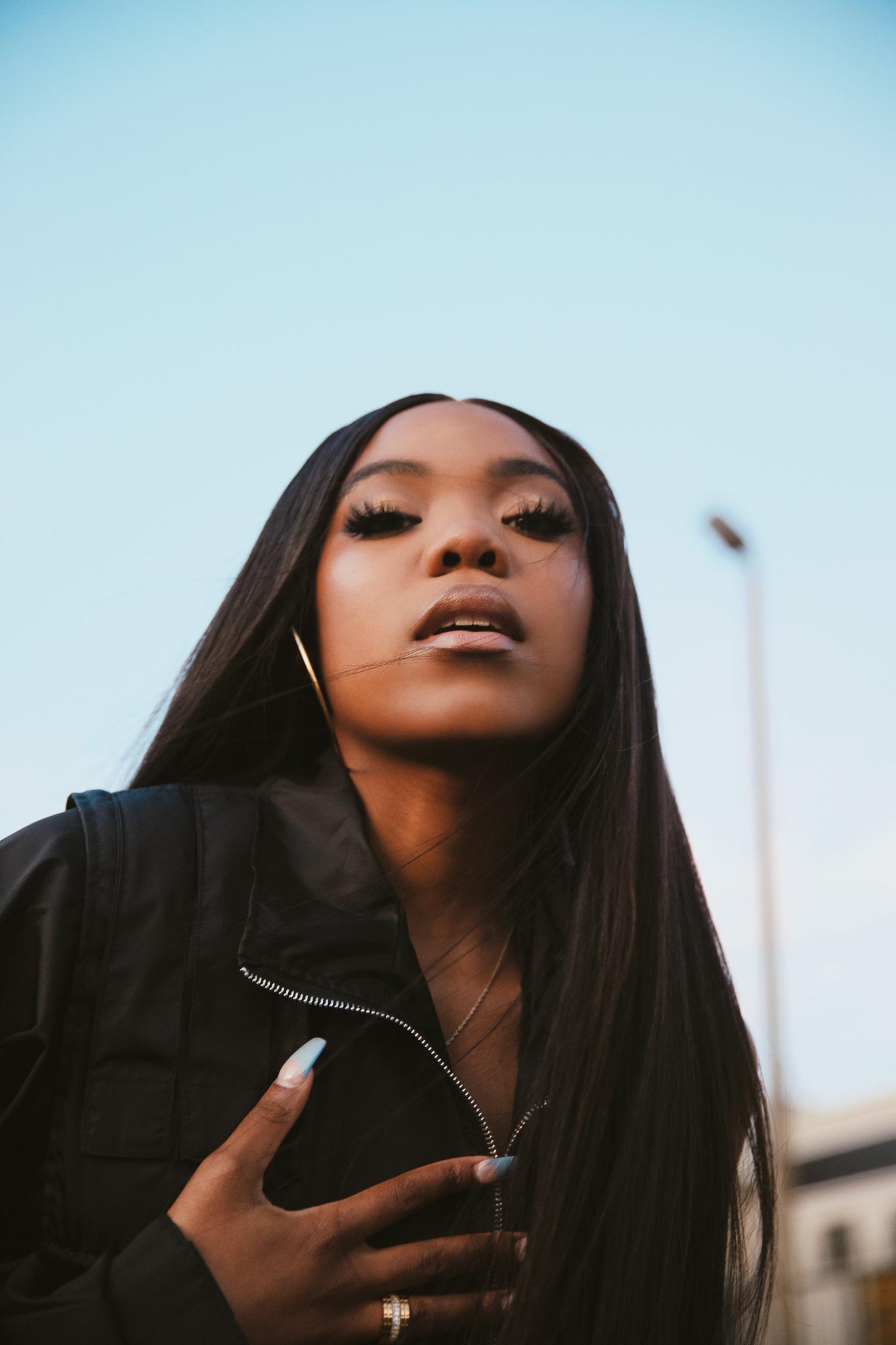 Elaine: Introducing Herself to the World
South Africa singer Elaine is not your typical artist. She is becoming one of the new faces of the upcoming generation in the R&B scene. Growing up in Petrioa, a small town in South Africa, her musical dreams were influenced by her African culture and community.

By Justin Wallace

May 12 2021, Published 1:00 p.m. ET
R&B artist Elaine discusses her love for music, 2019 Elements, and new single Right Now.
South Africa singer Elaine is not your typical artist. She is becoming one of the new faces of the upcoming generation in the R&B scene. Growing up in Petrioa, a small town in South Africa, her musical dreams were influenced by her African culture and community. An environment that she describes as an "artistic place." Indulging within her innate surroundings, Elaine was able to explore and create her authentic creativity. Staying close to her roots became the foundation of her success within the music industry.
Music has been a big part of Elaine's upbringing. It began when she was just six years old, singing in her local school choir. Her dad also introduced her to some of R&B's greatest idols, such as Whitney Houston, Lauryn Hill, and Jill Scott. As she got older, her favorite thing to do was to watch music videos. She was left star-struck after coming across Beyonce's music video, Irreplaceable.
Article continues below advertisement
At the age of 18, Elaine moved to Johannesburg, South Africa, to pursue her law degree at the University of the Witwatersrand. Her experiences at university contributed to the foundation for her to be successful within the music industry. "School gave me a solid foundation on what it means to be responsible and be accountable for your actions."
As an independent artist, pulling the resources to do her first project was a long process. "It was a challenge finding a producer; South Africa is predominantly a Dance, Afro-Beat, House country." She knew she wanted to make R&B music. Luckily social media helped find her first producer. Still searching, she came across her second producer, who was an old friend of hers who went to university not too far. Reconciling, the two recorded half of Elaine's first E.P. project in their dorm room.
Article continues below advertisement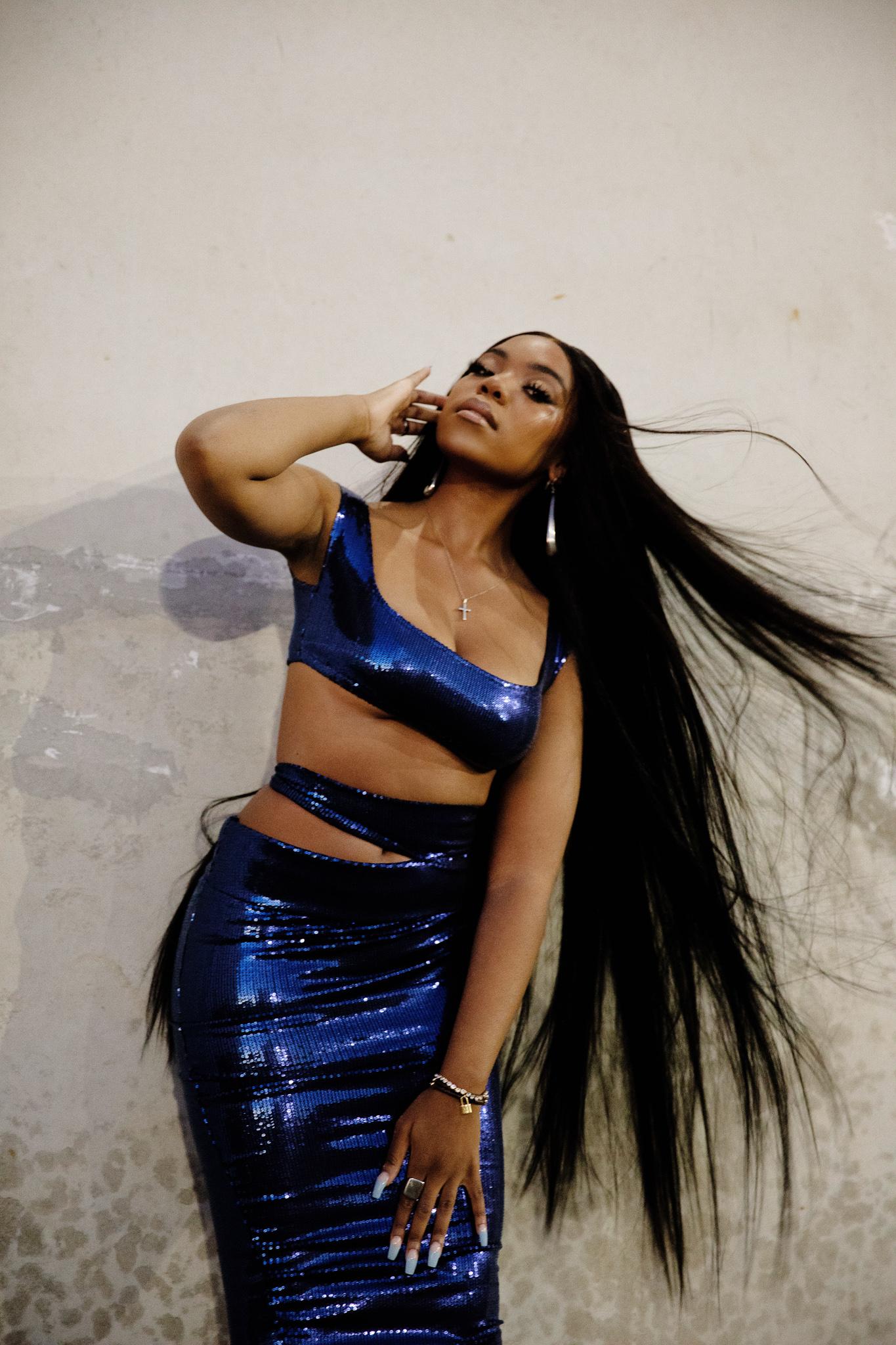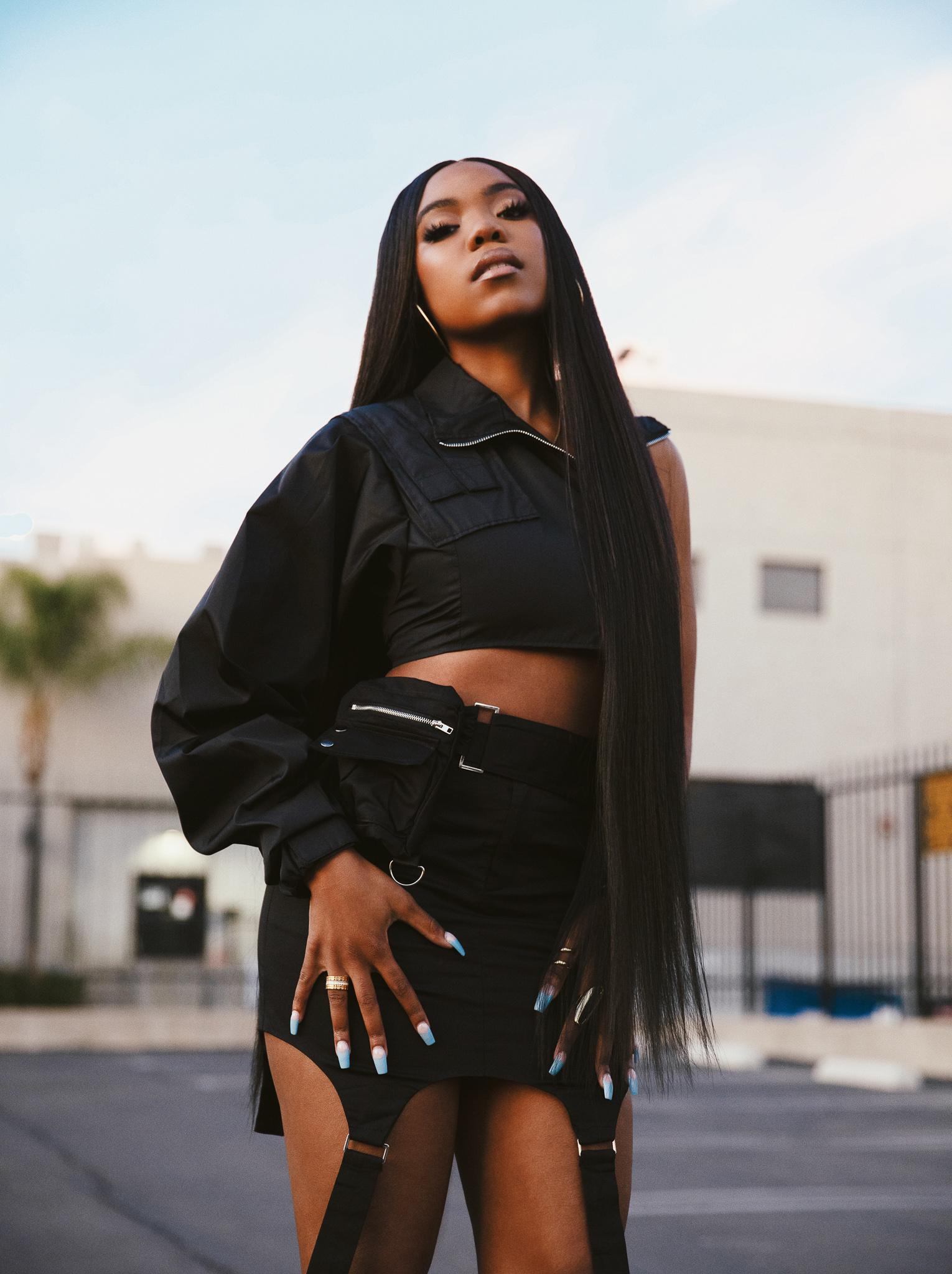 Article continues below advertisement
In 2019, Elaine released her first project titled Elements. The E.P. went number one on both national iTunes and Apple Music. Giving Elaine the first do as an independent female artist. "It was surreal," she said. "As a musician and a woman of color, it was the beginning of artists reminding themselves of their power."
Her bridging the gap between Petrioa and the world has been her biggest motivation. "Africa and its entirety are very diverse; there's so much culture, music, etc." Africa has some of the best exports regarding music, with artists across different genres making their debut.
In August 2020, Elaine signed a deal with Columbia Records. Known for pushing out stars Beyonce, Adele, and more. Columbia gave the platform for Elaine to be herself without caution. "When I was in L.A. for the first time, I was meeting with different record labels, A&R's, and publishing labels…Colombia let me be who I wanted to be, they gave me the platform to speak and express what I see for myself."
As her remarkable journey as a star continues. Elaine released The Shining Star: Intro, a documentary on YouTube around her journey to hometown stardom. "I recorded the documentary a while back last year after my first E.P." After the success of Elements; Elaine kept her status private. Signing to a major label, becoming a star organically, and preparing to move to California. In re-introducing herself, the singer released a documentary for fans to have an idea of who she is and who she represents.
Currently, the singer is working on her debut album, preparing to be release in 2021—no date or title mentioned. The singer releases her first single of the year entitled Right Now, along with a visual directed by Nape Phasha.