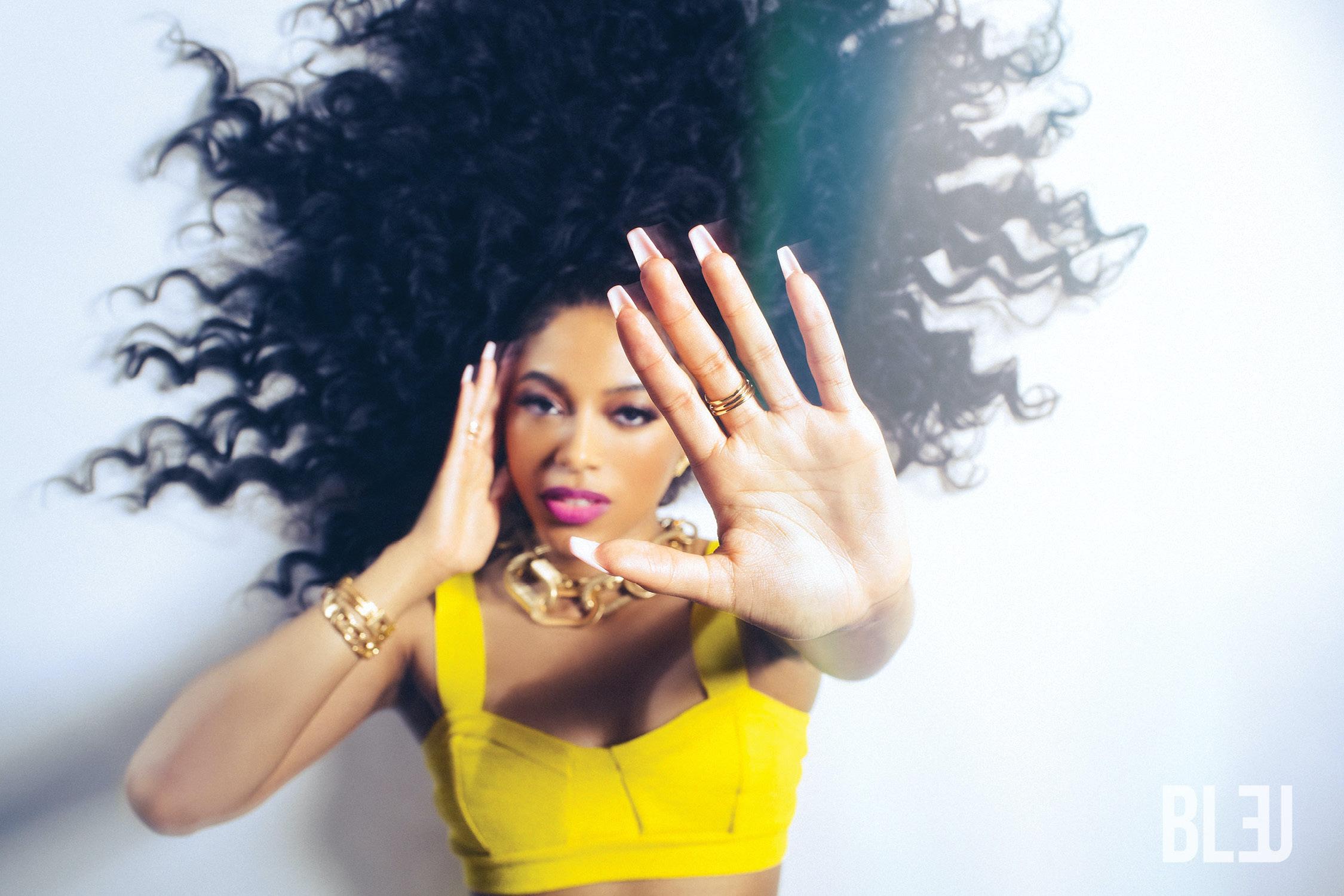 Big Talk with Ayanis
R&B star Ayanis was born for this moment. Since signing to Island Prolific and Atlantic in 2017, the singer had shown remarkable growth as an artist.

By Justin Wallace

May 18 2021, Published 10:49 a.m. ET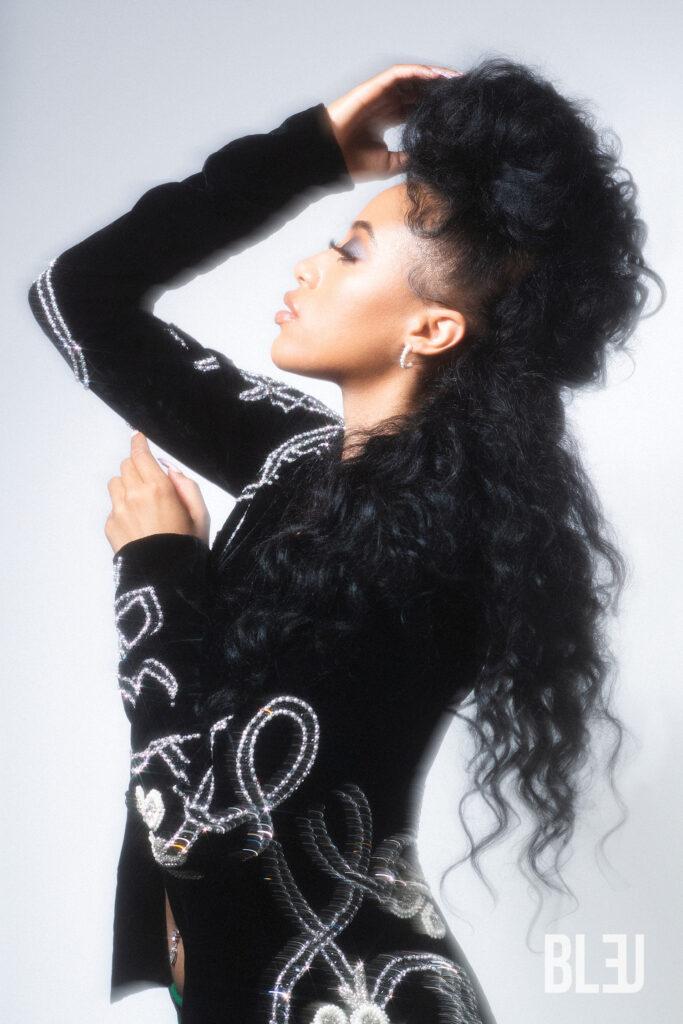 R&B star Ayanis was born for this moment. Since signing to Island Prolific and Atlantic in 2017, the singer has shown remarkable growth as an artist and performer. Growing up in Texas and Atlanta, music was the way of life. From her parents introducing her to old-school R&B, to her older sister, presenting her to Aaliyah, Destiny Childs, and TLC. A past student at Georgia State University, she majored in PR and Journalism to learn about the entertainment industry at an early age. Her second EP YANI followed 2018's DIRECTION; listeners saw the singer reach new heights between both projects. As she continues to grow as an artist, we caught up with the singer to discuss new music, music inspiration, and future goals.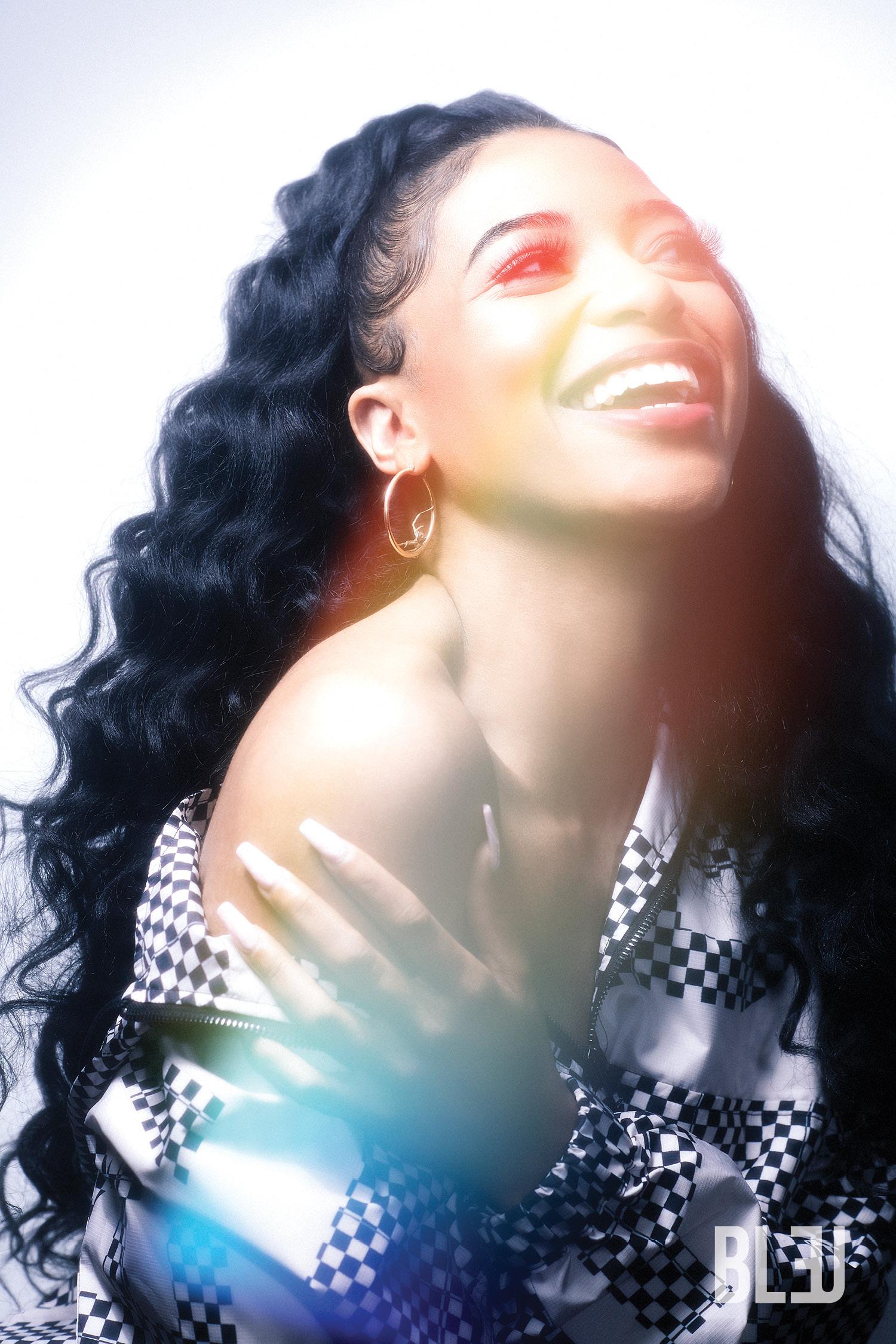 Article continues below advertisement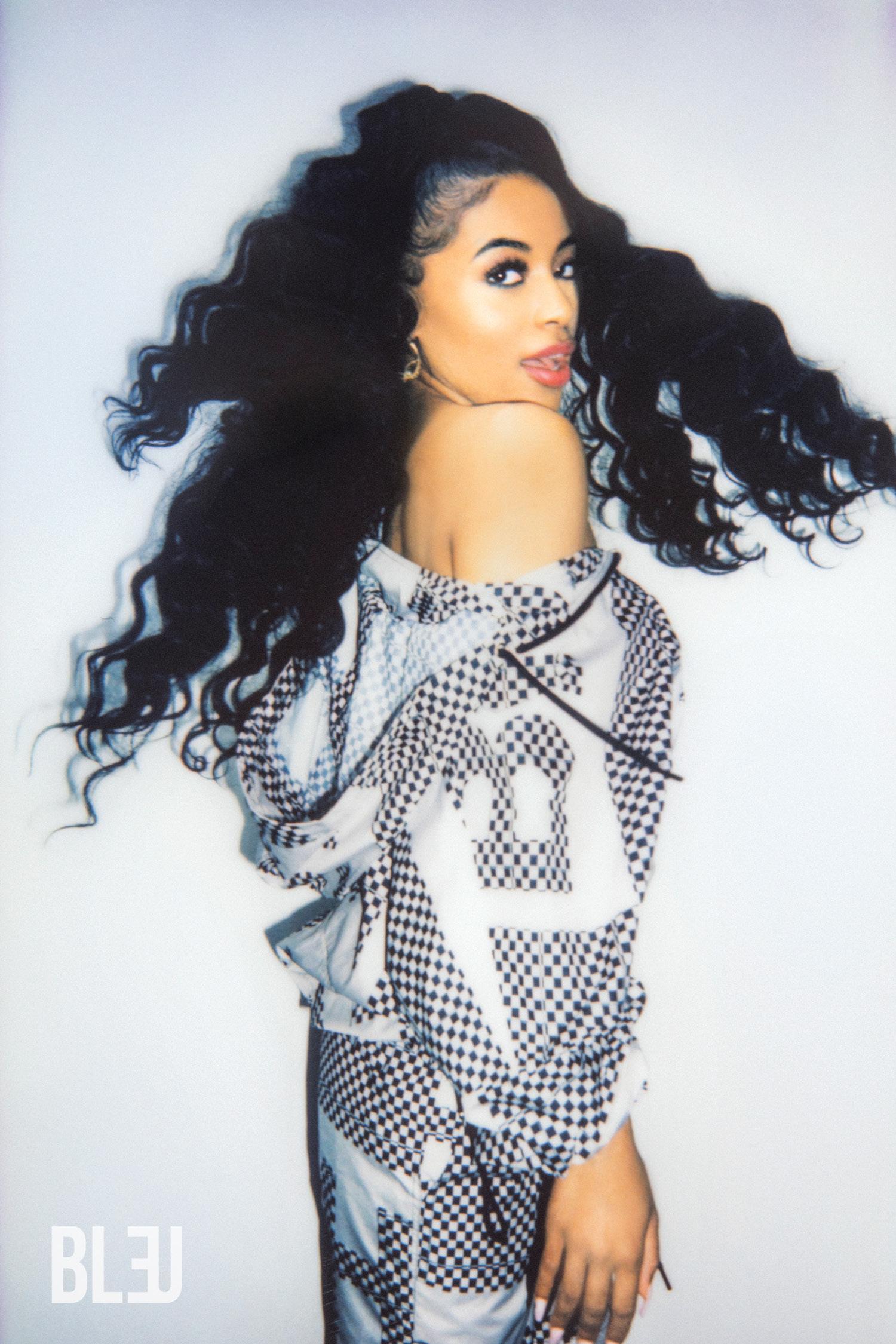 Two-piece short set: BOBBLEHAUS
Photography by Andrew Zaeh
Fashion styling A Guy and A Gurl
Fashion Market Dwayne Adams
Article continues below advertisement
How did you nurture a passion for music at an early age?
My parents introduced me to a lot of old-school R&B at an early age. Artists such as Joe, 112, Micheal Jackson, and Janet Jackson were always played in my household. My older sister, she introduced me to Destiny Childs, TLC, and Aaliyah. In church, I sang for my local church choir with my brother and sister in Texas.
For those who don't know, you're a big fan of Rihanna and Beyonce. What about their music inspires you? 
I love them. I purposely turn on Beyonce's and Rihanna's music to get me into an uplifting mood. As an artist, both of them inspire me. A lot of what I do is because of them. I grew up on their music. Everything that they stand for as women have been a huge inspiration for me.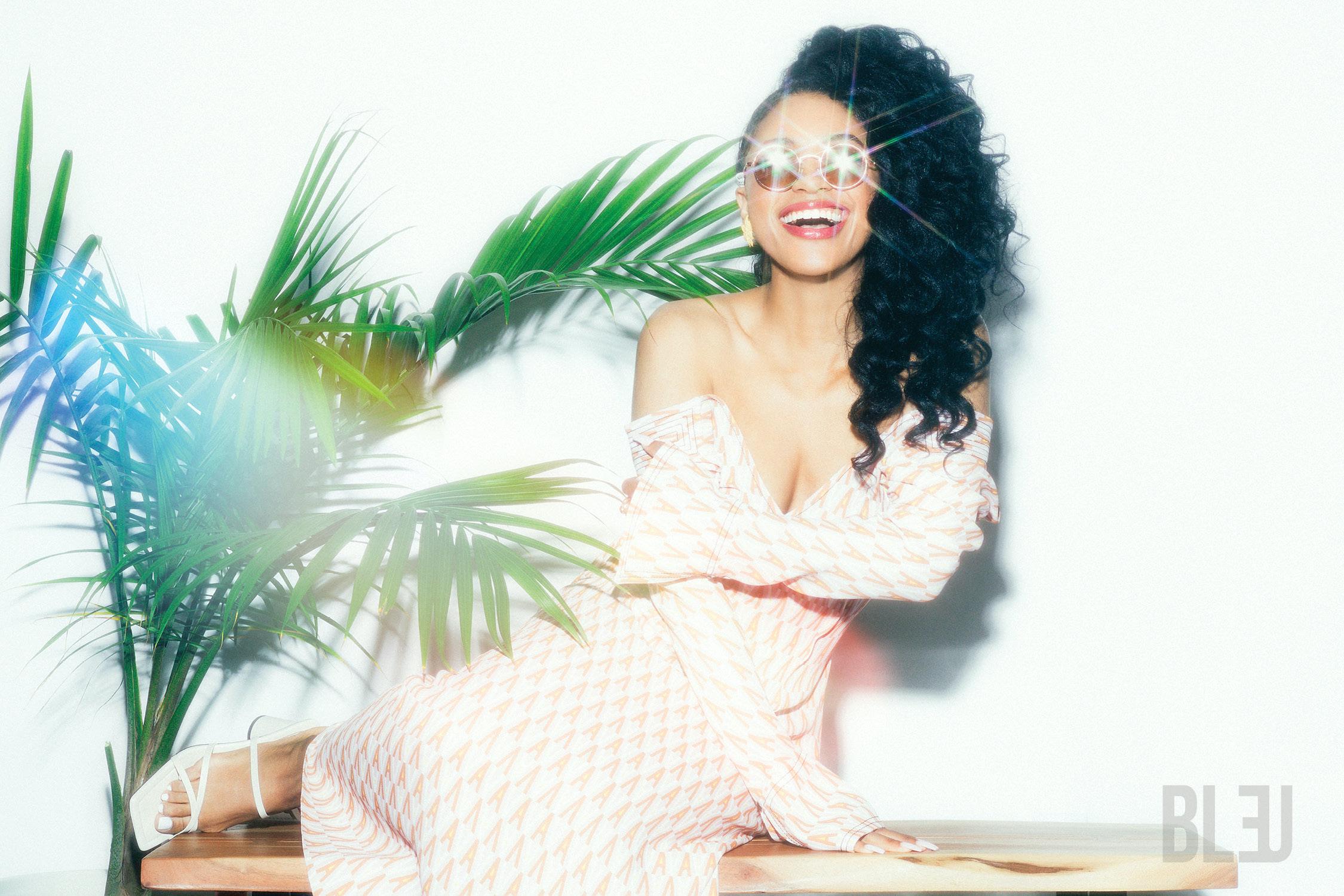 Article continues below advertisement
After your debut EP Direction, you went on an HBCU tour. With that experience, did you ever feel like you missed out by not attending an HBCU?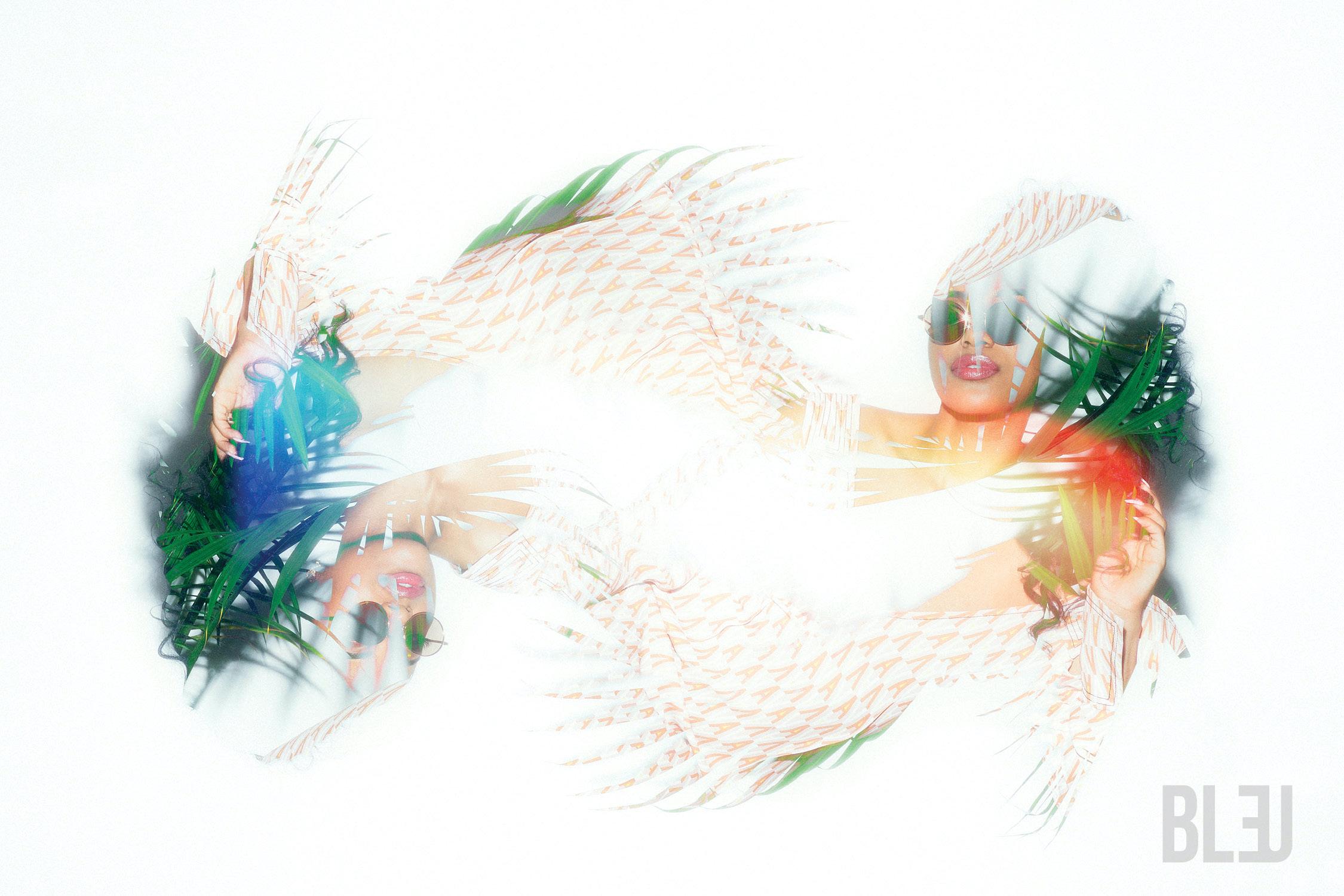 Yeah! *laughs* I went to Georgia State University. Their homecoming was nothing like an HBCU homecoming. So many people come out from the alumni, the students, and the people they invite. It was an experience I will never forget.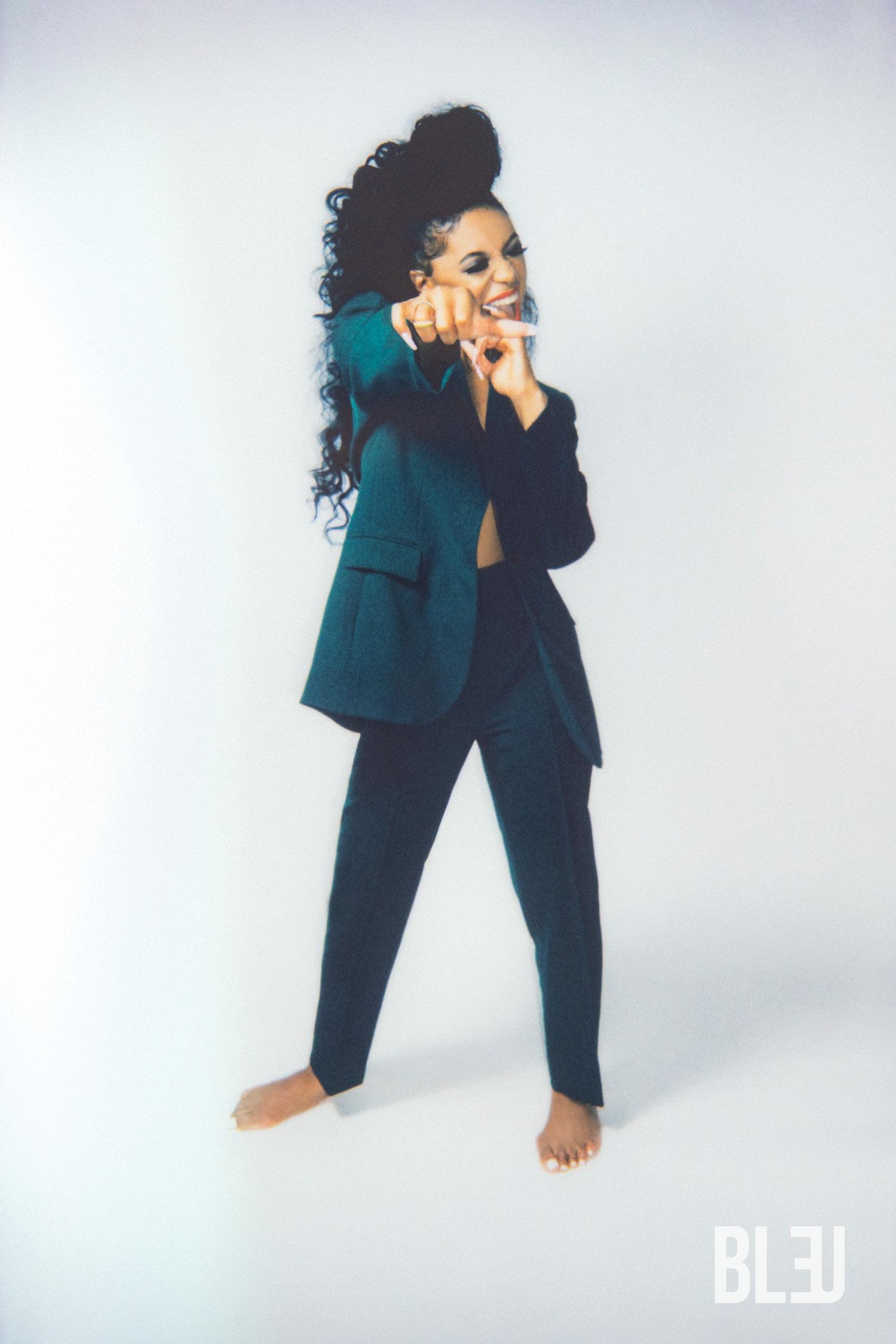 Article continues below advertisement
Being a student at Georgia State University, you majored in Journalism and PR. Did you use anything you learned in college as a way to build your brand?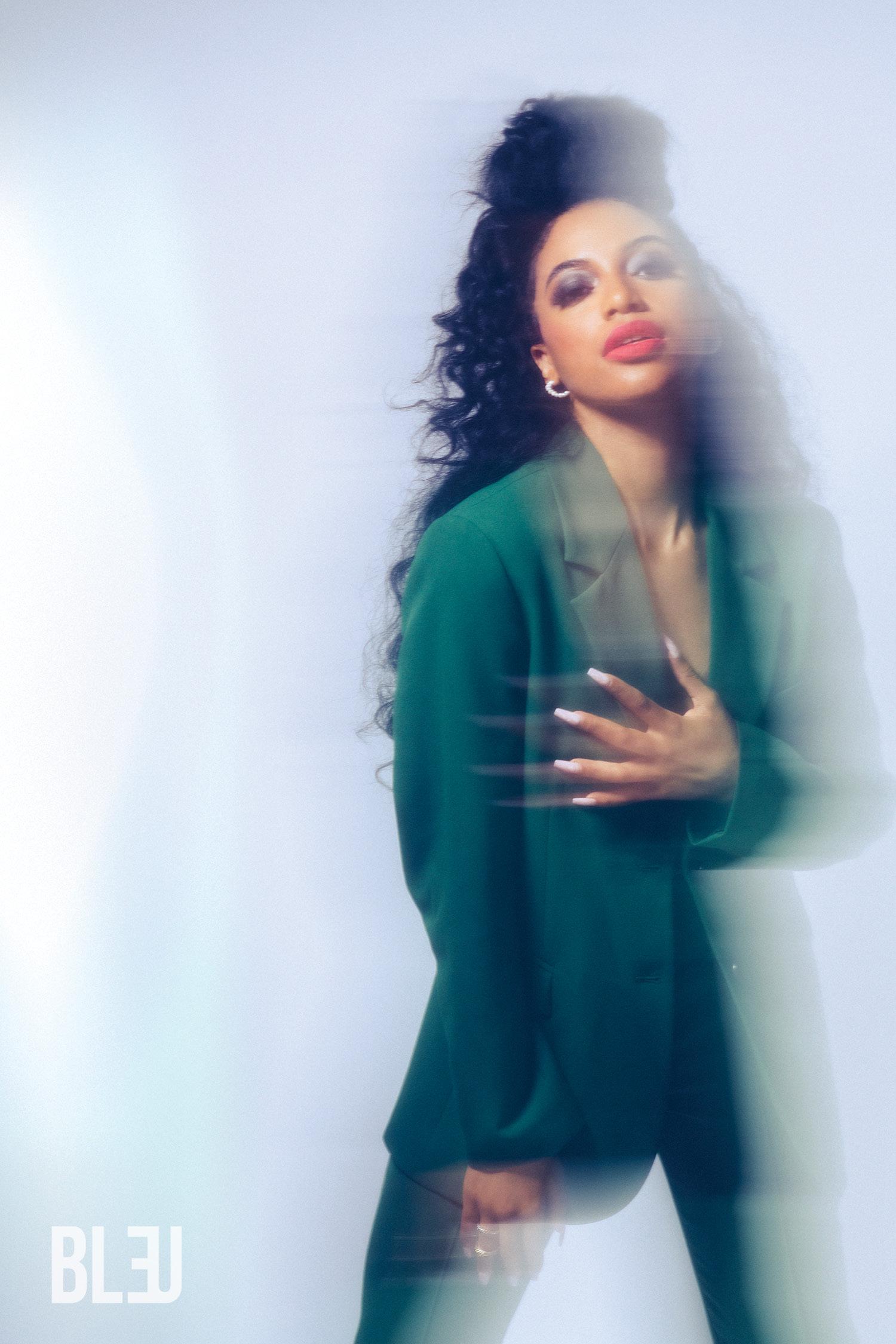 For sure. I have always been the type of person; even in school, I always told myself, "If I go to school, I need to do something I can apply to everyday life." I knew I wanted to make music, so I decided to study Journalism and PR. Whenever I do interviews and become an artist, I can move smoothly. I apply a few things I learned in school to my artistry.
Starting off the year 2021, you released a visual to your song "Drip" featuring Mulatto. How did that collaboration come along?
Shoutout to Mulatto. I love her! My A&R knew her manager; a funny story I knew Mulatto for quite some time. She has been making music for a while, just like me. I have been to a couple of her events, like her mixtape parties. We have known each other for a time. It was like a reunion coming back together to make a song. The video is fire! The vibes on the set were amazing. That's one of my favorite videos. It looks so official!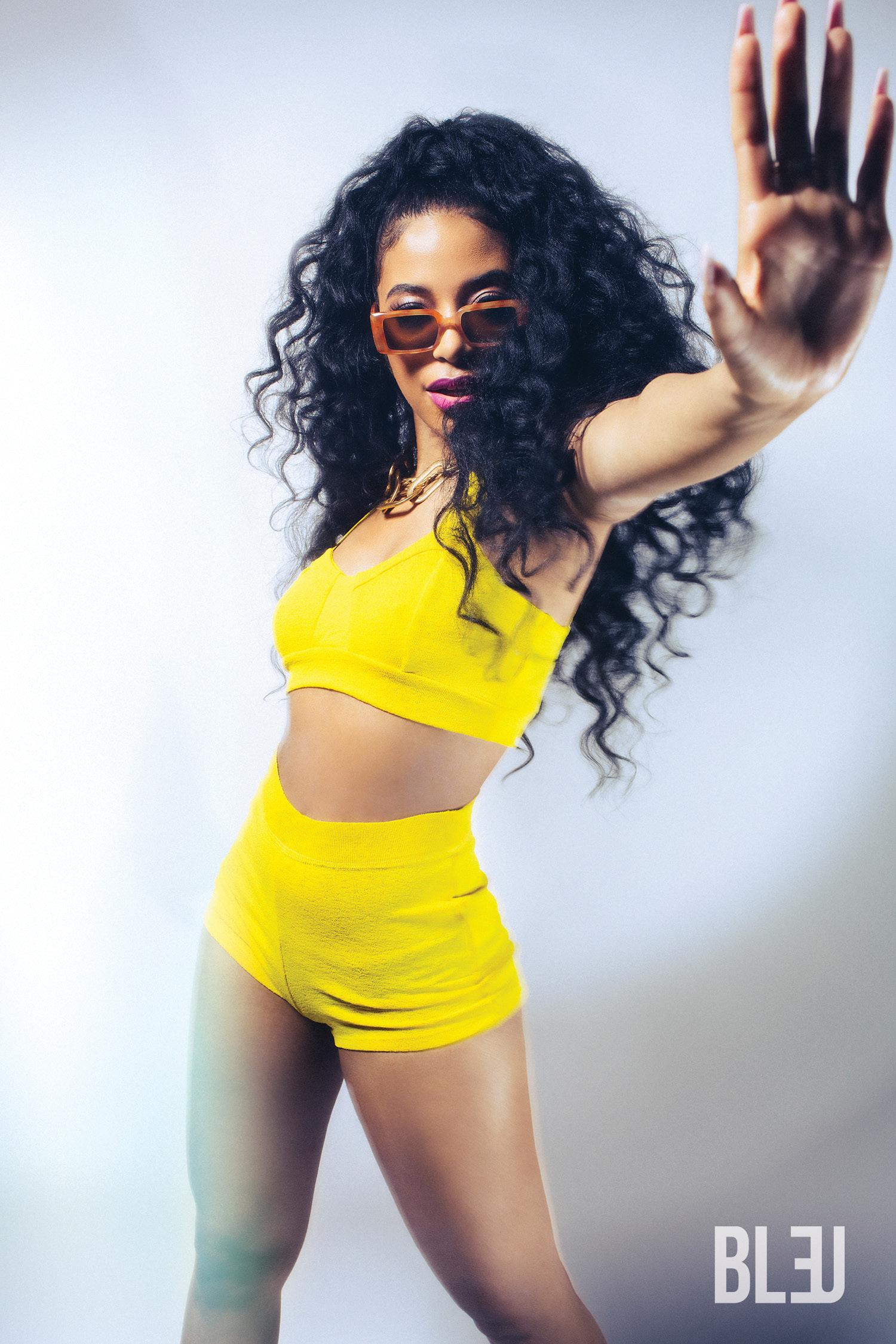 Article continues below advertisement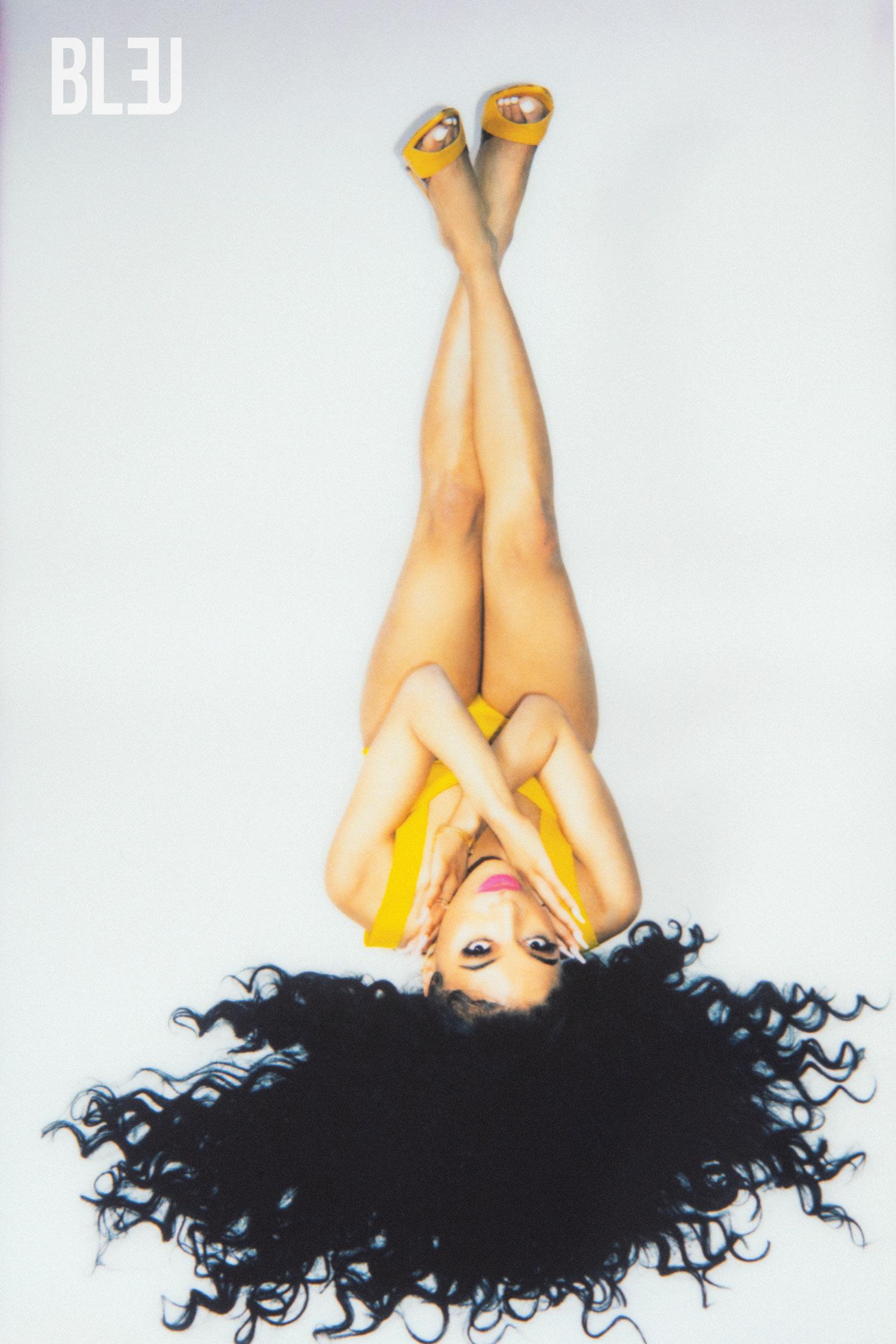 Since 2017 signing with Island Prolific and Atlantic Records, every year, you showcase your progress. With 2021 here, what can we see from you?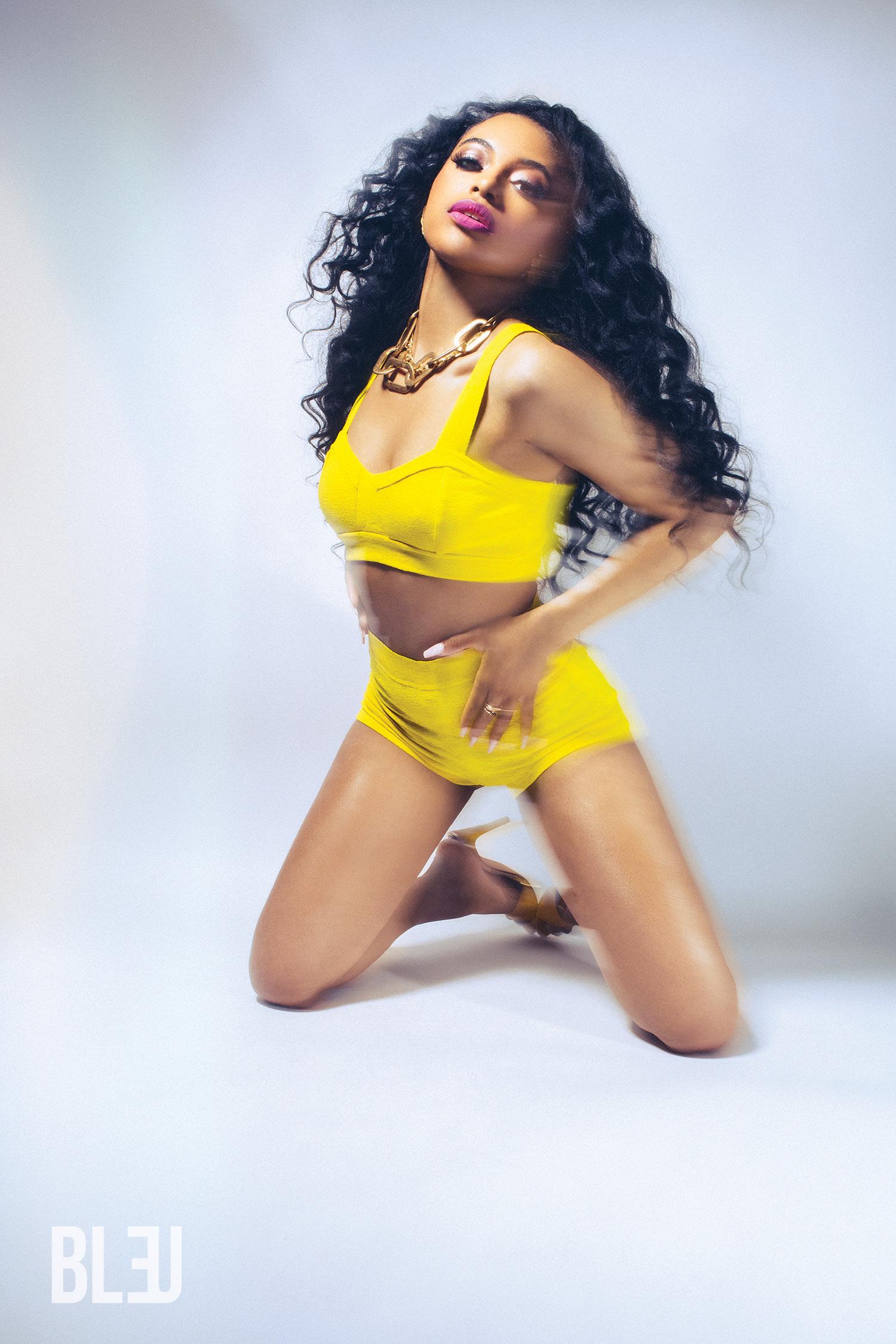 I feel this year is my year. I say that because I have been growing and progressing as an artist and as a performer. I have identified my strengths and weaknesses. Overall I have been improving in all aspects of my career. In 2018, I dropped Direction, then in 2020, I dropped Yani. Between those two projects, there has been so much growth. The new music I've been working on is insanity. I'm so excited about it.
Article continues below advertisement
A few months ago, you performed at the Rolling Loud Live Stream. Can you tell us a bit about the experience?
It was crazy. First of all, Rolling Loud is a big platform. It hit me when I got there. I was already excited. The production level was insane; there were about ten cameras focused on me. I felt like I was at an award show. But the performance was excellent overall. I received great feedback from the creators of Rolling Loud. And I told myself, "If that was a digital show, what is it like when it is outside".
Who would like to work with in the future? And why?
There are so many people. I'm just going to name a few. I would love to work with Pharell, SZA, Beyonce, and Rihanna in some capacity. That would be a dream. I want to also collaborate with more females like Megan Thee Stallion and more.