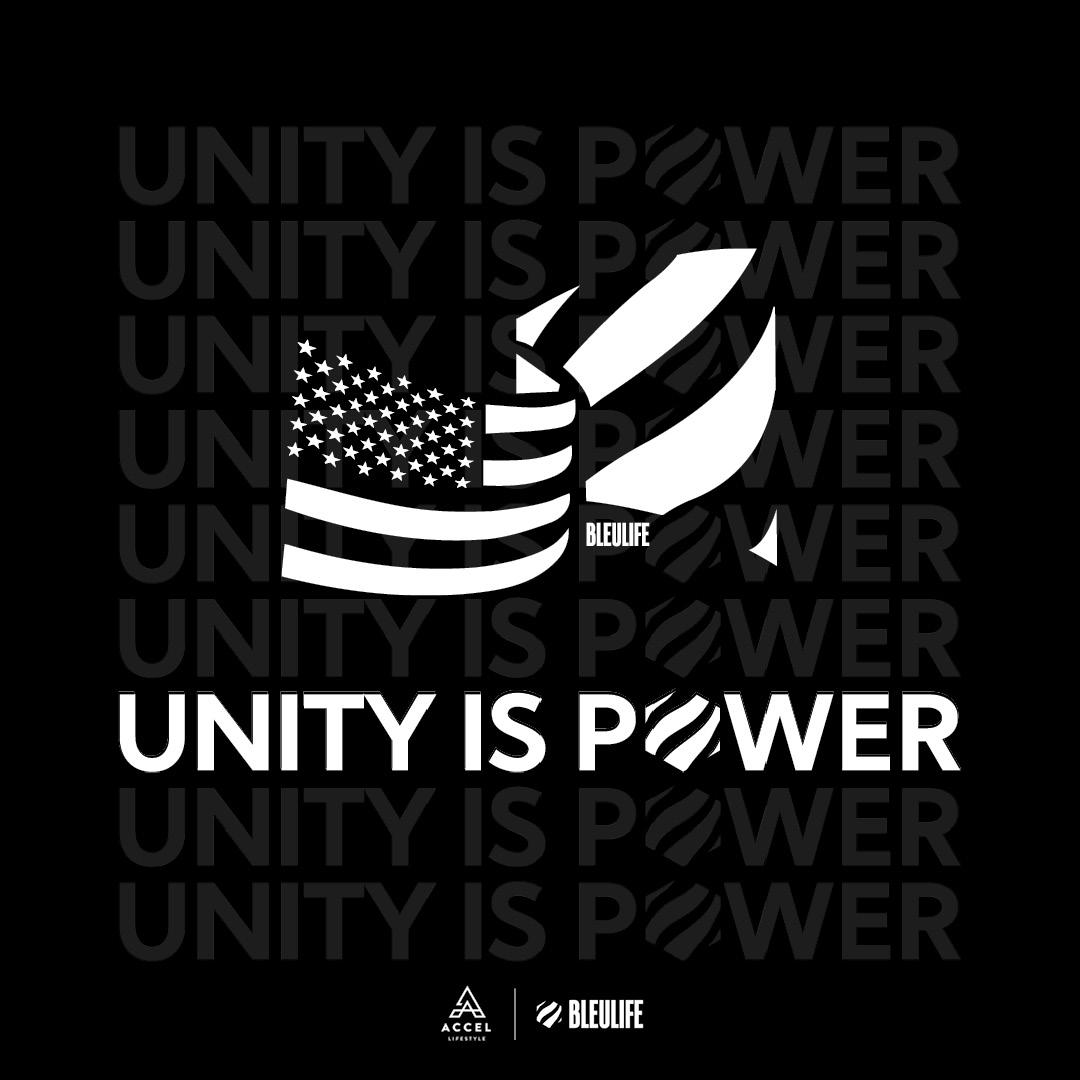 BleuLife Media Announces New T-Shirt Collaboration
Shop BleuLife is about to get a lot less… smelly?That's right, we've teamed up with Accel Lifestyle to produce some exclusive odor-free and bacteria-free shirts.

By Justin Wallace

May 18 2021, Published 1:00 p.m. ET
That's right. We've teamed up with Accel Lifestyle to produce some exclusive odor-free and bacteria-free shirts.
Whether you're off to the gym, work, or grocery store, we got you covered with our brand new Bleu x Accel shirts featuring state-of-the-art Prema® Fabric (invented by the Founder herself!).
This collaboration represents strength and community. "Real power comes from the community," said Devon Johnson, Founder, and CEO of BleuLife Media. "Uniting the strengths of your community today will make for a more diverse and successful tomorrow."
Producing state-of-the-art pieces, Accel Lifestyle focuses on integrating health and well-being with the products that accelerate your everyday life. Their Prema® Fabric weaves into every aspect of your bold and adventurous life.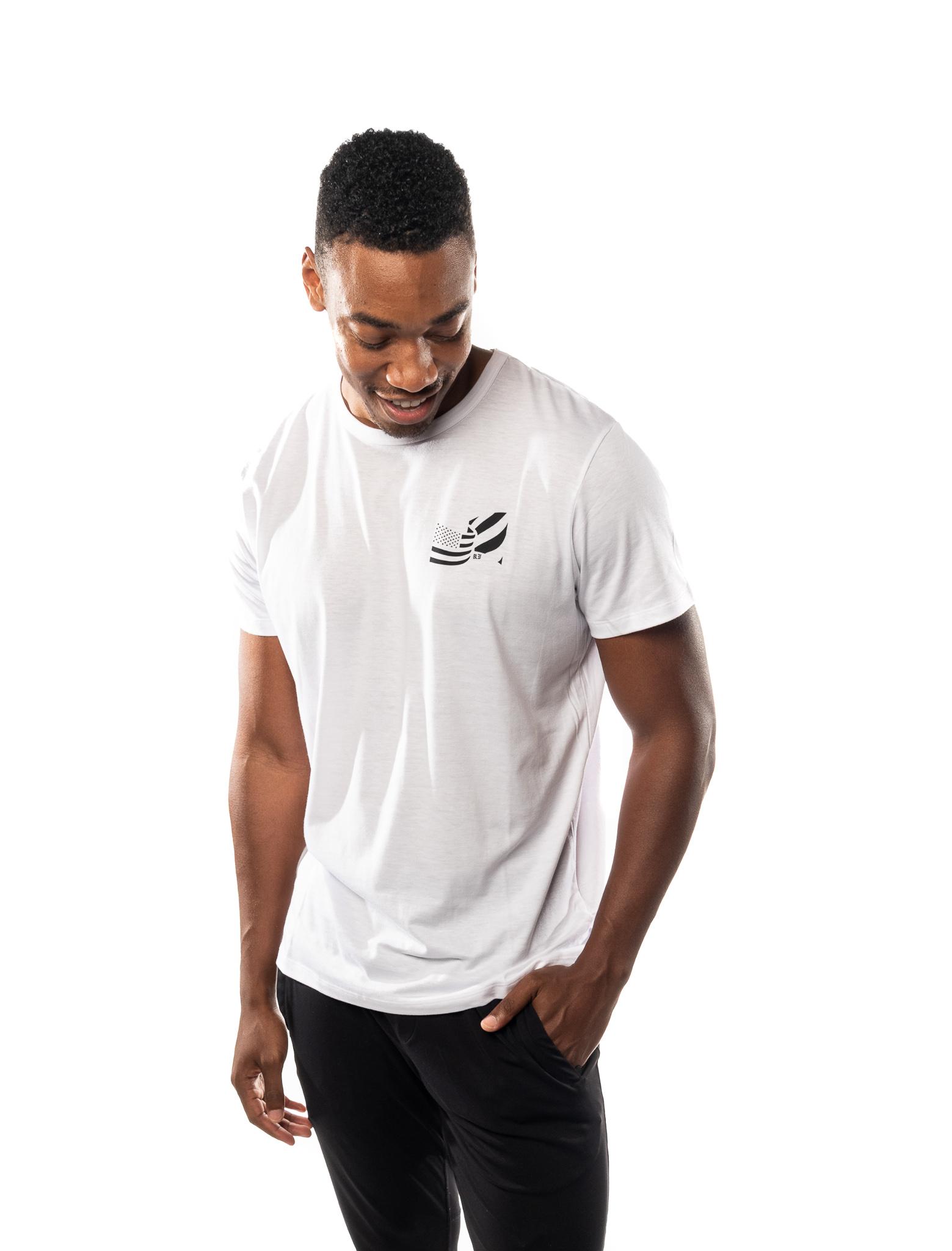 Article continues below advertisement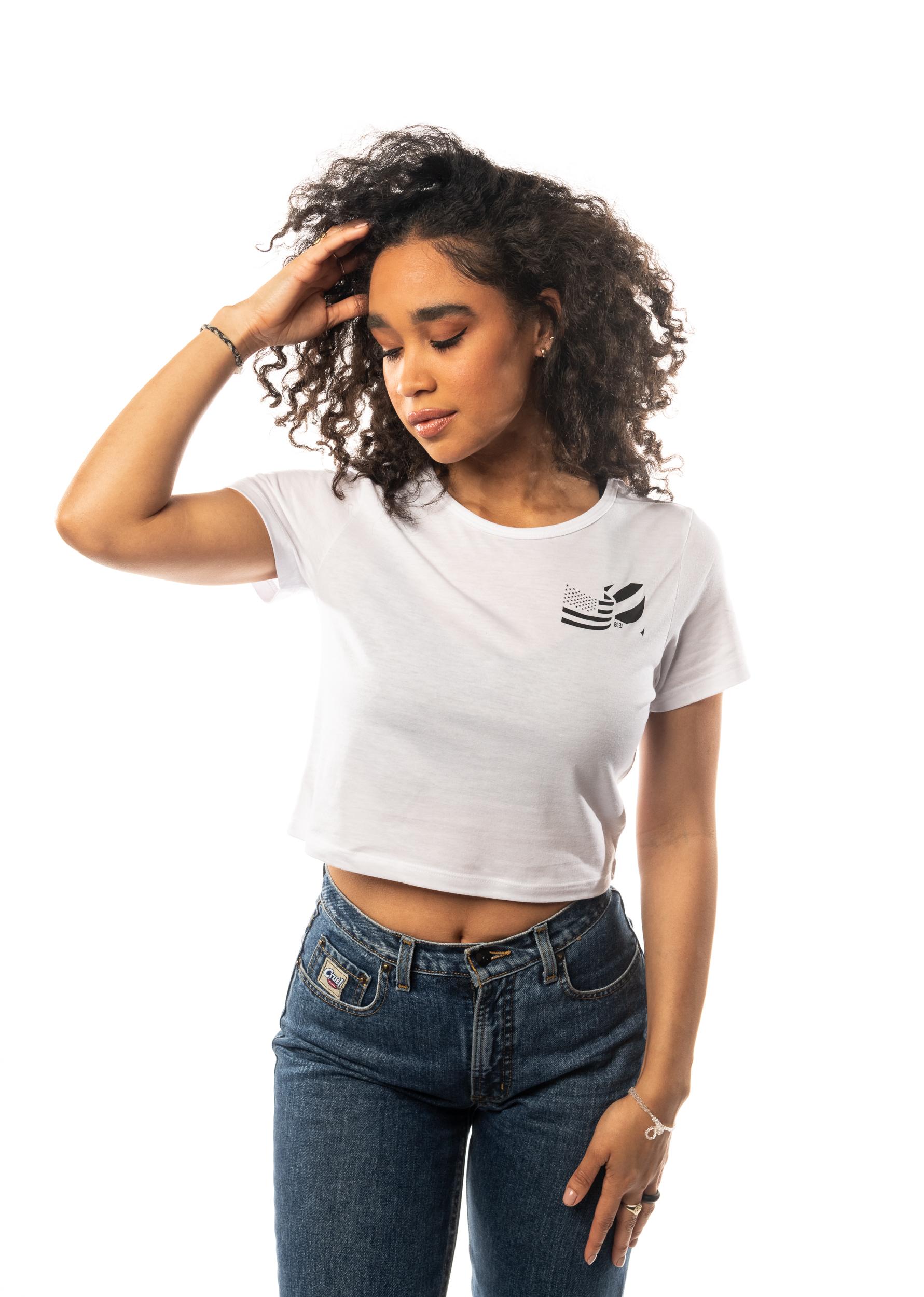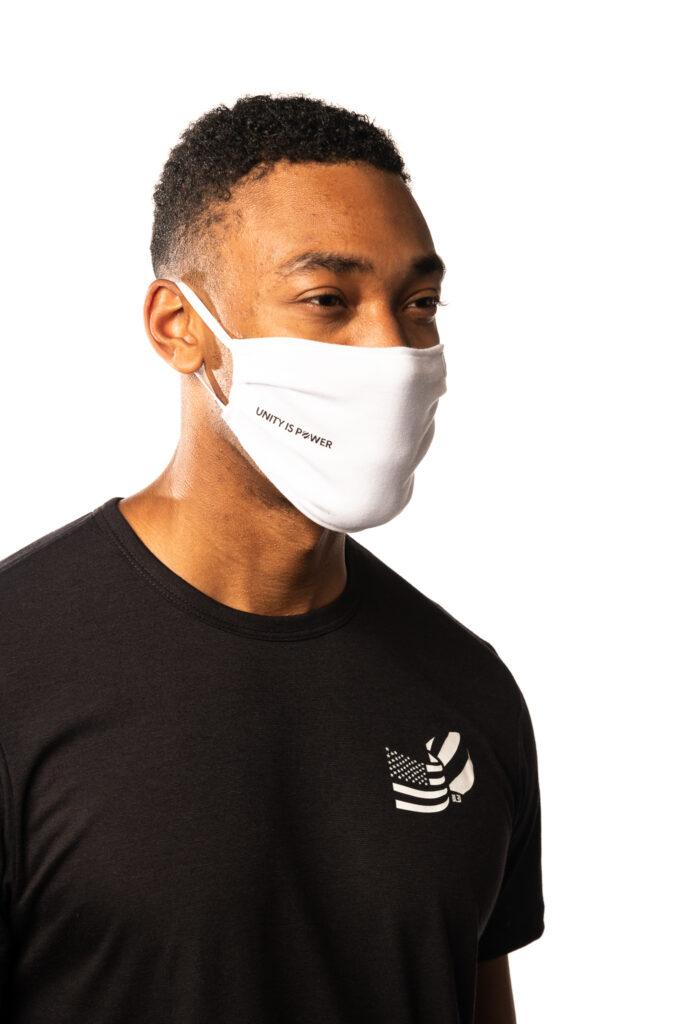 Don't wait! This collection is only available for a limited time. Head over to www.ShopBleuLife.com and grab yours today. Or you can find Accel Lifestyle in a city near you! (Now sold in LA, Houston, Dallas, and Atlanta)