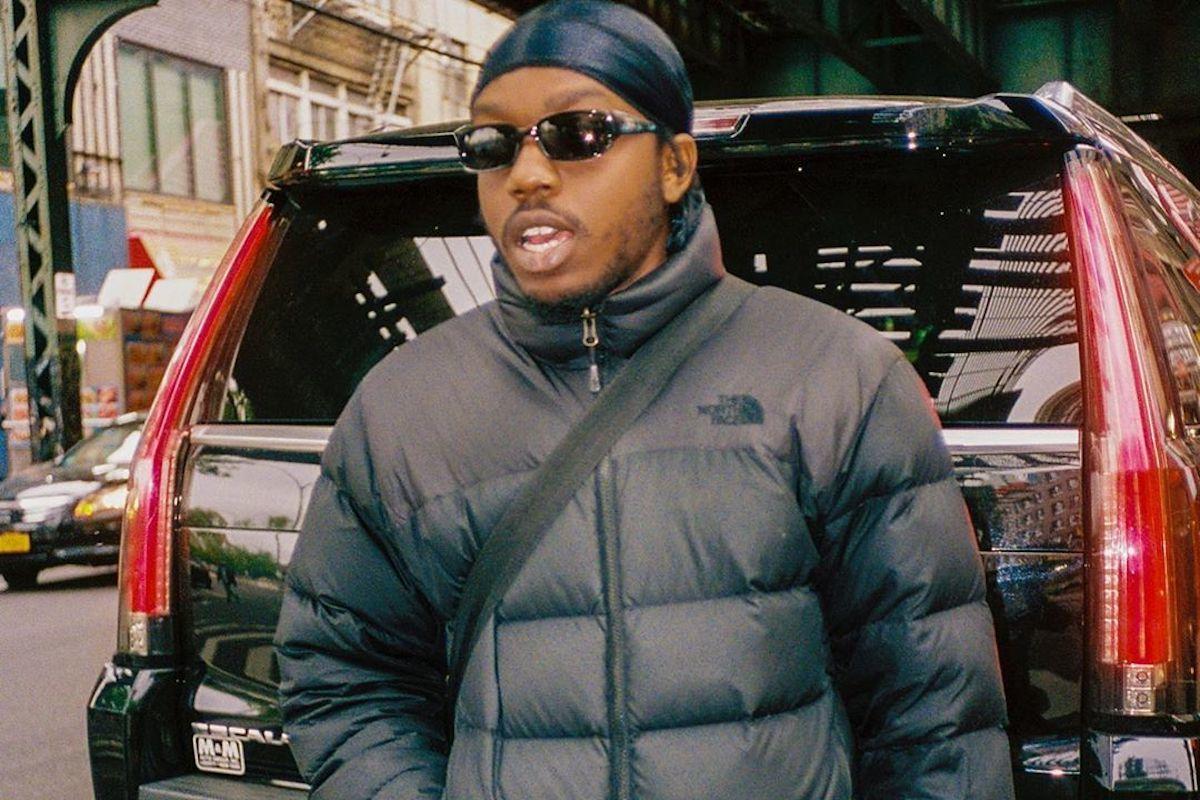 Meet London Rapper Lord Apex
Lord Apex is a British rapper hailing from West London. He first came onto the scene in 2014 when he released the song Bebop on SoundCloud back in 2014.

By Elysia Tanswell

May 20 2021, Published 1:56 p.m. ET
Lord Apex is a British rapper hailing from West London. He first came onto the scene in 2014 when he released the song Bebop on SoundCloud back in 2014. The song is unique. The backing track has elements of jazz but with a distinctive, playful sound effect throughout that forms a strange juxtaposition. Three years later, Lord Apex later gave the song an official video which now has almost 400,00 views.
Since then, he's released a steady stream of music that many regard as criminally underrated. He is known for being hard to categorize. And like many new artists, he is unconcerned with genre and casually mixes seemingly disparate sounds to create great music. His track UK Shit features the kind of vocals you would expect on grime style British rap. But it's laid over a simple melodic string tune that repeats over and over throughout the song, giving it a dark, dramatic sound.
Life Goes On couldn't sound more different. It's smooth, chilled, easy listening with a gentle fade out that leaves you wanting more.
Article continues below advertisement
One of the great things about Lord Apex is that fans aren't often left hanging. He consistently puts out music and new projects, meaning he has a large body of work to choose from and even more to come.
Although the British rap scene is highly regarded now, Lord Apex struggled to find influences from his homeland when he was starting.
He told Crack magazine, "There were never any UK heads that let me know I could do it. I didn't see anyone I could relate to. Even if we were on the same vibe musically, you don't dress like me, so I couldn't see myself in this shit before I started doing it myself". He cites his influences as Lil Wayne, Gucci Mane, Larry June, Mac Miller, J Dilla, Madlib, and MF DOOM.
In due time, Lord Apex could easily inspire the next generation of UK artists.