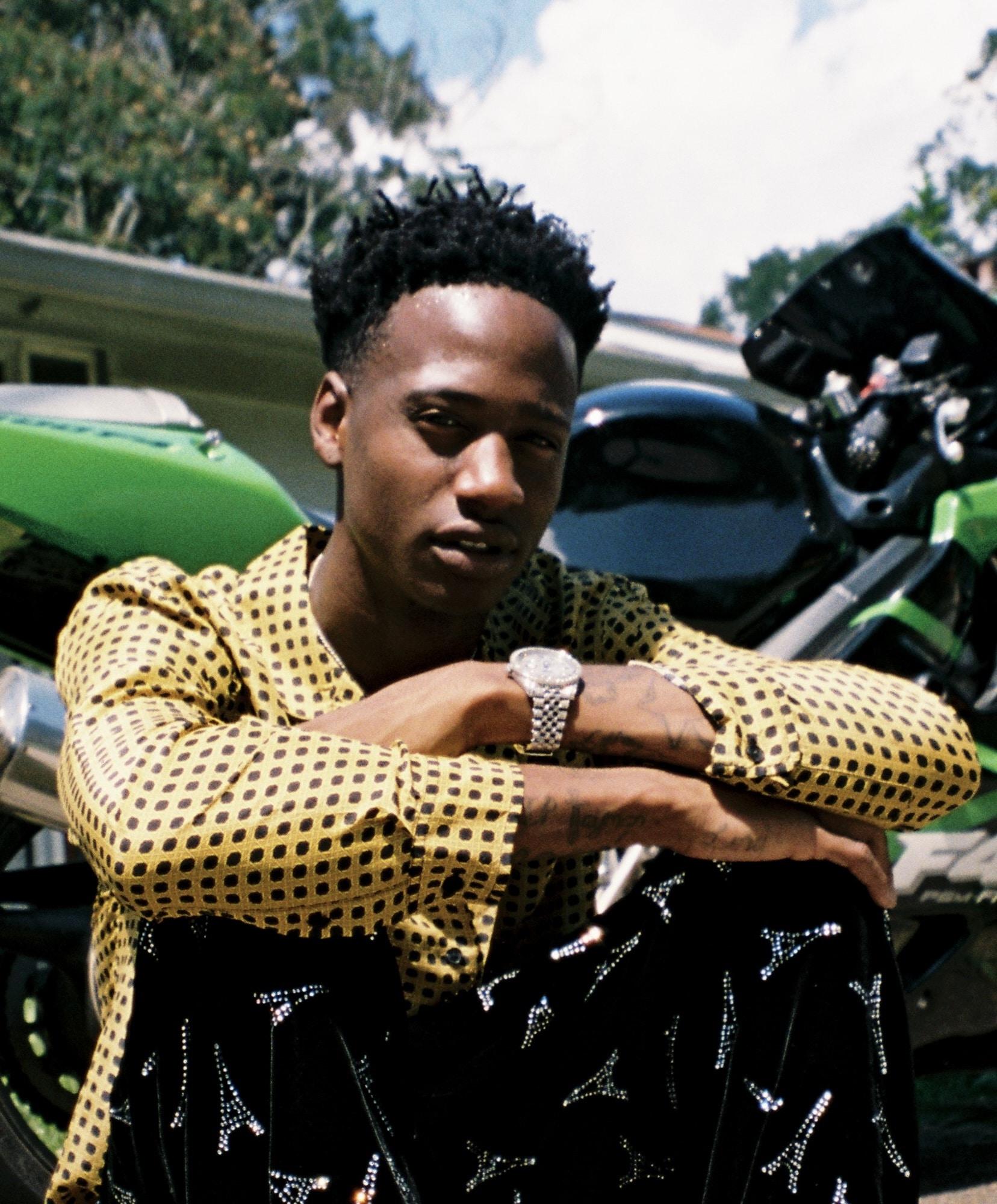 Yung Mal's Journey Is Further Than Just Music
By Justin Wallace

May 20 2021, Published 1:00 p.m. ET
Since 2015 Yung Mal has made a name for himself in the Atlanta rap scene. Inspired by his mentor Gucci Mane. The rapper is gearing up for another phase of his career as a CEO of his own 1.5 Da Label. His latest project 1.5 Way or No Way out now via Alamo Records. The rapper pays homage to his friends who have passed, including his brother whose IG handle inspired the name of the project. We caught up with Yung Mal to discuss his latest project, being a CEO and more.
The year has been hectic for you with the release of multiple singles. What work ethic do you use to stay consistent?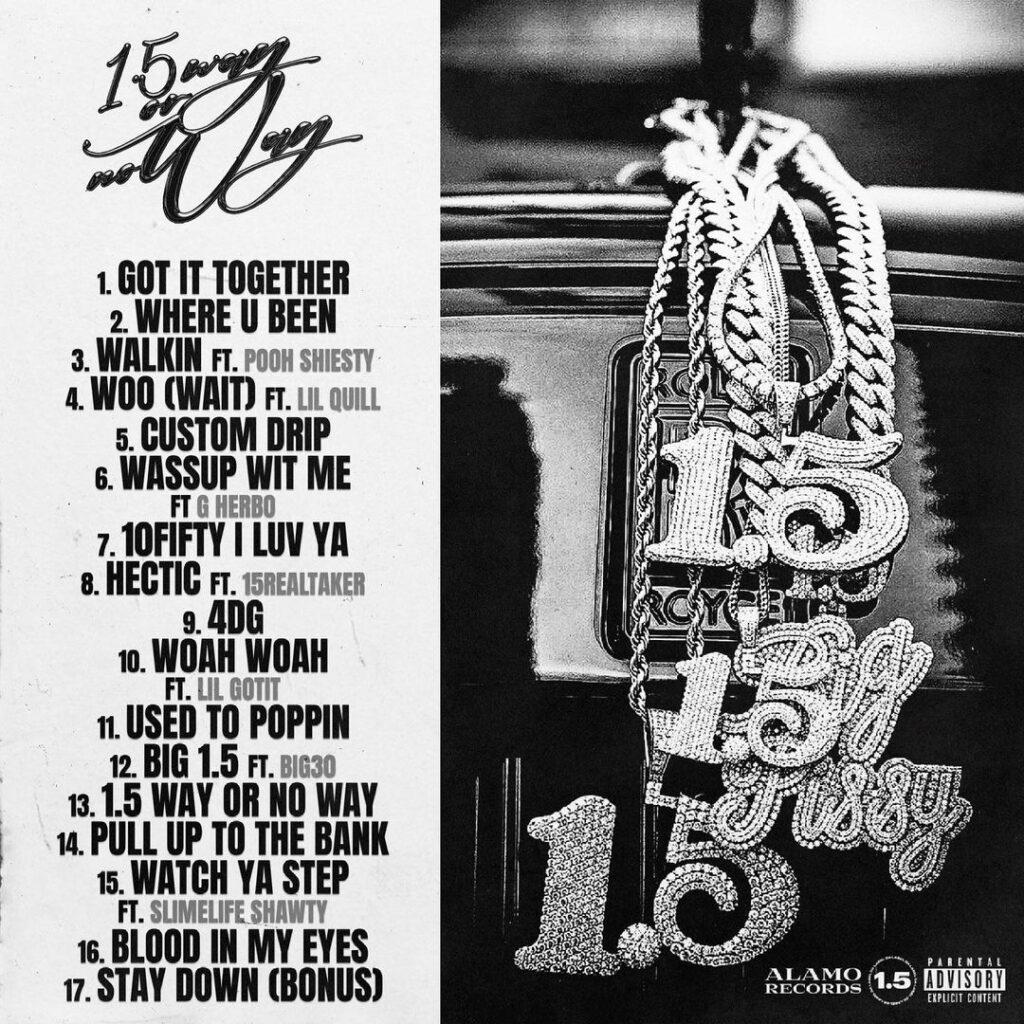 To be accurate, I don't have a work ethic. I try to keep myself as busy as possible when it comes to music. My days consist of anything music-related. From an interview, video shoot, studio time, and more. Keeping myself busy is keeping me consistent.
In your latest single, Walkin, featuring Pooh Shiesty, you guys are feeding off of each other energy. Can you tell us how the song came about?
When I originally got the song, I didn't have any features in mind. I only did one verse to the beat. One of my A&R's said, "we need Pooh Shiesty on this record." One day I woke up, and his verse was on the song. Walkin is one of the biggest songs of my career, and the music video completes it.
Article continues below advertisement
You're now taking the entrepreneur route by creating your label, 1.5 Da Label. What made you take the executive way also?
After signing my deal with Alamo Records, I started to look further than just music. I was looking at other people's situations and seeing the longevity of other people's careers. I knew I needed to boss up and be a CEO.
How did you get your start in music?
I started rapping when I was 13 years old. Ever since then, the rest has been history. At the age of 17 in high school, I got my rap name, Yung Mal. After losing few friends to the streets, I started taking rap more seriously.
Article continues below advertisement
On your latest project, 1.5 Way or No Way, you pay homage to your friends. How did they inspire you?
I got the name of the tape from my late friend Plug. His Instagram profile name was 1.5wayornoway_plug. He passed away while was in jail. Plug was my friend I started rapping with; he was like my Quill. After being released from jail, I told myself I need to do something with this music s***. 1.5 Way or No Way is Plug stamped. With me being original and pay h
How is it adjusting to the rap life and being a star?
I'm becoming a superstar; I strived to be. It different, but I was quick to understand the rap life. I know how to separate it from my everyday life also my business.
As you continue to rise as an artist, where do you see yourself in the next couple of years?
The goal is to have a stand-up brand. Have your own stamped, own artist, and move like a boss!