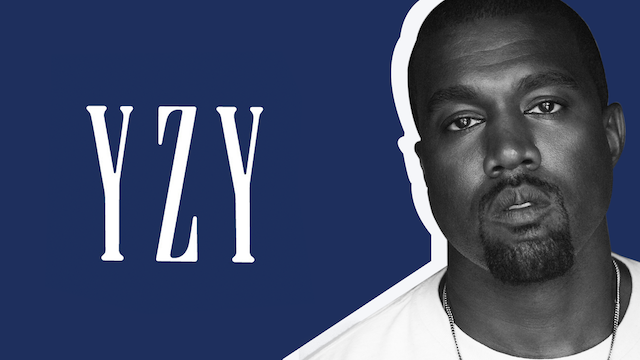 Kanye West Will Launch New YEEZY Line This June
Rapper Kanye West will launch a new line of his fashion brand YEEZY by the end of June. The line will be the long awaited partnership with Gap from 2020.

By Elysia Tanswell

May 25 2021, Published 3:08 p.m. ET
Rapper Kanye West will launch a new line of his fashion brand YEEZY by the end of June.
The line will be the long-awaited partnership with Gap. The 10-year deal was first announced back in 2020 and involved designs for men, women, and children to be sold online and instore starting in 2021. At the time, many fashion enthusiasts speculated that the deal came at the expense of Telfar Clemens. Clemens had his own deal with Gap lined up, which seemed to fall through right around the time Kanye was brought onboard. Although Gap denies this was the reason.
After much buzz and anticipation, it appears that Gap has confirmed to the public that the Yeezy line is on track to launch at the end of June. This is according to a report by Business of Fashion which was published over the weekend.
Gap is likely to give more details of the Yeezy line on May 27th
This is when the company will hold its Q1 2021 earnings call. The brand has high hopes pinned on the collaboration. Earlier in the year, Bloomberg reported that the chain was forced to close down 225 stores in August 2020. This was in addition to an 18% decline in overall sales and further store closures not long after. Gap is hoping that the Yeezy line will bring in $150 million USD in just its first year to bring momentum back into the brand.
While the numbers are a big ask, Kanye West's name recognition and the love for this brand may be just what Gap needs to pull big profits. The Yeezy brand is reportedly worth between $3.2 billion to $4.7 billion. This value was generated in part due to a collaboration with Adidas. Combining a high-status brand and an accessible store seems like a match made in heaven, but it remains to be seen how much of an impact it will have on Gap.