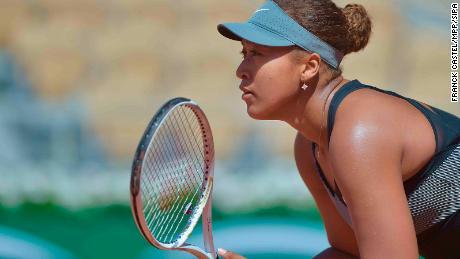 Naomi Osaka withdraws from French Open due to her "Mental Health"
Late last week, Naomi Osaka, announced that she will be withdrawing from the French Open Tournament with a statement on Twitter.

By Ashley G

Jun. 1 2021, Published 10:56 a.m. ET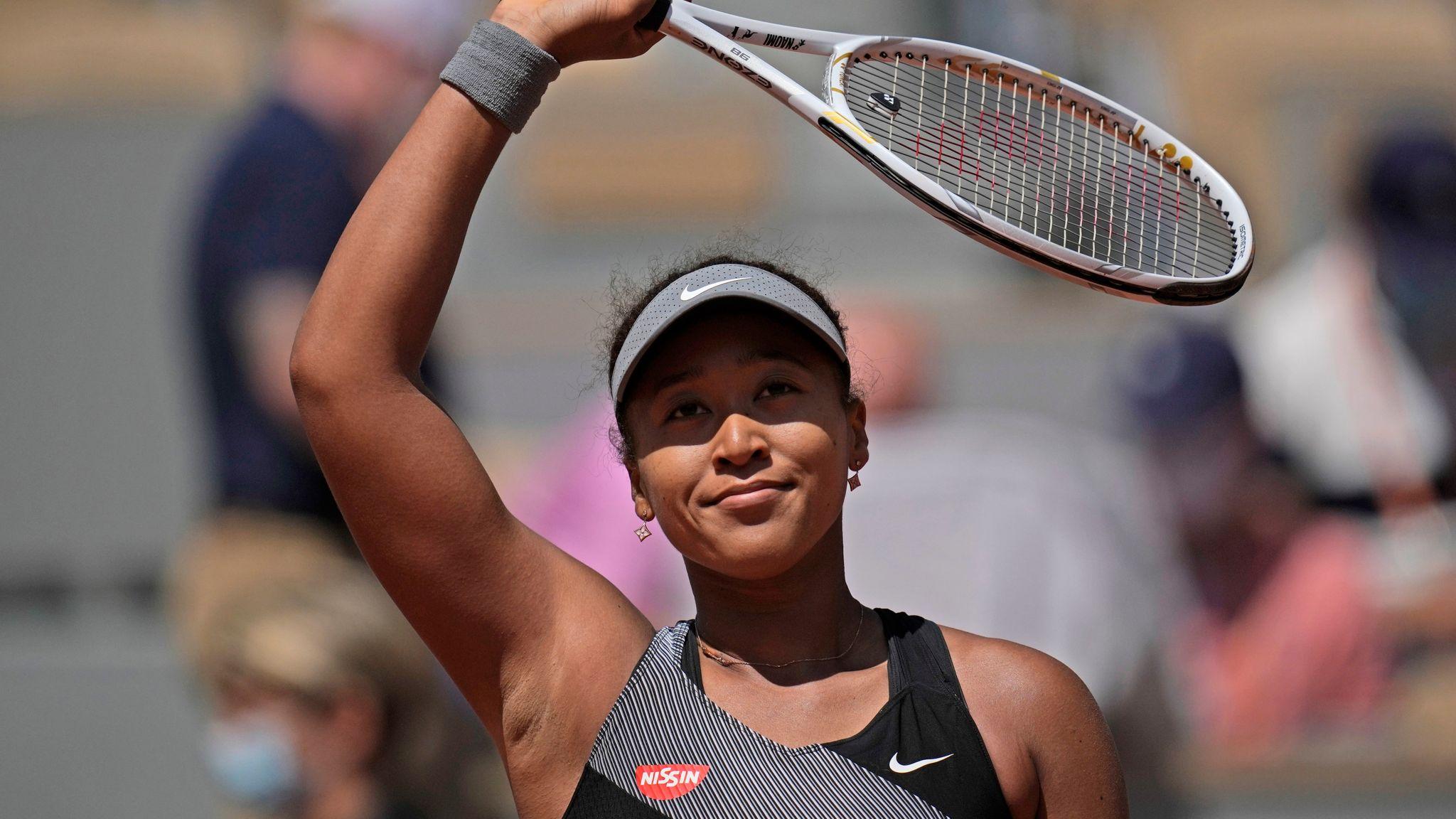 Due to Naomi Osaka overlooking her responsibilities she has not only received backlash but a fine of $15,000. Roland Garros expressed on his website that prior to fining her, they tried to reach out and speak on the behalf of her struggles. Further expressing that the mental health of their athletes is an extremely important topic, and they have numerous outlets for them to use if they are struggling. According to Roland Garros, they were met with Naomi Osaka's shortfall of engagement. In addition to the statement about the fine, it was revealed that it was all their duties to not allow one player to have an advantage over the other, which they felt Naomi had with the absence of her at the press conference.