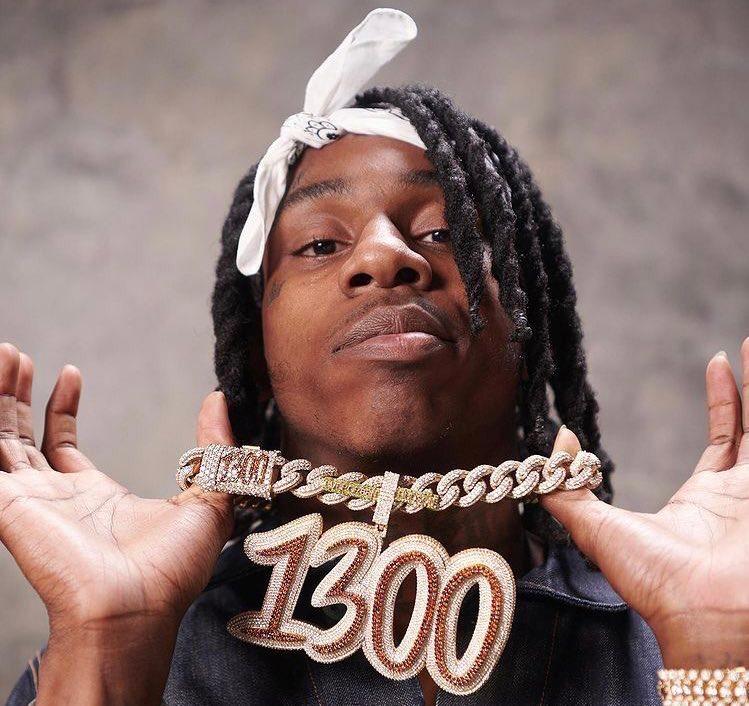 Polo G Reveals 'Hall of Fame' Tracklist Along With The Featured Artists
American Rapper Polo G will release his much anticipated new album 'Hall of Fame' this Friday, June 11th, his follow up from The Goat.

By Ashley G

Jun. 8 2021, Published 1:51 a.m. ET
American Rapper Polo G will release his much anticipated new album 'Hall of Fame' this Friday, June 11th, which will feature many of his personal favorite artists. This would be Polo G's first full length album since his last project, The GOAT.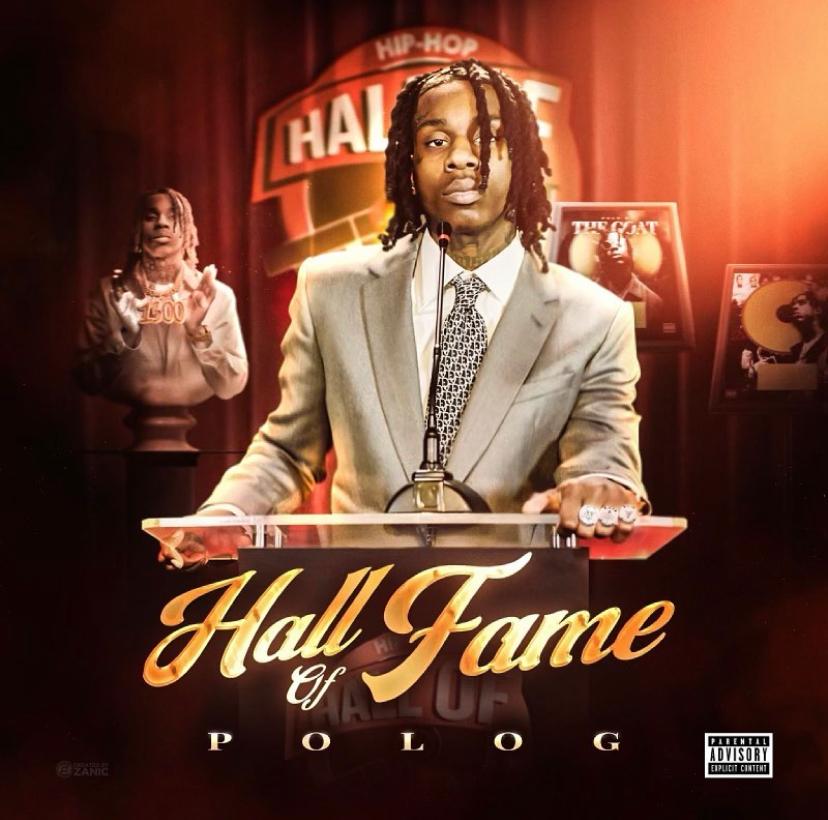 Earlier this week, Polo G revealed on his instagram the tracklist for his new album, 'Hall of Fame' along with the featured artists. The album 'Hall of Fame' will feature guest artists from The Kid Laroi, Lil Wayne, Lil Durk, Scorey, Rod Wave, G Herbo, DaBaby, Young Thug, Roddy Ricch, Nicki Minaj, the late Pop Smoke, and Fivio Foreign. The album will appear to have 20 songs, 10 of them will feature the guest artists.
Article continues below advertisement
Polo G posted a video on Instagram elaborating on his goals for his new album. He states,"My goals for 'Hall of Fame' was just to make sure that I could show my diversity as a artist. Really, like, elevate my sound for the people to hear something that I ain't ever did before." Polo G has got many artists as well as his fans riled up for his new album being released this Friday, June 11th.
Hall of Fame Tracklist
Painting Pictures
RAPSTAR
No Return ft. Kid Laroi & Lil Durk
Toxic
Epidemic
GANG GANG ft. Lil Wayne
Boom
Black Hearted
Broken Guitars ft. Scorey
GNF (OKOKOK)
Go Part 1 ft. G Herbo
Heart of a Giant ft. Rod Wave
Zooted Freestyle
Party Lyfe ft. DaBaby
Losses ft. Young Thug
So Real
Fame & Riches ft. Roddy Ricch
For the Love of New York ft. Nicki Minaj
Clueless ft. Pop Smoke & Fivio Foreign
Bloody Canvas