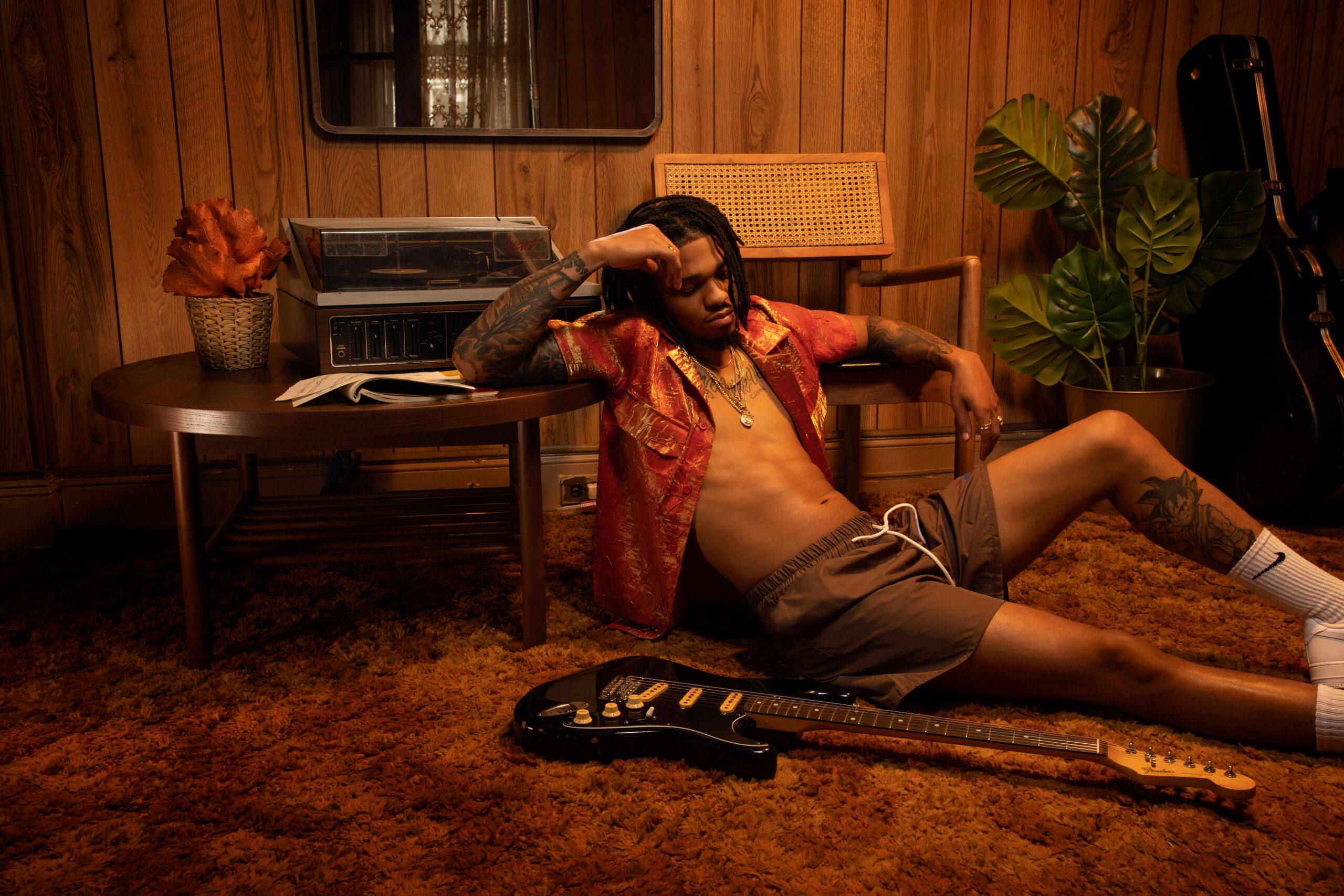 Tone Stith Talks Musical Maturity and Living Life with New Project
Tone Stith talks musical maturity and living life with his all new project, FWM, available June 11 on all platforms.

By Kent Olden

Jun. 11 2021, Published 4:02 p.m. ET
MORE THAN MUSIC
Tone Talks Musical Maturity and Living Life with New Project
In his own words, Tone Stith is the one to beat as he takes it from cute kid to the new bae of R&B. Showcasing a whole new style, he's all grown up now and he's not afraid to let you know it. His songs are more than music; they're a VIP look into his life through his eyes. He sings what he sees, and you're invited to see it too.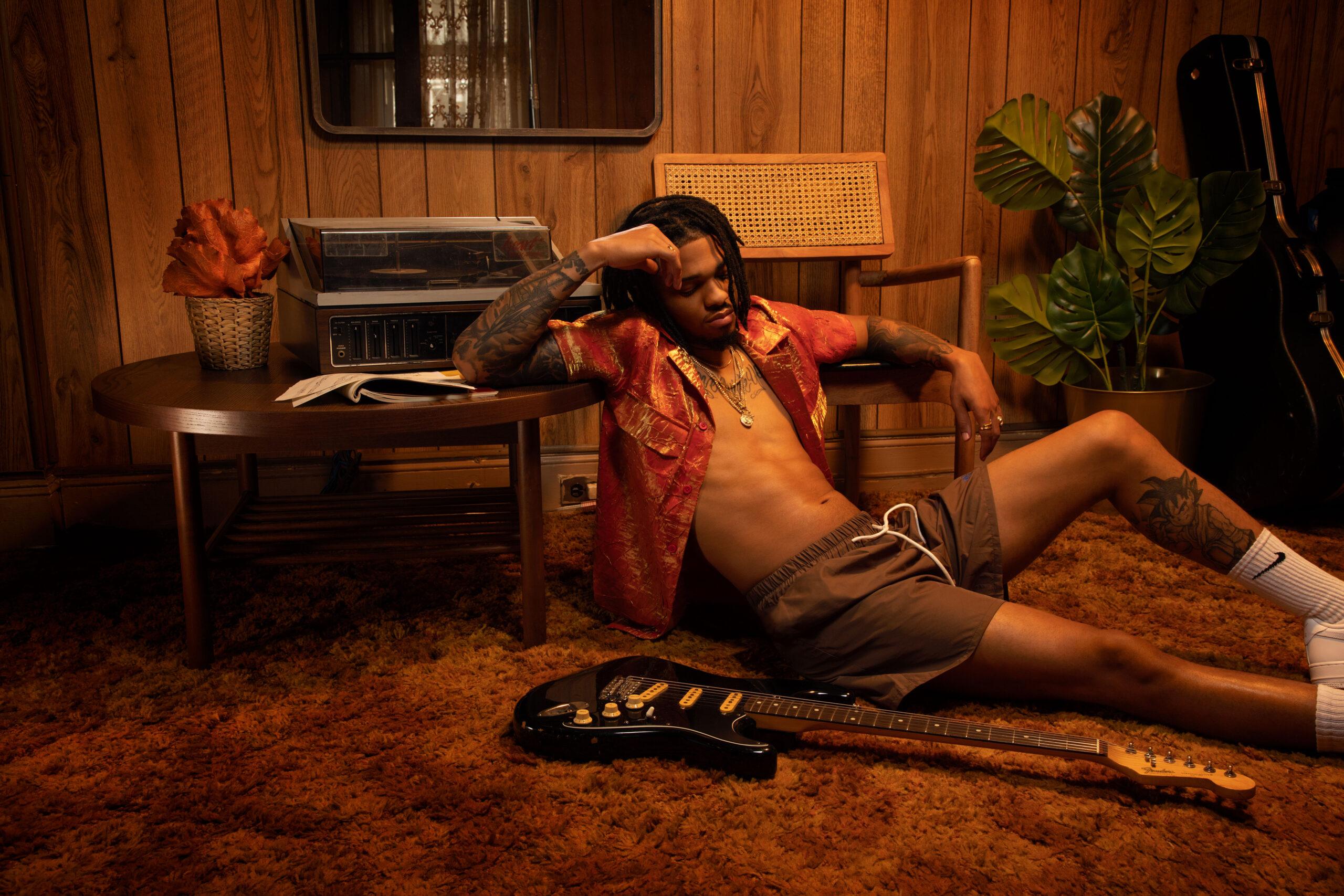 We had the chance to sit down with Tone Stith to hear more about the new maturity in his music, the insight he has from his growth in the industry, and his new project.
BLEU MAGAZINE: TELL US ABOUT THE UPCOMING PROJECT.
TONE STITH: The name of the new project is FWM, just like the debut single. I'm really excited because of the new mature Tone that people get to hear, and I'm excited for fans to hear the new sound and vibe and vulnerability that I'm sharing with them.
Article continues below advertisement
BLEU MAGAZINE: WHAT STORY ARE YOU TELLING WITH THIS PROJECT?
TONE STITH: Well, from the single, it's pretty much giving a storyline of everybody being in the club and living it up – a "good vibes only" kind of thing. It's also a metaphor for my life, though. I've been in the industry a long time and a lot of people fuck with me because of it. It's like, "Hey I'm still the same Tone that y'all know but I'm a star now!" Now is the time to take Tone Stith the star to the world and go international!
BLEU: WHAT MOTIVATES YOU TO MAKE THE MUSIC THAT YOU DO?
TONE: Life experiences really. Just going through life and living it. The last projects I put out were around 2017/2018, so I was younger and still figuring things out. I got to experience life during this break. The craziest year for me was 2018, but it showed me who I really was and you're definitely gonna hear all of that in the music. It's all real life experiences. There's no capping going on here.
Article continues below advertisement
BLEU: WHAT'S YOUR FAVORITE TRACK ON THIS PROJECT? WHY?
TONE: Oh wow, that's a good question! I actually have a few. "FWM" is one. "When I'm With You" really feels like it embodies those early 2000s vibes. It's like you heard it before but it's completely new culturally."At the End of the Night" too. It's stripped down – just me and the keys. Nobody's heard that from me before. It's very intimate.
BLEU: WHO OR WHAT INFLUENCES WHAT YOU DO?
TONE: There's a big list. I grew up listening to all genres. The main two are Michael Jackson and Prince. Their music completely resonated with me the first time I heard them as a kid. Chris Brown made music for my generation and made it cool for everybody else. On the other end, I love Paul McCartney and the Beatles, and even Hall & Oats and Marvin Gaye. Just so many people.
Article continues below advertisement
BLEU: WHAT WOULD BE YOUR DREAM JOINT PROJECT OR COLLABORATION?
TONE: Absolutely. Dead or alive? You have H.E.R., Michael Jackson, Prince, Stevie Wonder (hopefully that can really happen one day!), Drake, John Mayer, Thundercat.
BLEU: HOW DO YOU WANT PEOPLE TO FEEL AFTER LISTENING TO STUFF?
TONE: I definitely want them to feel like, "Damn…Tone is different now," but in the best way possible. I want them to see that I've grown up and they connect to the music so much that it creates pandemonium! I want it to shake stuff up!
Article continues below advertisement
BLEU: WHAT HAS BEEN THE BEST PART OF THIS SO FAR?
TONE: Being that I was first signed when I was 16, it's being able to experience the journey early on at such a young age. I've been here for a while so I'm very familiar with everything. I'm even more in tune now at 25. I know how to move, and putting the right team together is the Gorilla glue to this. I'm glad everything is lined up like it should be.
BLEU: WHAT ARE YOU LOOKING FORWARD TO IN THE INDUSTRY?
TONE: Just the respect of getting everything I deserve – being considered an icon; a key player in the industry.
Article continues below advertisement
BLEU: IF YOU WERE TO DO A VERZUZ, WHO WOULD YOU SAY YOU'D GO UP AGAINST?
TONE: Oh man, that's hard! To be honest I'd be willing to go up against anybody. Verzuz is an "it is what it is" type of thing. Other people may have bigger catalogs, but music is music and that's what it's all about.
BLEU: ANYTHING ELSE THAT YOU WANT TO SHARE WITH FANS?
TONE: Just get ready for this next phase in my career! There's been a lot of questions about what I was doing, but all in due time. It's all lining up and I feel really confident with what I'm putting out. The roller coaster's about to begin!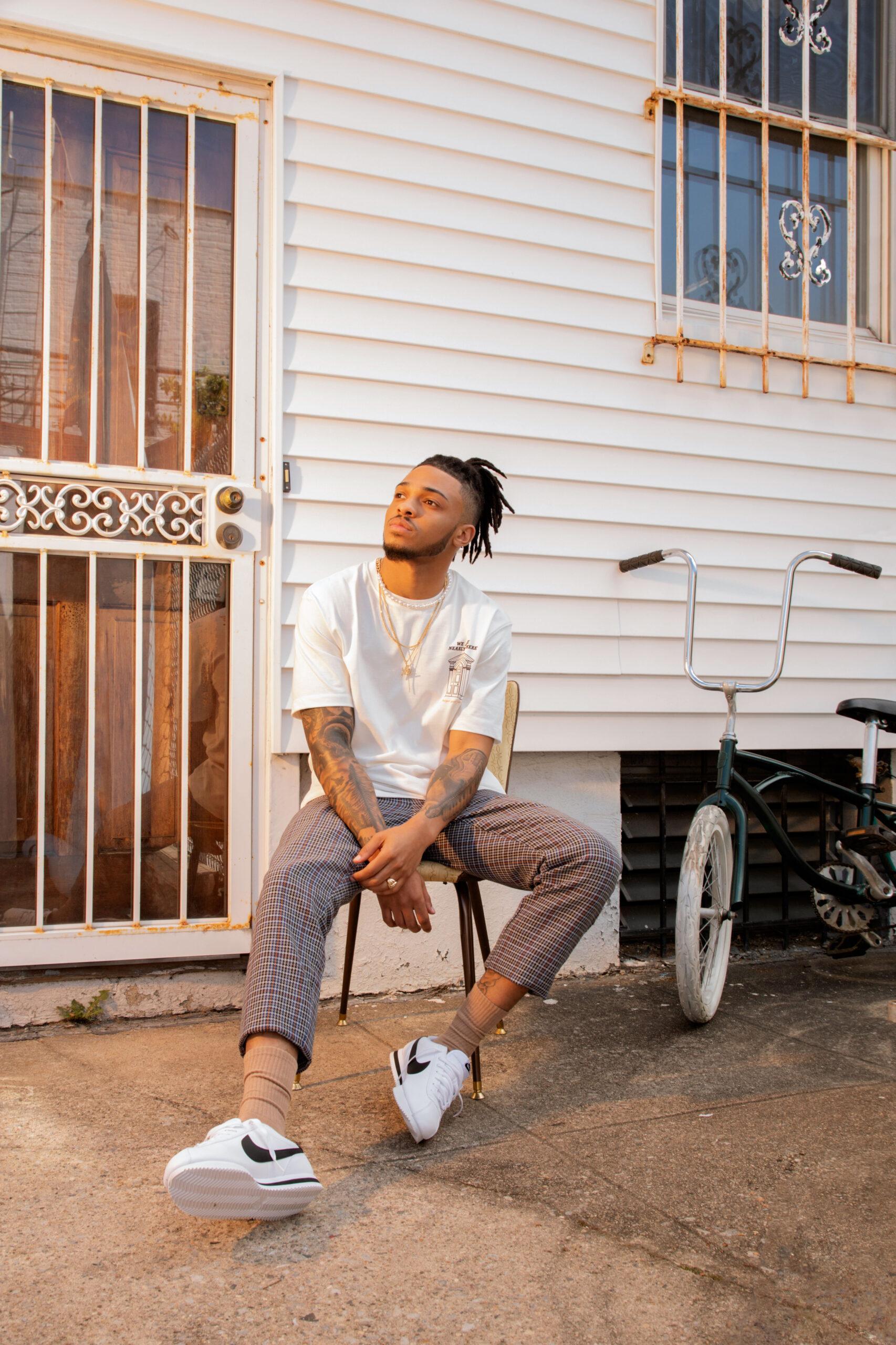 Tone Stith's new project "FWM" drops June 11th. Remember to keep up with Tone Stith on social media: @ToneStith on all platforms.