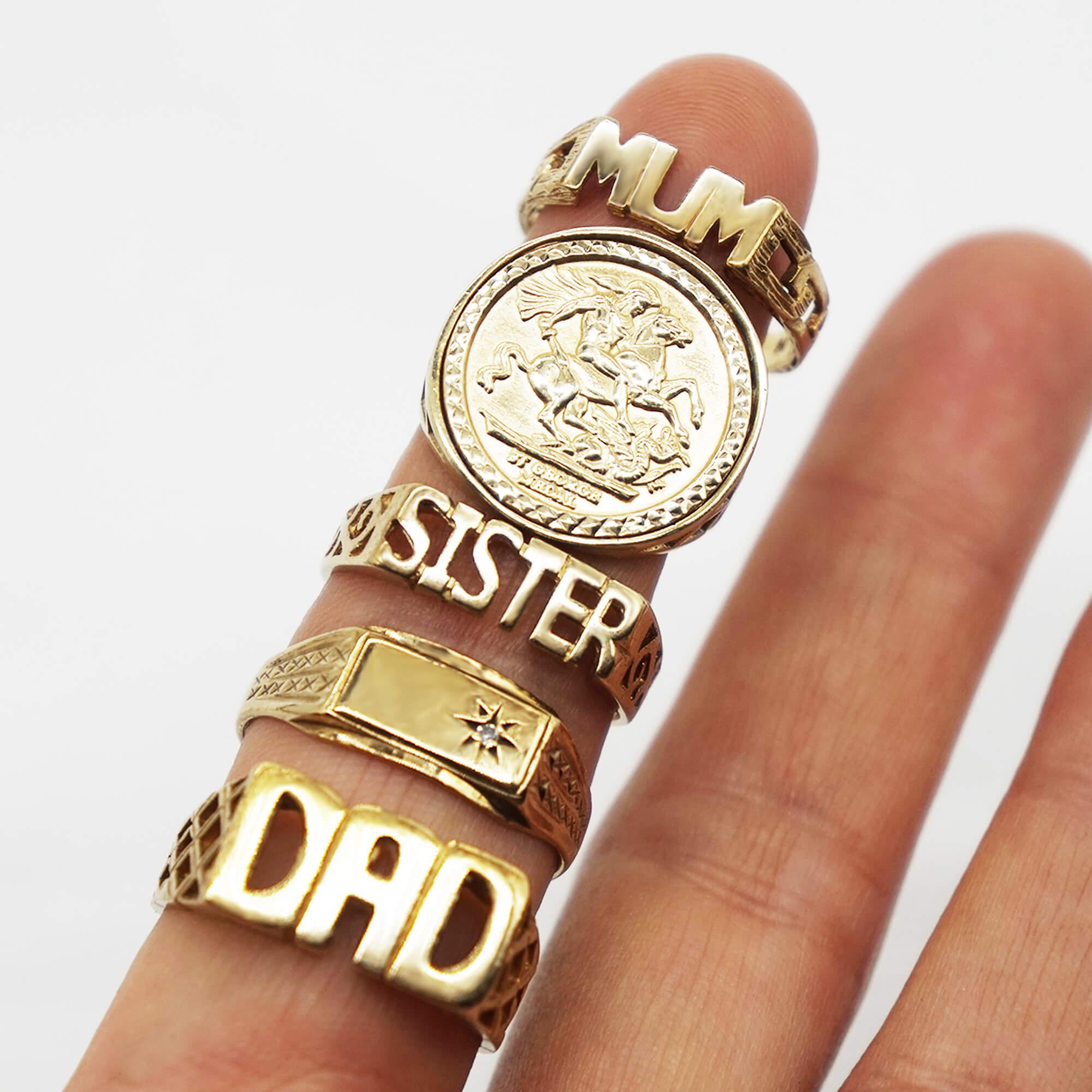 Pawnshop Launches Summer and Menswear Jewelry Collections
Pawnshop Jewelry Launches Menswear and Unisex Collection for Father's Day! Pawnshop was founded by Jayran Zahedi, a former ASOS jewelry and

By Ashley G

Jun. 17 2021, Published 11:57 p.m. ET
Pawnshop Jewelry Launches Menswear and Unisex Collection for Father's Day! The founder of Pawnshop is Jayran Zahedi, who was a former ASOS jewelry and accessories buyer. Pawnshop is a jewelry brand for the everyday lifestyle. The sustainable, season less, and ethically sourced brand was born out of Jay's (preferred name of the founder) love for vintage jewelry. This collection consists of men's chains and vintage rings, women's earrings, necklaces, rings, anklets, and bracelets.
Pawnshop offers a variety of jewelry that is not only stylish but long lasting. The London shop was inspired by the eclectic traditional jewelry trades that were made by pawnbrokers. Their jewelry is made from recycled silver which as a result gives the accessories "personality".
With Father's Day around the corner you could purchase high quality fine sustainable jewelry from Pawnshop. Not only did they launch summer accessories but jewelry for men as well. From gold to silver to chains and rings, Pawnshop has a diverse collection. If you are looking for a Father's day gift, then Pawnshop is where you need to shop. Their Vintage 9K Gold Dad Ring is the perfect gift!
Although their jewelry is recycled, they quality of the products make them seem brand new. Some of their most popular choices are the 9K Gold Chunky Hoop Earrings that is currently priced at £115.00, the 9K Gold St Christopher Coin Necklace which is priced at £185.00, and their Pawnshop Gold Plated Sterling Silver Africa Charm Hoop Earrings that go for £65.00. Along with the high quality items the company offers free shipping options as well as product warranty.
As the products sell out rapidly make sure you get the opportunity to purchase your gifts from Pawnshop. Nothing more will say "Happy Father's Day" than a gift from Pawnshop.
Pawnshop Instagram: https://www.instagram.com/pawnshoplondon/