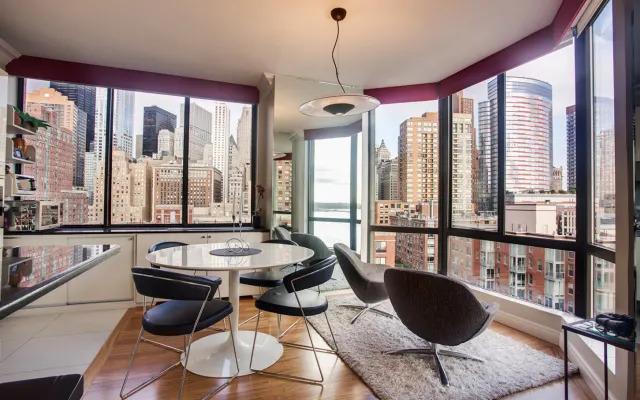 Experience a More Welcoming World with MisterB&B
Experience a more welcoming environment with MISTERB&B, an LGBTQ-friendly traveling app with a million accommodations in different countries.

By Ashley G

Jun. 28 2021, Published 5:21 p.m. ET
Experience a more welcoming environment when booking with MISTERB&B – a friendly traveling app for the LGBTQ community with a million LGBTQ-friendly accommodations in many different countries.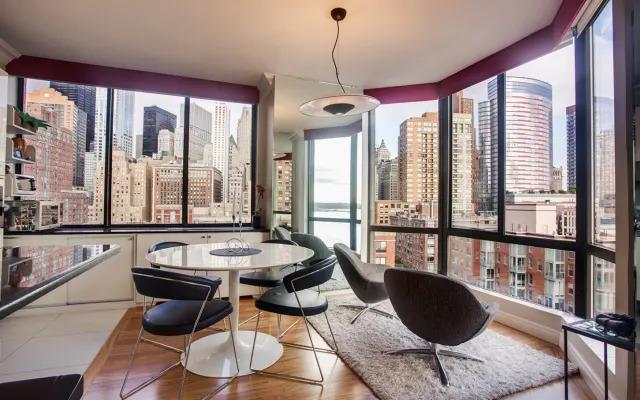 MISTERB&B wants to commit to creating a world where not only is it accepting but non-judgemental as well. Their mission is to assist people in making personal connections with not only the local culture but also the people. With the platform that they have created, their main focus is to fabricate a shared sense of respect and hospitality. A review written on May 6 by user JohnS1969 states," I have been using the MISTERB&B app for my travel needs for 5 years. Every host that I have had has been most gracious and very helpful and accommodating. The app is very easy to use and communication with potential hosts is quick and accurate." Not only do they have delightful assistance but amazing places to travel to and stay at. From beautiful apartments in Paris to amazing stays in New York City hotels, MISTERB&B offers a variety of options that fit your liking. MISTERB&B not only motivates you to explore the world but also to experience your pride.
Article continues below advertisement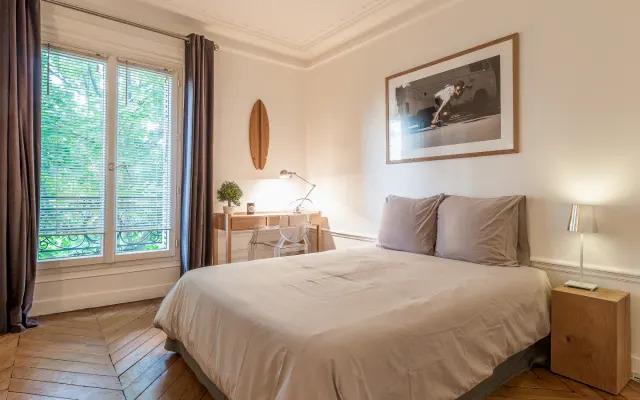 Paris is known as MISTERB&B's most popular gay destination. It is the capital of French excellence and it also happens to be the city of light. There are many options for a stay in Paris, and also a variety of events to attend. When traveling to a place like Paris, you are able to attend different events to support pride. This month many people will be able to attend the Paris Gay Pride Parade that will take place in the heart of France's capital city. In the late 80s, a group of locals united to fight for the rights of LGBTQ and this led to a realization of how important the Pride Parade is.
New York, being the second most popular gay destination offers many unique places to stay at. New York is known to be one of the most LGBTQ-friendly cities in the United States. With a variety of events that happen in the city, it makes sense that it is of the top 3 most popular gay destinations for MISTERB&B. The LGBTQ Pride March is one of the largest annual Pride marches in the world and occurs in New York. There are many festivals and day parties that take place in New York that many gay travelers would not only enjoy but also feel comfortable and respected.
Barcelona is a favorite European LGBTQ destination for MISTERB&B travelers. Barcelona is an open-minded city when it comes to the LGBTQ community and offers visitors many attractions that associate with diversity, freedom, and is open to everyone. The beaches and the beautiful art that Barcelona has to offer attract a lot of LGBTQ travelers. Barcelona is fond of an open and liberal gay life. With many clubs, bars, and restaurants MISTERB&B travelers never get bored. Wherever you choose to stay in Barcelona, you will always find an amazing view to admire as the city is very beautiful.