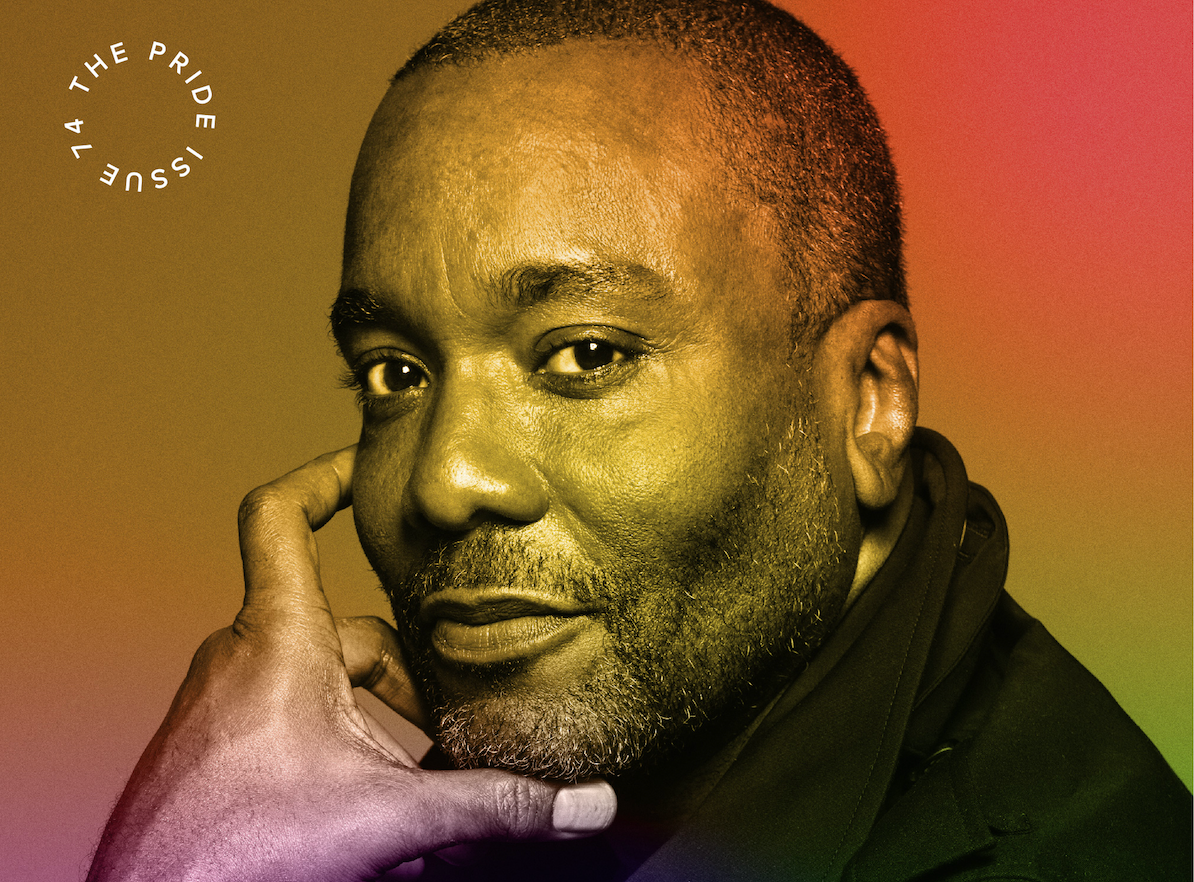 The Storyteller's Story: Lee Daniels
An Academy Award®-nominated filmmaker, Lee Daniels took Hollywood by storm with the 2001 debut of Monster's Ball.

By Kent Olden

Jun. 30 2021, Published 12:30 p.m. ET
How Lee Daniels Continues to Shape Hope for Hollywood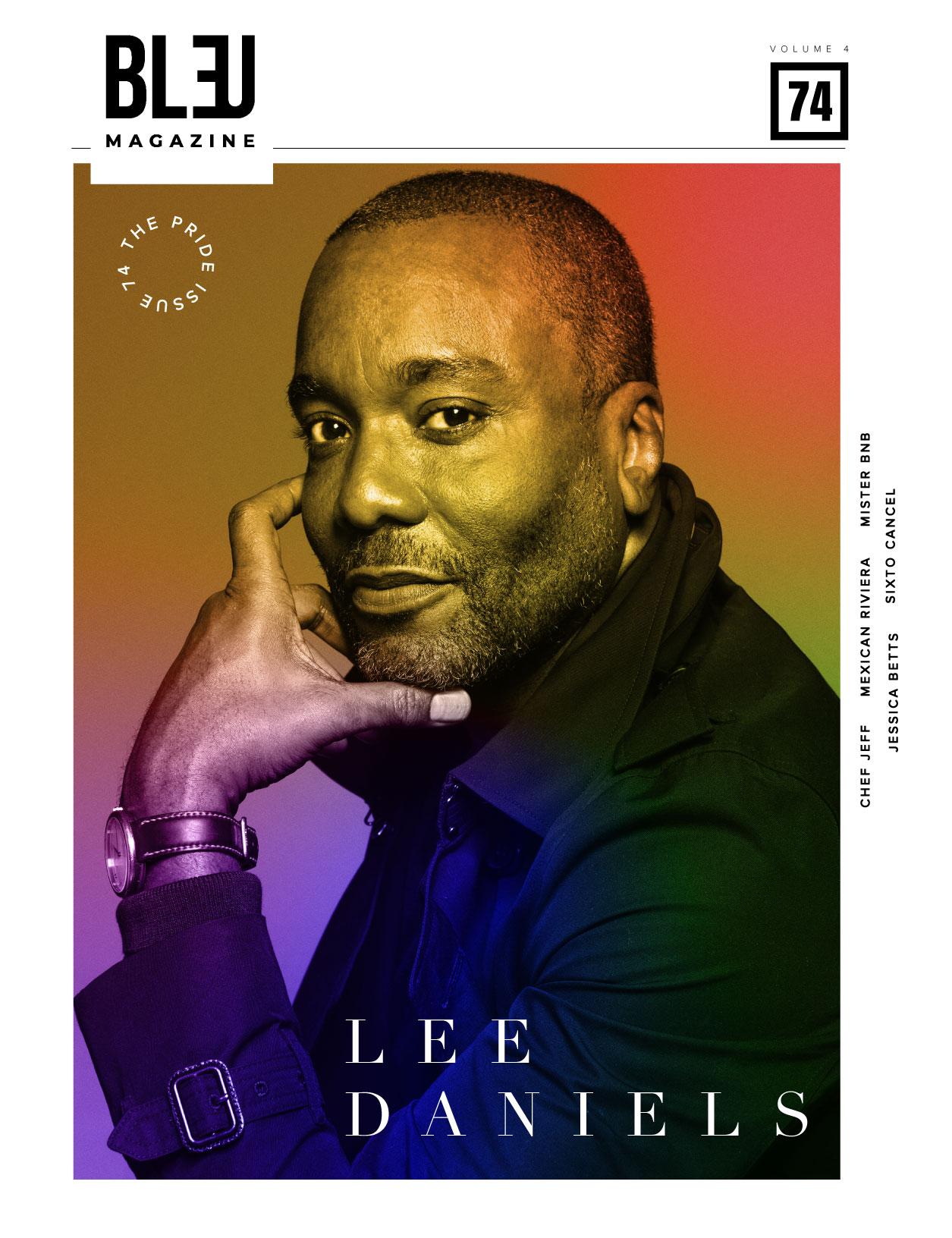 When I was growing up, one of the greatest lessons my grandmother ever taught me was to always make sure to be heard. "The best you can do to be forgotten is to let someone else tell your story for you," she would say. And with good reason. When we let someone else tell our stories, we open the door for their "creative freedom" to make whatever twists and turns they think are necessary in order to make the story better – for them. Like a game of Telephone, as the story passes from person to person, things get added and subtracted with each sharing, ultimately resulting in something completely different from what it originally was. This has been the reality for Black voices for far too long, but hope is here. Hope has been here. Hope has taken the mic, the pen, and the camera for us. Hope is a Black voice. Hope is an LGBTQ voice. Hope is Lee Daniels.
Just Living Life…
An Academy Award®-nominated filmmaker and all-around stellar storyteller, Lee Daniels took Hollywood by storm with the debut of Monster's Ball, starring Halle Berry and Billy Bob Thornton, in 2001, taking on the challenge of playing out such a forbidden love affair on the silver screen. Ever since, he has consistently left moviegoers on the edge of their seats with exemplary, unexamined, direct, and unapologetically in-your-face films that others would be too afraid to touch. In 2009's Precious, he brings Sapphire's novel Push to a visual level that no one was ready for but everyone needed to see. With 2013's The Butler, he takes us behind the scenes of political power throughout some of the most unforgettable presidential administrations this country has seen. Lee Daniels continues to do what needs to be done so that no story is left untold, and the ones left in the dark can see the light of day. And it all comes from just living life.
"Lady Sings the Blues inspires me quite a bit. Claudine inspires me quite a bit. These stories were reflections of authentic experiences that I've personally experienced," Daniels says of where he draws inspiration from in telling stories in a way that only he can do. "I like to tell real stories. I like to talk about us. All of our problems and all of our happiness and all of our glory." He recalls watching movies as a young kid in Philadelphia "that just didn't feel real." It was the need for that realness – and all the complexity that comes with it – that served as a springboard to fill the void of having grounded work in Black cinema. In fact, Daniels was so inspired by Diana Ross's Billie Holiday in Lady Sings the Blues that he decided to dig a little deeper into the late singer's story – primarily focused on Holiday's Civil Rights activism and heroism – in The United States vs. Billie Holiday starring singer/songwriter Andra Day.
Article continues below advertisement
This Is Me…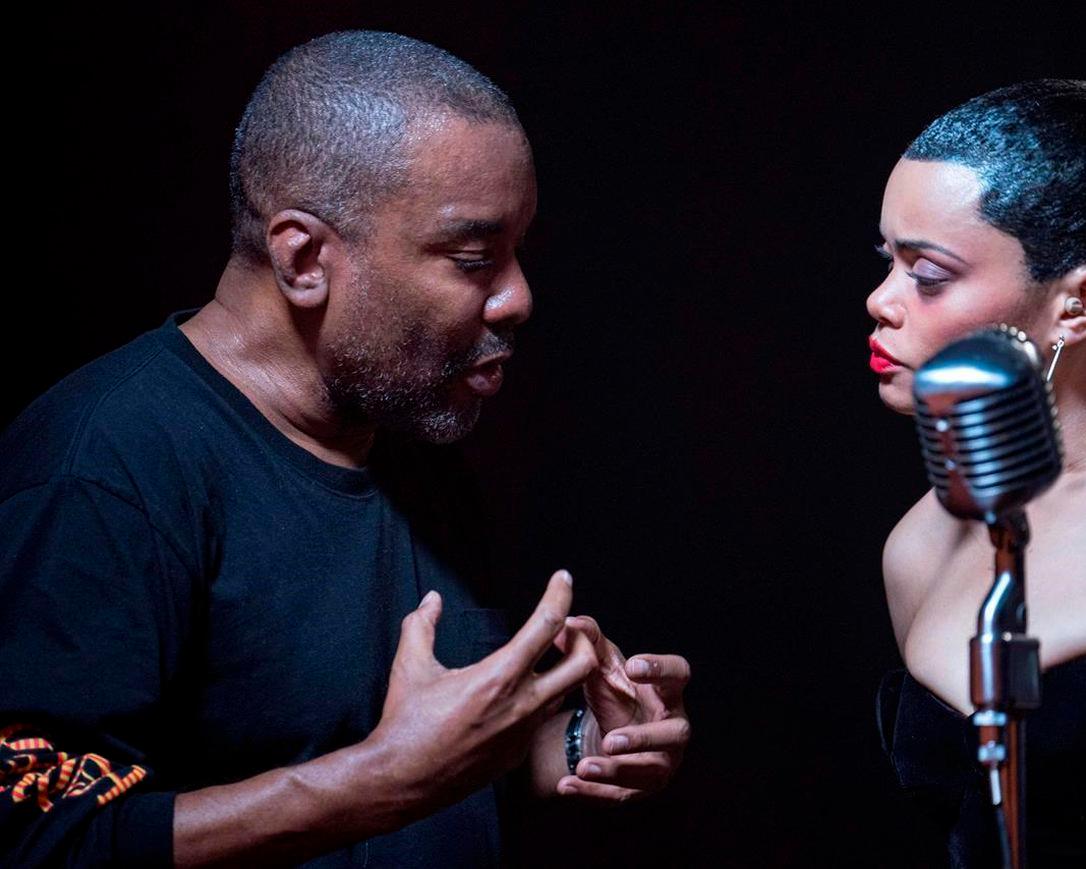 Being a complex character himself, Daniels certainly has put in the work to let his work speak for him. With Hollywood having always been a place where you have to fit into some type of mold or have a label slapped on you to make you more marketable, Daniels has successfully broken the mold to live in authenticity. "From the beginning of my career, it was important not to get boxed into a specific type of story. It was important to me that we showed a diverse group of actors playing together," says Daniels. "That's what Monster's Ball was really about: we had Puffy and Halle Berry and Heath Ledger and Mos Def and Billy Bob Thornton. That is me. That's the collective of Lee Daniels. That experience is me." Even in his acclaimed Fox series Empire and Star, Daniels brings actors from all walks of life to portray real, raw and relevant characters who live out all of our lives on the television screen. Lee Daniels makes sure we are seen.
Refusing to be labeled as a Black filmmaker from the start, Daniels set his own standards of how the public would and should perceive and receive him through his body of work. He doesn't like being labeled. He isn't just a great Black producer. He isn't just a great LGBT director. He is just awesome at this entertainment thing. Period.
Article continues below advertisement
I See You…
"Sometimes I overthink things, and I won't work for a while. I'm so nervous about fucking it up that you just won't hear from me for an extended period of time." Relatability is everything in this business, and Daniels definitely maintains his, and it shows through every aspect. "There's no rhyme or reason, I'm just very strategic about the next film I wanna do." His strategy is so strong with his commitment to keeping the stories real that he's involved in every decision-making process when it comes to his films. Especially casting. "When you're looking at the movies that I do, everybody that you see is [representative of] someone that I personally know. That's why I think everybody identifies with these people." Fusing his personal experiences with his profession has become the perfect platform for every star on the screen to become an ambassador for every person watching and waiting and daring to dream even bigger than they thought they possibly could. All because they see everything about themselves – their lives – play out right before their eyes. Lee Daniels's movies make it possible.
The world is the grandest stage any story can ever be played out on, and since we can see it through a much clearer lens now than ever before, Lee's faith in the future of film and television is full of hope. "I just wanna make sure that we are telling great stories and that we're telling them right. It's so important that we take this moment and say, 'Hey, just because it's Black doesn't mean that it's good,'" he says. "We have an obligation as filmmakers and writers and creators, since we are in this moment now, to achieve excellence. And I hate just riding on my Blackness – I've never ridden on my Blackness anyway! That just didn't work, and they weren't hearing me anyway. Studios didn't wanna fuck with me, so I did it myself!"
Article continues below advertisement
He owes his faith in the future of film and television to the writers and directors and producers who are watching him as a guiding light as they map out their own success. It's what pushes him – and what pushes him to push his colleagues – to be the best and do the best. As Daniels puts it, "Because when a Black person does it right – and when a gay Black person is doing it right – it ain't nothing better than that!"
On the Horizon…
A master of his craft, Lee Daniels shows no signs of slowing down when it comes to telling timeless stories that we all can relate to. His natural knack for drama has even sparked flames that he's dying to fan. "We haven't really seen a genuine Black horror film where we're just scared shitless. I'm very anxious to do horror. I also think I owe it to my LGBTQ brothers and sisters to do a great gay love story and do it right."
Not too much of it can be shared, but Daniels definitely has some sweet and savory stories headed our way to play with our palettes. And while he continues to take pride in being a champion of Black and LGBTQ and real, raw voices, he will always be most proud of just being Lee from Philly.