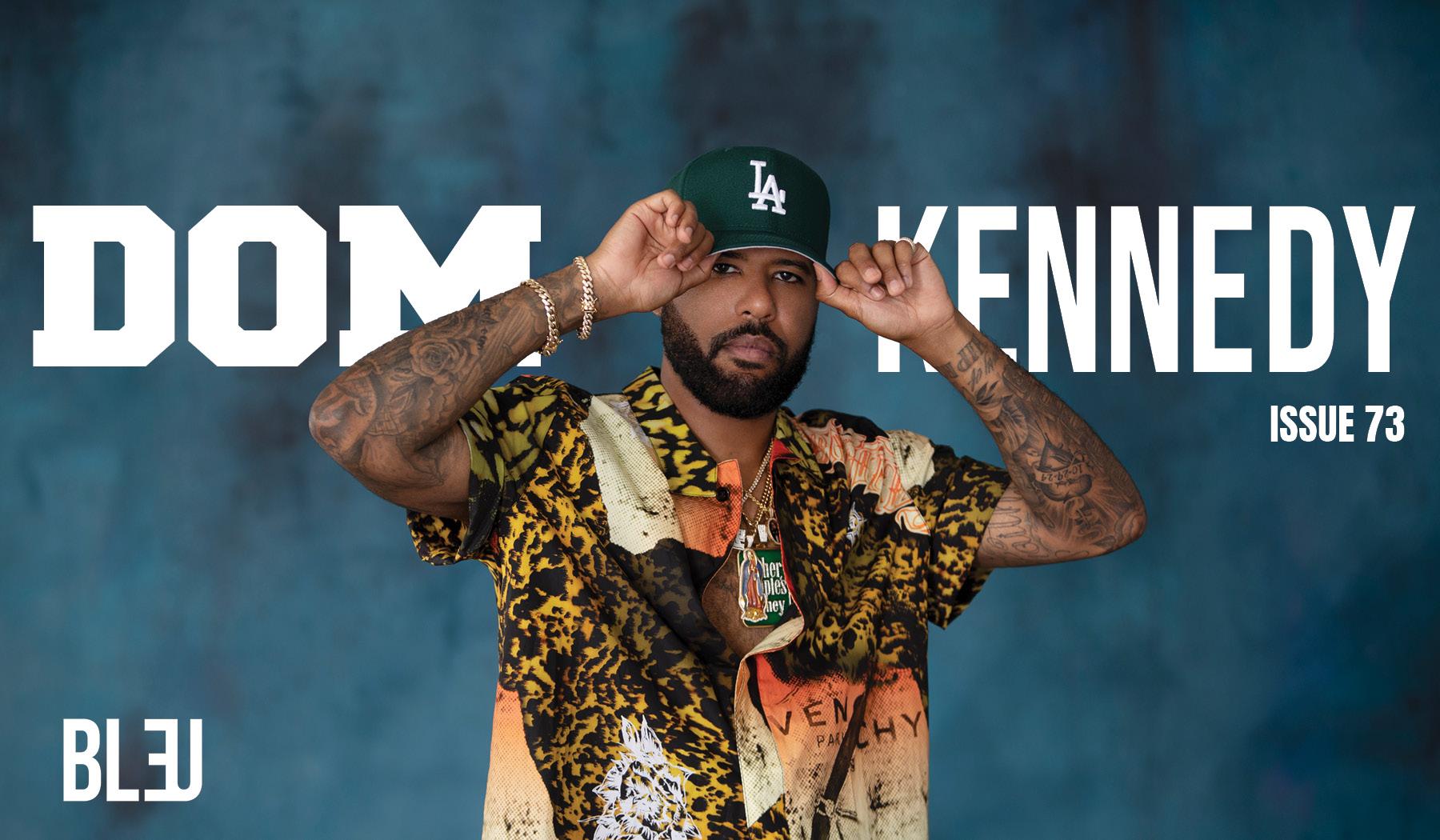 Dom Kennedy: From The Westside With Love And That's The Story I'm Sticking To
Balance can be elusive. However,  LA entrepreneur, independent-record label CEO, and west coast hip-hop legend, Dom Kennedy, exudes just that.

By Justin Pride

Jul. 14 2021, Published 12:32 p.m. ET
Photography by James Anthony
Fashion Styling by Apuje Kalu
Balance can be elusive. However, LA entrepreneur, independent-record label CEO, and west coast hip-hop legend, Dom Kennedy, exudes just that.
"I try to stay true to the ups and downs of my life. The main thing about (making) music is for people to be able to relate to it. Life is not just presented one way. Being able to present good and bad observations in an artistic way is equally important," Dom went on to explain. "Staying true to creating for everyday moments and not just that one highlight keeps me balanced. I just try to be as close to reality as possible by going with my rawest emotions."
Article continues below advertisement
Fatherhood & OPM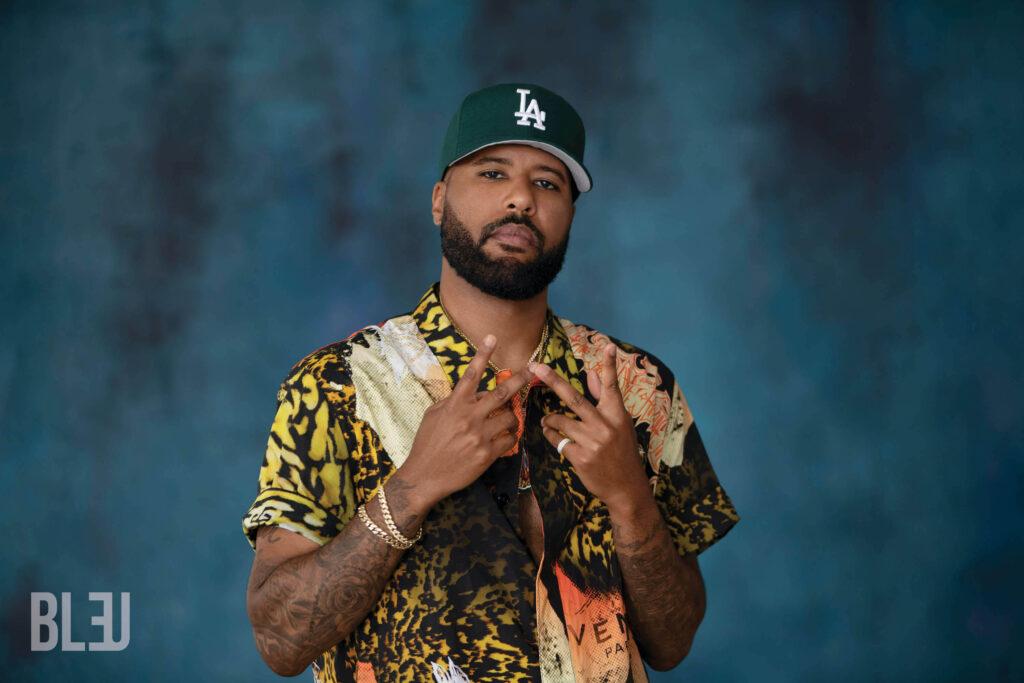 Officially founded in 2010, the meaning behind Dom's independent label,OPM: The Other People's Money Company, comes from a life concept he learned from his father and other prominent African-American men in the 1990's Leimert Park business community. "My dad was my number one influence, and having a son myself taught me even more about understanding progress. I learned the game from so many cold Black men living a lifestyle I admired. They owned businesses, apartment buildings, liquor stores, boats, motor-homes, sports cars. I've always been inspired to create opportunities for my family and my homies and still be able to have the flexibility to do whatever I want as an owner. So I took that same 'LA program' that was selling potato chips and applied it to the music game."
"In LA, if you're a hustler, you can get it poppin'. Once you make it real, things start working in your favor," he said. "I started OPM as a company to fill a void in LA. There had never been any 'Dom Kennedys' before me so I made myself the first artist. As a kid in LA, I just realized that people like me were underrepresented."
Article continues below advertisement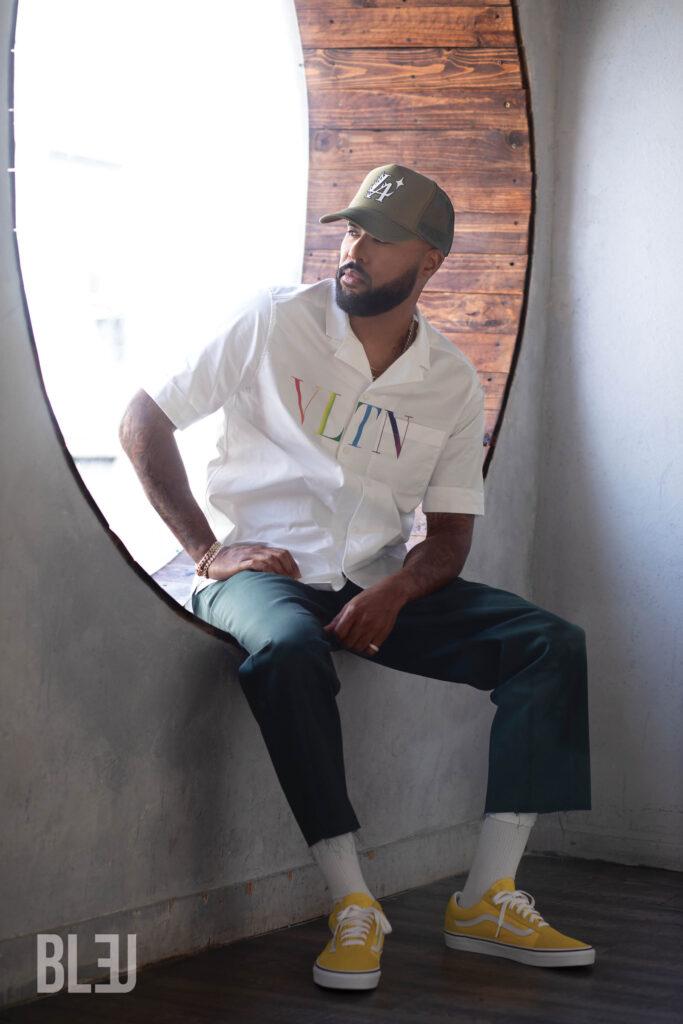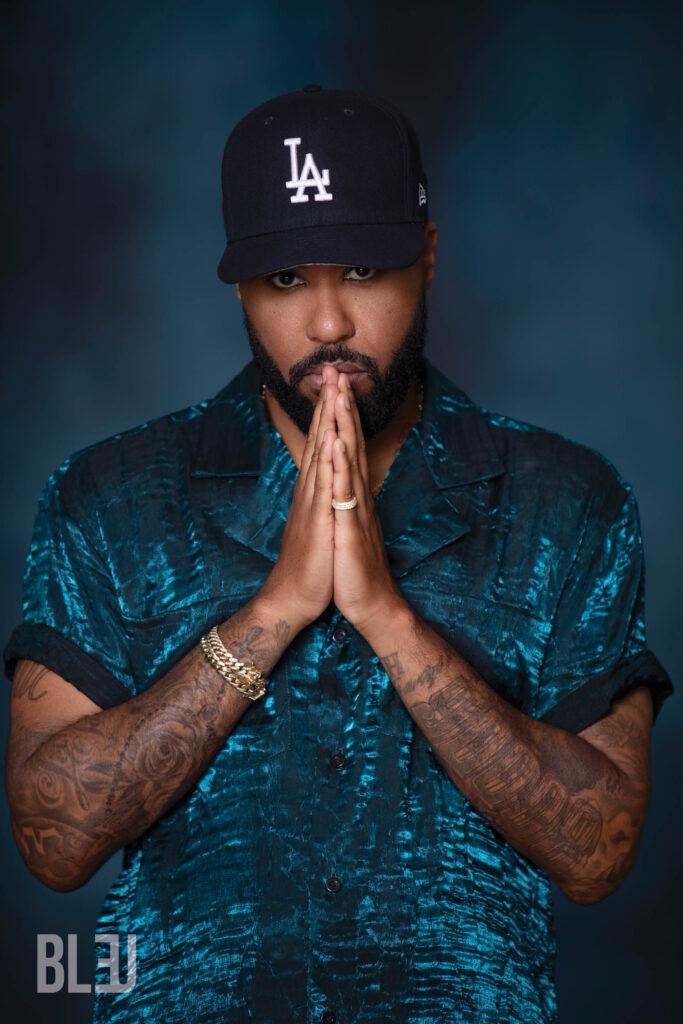 Article continues below advertisement
Currently, OPM consists of Dom Kennedy, Niko G4, Jay 305, Aysha Monet, and D Blake.
When asked his favorite Dom Kennedy project to date, he responds, "From The Westside With Love III. It represents the pinnacle of the evolution of Dom Kennedy. I'm just more knowledgeable, and the music will reflect that growth." Dom's ninth studio album and third installment of the From the Westside with Love (FTWWL) series is set to be delivered Summer 2021 featuring production from John G, Mike & Keys, and longtime friend and collaborator, HitBoy.
Article continues below advertisement
"It's [FTWWL] my foundation. It's my passion. And that was on purpose. This [album] is an extension of the spirit of From the Westside with Love. It just felt right because it [FTWWL] took me into the realm of all the serious artists of my generation." Dom explained. From the Westside with Love (2010) was the first official OPM project release. In 2011, From the Westside with Love II was released as Dom's debut studio album, which broke the Billboard Hip-Hop/Rap 50 and Billboard 200 list peaking at #12 and #96 respectively.
For the past decade, Kennedy has independently released over a dozen projects and albums through his OPM imprint. From the notoriety of theYellow Album (2012) to Get Home Safely (2015) to his most recent album, Rap N Roll (2020), Dom Kennedy has consistently delivered west coast classics that genuinely embody the spirit of Los Angeles.
Article continues below advertisement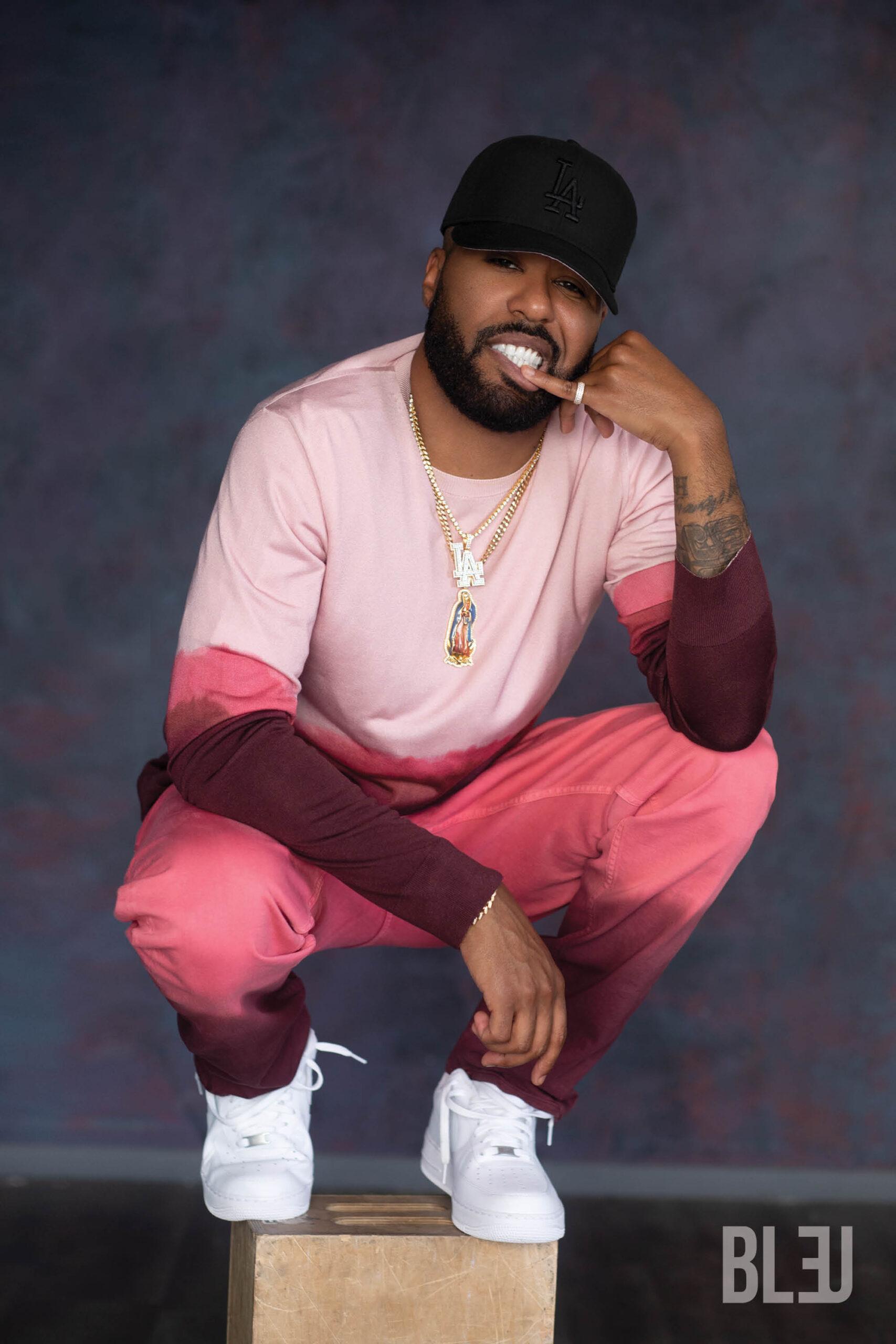 LA Legacy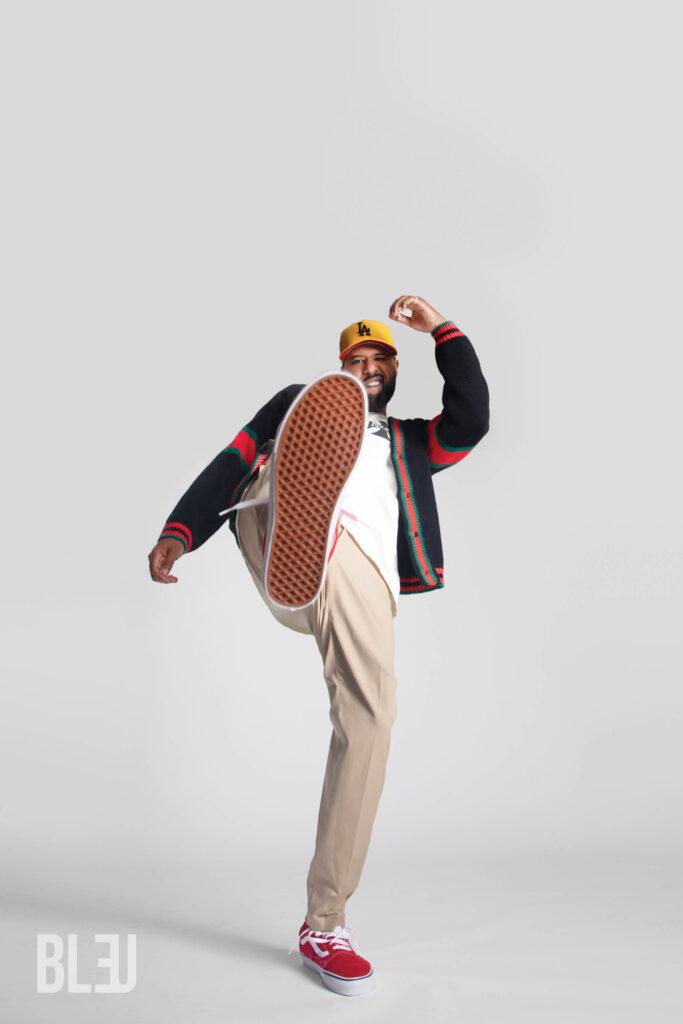 The LA hip-hop scene has a rich history dating back to the late 80s/early 90s, standing on the backbones of legendary artists like Eazy-E, Dr. Dre, Ice Cube, and Snoop Dogg.
Article continues below advertisement
Acknowledging the recent Grammy-award winning success of Kendrick Lamar, Roddy Ricch, and the late Nipsey Hussle, Dom pointed out that, "People like us don't get too many tomorrows. We should all be moving with urgency and a sense of purpose. Hopefully, my legacy is one of inspiration and admiration." He went on to say, "I have a beautiful responsibility to put a part of myself in the music, and that's something Nip and I always had in common. Nip's legacy is untouchable. You can see the level of reverence and genuine love the city of LA had and will always have for Nipsey Hussle. As for me, I'm just here to confirm that bro was great. And that's the story I'm sticking to."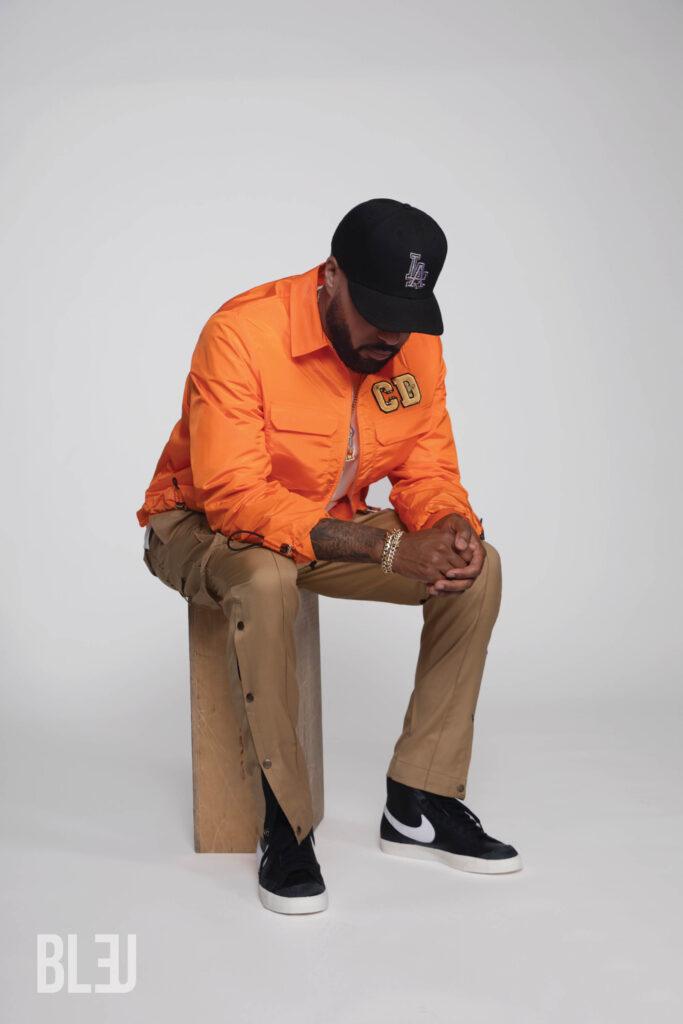 Article continues below advertisement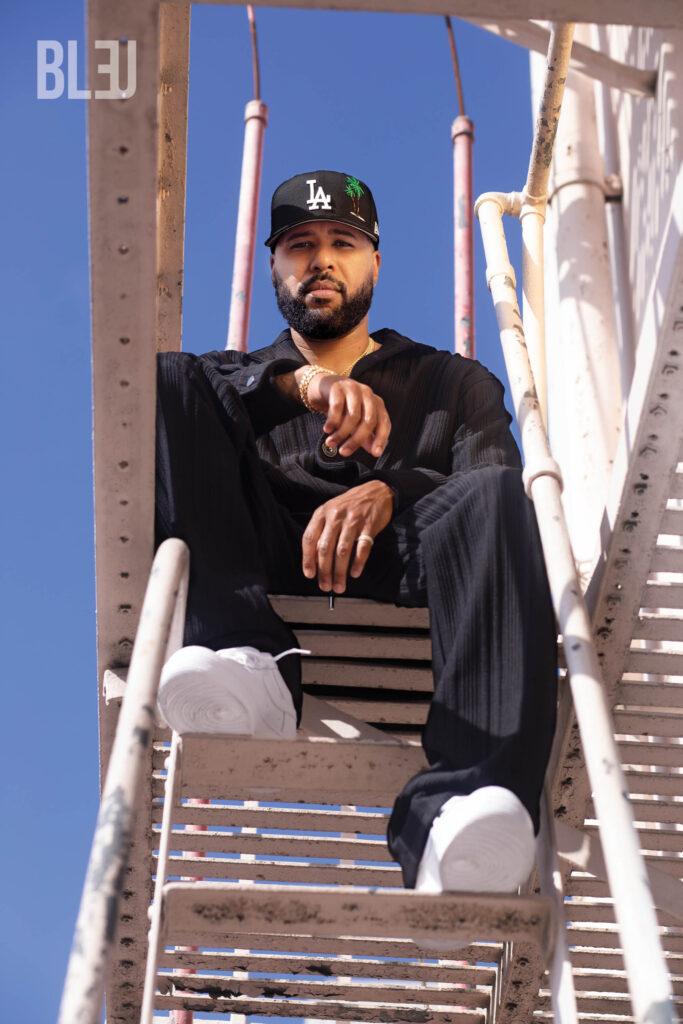 As the city of angels enters into a new age of talent and style, LA's music street politics play a significant role in overall acceptance and career longevity. When asked about the state of the new LA sound, the Leimert Park legend mentioned a few emerging LA artists that have checked all the boxes. "Most of them are reputable LA guys outside the music. Their stories are true to who they are and how they live. Bino [Rideaux] has a lot to live up to because of Nipsey's cosign, but that's a good thing because Nip saw the talent in 'em. I collaborated with BLXST on 'Got It All' because he's moving the right way and making the city look good. I just love working with newer artists in this generation in a real way and still make some fly ass shit. It's always all love."
Article continues below advertisement
The OPM CEO defined the 'Dom Kennedy Style' as "Fly. Street. LA Shit! Same as the music. Sound like it look. Can't go too pop. Can't go too emo. I try to stay in the 'street fly zone.' I gotta be clean, and I gotta be me. I can go to the hood, or I can go to Beverly Hills and I'll still feel good about being myself."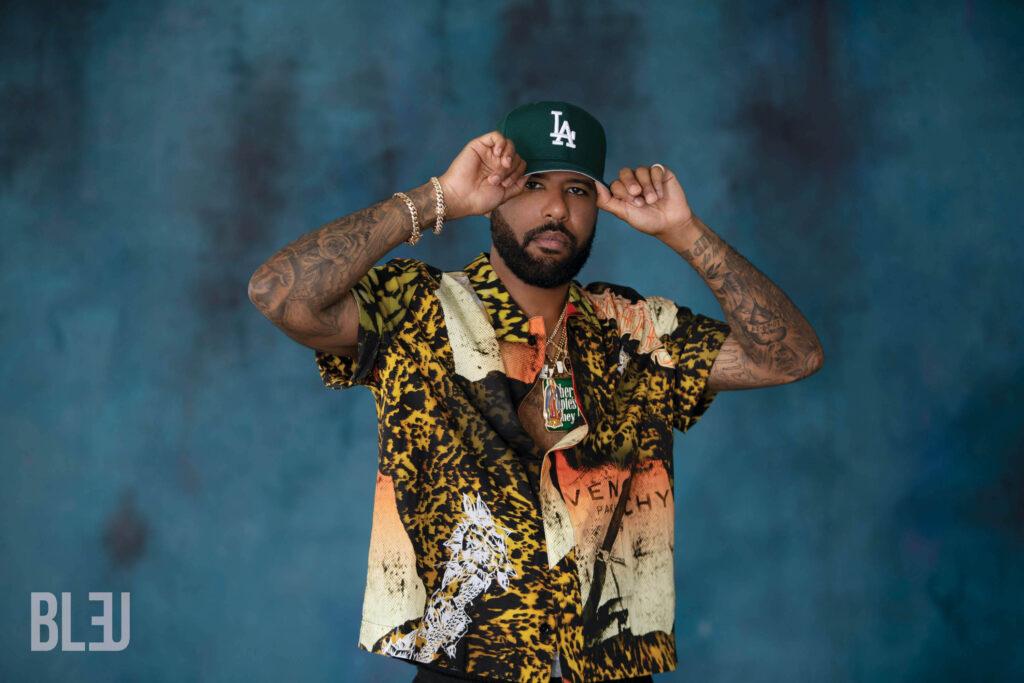 Article continues below advertisement
Anyone that follows Dom can easily recognize his affinity for New Era fitted hats."I love fitted hats, and I know how to wear 'em. It's deep because I played baseball, and I shared that love with my grandparents. You can always go Dodger blue, but I put my stamp on the black LA hat. Only the older homies wore the black-on-black or black-on-white (LA Dodgers fitted hat) pre 2012-2013. I noticed that you would only see classic LA figures of a certain stature like Ice-T and Ice Cube wearing that hat. After From the Westside with Love (I and II) and the Yellow Album, I was feeling myself, so I decided to only wear the black-on-black or the black-on-white during the Get Home Safely rollout. The black just means you're a vet. I was the youngest OG at that time, so I ran with it, and it took off."
"Styles, mindsets, and habits are formed at a very young age. As a young man, that's everything," he adds. " It's important to learn the beauty of showing love and having the patience to learn, teach, and grow."