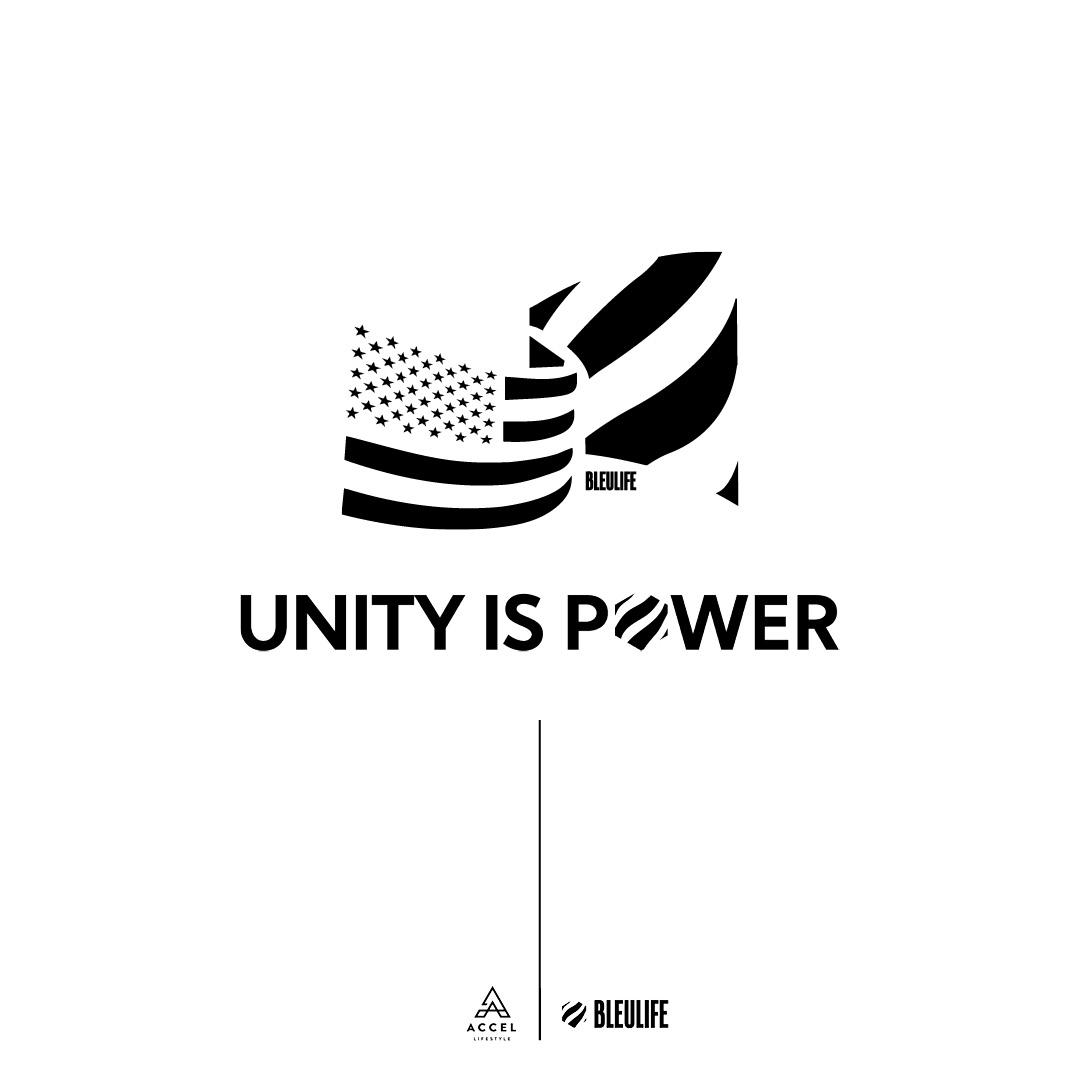 New BleuLife x Accel Lifestyle Collaboration
A collaboration you didn't know you needed is finally here. BleuLife teamed up with Accel Lifestyle to give customers the finest products

By Ashley G

Jul. 14 2021, Published 11:38 a.m. ET
A collaboration you didn't know you needed is finally here!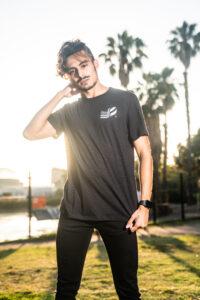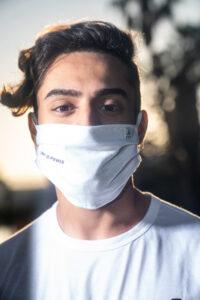 Accel Lifestyle has changed its fabric game to a much more superior material. With their more advanced fabric, they were able to make face masks more clean and comfortable for your face. The Prema® fabric not only fights odor but protects your skin from any bacteria that your typical mask couldn't have. According to statistics, the Prema® fabric is 98% effective after 100 washes. Therefore it is cleaner than your average cloth face mask. Accel made sure to discard all the intense chemicals and solvents in fabrics. This results in Prema® being gentle on both your skin and the environment.
Article continues below advertisement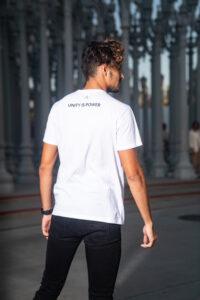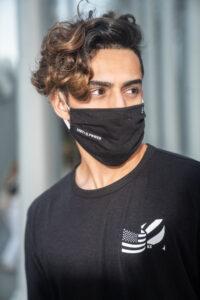 Article continues below advertisement
Accel's secret ingredient to making their products the finest they can be is Supima® cotton. The Supima® cotton is not only soft and breathable but is also lightweight. This will have you feeling like there's a cloud against your skin. Supima® is twice as durable as regular cotton and is 100% American grown. Not only does Supima® withstand bacteria, but it also lasts much longer. Accel Lifestyle makes sure to take care of the environment by using Supima® which is biodegradable.
BleuLife teaming up with Accel Lifestyle made sure to give you the best products that are worth your money. The Anti-bacterial Face Masks make your skin feel more comfortable than regular masks. Whether you are going to work or to workout, the Classic Crop Tee will make it feel like you are wearing a soft cloud. The Epic Tee is not only stylish and soft but features Accel's self-cleaning Prema® fabric that all the other products are made of as well.