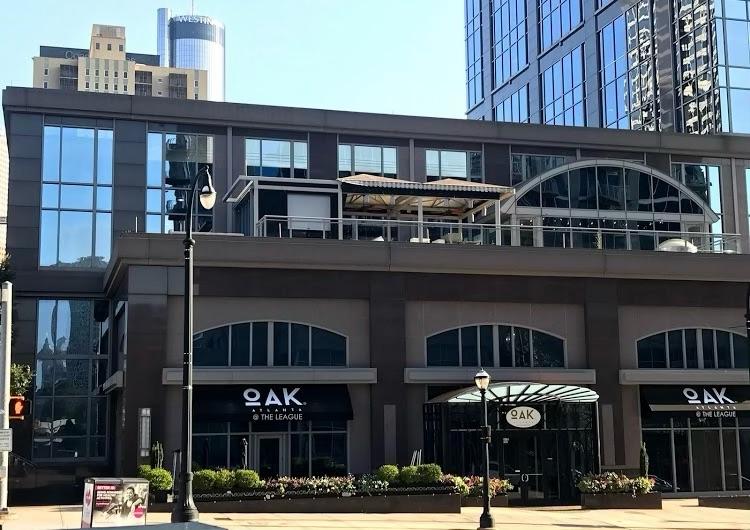 The Origin of OAK: Atlanta Nightclub Bids Farewell to Popular Location
In the heart of Atlanta's downtown sits Oak Atlanta, a premier multi-level nightclub that has become a pioneer of the city's nightlife.

By Jamie Rollo

Jul. 20 2021, Published 1:18 p.m. ET
Oak Atlanta founders Korey Felder and Lerrick McCorvey opened the club out of sheer passion for nightlife. In an interview with Bleu Magazine, the two founders discuss their rival college party days and how they reimagined what parties can be.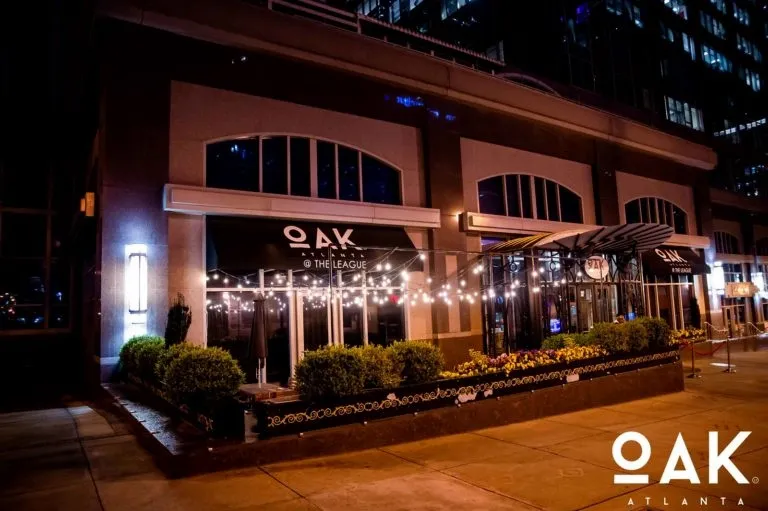 In the heart of Atlanta's downtown sits Oak Atlanta, a premier multi-level nightclub that has become a pioneer of the city's nightlife. Korey Felder and Lerrick McCorvey opened Oak's doors in the summer of 2018 and have since garnered a dashing reputation and a list of illustrious performers and guests including Cardi B, Migos, and Lil Baby. Together, Felder and McCorvey reimagined Atlanta's party scene and the story of how their entertainment renaissance began is nothing short of a whirlwind.
Article continues below advertisement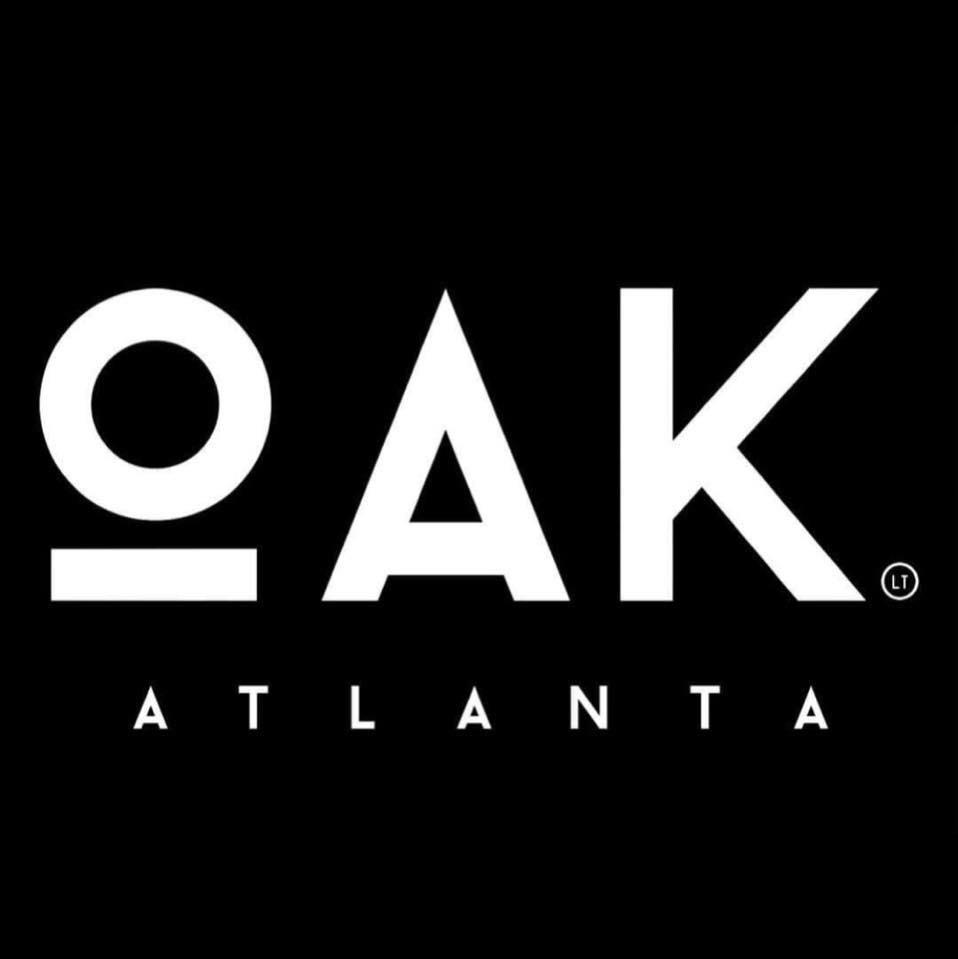 Oak's story begins on the campuses of Clark Atlanta University and Morehouse College, two top HBCUs in Atlanta, Georgia. Starting out at Clark Atlanta, Felder felt that there was something missing from the college party scene at Clark, Morehouse, and Spelman. "When I came to school and started partying, I saw people who were my age now throwing college parties and there was this disconnect for me of what we wanted," he retells over Zoom conference. "They had the venues, they had the resources, but the event was what we made it and there was nothing they added to it more than just being a vessel to be there."
Article continues below advertisement
From Felder's perspective, he saw the downsides to throwing overarching parties that attempted to cater to varying swathes of people through ambient attractions. From music to themes – or lack thereof, parties aimed at the city's college population were simply missing the mark. "They were just taking kids that were in the same age group, and just saying, 'hey, y'all figure it out,'" Felder adds. "What was happening was when your music came on, you'd have fun. When your music was off, you kind of felt lost."
"What was missing from the social scene was intention. When people go out, they like to understand the assignment, if you will. They like to know what they're getting themselves into." Felder felt that if different parties were thrown for specific groups, they could better cater to the people that wanted to go to certain types of parties and mesh with certain types of people.
After his freshman year summer vacation, Felder and his friends got an opportunity to host a homecoming party for Clark Atlanta. "We gave all we had – our rent money, our refund checks – to an opportunity for a vision that we saw. And that's just when the calling really started, man."
Article continues below advertisement
Combining his love of entertainment and marketing know-how, Felder put that aforementioned intention and planning into his parties which proved to be a huge success. He did parties catering to his Tri-State area peers, pulling inspiration from Atlanta's infamous Latex (Louisiana-Texas) recurring themed event. Latex was hosted once a year for over a decade and its widespread success was linked to that notion of catering themes to certain audiences and playing hometown music like the Hot Boys and Paul Wall. "Atlanta is a melting pot of all these schools and you had to cater to everybody." Felder outlines. "Those are the things that we brought in by having the realm and the reins to control what the party narrative was."
Felder quickly took notice of the parties popping off across the street, which were hosted by Morehouse College student and his soon-to-be business partner Lerrick McCorvey. One fateful night, Felder and his friends sauntered over to McCorvey's party and opened the doors to an untapped opportunity. "It was like a candy store, like 'wow,'' Felder retells. "I was sitting there thinking we were just overlapping or stealing [guests] from each other every week. He actually touched a whole base of people I didn't know. That was so impressive to me."
Article continues below advertisement
McCorvey was equally impressed by Felder and felt that if they were to combine their efforts, they could host the best parties in Atlanta and combine two substantial guest pools. "I saw them planning and preparing and I thought this is a group of guys that we need to be aligned with not only because of the parties, but because they are movers and shakers, and they're innovators, and they're marketing geniuses," adds McCorvey.
Soon they graduated from college parties to becoming promoters in Atlanta's nightclub scene. As they matured in that space, they took notice of a missing market both in experience and price tags. Clubbing can be expensive in major metro areas and in Atlanta, you can find clubs with $2,000 to $4,000 table minimums. McCorvey and Felder wanted to cater to the mid-earners, those who work 9 to 5 who can't afford to go out every weekend but would maybe spend in the range of $500 to $1,000 for a major celebration and a show.
Article continues below advertisement
McCorvey and Felder also set out to change up the entire club experience. While most clubs did have tables set up, they weren't strategically placed to cater to socialization. "People were complaining, 'I hate going to the club. I can't get to the girls, I can't talk to the people,'" explains McCorvey. "At Oak, you're literally sitting across from somebody, or you're sitting on the other side. You can talk to the table next to you and interact and buy them a drink and pass bottles over. I think we just made it more social, more fun, and just kind of took away the air and arrogance that Atlanta was starting to have."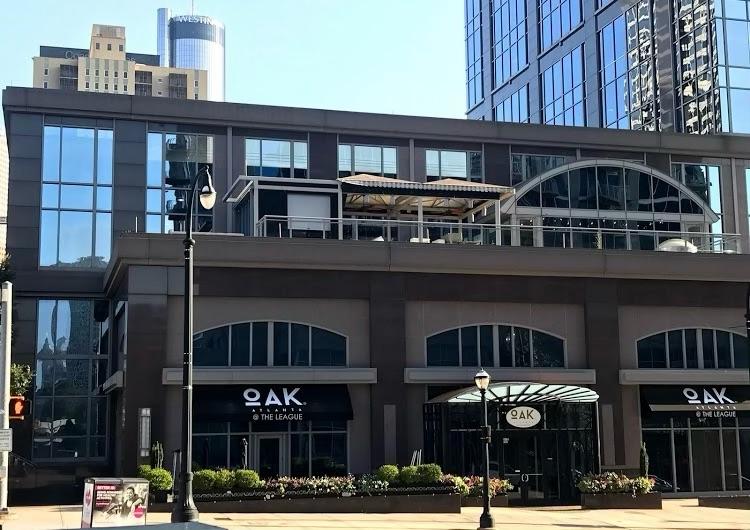 Article continues below advertisement
Overall, a night at Oak Atlanta is an experience and they were of the first club owners to provide that. They brought in huge celebration signs, bottle girls, and a dance floor that was actually put to use. McCorvey and Felder always make sure to reciprocate their guests' excitement because they're equally as enthused to have them filling their tables. This level of customer service was unmatched and brought the club massive, rightfully deserved attention. Soon, a celebrity clientele and a stellar host list followed.
While having celebrities pack your club can be a moniker of success, McCorvey and Felder measure their success by looking at the opportunities they can give to others. Since they both started out on their own as promoters and college party kings, it pleases them to know that they can do the same for others looking to get into the industry and start their own businesses. "For me, it's cool to look around and see Black people that you pay say, 'yo, this was my first time getting a W2. L, I went and bought a car. L, I'm about to get a crib.,'" adds McCorvey.
McCorvey and Felder's story is one of dreams realized and successfully attained. They both came to Atlanta, just like any other young Americans, and created a career fueled by a love for what they do. "We want Atlanta to understand that we did it our way," says Felder. "We got into this because we love it, not to make a dollar." And that love is reciprocated towards them.
More recently, they were given the honor to host a homecoming event for Spelman, Morehouse, and Clark Atlanta alumni. It was a magical, full-circle moment, and all of their peers came out in full support, refusing any discounts because they wanted to support the men that changed their college experience. McCorvey says, "Having the people who helped you get started in your business to then come back and do their 10-year, 15-year anniversary at your building is just a dream come true."
Interview By: Satchel Jester