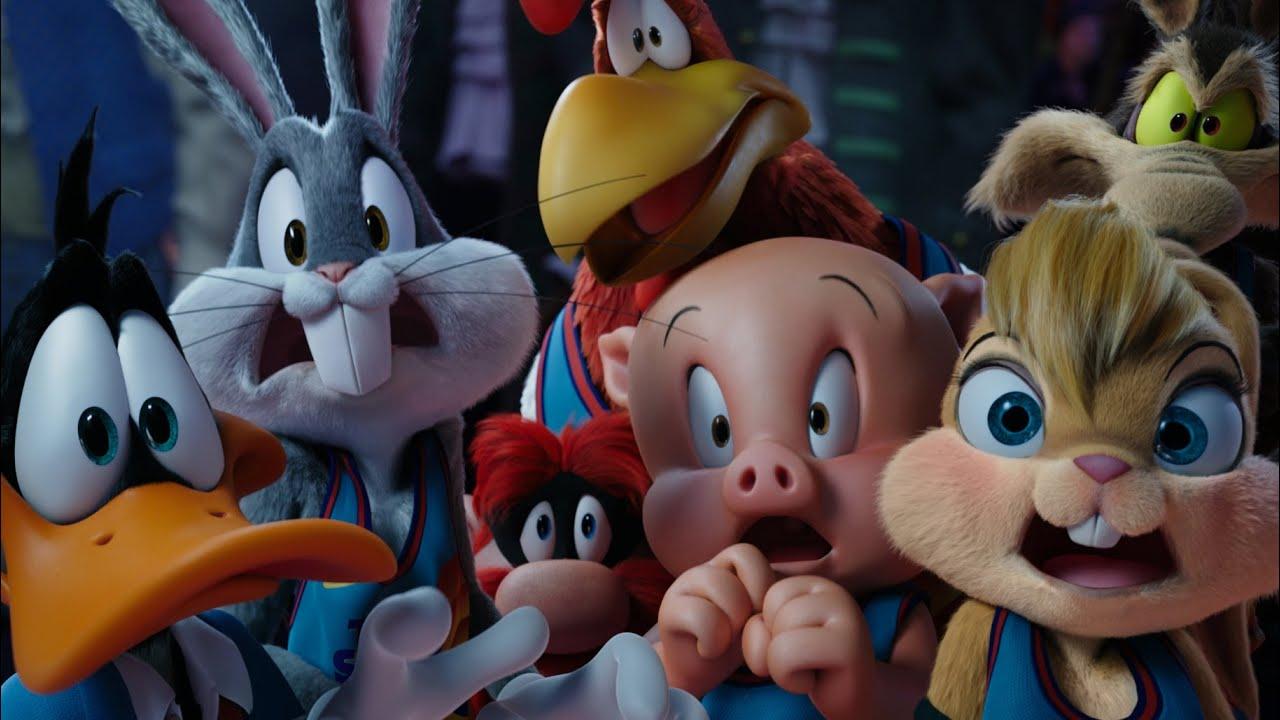 Space Jam: Then and Now
Over the weekend, Warner Bros. released Space Jam: New Legacy starring Laker's star LeBron James. The movie is a remake of the 1996 film starring Hall of Fame, Micheal Jordan.

By Justin Wallace

Jul. 20 2021, Published 8:03 p.m. ET
Over the weekend, Warner Bros. released Space Jam: New Legacy, starring Laker's star LeBron James. The movie is a remake of the 1996 film starring Hall of Fame, Micheal Jordan.
As technology continues to expand, you can see the differences between both films as they were made in different centuries. With humans being very reliant on technology, human life has become very simple and efficient. Technology has created many opportunities for people in terms of entertainment, health, education, etc. We now can educate and express ourselves as social media becomes the forefront of this happening.
Let's make the comparison fun as we start with the stats of Micheal Jordan and Lebron James in the movie. Referring back to the movie, viewers notice the difference between the two films. Jordan had more impact scoring 44 points on 22-of-22 shooting from the field. As for LeBron, he went 4-of-5, in addition to one rebound and one assist.
Receiving a 4.3 out of 10 from IMDb, the sequel received mixed reviews from the audience. Many felt the movie had a landslide of distractions, as Warner Bros including series from Gremlins to Iron the Giant. Critics emphasize the film had a lack of self-referential humor compared to the first Space Jam.
On the other hand, many felt the movie's theme was unique. The movie screenplay, according to the audience, is phenomenal. The character placement is fantastic, from Zendaya as Lola to LeBron being himself. The technology used in the film is incredible, the animation is beautiful.
 Space Jam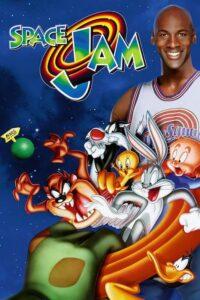 – Main Plot: Micheal Jordan
Article continues below advertisement
– Micheal Jordan has retired from basketball.
– Jordan helps the Tunes from being slaves.
– Game announcers: Hubi and Birdie
 Space Jam: New Legacy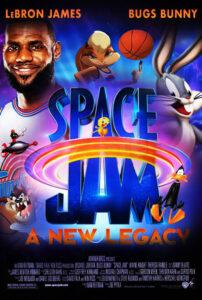 – Main Plot: Dom *LeBron James son*
– Basketball is life to LeBron James.
– The Tunes help LeBron safe his son.
– Game announcers: Ernie Johnson Jr. and Lil Rel Howery