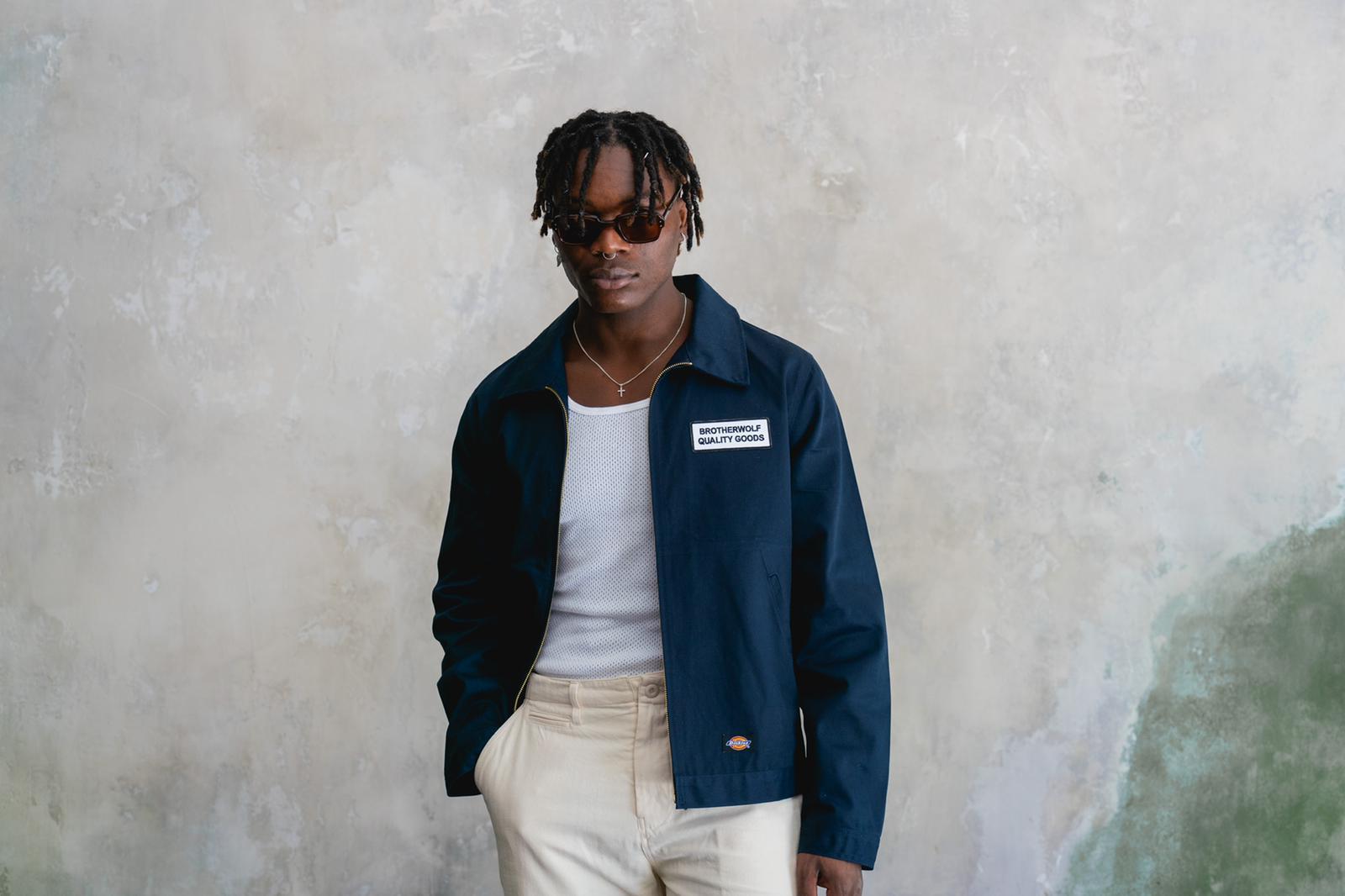 BrotherWolf Launches In The US
BrotherWolf originated in Melbourne, Australia. Now Americans can get their hands on a piece of that it's culture, with a clothing launch.

By Elysia Tanswell

Jul. 26 2021, Published 9:43 p.m. ET
BrotherWolf originated in Melbourne, Australia. The barbershop brand is widely regarded as a cultural icon. Now Americans can get their hands on a piece of that culture. The brand has officially launched in the US, releasing a range of hoodies, caps, and a wide range of T-shirts.
Irishman, Padraig Whelehan founded BrotherWolf back in 2014.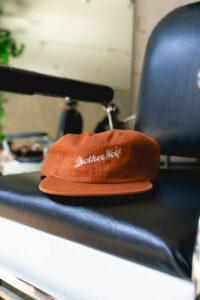 What makes the barbershops special is that they're much more than a building where you can get a haircut. Every location is a place for community and like-minded individuals for an innovative barber experience. "They're not just places of commerce or trade, or places where you're assured a close shave, they also represent part of an area's soul".
Whelehan's long-term plan for BrotherWolf was to build it into a type of social club. A place where passionate and artistic individuals could create, explore, make and revolutionize the way barbers fit into our cultural vernacular. After establishing what is arguably one of Melbourne's finest barber shops, Whelehan has now decided to expand his reach and take his talents to the United States.
Article continues below advertisement
The second wave of Covid-19 in July was a driving force in the new project.
The forced shutdown of businesses gave him the drive to continue enhancing and bringing together the community with the space it provides.
In addition to local partnerships to design capsule pieces, BrotherWolf has also ventured off into global partnerships brands such as Knickerbocker NYC, Flux Studios and Brusher Official.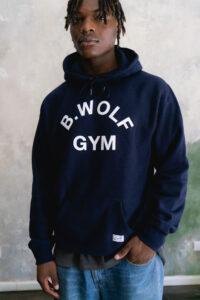 The new US drop is a carefully curated collection of high-quality pieces that fit the brands' sophisticated style.
There are jackets, shoes, t-shirts, scarves, hats and hoodies. All of which are simple and classic in design. The prices in the drop range from $50 to $200. All items in the collection can be purchased at the official website.