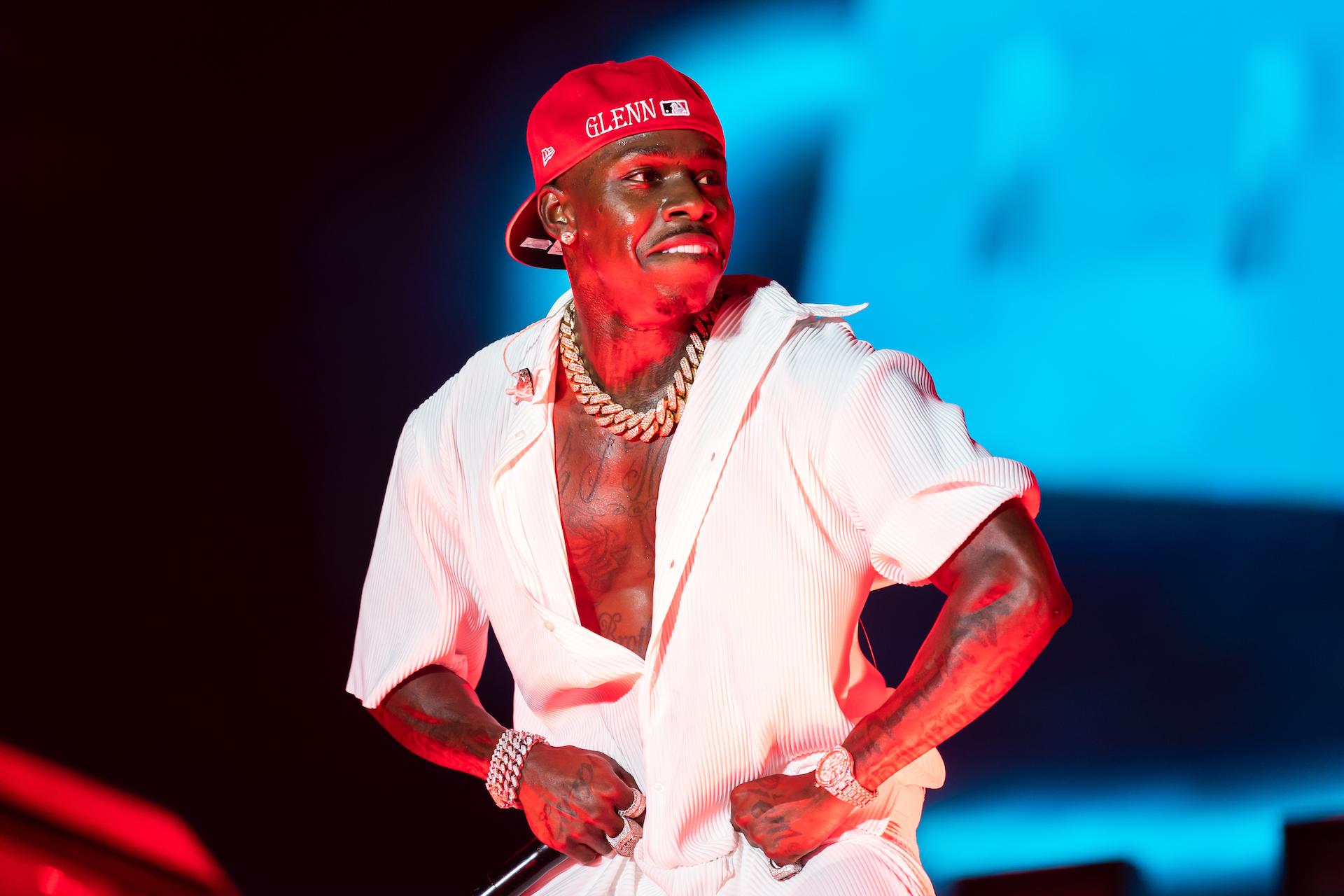 Dababy and The Wrath of Cancel Culture
Festivals, live concerts, and special events continue to cancel DaBaby from their lineups opinions grows louder showing where everyone stands.

By Taylor Edwards

Aug. 4 2021, Published 3:19 p.m. ET
As the world of cancel culture continues to spread like a wildfire, rapper DaBaby is the latest weed to set flames. In a performance "heard 'round the world", DaBaby is stirring conversation everywhere. A now-infamous homophobic spiel during his Rolling Loud Festival performance has been the center of attention making him the latest victim of criticism, crucifixion, and ultimately, canceled.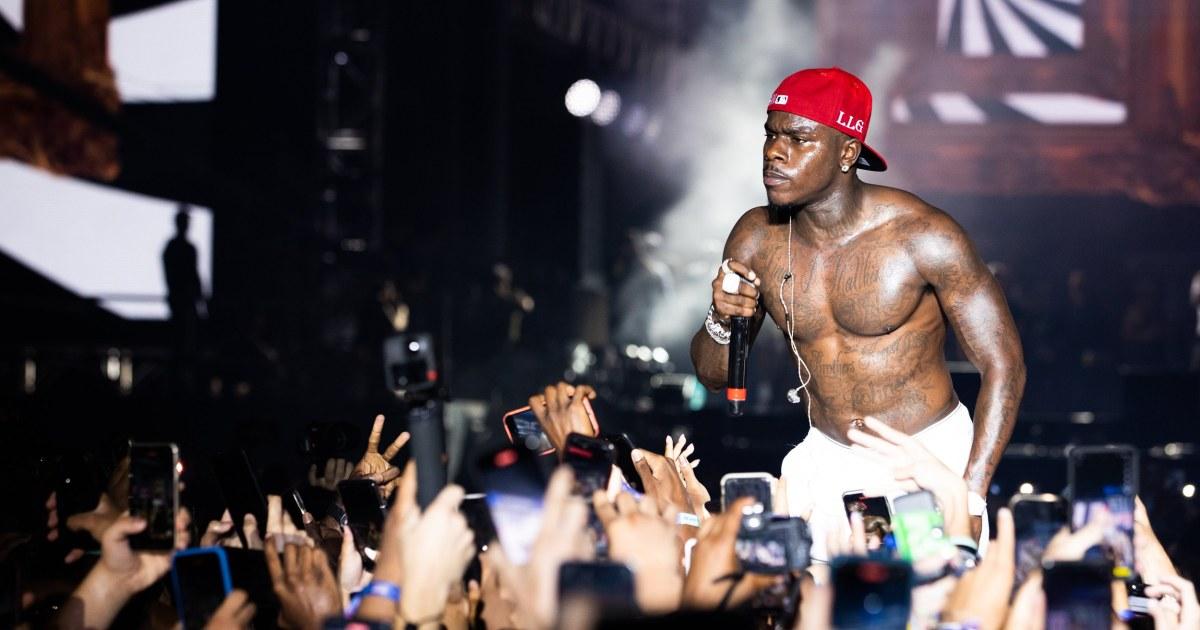 Festivals, live concerts, and special events continue to remove DaBaby from their lineups, public opinion grows louder and lines are being drawn, showing where everyone stands.
Lollapalooza, The Governor's Ball, Music Midtown, and Day N Vegas are among the first to stand against Da Baby's stage rant as others follow the leader in opposition to his quotes:
"Fellas, if you ain't s**k a n***a d**k in the parking lot, put your cellphone light up. Keep it fucking real."
"If you didn't show up today with HIV, AIDS, any of them deadly sexually transmitted diseases that'll make you die in two, three weeks, put your cellphone light up."
Article continues below advertisement
These remarks, among many, sparked outrage within the LGBTQIA+ community and their supporters. In the midst of the fire, DaBaby's most heartfelt quote is being spoken to deaf ears. He took to his social media to issue an apology: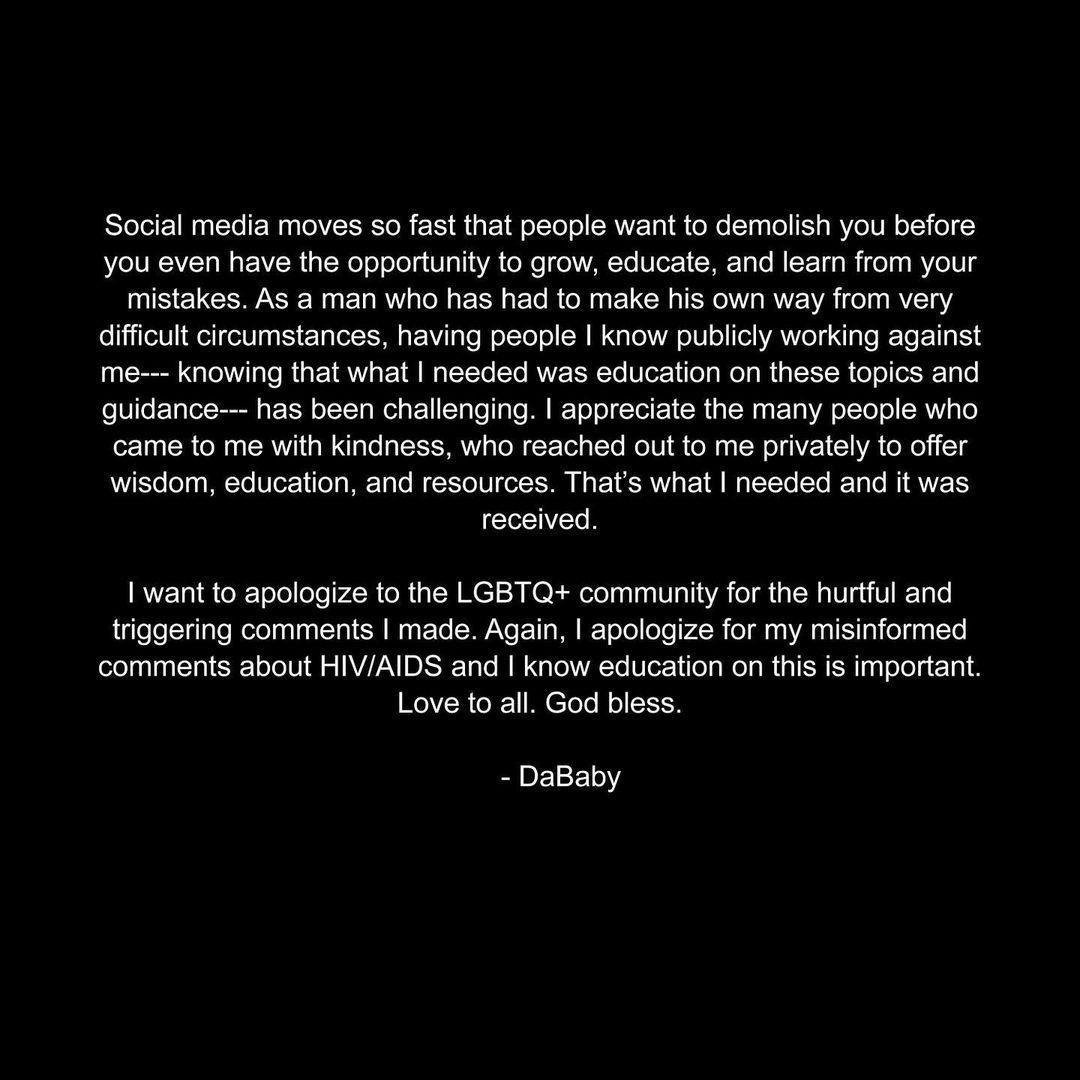 Article continues below advertisement
Social media moves so fast that people want to demolish you before you even have the opportunity to grow, educate, and learn from your mistakes," As a man who has had to make his own way from very difficult circumstances, having people I know publicly working against me — knowing that what I needed was education on these topics and guidance — has been challenging. I appreciate the many people who came to me with kindness, who reached out to me privately to offer wisdom, education, and resources. That's what I needed and it was received.
I want to apologize to the LGBTQ+ community for the hurtful and triggering comments I made. Again, I apologize for my misinformed comments about HIV/AIDS and I know education on this is important. Love to all. God bless.
Article continues below advertisement
DaBaby
Cancel Culture's wrath is one of great force and bad timing – with several unanswered questions. Do people get to change? Are mistakes possible? Is there an unspoken one-strike rule? Is there an expiration date to being canceled?
The criteria remains blurry, but two things are certain…why not cancel DaBaby earlier? And why cancel him now?
The public did not cancel DaBaby for minimizing fellow rapper Meg the Stallion's domestic violence dispute. The public did not cancel DaBaby for his confrontation with a 64-year-old over a rental agreement. Nor did we (the public) cancel him for assaulting a fan over a cell phone flash.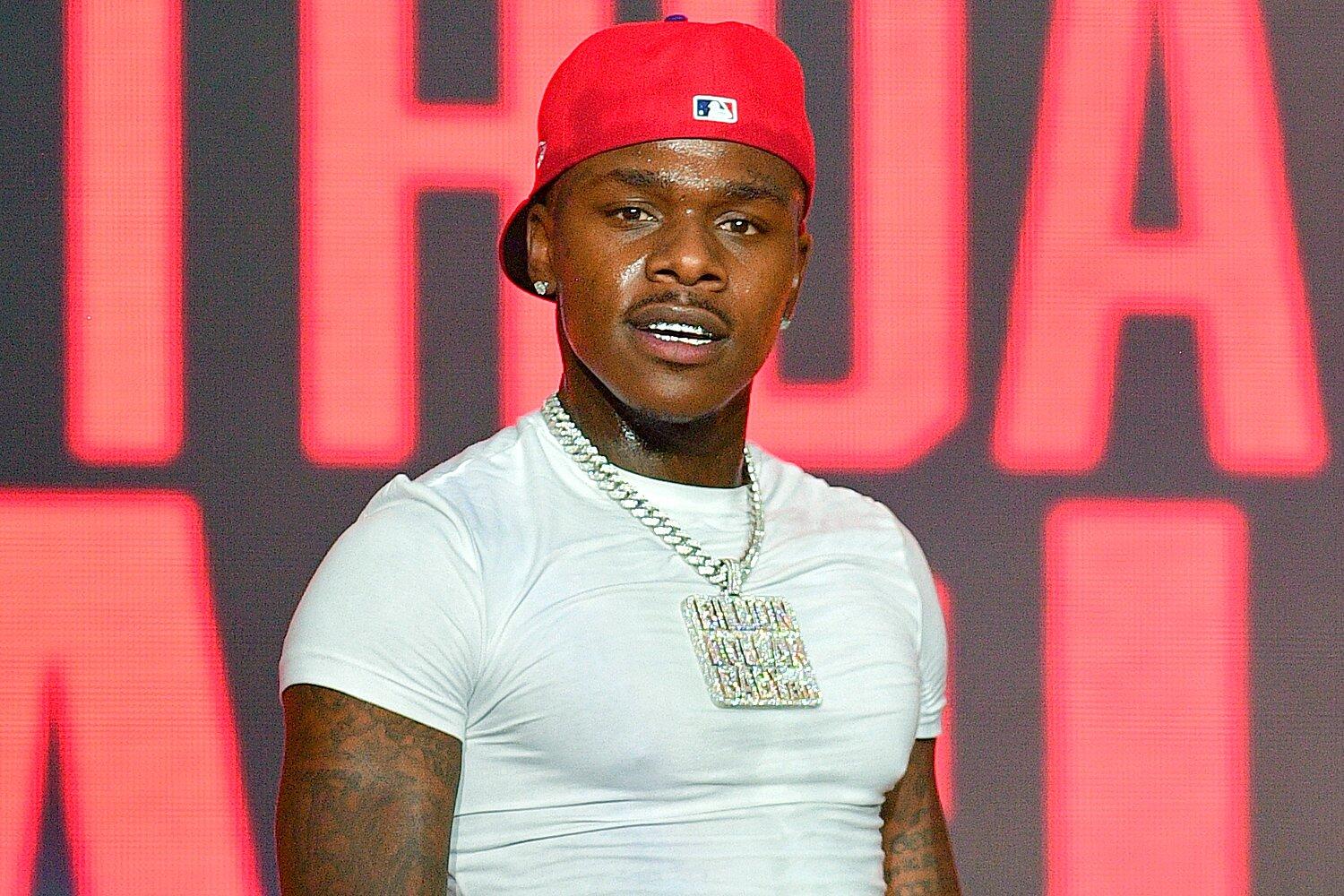 DaBaby's behavior has virtually created a war between gay and straight, Black and White, and seemingly, right and wrong. Though all these groups should stand together in humanity fingers are still being pointed.
The greatest question of his cancellation is "who's to blame?" The answer is us – for not holding him accountable in his first mistake. The answer is us – for so easily following the trend and ridiculing him before giving him an honest chance to reflect and react. The answer is us – for being temperamental, wavering, and forever folding on our principles as a people.
As the LGBTQIA+ community, Asian community, and Jewish community bullishly stand for each other in times of triumph and tribulation…so should WE.