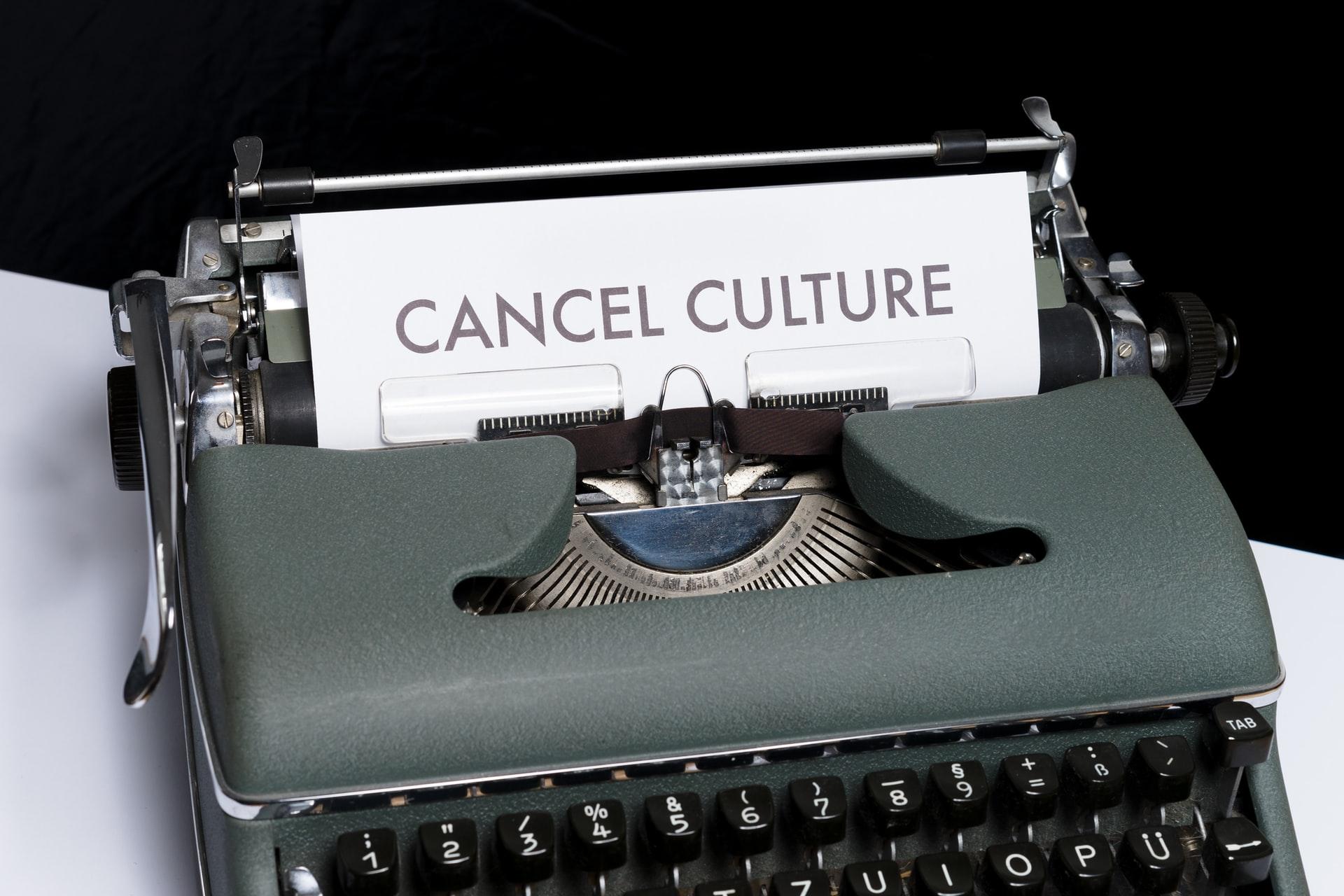 If Cancel Culture is Real, Here are All The Times it Failed Us
Cancel culture started to heat up during the pandemic after social media users took a stand about celebrities and their wrongdoings. The definition behind cancel culture stems from a community canceling the people, brands, and more due to an offensive or inappropriate remark or ideologies.

By Justin Wallace

Aug. 4 2021, Published 7:10 p.m. ET
Cancel culture started to heat up during the pandemic after social media users took a stand about celebrities and their wrongdoings. The definition behind cancel culture stems from a community canceling the people, brands, and more due to an offensive or inappropriate remark or ideologies.
For many cancel culture is debatable. As it continues to evolve, we look back on times where we canceled the wrong people.
Here's a timeline of all the times we canceled the wrong people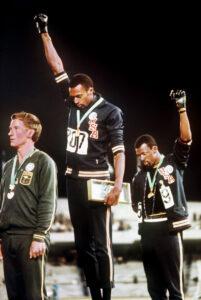 1968, Peter Norman
Peter Norman was the third athlete pictured in the famous 1968 Olympics Black Power salute photograph during the medal ceremony for the 200- meter event. He wore a badge of the Olympic Project for Human Rights in support of athletes John Carlis and Tommie Smith. In support of black power, Norman got delisted by the Australian Olympic Committee, leading him to retire.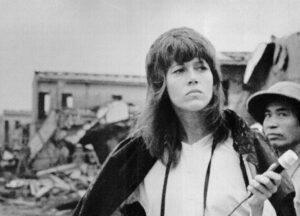 Article continues below advertisement
1960, Jane Fonda
During the 1960s, Jane Fonda engaged in political activism as she supported the Civil Rights Movement and opposed the Vietnam War. In the 1970s, Fonda and Fred Gardner, and Donald Sutherland formed the FTA tour (Free the Army), an anti-war roadshow. Jane Fonda also visited Vietnam in 1972 to witness firsthand the bombing damage to the dikes. Fonda was canceled during that time because she criticized the war and addressed climate change.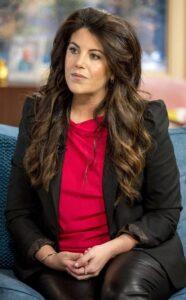 1995, Monica Lewinsky
As an intern in 1995 at the White House, Monica Lewinsky became a popular figure after Bill Clinton admitted to having an affair with her while she worked at the White House. The media destroyed Lewinsky's life as she was constantly dragged about her actions.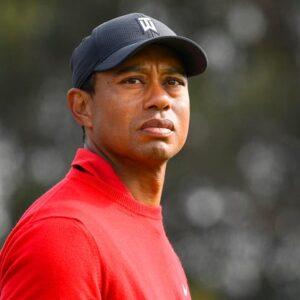 Article continues below advertisement
2009, Tiger Woods
In 2009, Tiger Woods was at the forefront of a sex scandal. After admitting to multiple infidelities and admitting to having a sex addiction. He was dropped by numerous sponsors even though it had nothing to do with golf. Wood's even sought treatment during this difficult time.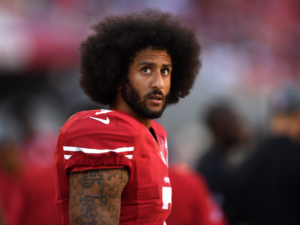 2017, Colin Kaepernick
The 49ers quarterback was canceled due to kneeling during the national anthem. The NFL blackballed him because he engaged in peaceful protest. Since engaging in peaceful protest, the NFL viewership went down in both 2016 and 2017. Leading to the NFL deciding to take money over liberty. Kaepernick exercised his free speech by speaking on what he believes. You don't have to agree with it, but there are no laws against it. He fell victim to being wrongly canceled due to him exercising his First Amendment rights.
2019, Virgil Abloh
Virgil Abloh, the Off-White, and Louis Vuitton designer became a target to the cancel culture due to donating $50 to support the Black Lives Matter Movement. In actually, Virgil donated over $20,000 to bail funds and other causes related to this movement.