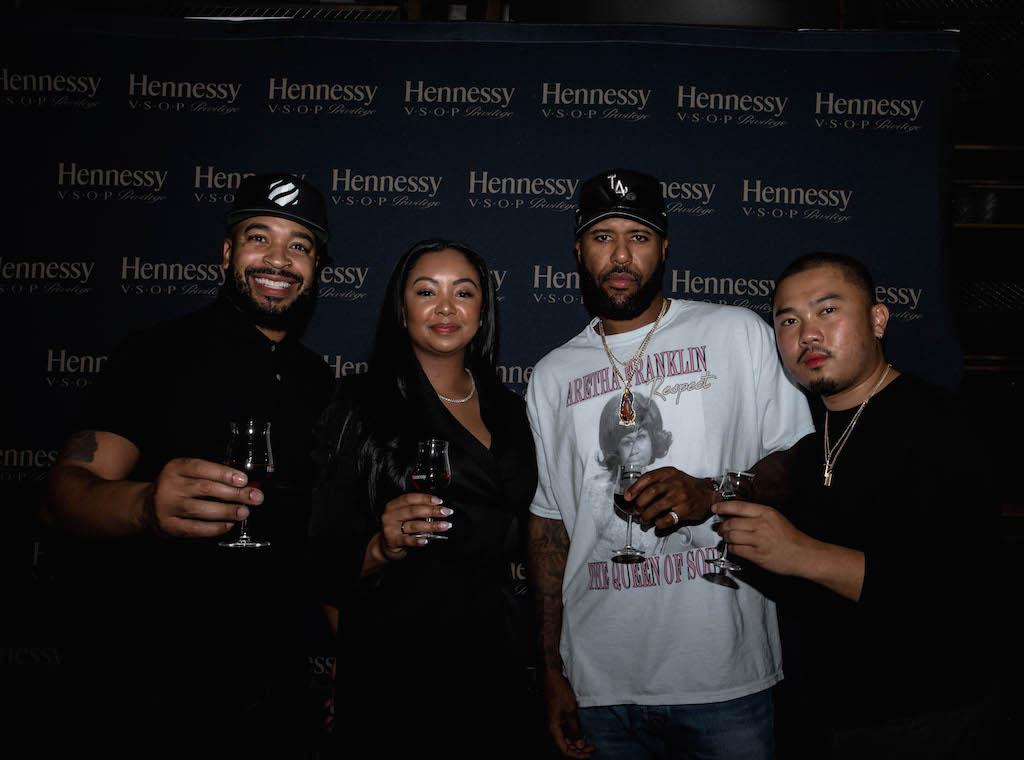 West Coast Toast – Hennessy Celebrates Dom Kennedy and His Cover for Bleu Magazine
Respectfully hosted in Los Angeles, California, Dom Kennedy, his conglomerate, OPM [Other People's Money], and Hennessy gathered to celebrate Dom […]

By Bleu Magazine

Aug. 11 2021, Published 6:18 p.m. ET
Respectfully hosted in Los Angeles, California, Dom Kennedy, his conglomerate, OPM [Other People's Money], and Hennessy gathered to celebrate Dom Kennedy's cover for Bleu Magazine.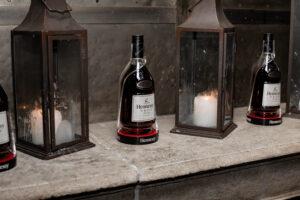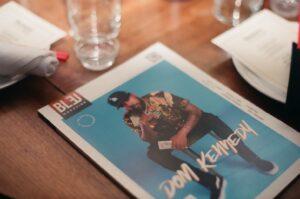 Article continues below advertisement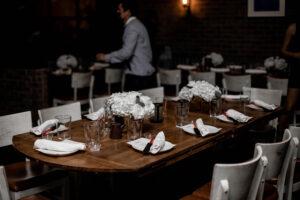 The invite-only evening took place in West Hollywood at CATCH LA. Guests were welcomed with custom Hennessy cocktails, (Westside Three, Leimert Blvd, Stocker Place) named in honor of the Westcoast MC. Drinks were followed by a three-course sit-down dinner as the intimate ambiance set the tone for the perfect Hennessy Privilege Toast.
The cognac brand celebrated the rapper on his recent RIAA Awards for his contribution to the late Nipsey Hussle's Victory Lap.
The evening ended with all guests raising a glass in honor of Dom Kennedy for being an influential person for the culture of LA, and for always being someone who never stops and never settles.
From the Westside with Love Three is slated to drop this fall!
Article continues below advertisement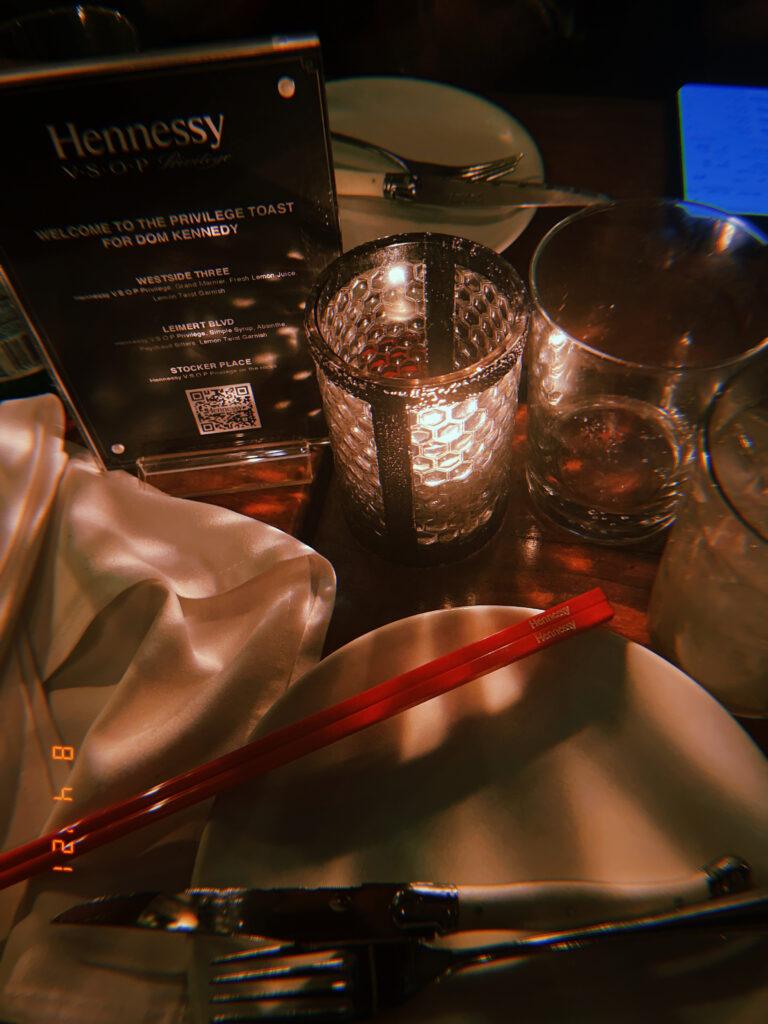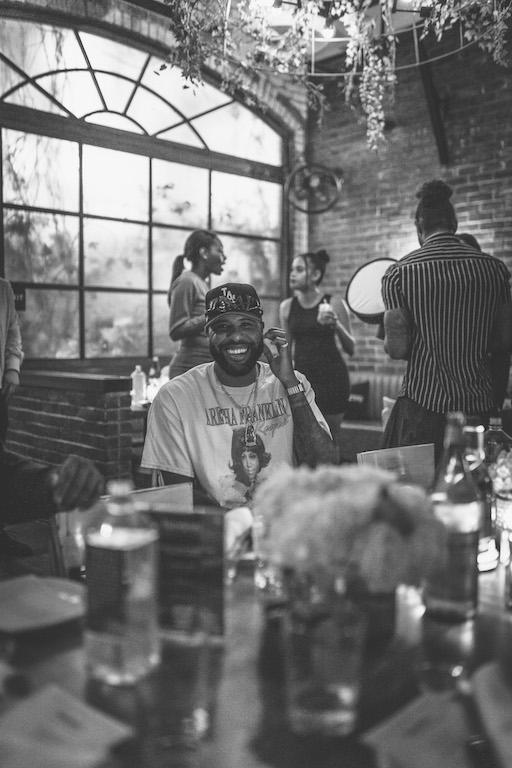 Article continues below advertisement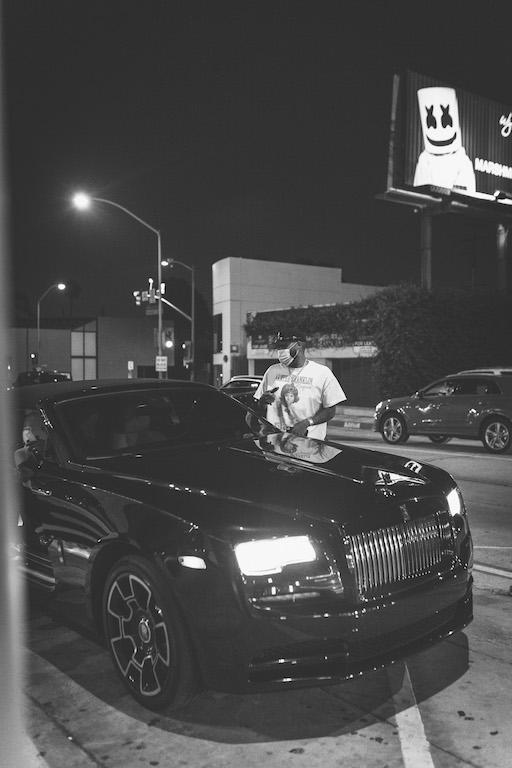 Article continues below advertisement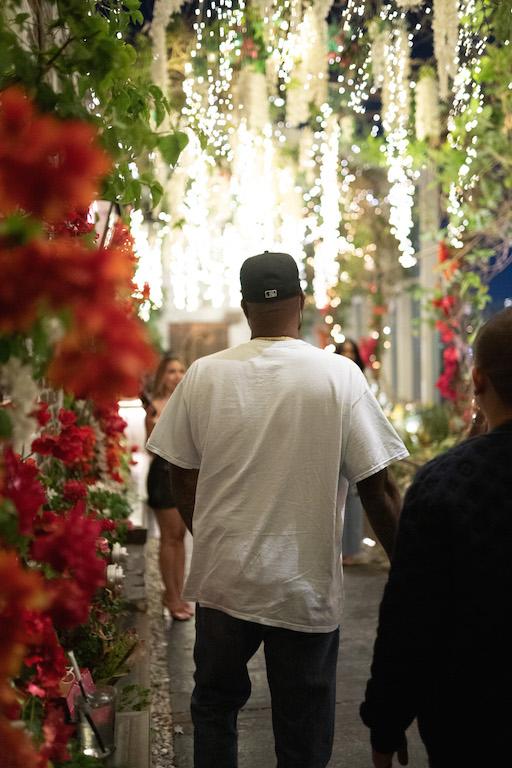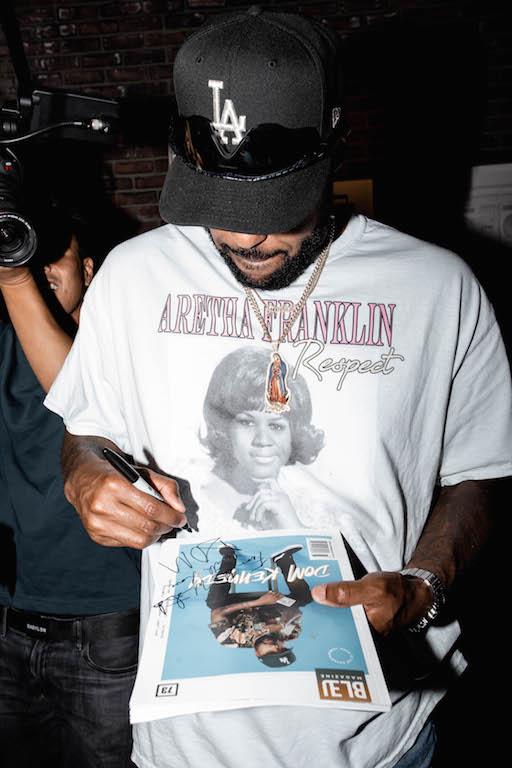 Article continues below advertisement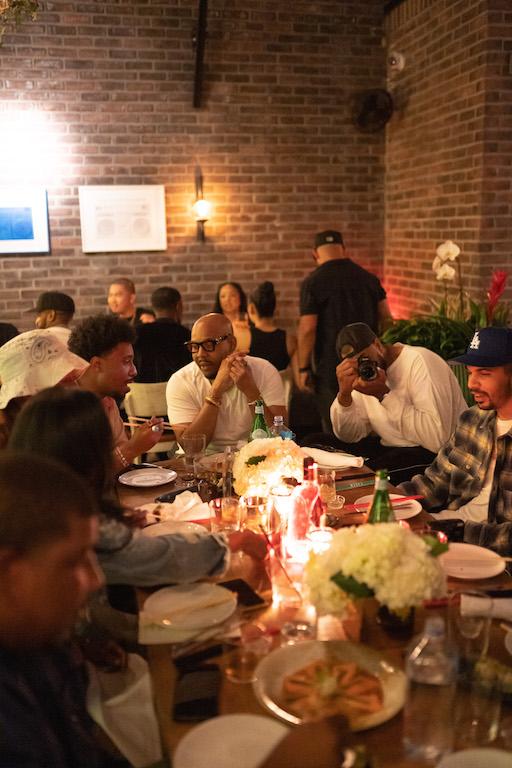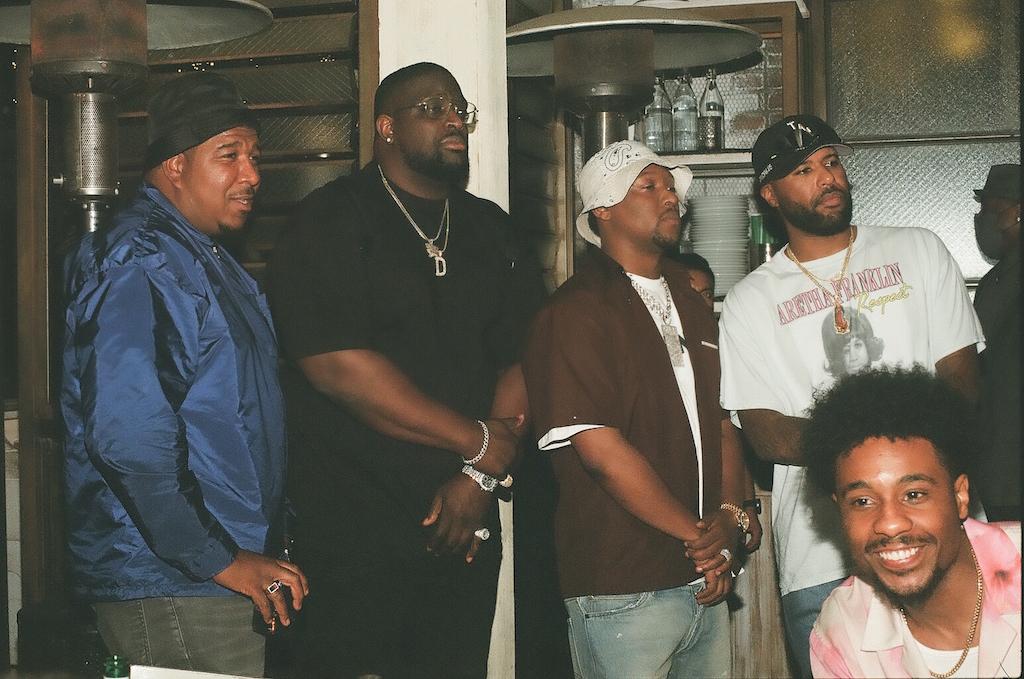 Article continues below advertisement