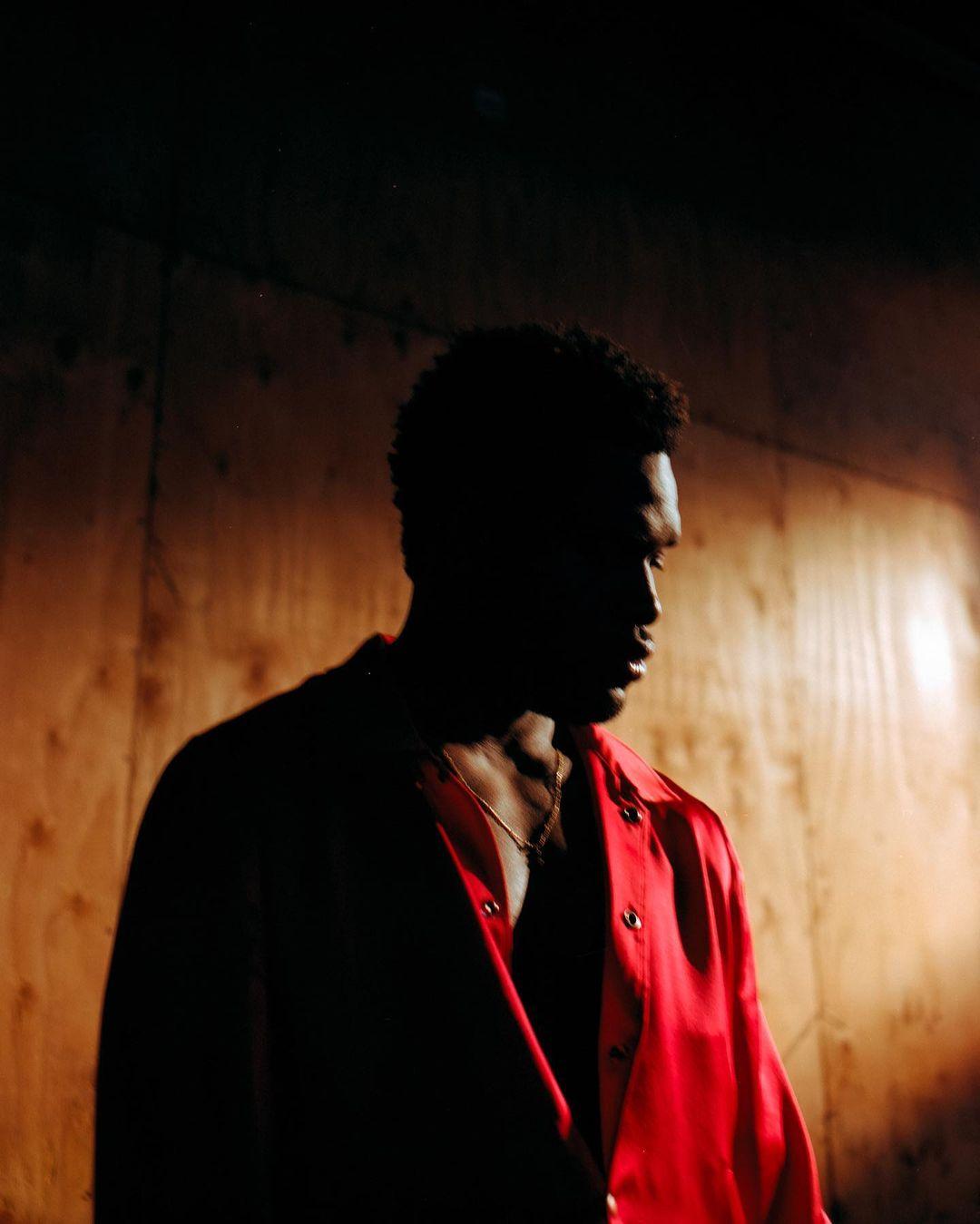 Mixing Elements: Sainvil
From Miami's Little Haiti neighborhood, Sainvil conveys probably the most honest and vulnerable verses with hypnotic songs and creation.

By Justin Wallace

Aug. 12 2021, Published 5:04 p.m. ET
From Miami's Little Haiti neighborhood, Sainvil conveys probably the most honest and vulnerable verses with hypnotic songs and creation. As the First R&B craftsman at any point endorsed to Alamo Records,  Sainvil offers a melodic viewpoint that emulates his upset childhood while as yet communicating expectation and enthusiasm for the future just as affection. With new music out, Sainvil showcases his talent and is ready to change the sound of R&B.
Bleu Mag caught up with Sainvil to discuss his inspirations, new music, and more!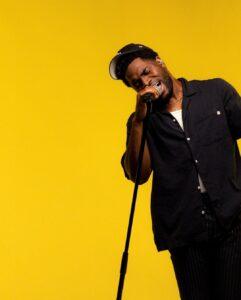 Being from Miami, did growing up in Lil Haiti make you closer culturally to your native country?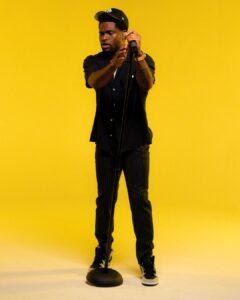 Where I'm from, people are very proud to be from Haiti. I learned a lot about my culture within that community. It helped me gain an understanding of my nationality.
You grew up on Reggae and Kompa. Where did your love for R&B come about?
I went by seaway of pop music; Michael Jackson was one of my biggest influencers growing up. After Michael, I dig deeper into the R&B genre. I started listening to Music Soulchild, Jon B, Ne-Yo. I went around the realm of R&B. My favorite decade of R&B must be the 2000s because the artist could break away from the usual love song.
Article continues below advertisement
We want to congratulate you on being the first R&B artist signed to Alamo Records. What about Alamo Records stood out to you on them taking your career to the next level?
The freedom. They give me a lot of room to run and offer want I want to offer. They provide the space to be an artist. I'm a singer who can also rap, and Alamo gives me the freedom to explore an artist.
On your latest project, "2020 was Hijacked," you developed such a unique title for the project. What was your creative process in doing this project during the pandemic?
I featured Meili and Boogie on the project. I chose those two features because of their voices. Their voice is vital when it comes to delivery. I listen to Meili and Boogie during my downtime. We didn't want to do a project about the pandemic. It just came! It births itself!
Article continues below advertisement
With gaining a love for R&B, when did you talk with yourself about taking music seriously?
I believe God gives us opportunities, whether we know it or not, to try different things. I tried everything from football, acting, etc. But music stood out to me. I took music seriously in 2016; after creating my first song, I felt pride in my creation. After that, I never looked back; I knew music was for me.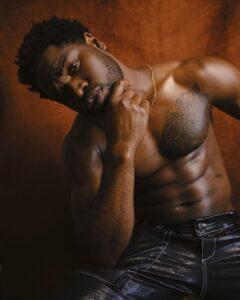 When it comes to music, what is the critical element to your sound?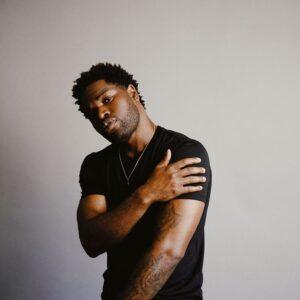 I'll say the truth. From the beginning of song maker, I think we like to talk about the good extreme and bad extreme. I like to do both, but I always talk about what's in the middle, things people don't want to hear. From my point of view, I want people to relate. We have been there as humans. That's life.
Article continues below advertisement
The new music you're working on deeps into consciousness, then your last project; why do you feel fans should hear this side of you?
Once again, for me, it is all about relating. My favorite artist through my adolescents did the same thing. The next project will go deeper about self. We all have goblin we want to grow from. There is always something stopping you from what you want to do.
You're a part of the new wave of R&B talent; who in the new wave do you listen to?
I listen to Doja Cat's album the other night during my workout. The album is fire; it gave me a boost while working out.
Article continues below advertisement
Now, you're in album mode; what keeps you on track?
I need to give myself some reflective time first. I must be truthful to be myself on how I'm feeling. Keeping the same product as well, my team stays the same on each project. We work as a band; everyone does a great job in assisting.
What makes you add the elements of Trap, Pop, and RnB?
For me, it is a fan of different spaces. I am giving my fans a variety of other sounds. Going back to the great Nina Simona, she said our life isn't just one genre. I want to give my fans different sides of me.
Latest single by Sanvil, Oouu is out now on all streaming platforms.z