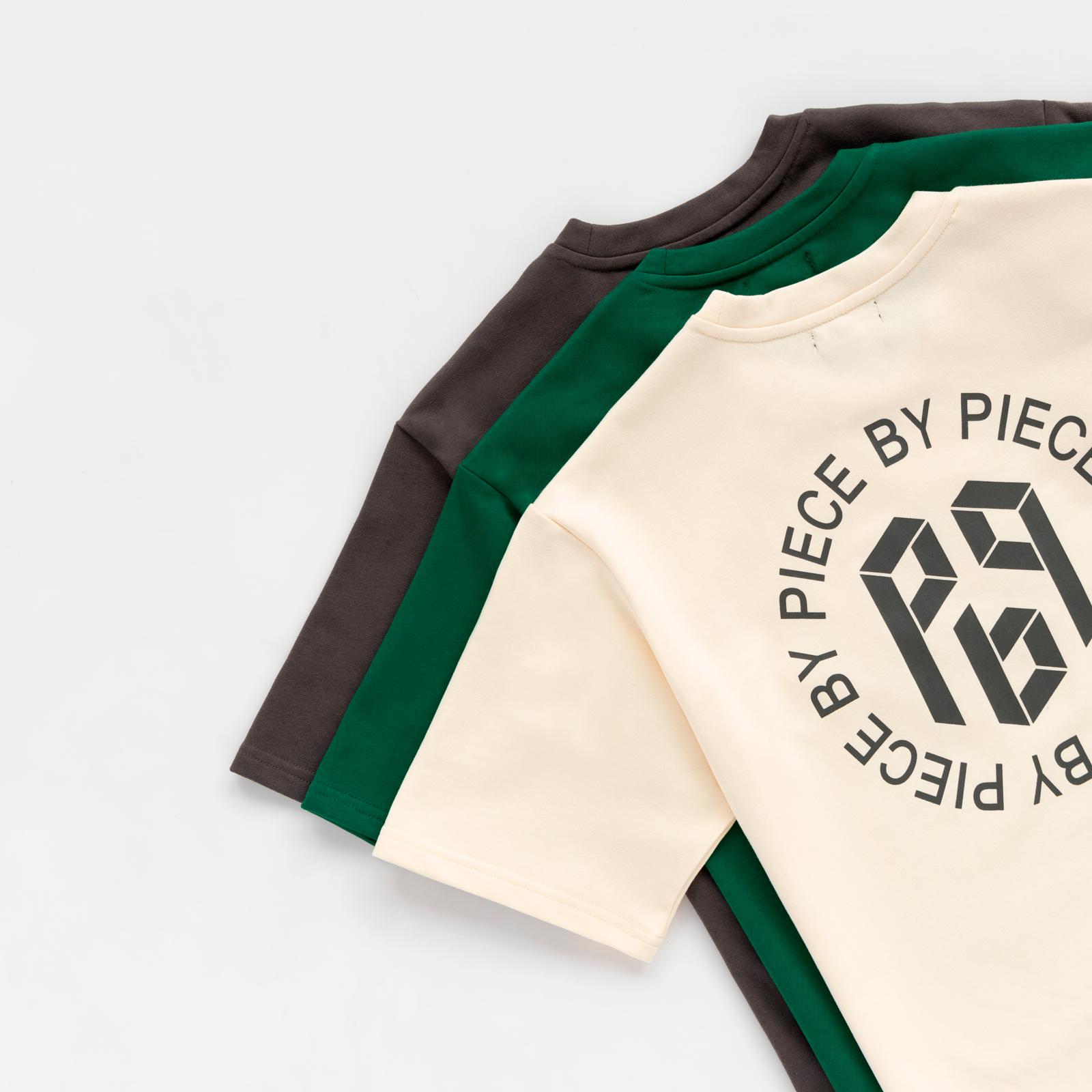 PiecebyPiece is Launching Something New This Summer
Maxxwell Hundley, the designer and founder of clothing brand PiecebyPiece is launching something new this summer. With his second release, PiecebyPiece […]

By Elysia Tanswell

Aug. 12 2021, Published 5:52 p.m. ET
Maxxwell Hundley, the designer and founder of clothing brandPiecebyPieceis launching something new this summer.
With his second release, PiecebyPiece has dipped its toe's into the realm of streetwear. According to Hudley "The point of this collection was to release some vibrant but simple pieces for people to enjoy this summer. I chose these colorways because they stand out."
The new collection is comprised of pieces such as a tote with "Keep Moving Forward" in quotations. Socks, T-shirts and shorts feature the PieceByPiece branding and logo.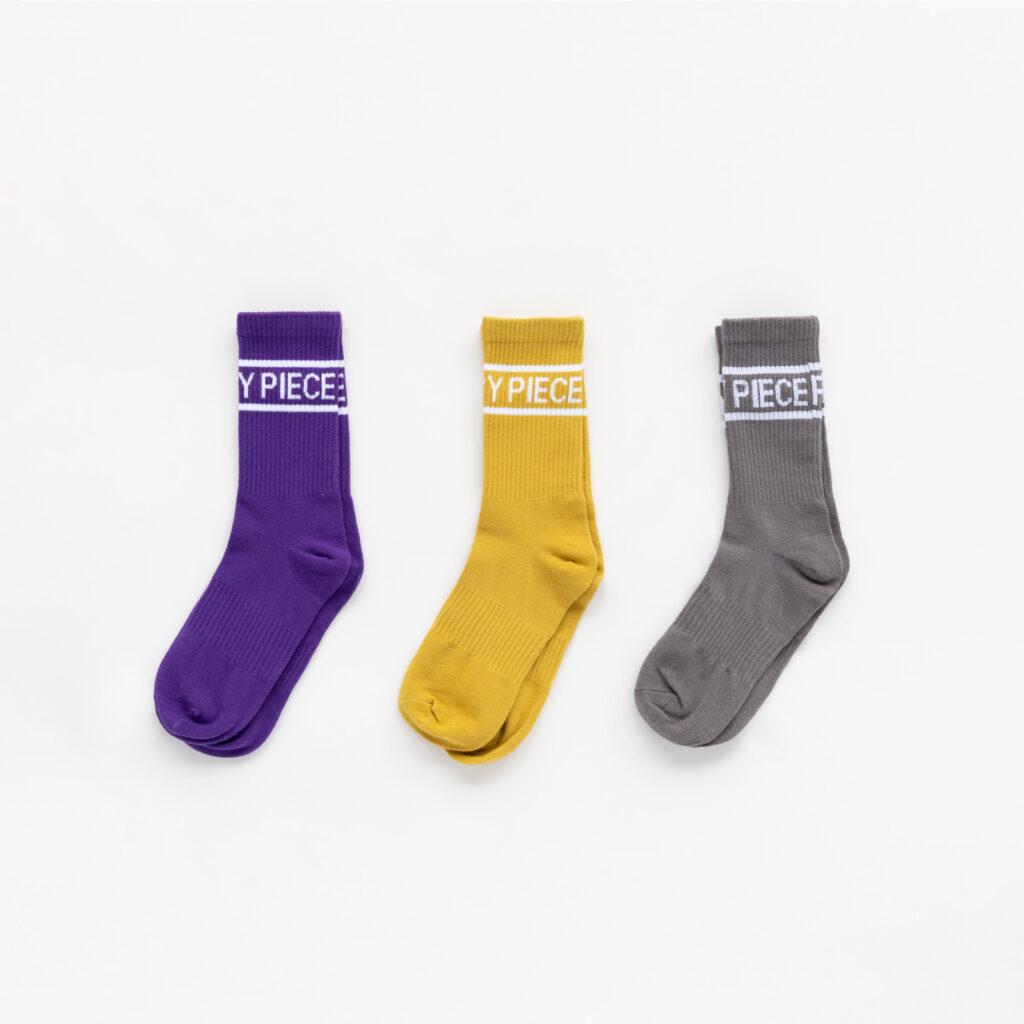 Article continues below advertisement
One notable difference between this latest launch and other brands is the price point.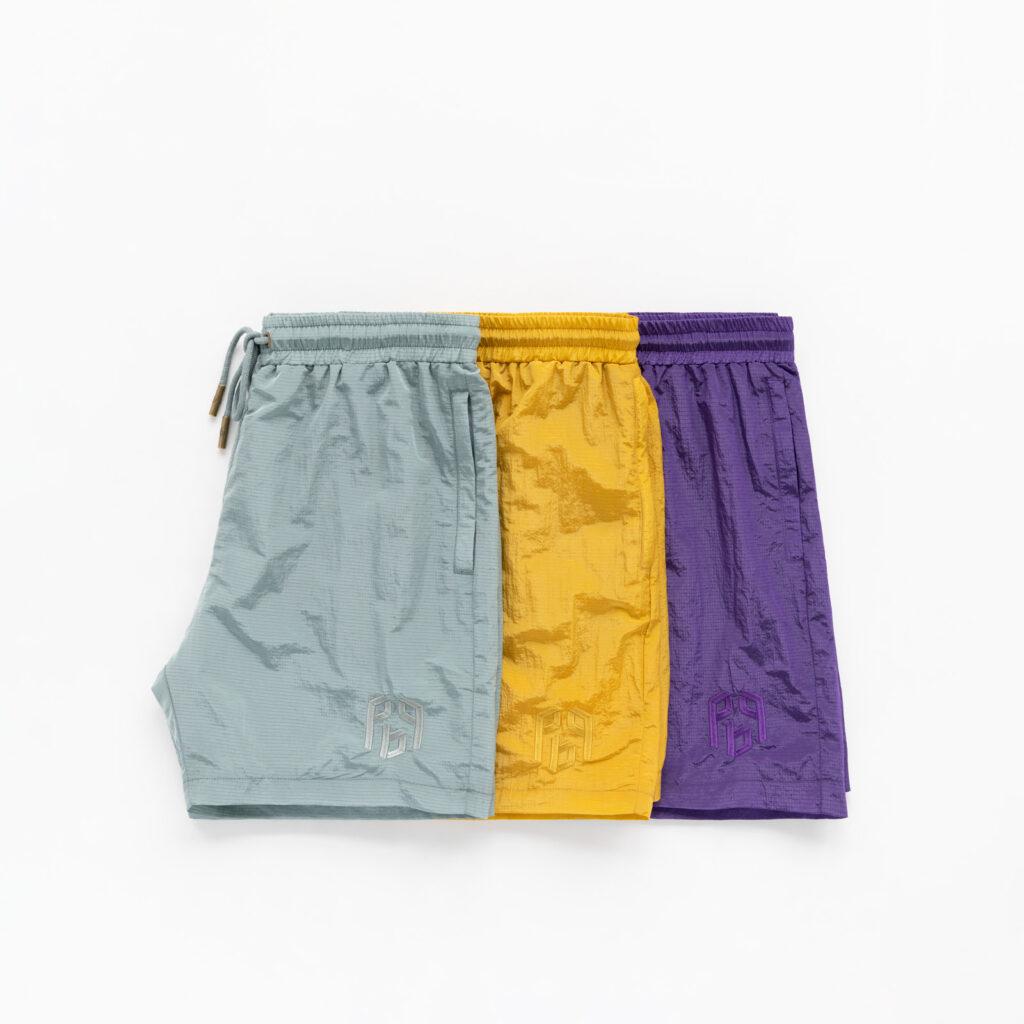 Those interested can get items from the collection for as little as $20. The most expensive item doesn't even hit the $100 mark at $75. With this launch, Hundley hoped to curate pieces/collections at their highest quality while keeping it affordable for the street wear community.
Photo Credit: PiecebyPiece
He said in a statement that …
"This release is important to me because even though this is my second release, this is my first time designing a T-shirt and shorts. So this release was a bigger challenge for me than the initial release because tee shirts are a difficult thing to get right. Shorts also have to fit multiple body types properly so it was all a great learning experience."
For Maxwell this collection signifies growth, which is recognized on the tote bag quoting "Keep Moving Forward". "That is what I keep doing with my sense of fashion stated the Queens native. "Even when I get temporarily stuck, I solve the problem and keep moving forward. Whether it be manufacturer issues, fabric being out of stock, etc. That cannot stop you from the end goal […]Being a new father and a business owner is definitely difficult at times. You have a child and an entity that both demand a lot of attention and TLC to flourish. I have help balancing the two because of my support system. Now I have to plan ahead way more than I use to execute plans properly."