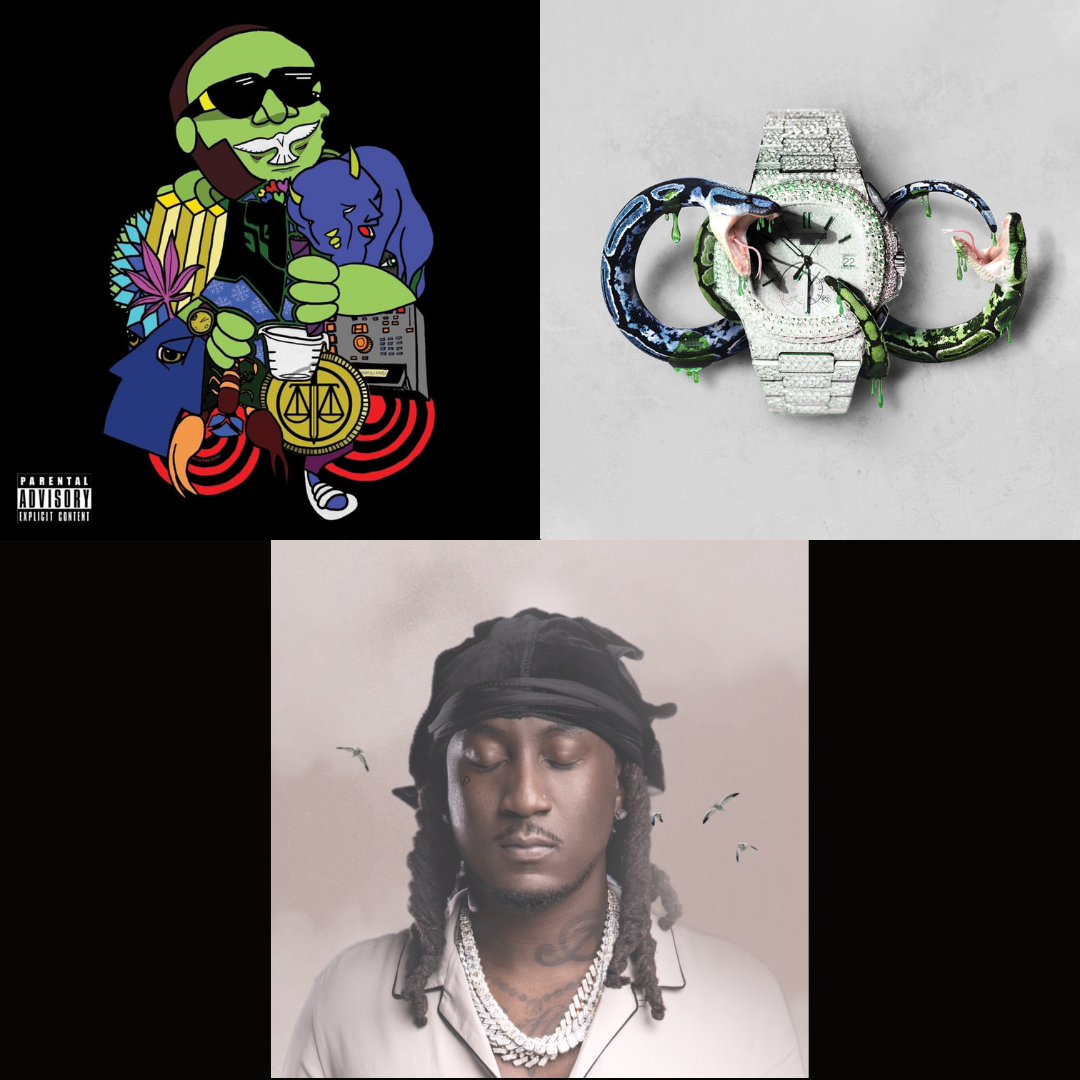 New Music from Benny the Butcher, K Camp and more!
By Justin Wallace

Aug. 13 2021, Published 4:00 p.m. ET
Benny the Butcher gives fans a new project entitled Pyrex Picasso. Atlanta native K Camp releases his second project of 2021 called Float. Check out this week's music by Benny the Butcher, K Camp, and more!
Pyrex Picasso, Benny the Butcher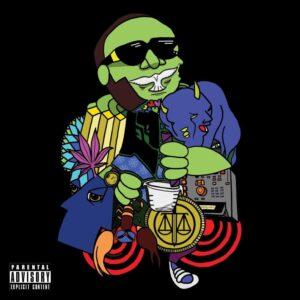 Griselda Records rapper Benny the Butcher keeps the ball rolling on his latest E.P. Pyrex Picasso. The seven-song E.P. features guest appearances from Conway the Machine, Rick Hyde, and Elcamino. Pyrex Picasso is a follow-up to The Plugs I Met 2, the Harry Fraud-produced project released earlier this year. The E.P. is a collection of songs recorded three years ago, according to Benny via Instagram.
Float, K Camp
K Camp returns with Float, his second project of 2021. The Atlanta artist taps in with PnB Rock, Trey Songz, and Mooski on his latest project. Since 2019, no rapper has had a better comeback than K Camp. With the release of "Lottery" back in 2019, the rapper has stood tall above ground.
Just A Matter of Slime, YNW Melly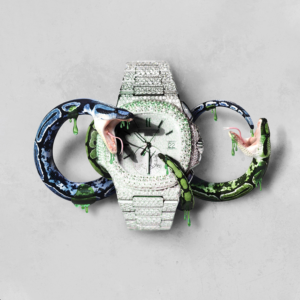 YNW Melly gives fans his new album, Just A Matter of Slime. Despite the circumstance surrounding Melly now, he still managed to put together an album. The album features guest appearances from Lil Durk, Young Thug, and more.