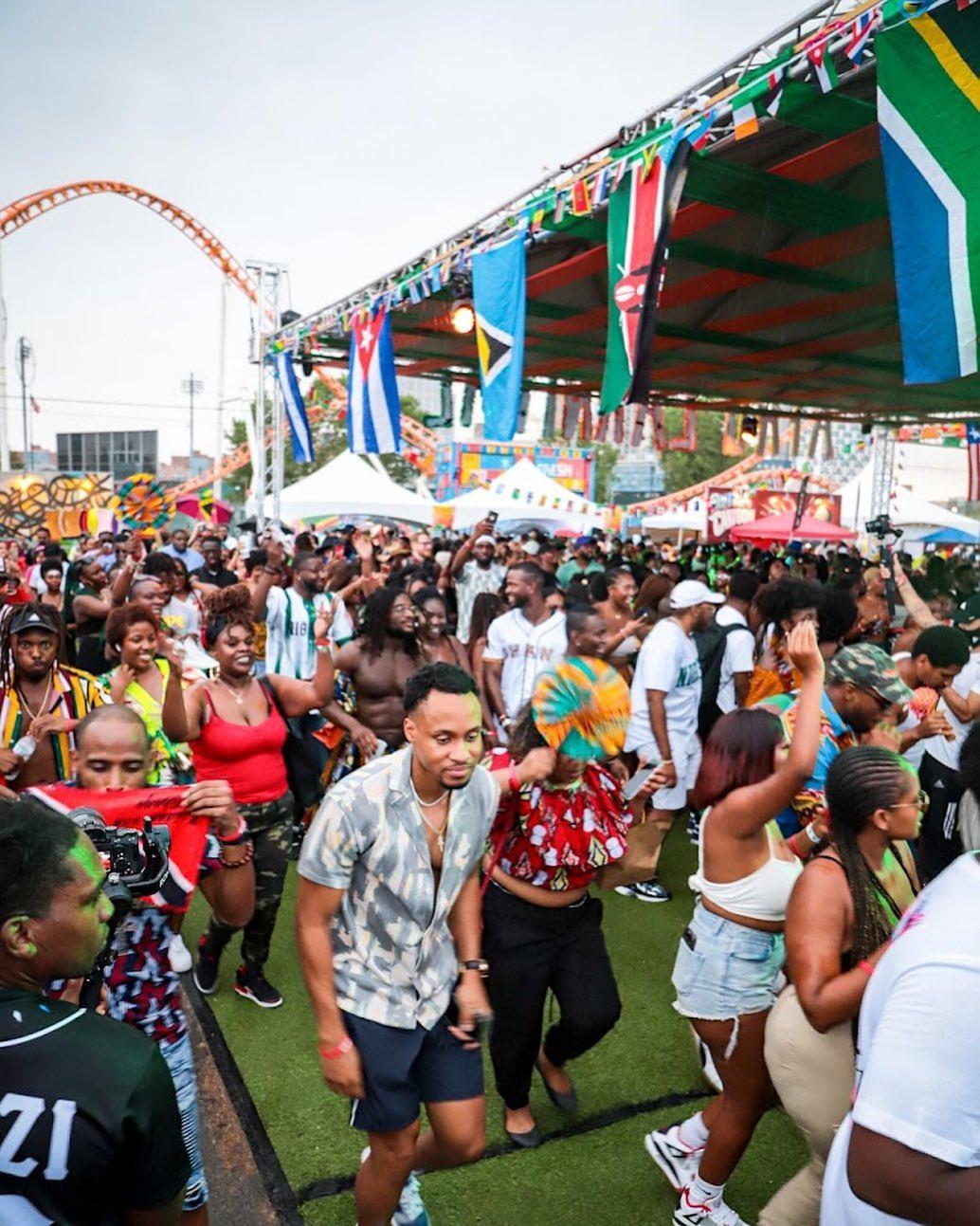 Afro Carnival Returns to New York
The biggest Afro-Caribbean festival returns to New York City.

By Justin Wallace

Aug. 26 2021, Published 6:33 p.m. ET
The biggest Afro-Caribbean festival returns to New York City.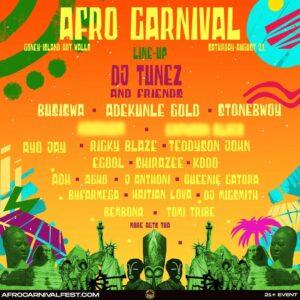 Over the weekend, Afro Carnival returned to New York at the historic Coney Art Walls in Brooklyn. After a year of hiatus, the festival had over 3,000 in attendance to celebrate the ongoing evolution of Afro-diasporic culture.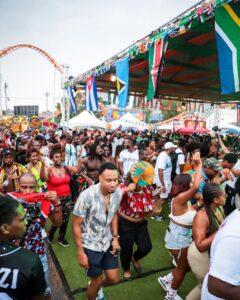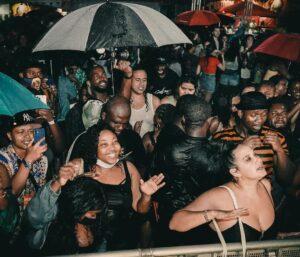 Article continues below advertisement
The rain didn't stop the party as the festival featured music performances from Adekunle Gold, South African artist Busiswa recently appearing on "Black Is King," Ghanaian dancehall superstar Stonebwoy, Saint Lucian Soca artist Teddyson John, Jamaican artist J. Anthoni and more.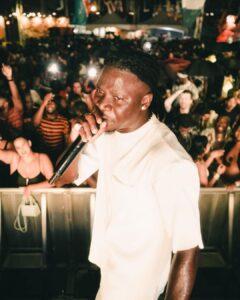 Article continues below advertisement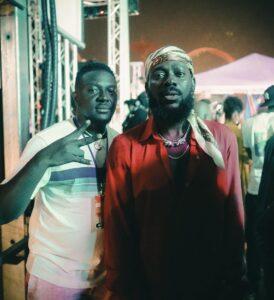 For many of the artists, it was their first time performing since the pandemic. Afro-beat artist Shirazee told Bleu, "This is my first performing in about a year and a half… it's a blessing being a part of Afro Carnival all-star lineup."
In addition, the carnival featured carnival masqueraders, face painting, art installations, vendors, and a host of activations created by the festival's host and afro-beats pioneer DJ Tunez and friends.
Since 2016, Afro Carnival has continued to deliver an excellent show for its New York attendees. The carnival brings together the essence of Afro-Caribbean traditions, from the rhythmic beat of the drum to the graceful sway of carnival masqueraders showcasing authentic Caribbean style and flair.