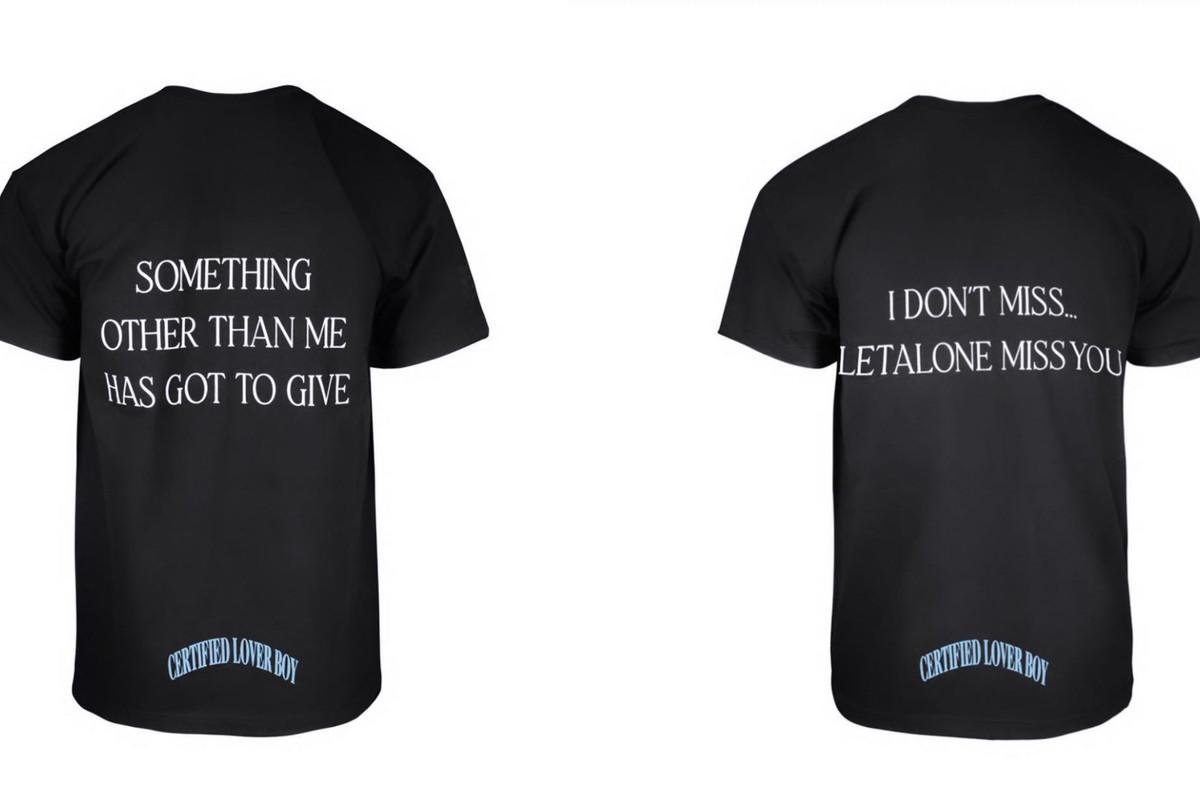 Drake Shares Collab with Nike Ahead of Friday's Release
Drake Shares a First Look at 'Certified Lover Boy' Nike Merch

By Justin Wallace

Sep. 1 2021, Published 12:57 p.m. ET
Drake Shares a First Look at 'Certified Lover Boy' Nike Merch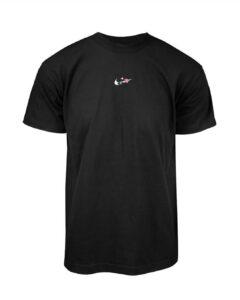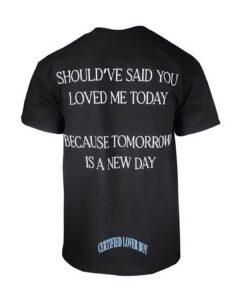 Article continues below advertisement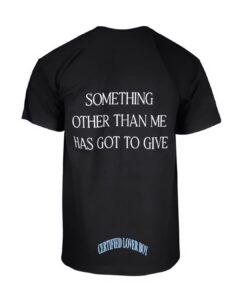 Ahead of Friday's release, Drake took to Instagram to show fans his latest Nike merch collab inspired by his new album, Certified Lover Boy. On IG, the merch of black tees features a white Nike Swoosh logo on the front surrounded with floral patterns, while the backside features CLB *Certified Lover Boy. *
Each tee features a quote; one tee says, "Should've Said You Loved Me Today Because Tomorrow is a New Day" spelled out on the back. The second t-shirt bears a "Something Other Than Me Has Got to Give," and the third tee says "I Don't Miss…Let Alone Miss You." Those exact quotes featured all through Toronto on various billboards.
OVO Mark, Drake's friend, went on IG live yesterday and showed himself giving out tees to fans across the city.
Article continues below advertisement
With Certified Lover Boy dropping on September 3rd, many fans were caught off-guard by the album cover art. The art features 12 pregnant woman emojis of various skin tones wearing a different color top. Many speculate the analogy came from the album possibly being about babymaking since it is dropping 9months after its initial release; it takes nine months for a baby to be born. And the album is releasing on Labor day weekend hence why there are pregnant emojis on the cover.
Who's ready for Certified Lover Boy?