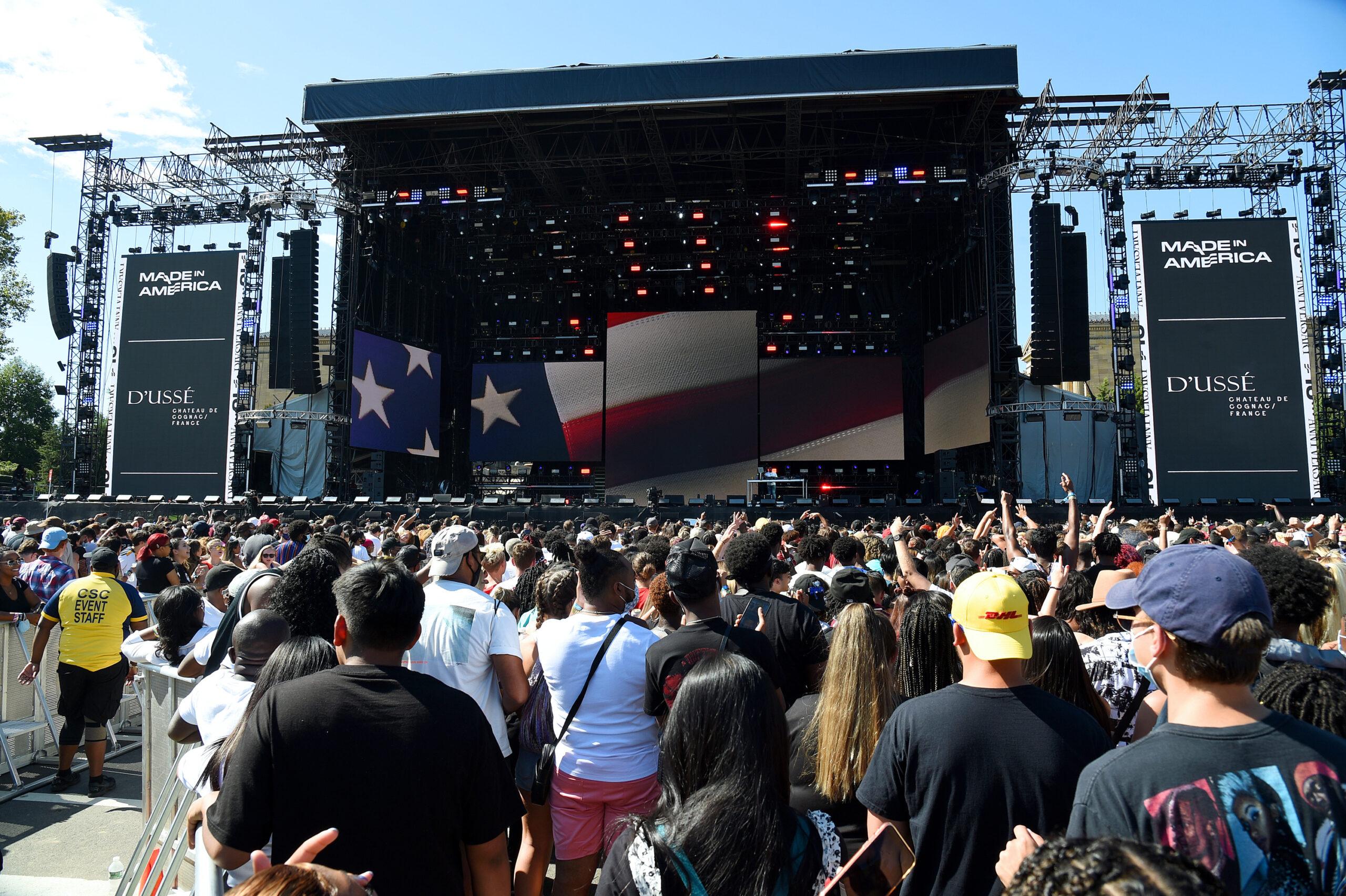 Made in America: Day 1 Recap
Made in America makes it return to Philadelphia for the 10th year

By Justin Wallace

Sep. 5 2021, Published 11:48 a.m. ET
Made in America makes it return to Philadelphia for the 10th year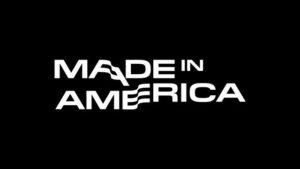 Yesterday, music lovers arrived at Benjamin Franklin Parkway to experience day one of the two-day festival. The festival ground featured and supported local Philadelphia businesses and organizations in Cause Village.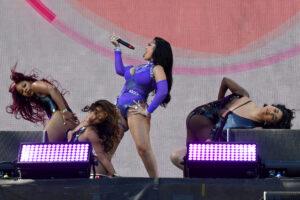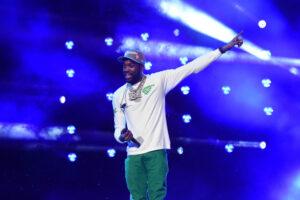 Article continues below advertisement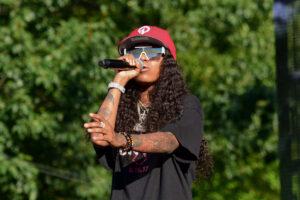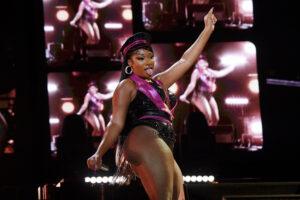 Article continues below advertisement
Across three stages- Rocky, Liberty, and TIDAL. The day started with newcomer Destin Conrad played his first festival with a surprising guest appearance from Ambre to perform Fraud. Bia performed her chart-topping song Whole Lotta Money. Latto bought the South to Philly with a star-studded performance. Megan Thee Stallion and her Hotties were outside today as she had the whole crowd with their "hands-on their knees."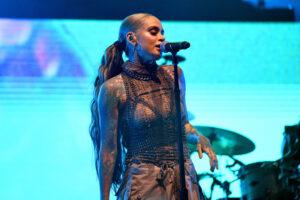 Article continues below advertisement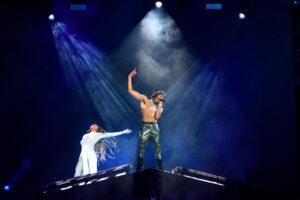 Furthermore, Young Thug performs three new songs off his new album Punk coming in October. Kehlani's soulful voice rocked the festival ground. Lastly, Lil Baby ended the night with an incredible set as he brought out Lil Uzi Vert and Meek Mill.
Since the inaugural two-day concert in 2012, the event has generated over $135 million in economic impact for Philadelphia. The festival not only honors artists and music lovers, but it also benefits organizations like Black Voters Matter, HeadCount, ACCT Philly Animal Welfare, United in Community, and more that are vital to accomplishing much needed positive work through Cause Village.