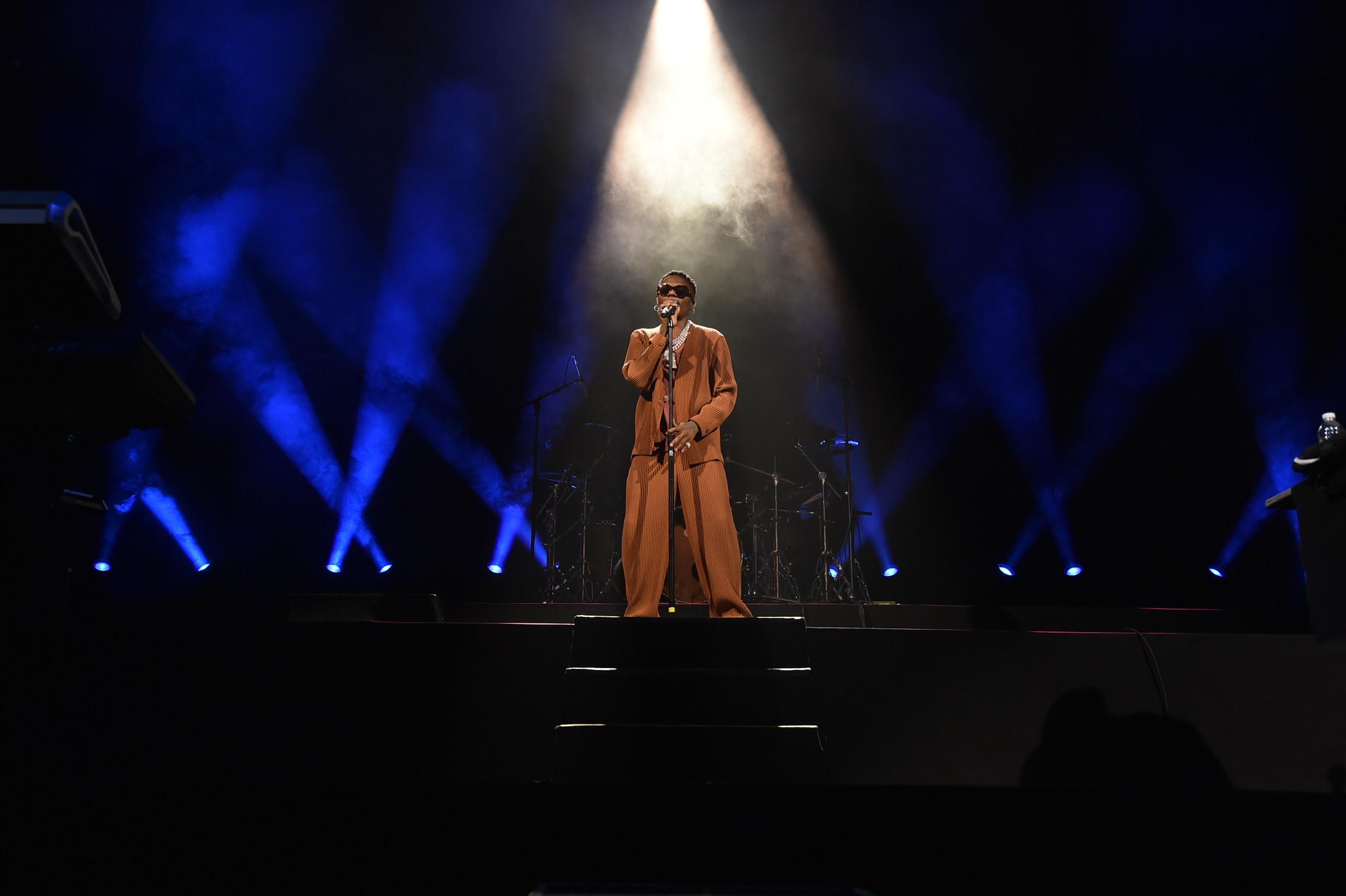 Grammy Award-Winning Singer WizKid performs at the 43rd Annual BRIC Celebrate Brooklyn! Festival
GRAMMY AWARD-WINNING SINGER/SONGWRITER WIZKID IGNITED AN UPLIFTING AFROBEATS CELEBRATION ON THE 20TH ANNIVERSARY OF 9/11 AT THE 43RD ANNUAL BRIC CELEBRATE BROOKLYN! FESTIVAL PRESENTED BY LIVE NATION AT THE LENA HORNE BANDSHELL IN PROSPECT PARK

By Justin Wallace

Sep. 14 2021, Published 12:49 p.m. ET
GRAMMY AWARD-WINNING SINGER/SONGWRITER WIZKID IGNITED AN UPLIFTING AFROBEATS CELEBRATION ON THE 20TH ANNIVERSARY OF 9/11 AT THE 43RD ANNUAL BRIC CELEBRATE BROOKLYN! FESTIVAL PRESENTED BY LIVE NATION AT THE LENA HORNE BANDSHELL IN PROSPECT PARK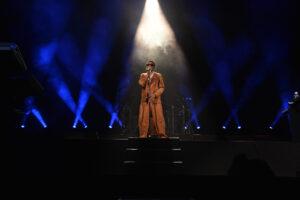 The 43rd annual BRIC Celebrate Brooklyn! Festival presented by Live Nation at the Lena Horne Bandshell in Prospect Park ignited an uplifting Afrobeats celebration on the 20th anniversary of 9/11, with GRAMMY Award-winning singer/songwriter, Wizkid.
Article continues below advertisement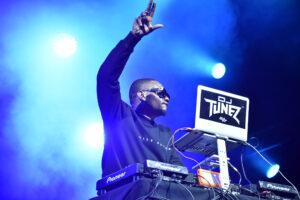 Nigerian world-renowned producer, DJ Tunez opened the night by warming up the audience with a mixture of Afrobeats, dancehall and hip-hop music. As the audience waited in anticipation for the headlining act, he gave a high energy solo set that had everyone dancing and waving their country flags with excitement. He commanded the stage with popular hit songs, while frequently engaging with the lively audience. Before concluding his set, he directed everyone to light up the bandshell with their camera phones to welcome Wizkid's arrival.
Article continues below advertisement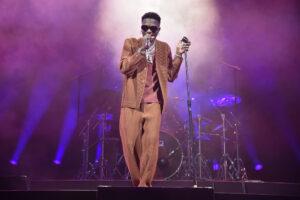 Article continues below advertisement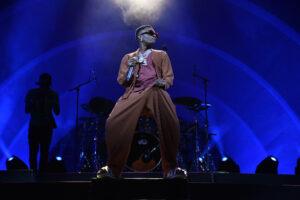 Hot off his sold-out tour, Made in Lagos, his New York City tour date at BRIC Celebrate Brooklyn! brought out thousands of Wizkid fans. Wizkid opened the show with his 2019 hit song, "Joro," as the audience went wild. Throughout his performance, he showcased his charisma and suave dance moves to songs like "Mighty Wine," "Fever," "Sweet One," "Grace," "Longtime" and "Energy." He also performed his U.S. certified gold hit, "Come Closer" that originally featured Canadian rapper, Drake, while the audience sang along, word for word. The internationally recognized star stayed true to his Nigeran roots, speaking in his native language as he delivered a range of tempos, mesmerizing melodies, and an array of rhythmic patterns. As the night progressed and in honor of the 20thanniversary of 9/11, Wizkid halted his performance to pay his respect to the people who lost their lives at the World Trade Center. He ended the moment of silence with, "I hope their souls rest in peace."
Article continues below advertisement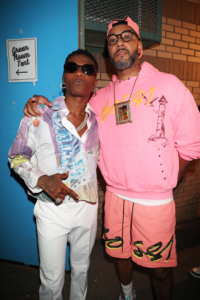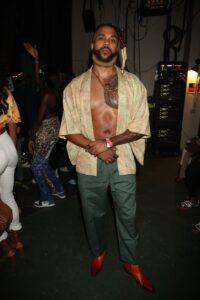 Article continues below advertisement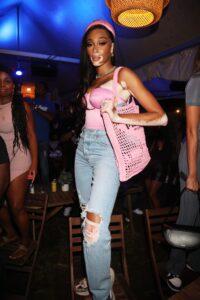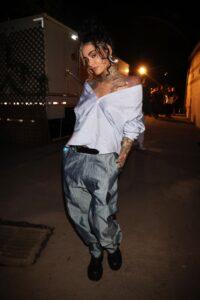 Article continues below advertisement
The performance continued with songs "Jam," "Smile," "Blessed," "Capella Tay" and "True Love." Wizkid often paused and gazed in admiration for the audience's energy and love they showed him throughout his performance. He expressed tremendous gratitude and appreciation, as they sang along to his past and current hits. The energy from the audience was electric, as they lit up the bandshell one last time during his performance of his most notable songs including "Ginger," his global breakthrough track "Ojuelegba" and the summer anthem of the year, "Essence." Wizkid's celebrity friends and supporters were in attendance including Swizz Beatz, Kehlani, Winnie Harlow, Jidenna, Victor Cruz, Vic Mensa and more. Throughout the night, they all showed their love and congratulated him on an incredible performance.
The BRIC Celebrate Brooklyn! Festival will continue through September 18th with upcoming performances including rescheduled date for D-Nice with special guests on September 16th, Mr. Eazi on September 17th and Trombone Shorty on September 18th. The Festival requires either proof of full vaccination or a negative COVID-19 test within 72 hours for entry for all shows.