New and Returning Shows to Watch This October
The fall season has reached us! Check this's month's new and returning shows to watch.

By Justin Wallace

Sep. 29 2021, Published 2:54 p.m. ET
The fall season has reached us! Check this's month's new and returning shows to watch.
Article continues below advertisement
Insecure season five (HBO, Oct 24.)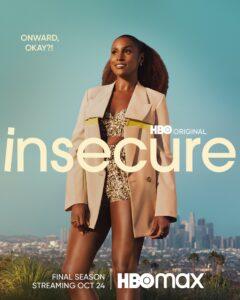 After the fourth season, Insecure satisfyingly pushed its premise to the edge. Issa and Lawrence appeared as though they were perhaps, at long last, arriving at the solid ground, his ex Condola uncovered she was pregnant with his kid. Issa and Molly's relationship went to its limit after Issa decided not to reconcile feelings. As the fifth season will be the show's last, we're in for a final; as events unfold, we will see if Molly and Issa can amend things and if Lawrence's relationship with Issa will end?
YOU season three (Netflix, Oct 15.)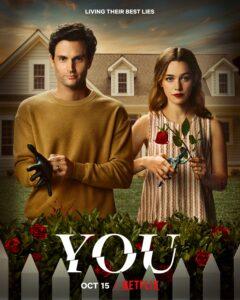 Spending its tenure in New York and Los Angeles, Joe stays in Northern California in its third season, as Joe settles into life with his new wife, Love, and their baby. The end of season two showed Love is almost as crazy Joe. With the two adjusting to life together in California, Joe tries to keep himself from becoming obsessed with someone else.
Article continues below advertisement
Succession season three (HBO, Oct. 17th)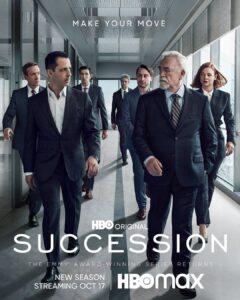 Nobody wins when the family fuels! For the Roy family, we can count on them serving chaos to everyone in their orbit. In the highly anticipated season trailer, we can see the dysfunctional family spending their time backstabbing each other to become the head of the family. With the end of season two ending with Logan Roy being ambushed by his son Kendall, tensions rise are things turn into a family civil war.
Article continues below advertisement
Colin in Black & White (Netflix, Oct. 29)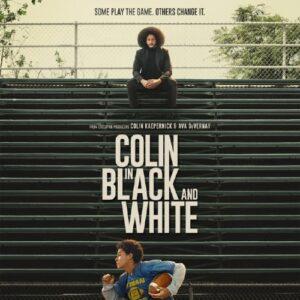 A lot has been transparent ever since NFL Colin Kaepernick decided to kneel in hopes of ending systematic oppression. The Netflix limited series follows Kaepernick's high school years and experiences leading him to activism. Directed by Ava DuVernay and Kaepernick, the limited series featuring Kaepernick's adoptive parents and more.
Article continues below advertisement
On My Block season four (Netflix, Oct. 4)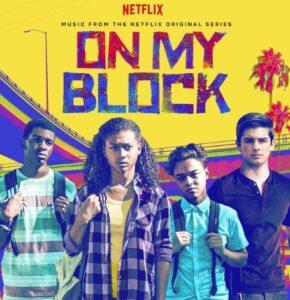 The squad is linking up for its final season. On My Block is making it wat back for 4th and final season. Last season ended in cliffhangers that left fans reeling from season two. The final season will fill into each character's growth from season one.