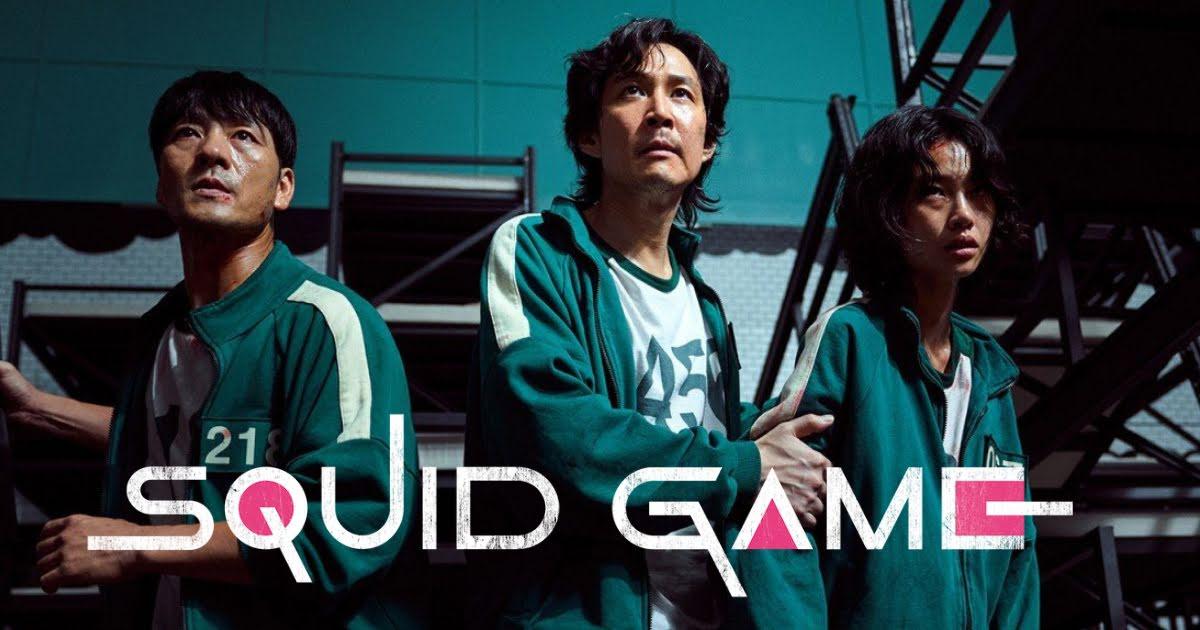 Netflix Highest Rating Show: Squid Game
Just last month a new series called "Squid Game" was released on Netflix, assuming it was a new competition reality show. With the plot pointing on individuals participating in children's games but with a deadly twist.

By Justin Wallace

Oct. 4 2021, Published 11:44 p.m. ET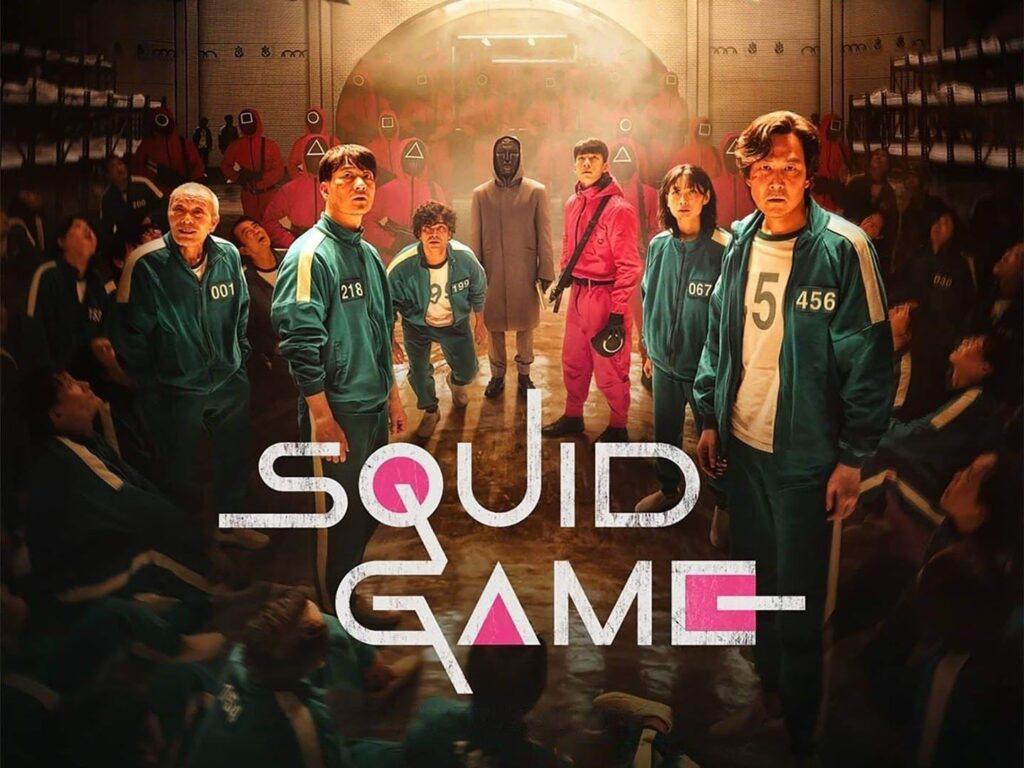 Just last month Netflix released their new take on a competition reality show called "Squid Game". Purely fictional, the show paints a portrait into how individuals treat one another when their individual perspectives on the value of money gets intertwined. Moreover, the plot focuses on individuals participating in children's games all the while enduring a mortal twist – tune in for details.
A nine-episode Korean-language series, written and directed by filmmaker Hwang Dong. The story focuses on Seong Gi-hun, a divorced man who lives with his elderly mother, rarely sees his 10-year-old daughter and remains indebted thanks to a gambling addiction and owing hundreds of thousands to loan sharks.
Desperate for answers, Gi-hun finds himself sitting next to a stranger in the train station. The stranger offers him the opportunity to play a popular Korean Game called Ddakji, where players attempt to flip tiles of folded paper, and in this case, for the cash prize of 100,000 won. The cash prize is interchangeable, in that if Gi-hun wins he receives 100,000 won, but if he loses he gives the stranger that exact amount. Not losing sight of the fact that Gi-hun is broke, he loses to the stranger and as an equivalent payment he agrees to receive a slap in the face for every round he loses.
With money won, Gi-hun goes home. Later that night, he receives a phone call asking if wishes to play more games for money. Hopeless, he agrees to play. The rest is history.
Since it's debut, the viral show has become a talking point in South Korea politics. Around the world, it became the first Korean show to surge to Netflix's Top 10 rankings in the United States. Ted Sarandos, Netflix's co-chief executive said the show is the most-watched original series, viewed more times than Money Heist, Queen's Gambit, and more.
If you haven't watch the series yet, we suggest you do!